"Hey Gang – Dre here, editor and all that. Quick note – Yes, this is very late, almost a month or so. That's on me and I'm really sorry about that. This had some technical issues that took a while to iron out, and on top of that, we got caught up in the start of the F1 season, the surprise of actually getting Ryan Nanni as a guest and Season Previews for all of the big stuff. This won't happen again, and hey, with Formula E back this weekend in Sao Paolo, maybe this could be considered a cool throwback! Apologies again, and hope you enjoy the show anyway."
Formula E got down for Round 5 in Cape Town and it produced an all-time classic as Antonio Felix Da Costa and Jean-Eric Vergne, two of the series greats came together in a brilliant back-and-forth fight for the win, including Da Costa pulling off maybe the greatest pass in series history!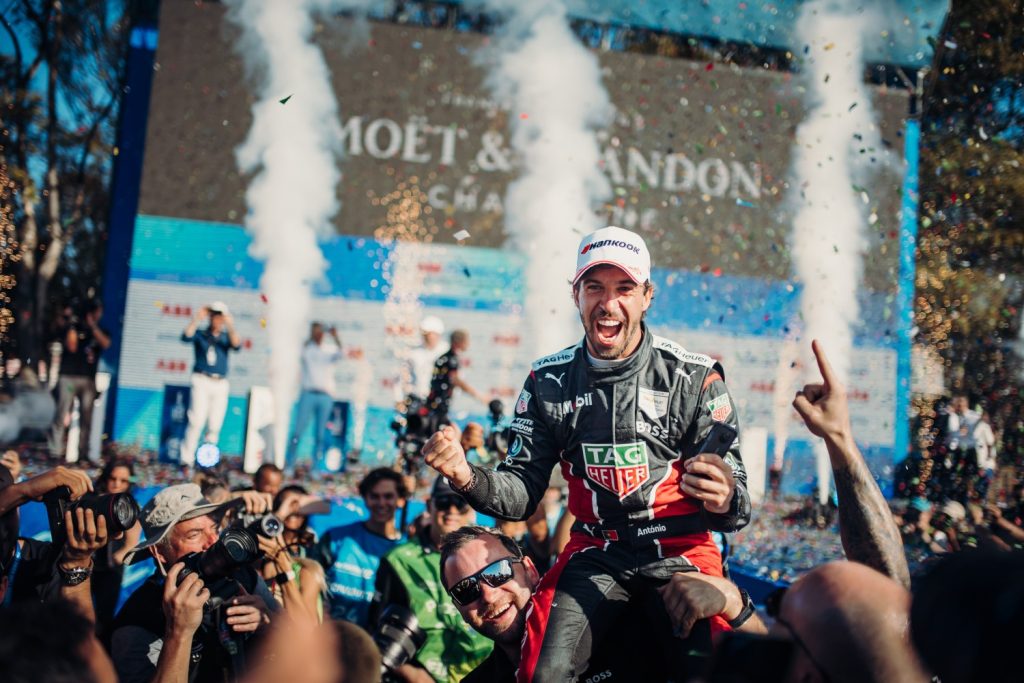 ….And yet, Formula E found new ways of kicking its audience in the teeth. A huge suspension issue was discovered during the weekend that led to Seat Cupra and Mahindra withdrawing their cars from the weekend. Combine that was Sam Bird's car unsalvageable from a huge qualifying wreck that could have been avoided with better marshalling and we got a mess of a weekend behind the scenes that led to Formula E's least populated race – Just 17 cars taking the start.
Dre, Cam and RJ praised Cape Town for all its good – A genuine step forwards for a series that's starting to outgrow itself in terms of technology and as it is at a crossroads as to what it wants to be, but also ponder if it'll ever be taken seriously in a complicated hierarchy of Global Motorsport.