It's the final episode of Season Preview Season here on Motorsport101, and with MotoGP back in Portimao to kick off their 2023 season on Sunday, Dre and Cam sit down for a feature-length deep dive on the state of the sport heading into the new year.
Now, we're going to be honest here, things look a little bleak. Ducati are set to dominate with eight bikes, a GP23 that broke Portimao's lap record in testing, and and a super-team with Enea Bastianini joining from Gresini. Can anyone stop them? Especially when their 7th best rider in their ranks is… Alex Marquez?
Honda gets featured heavily at the start, as they're throwing EVERYTHING at the wall to keep Marc Marquez happy, including brining in Suzuki's former head of development, and outsourcing an entire chassis to Moto2 kings Kalex. A last roll of the dice to keep the legend happy?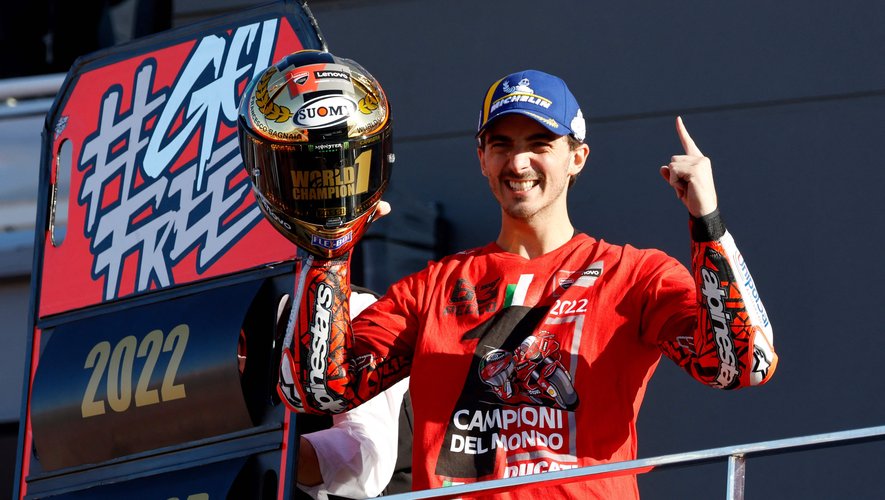 What about Aprilia? ALL the aero onboard with Aleix Espargaro already going under the knife with a fibrosis diagnosis, and now a second team with RNF, Raul Fernandez and Miguel Oliveira joining. Can they stay at the front in a post-concession world?
What about a revamped KTM? Jack Miller joins Brad Binder, and Pol Espargaro returning home after a horror stint with Honda. Is this really worth all the talent squandered, and can they develop their way into serious contenders of being just a flash in the pan?
Yamaha are also all by themselves now, and Fabio Quartararo looks set to be their own challenger. Can be bounce back after the biggest title choke in the sport's history. And is there any hope for Franco Morbidelli?
We also talk about the technical changes, a messed up calendar, and of course, the Sprint Races coming to stay.
This and so much more in a feature-length season preview on Motorsport101!