Alex Palou looks unstoppable and Graham Rahal gets bumped… or does he? Welcome back, to Motorsport101…
Read More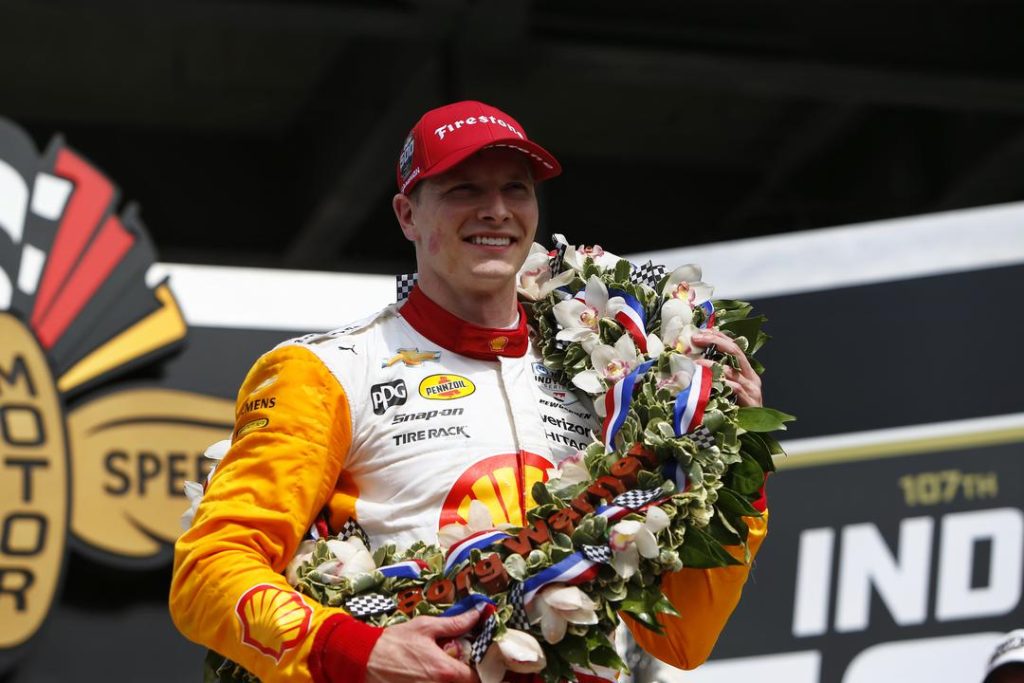 "12 years of trying, 12 years of frustration, Josef Newgarden wins the Indy 500!" …But at what cost? Dre on an over-dramatic 107th Indy 500.
Read More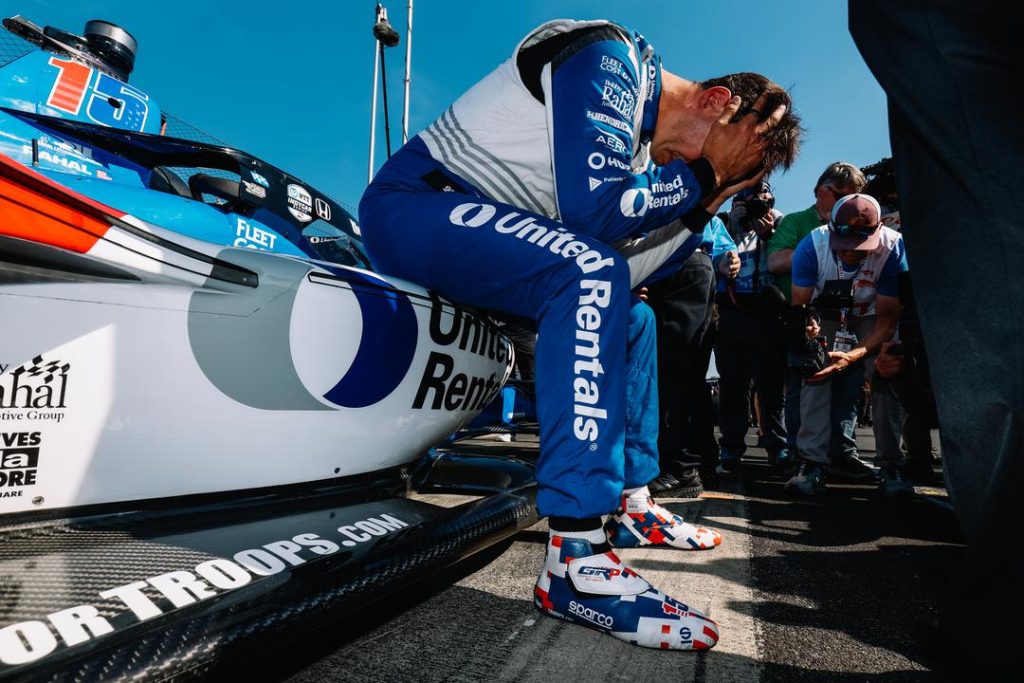 The Greatest Spectacule in Motorsport… is next week, but Qualifying was pretty damn close. From Palou's record-breaking pole, to a shocking Bump Day, here's Dre on Indy 500 Qualifying.
Read More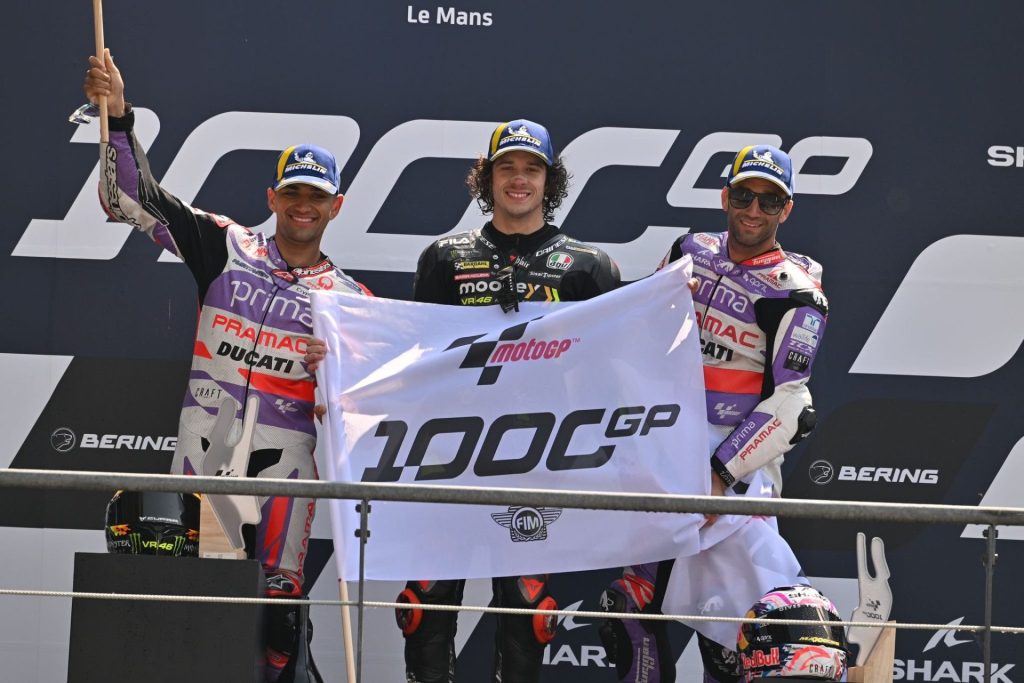 Marco Bezzecchi shocked the world again as he and Marc Marquez stole the show for very different reasons. Here's Dre on MotoGP's 1,000th Grand Prix.
Read More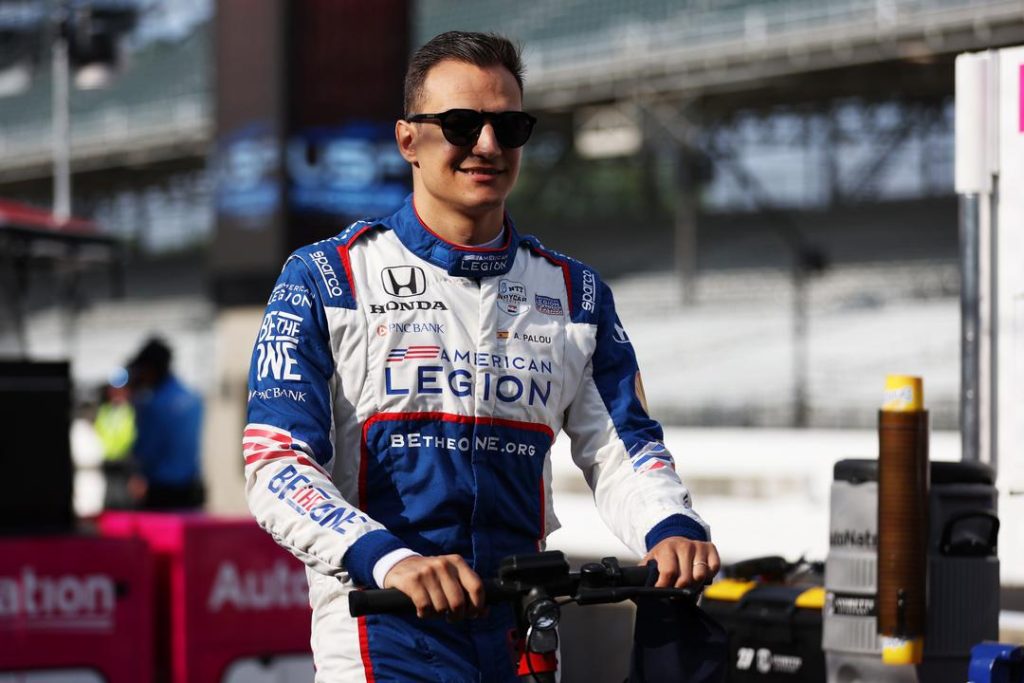 Beatings in IndyCar are usually rare. Unless you're Alex Palo, who laid a stampede to end Christian Lundgaard's hopes on his signature track. Dre on Indy's Road Course!
Read More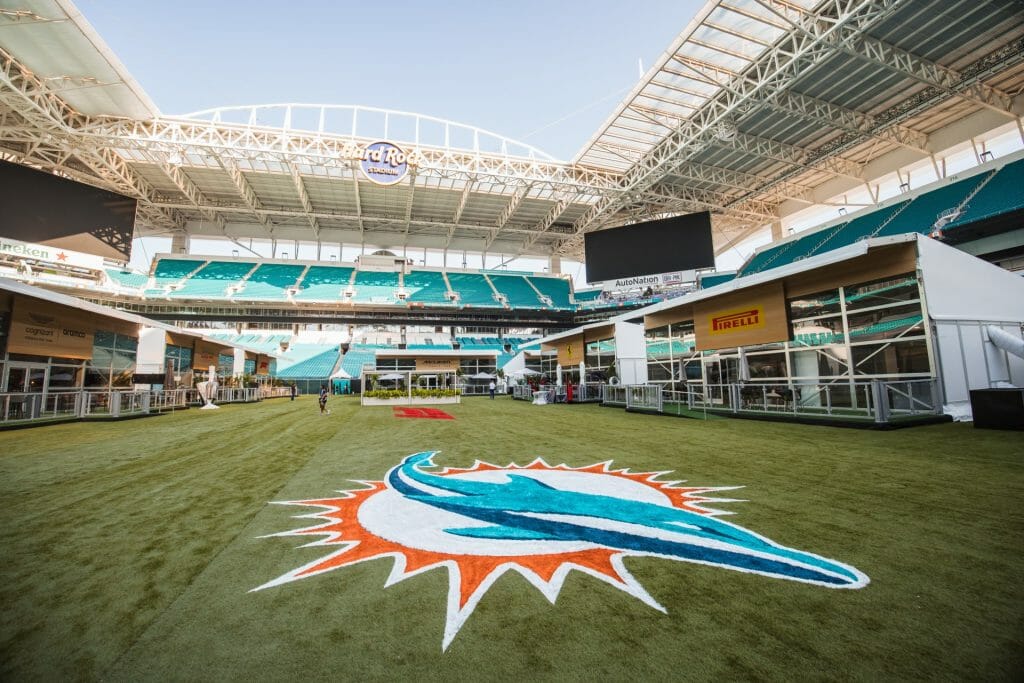 Miami went down as an average race, with a horribly messy backstory. Dre on why Miami made him so deeply uncomfortable with our own double standards as fans.
Read More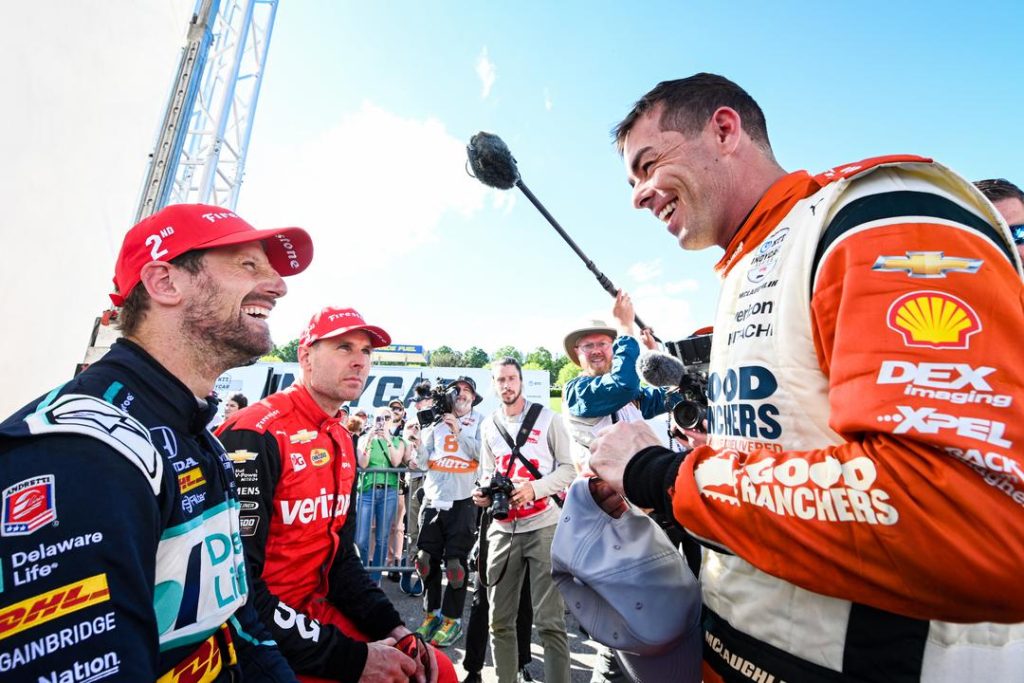 Romain Grosjean comes so close and yet so far, and in the end, it didn't even matter. That on the emotional FIFTH second-place finish for The Phoenix in Barber.
Read More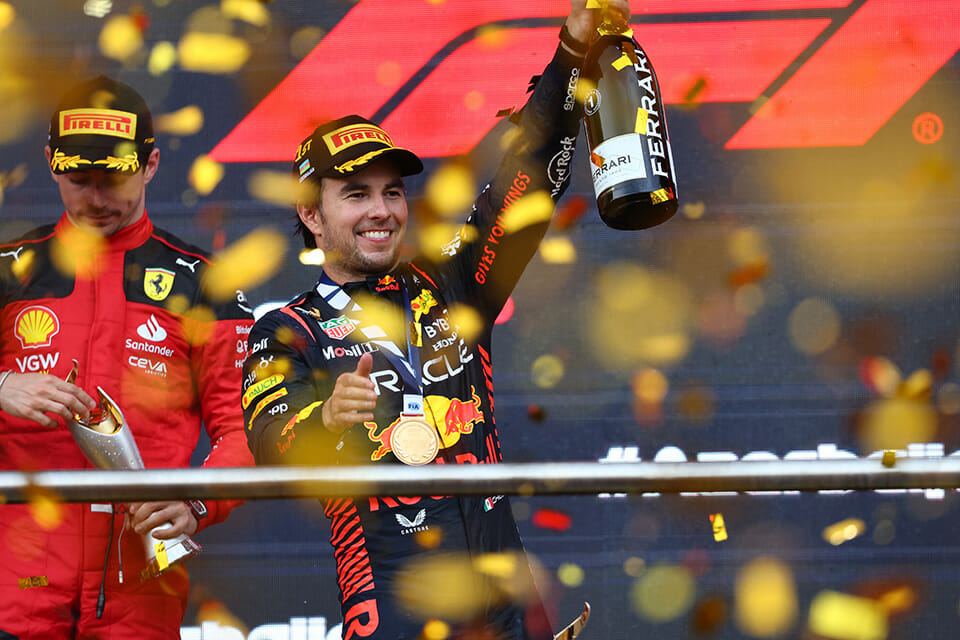 Baku sucked. So Dre talked about everything else. From the new Sprint Shootout, Verstappen vs Russell, and the backlash on the F1 Academy's rocky debut.
Read More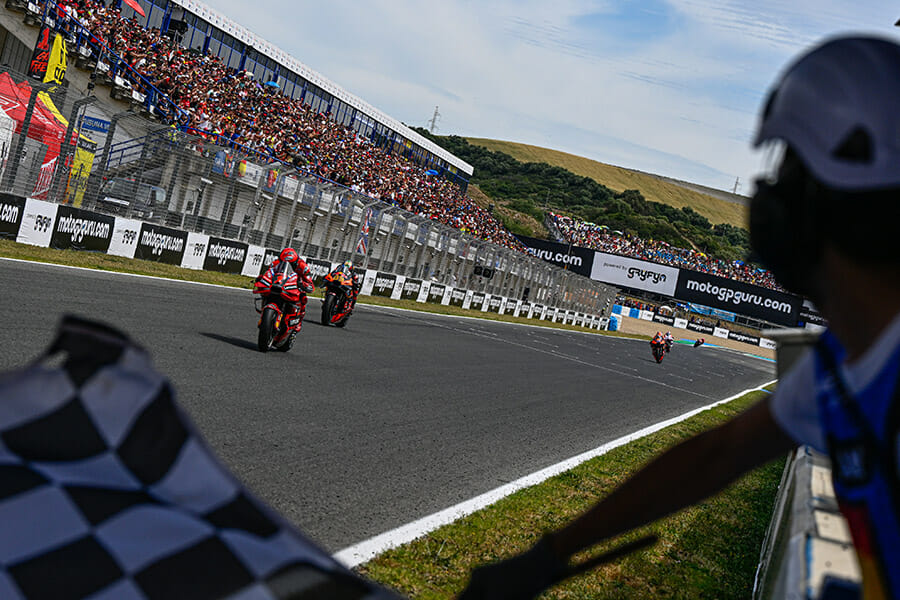 Stewarding outrage boiled over as Francesco Bagnaia had to take a position drop enroute to another win. Dre breaks down how Jerez left everyone tense.
Read More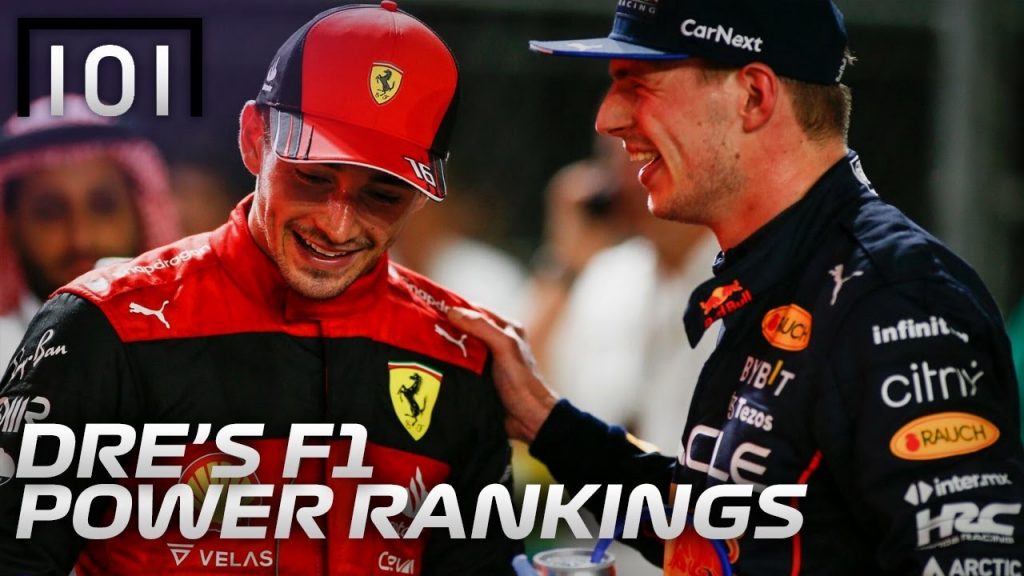 Jarrod Kimber's Channel: https://www.youtube.com/c/JarrodKimberYT Music: Aaron Static – Intrepid Journey The first in a brand new series on Motorsport101, Dre assesses each and every F1…
Read More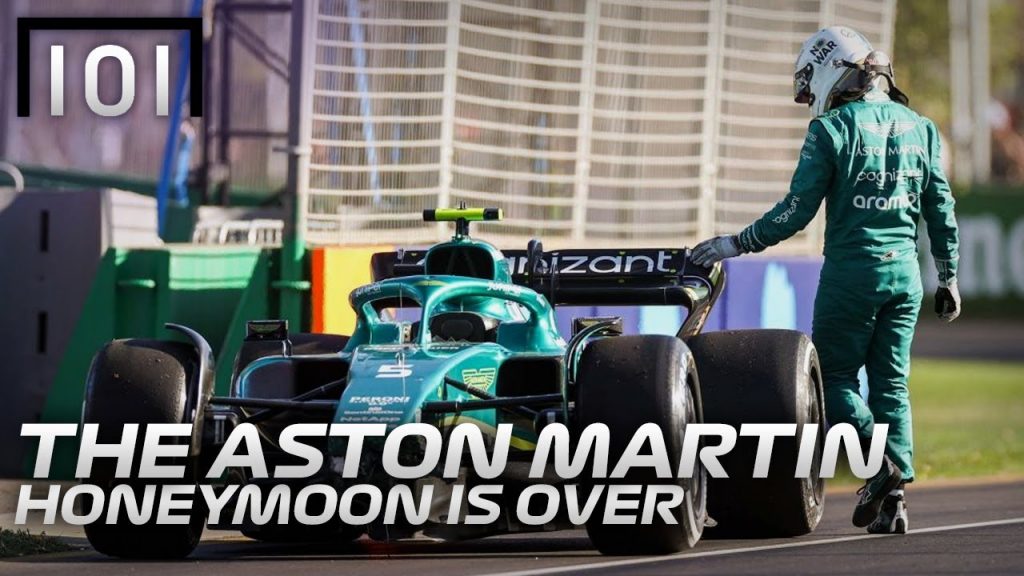 Less than 18 months ago, we were looking at Aston Martin, still as Racing Point. A team hovering at third in the Championship, and maybe…
Read More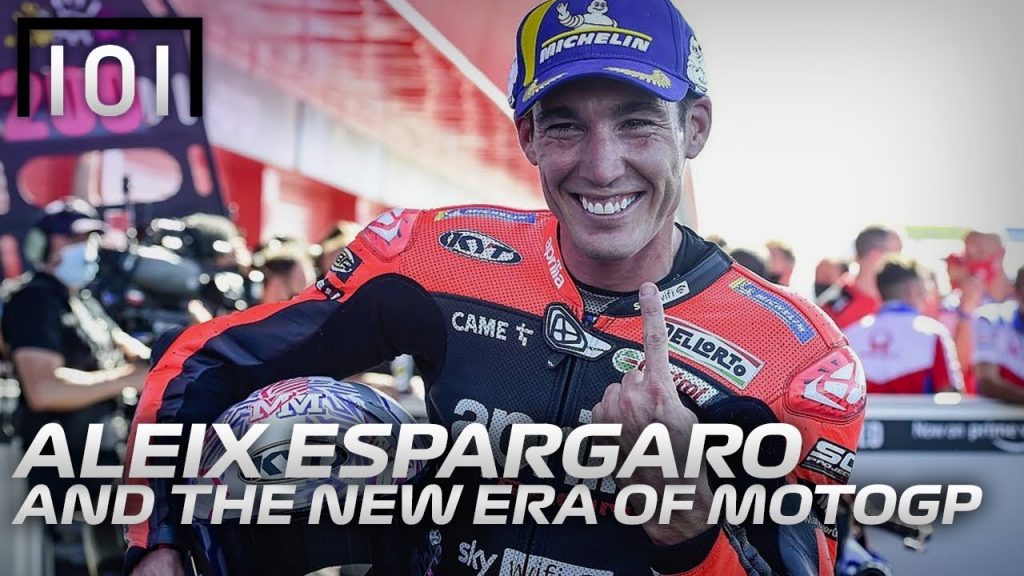 In his 200th Grand Prix start, Aleix Espargaro finally won his first MotoGP race after 17 years in the sport. A lot of people got…
Read More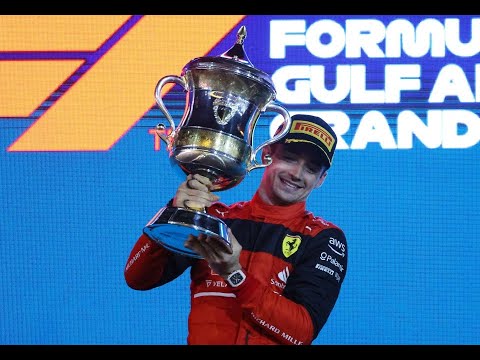 Been a little while since we had one of these – But let's catch up with the Motorsport season so far with a Live Hangout!…
Read More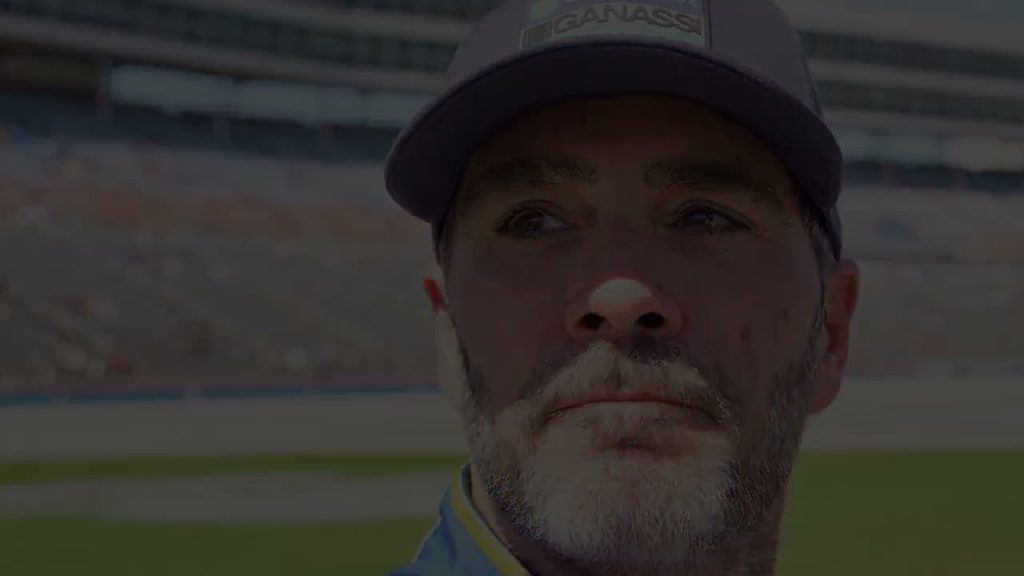 In this highlight from our latest episode (Out now!), Dre, RJ, Ryan and special guest Chris DeHarde talk about NASCAR legend Jimmie Johnson's first Oval…
Read More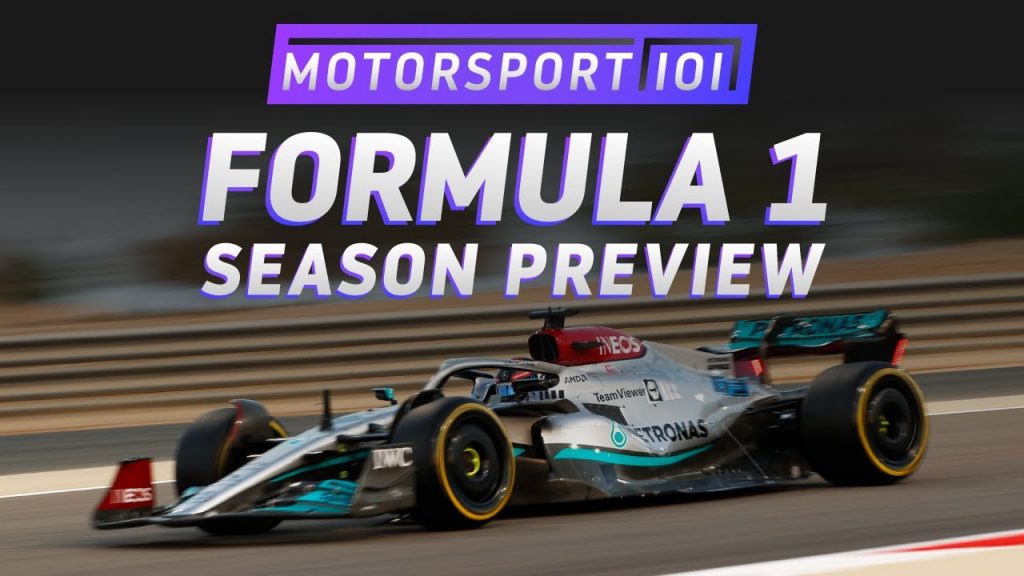 The big one. The season preview to end all season previews. It's Formula 1 2022, and we have no idea what's really about to happen!…
Read More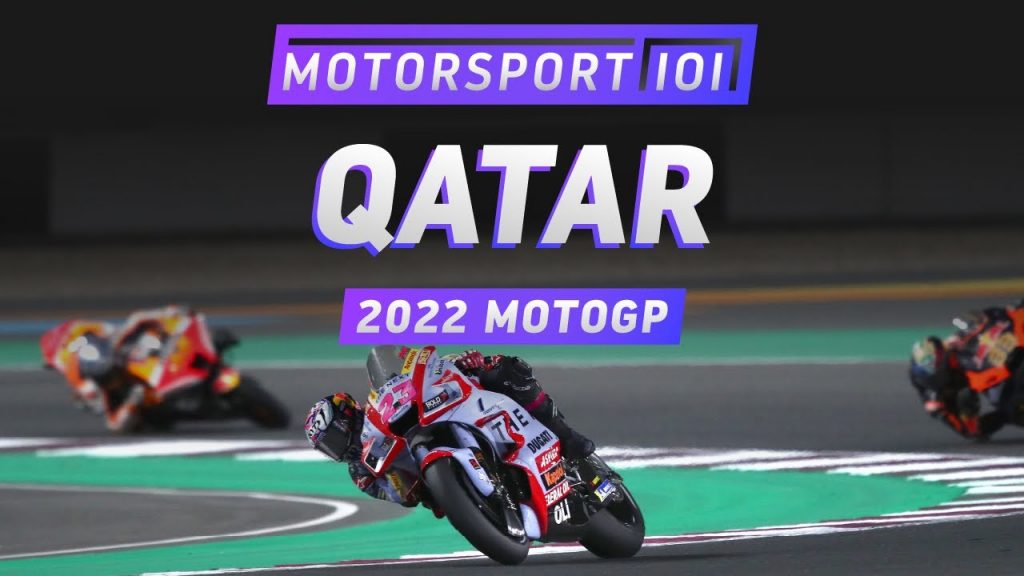 After 15 years of struggles, difficulty, and tragedy, Gresini is back. This one was for Fausto. For the first time since that legendary day in…
Read More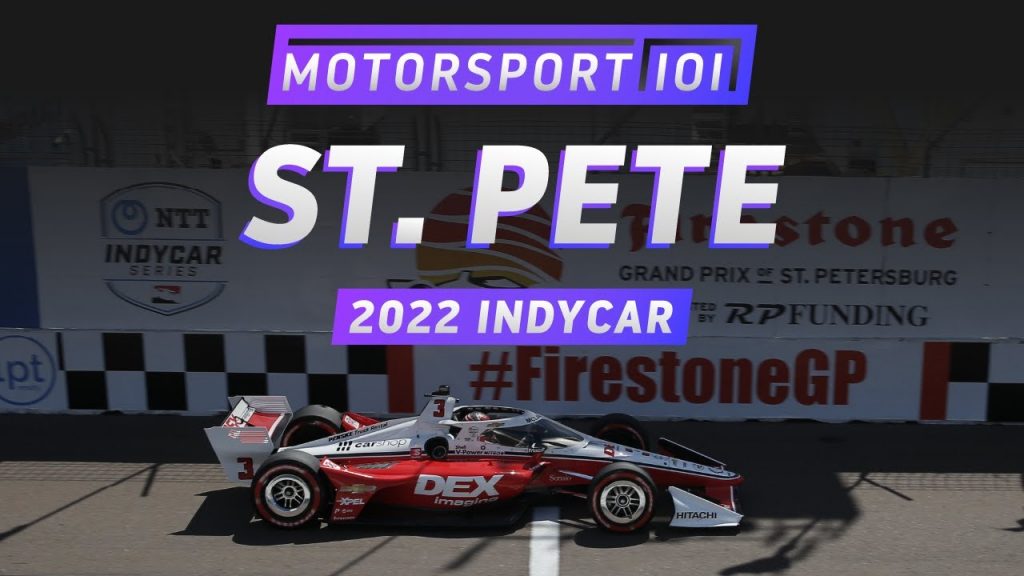 IndyCar is back baby! And we got a fascinating return for the series in St Petersburg (FLORIDA), last weekend, as Scott McLaughlin, a man who…
Read More
Welcome to the Motorsport101 Network, home of motorsport commentary and the official Motorsport101 & BikeLive podcasts.