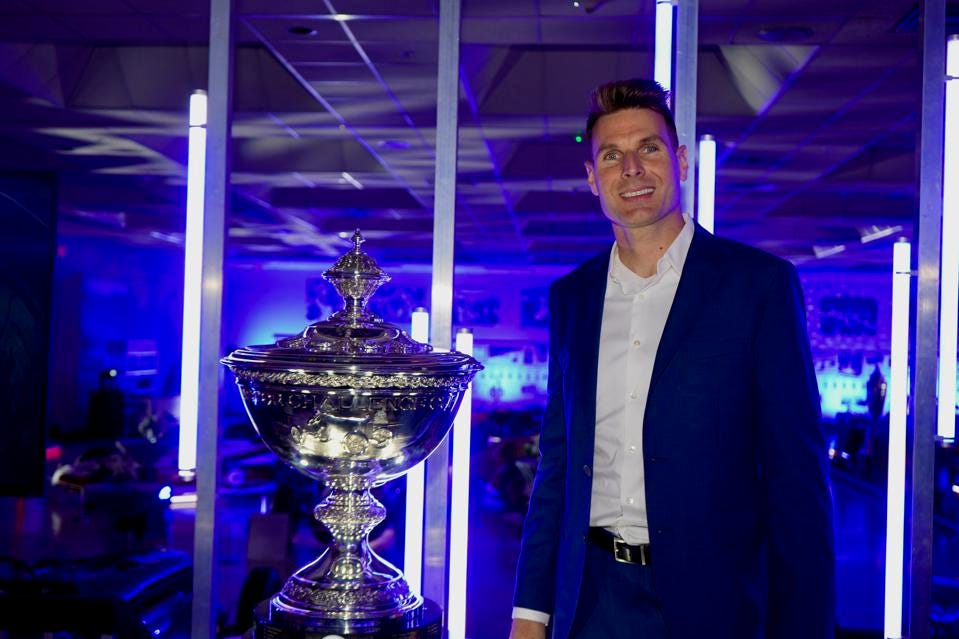 Marcus Ericsson shocks the world, and Will Power goes Zenmaster to win the Astor cup. The best of the 2022 IndyCar Season, on Motorsport101!
Read More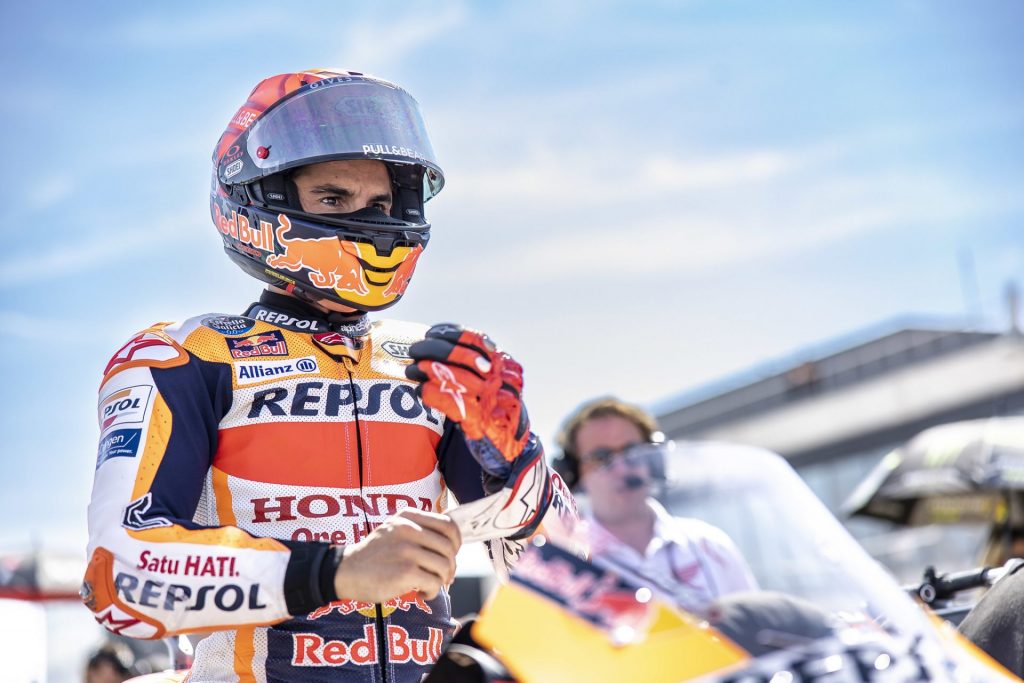 From the future of Marc Marquez to the future of Alpine's Academy, can Ferrari and Mercedes come back? All that and more in another #AskDre!
Read More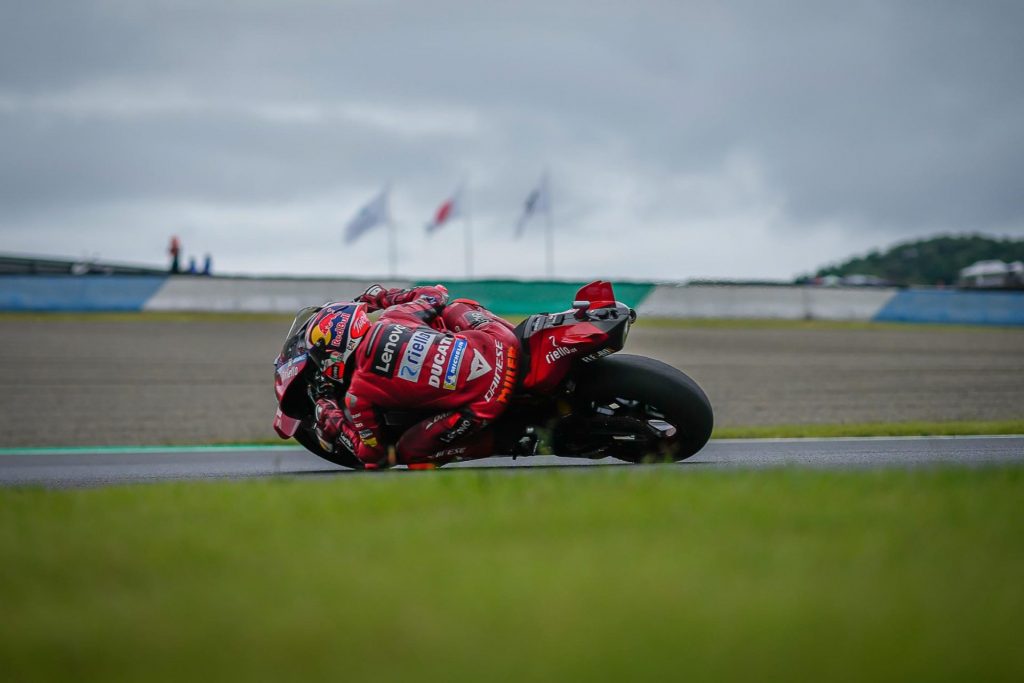 Jack Miller dominates in one of the rides of the year, Francesco Bagnaia buckles under pressure and Marc Marquez truly IS back. Dre welcomes MotoGP back to Japan.
Read More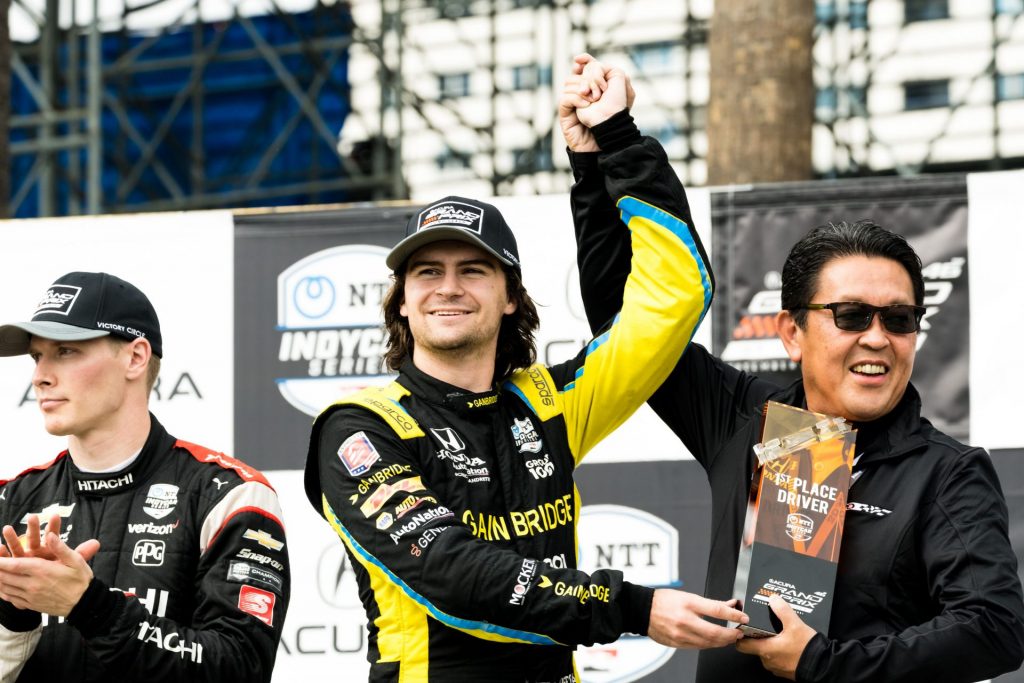 Colton Herta trying and failing to join F1 has led to huge discussions about the state of F1's Superlicense and its relationship to IndyCar. Dre with a special on the silly season story of the year.
Read More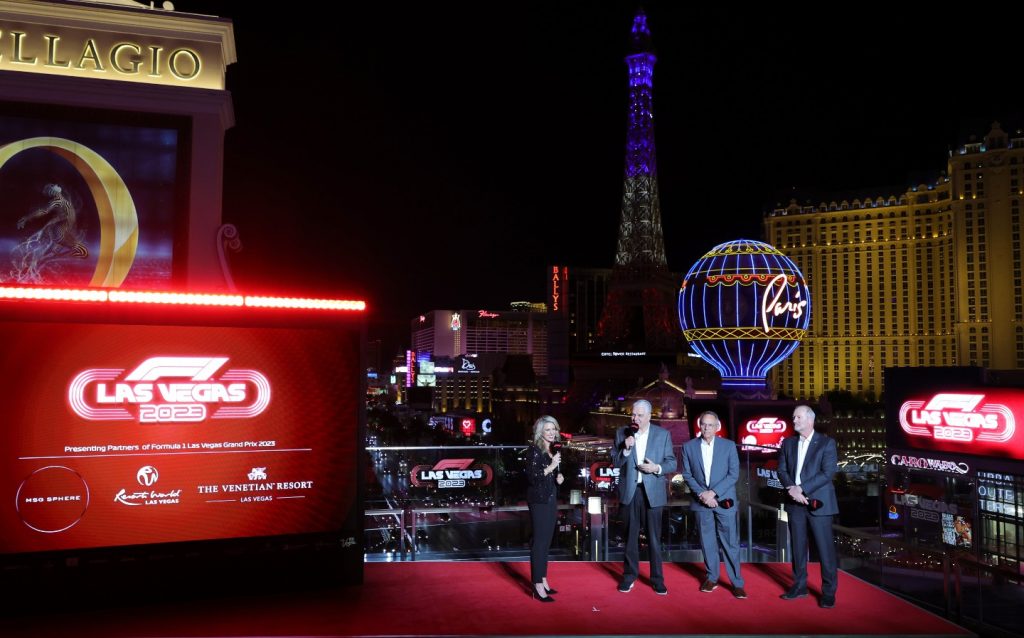 With Formula 1 reaching a record 24 races in 2023, Dre ponders the simplest of questions with a complex answer… How many races are too many?
Read More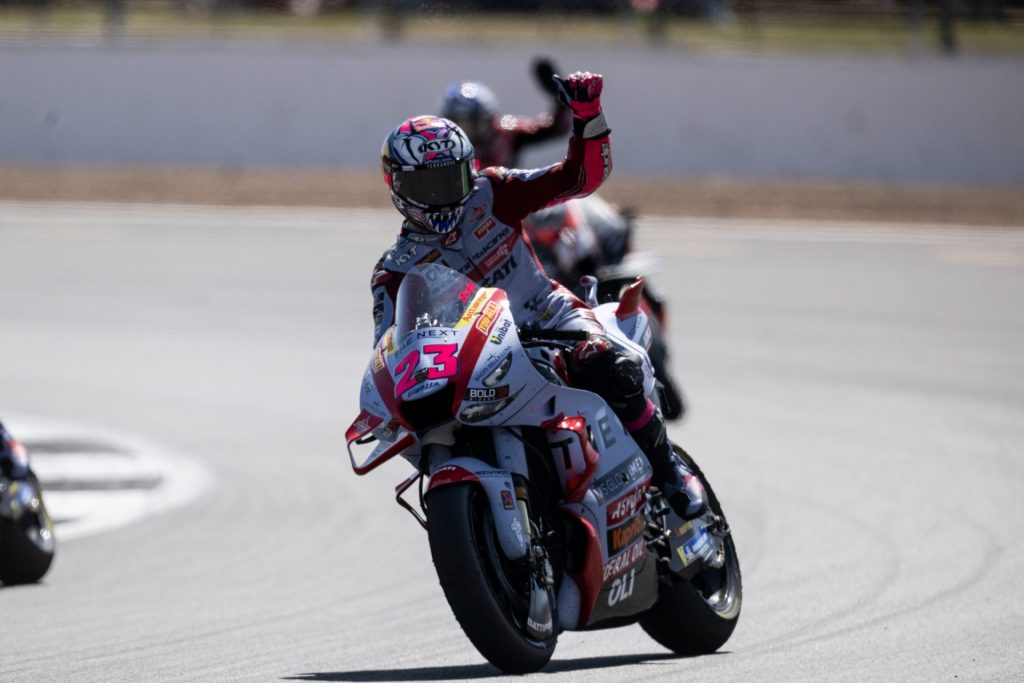 Enea Bastianini finally ends Bagnaia's win streak, but Marquez and Quartararo end up on a literal collision course. Dre Reviews MotoGP in Aragon!
Read More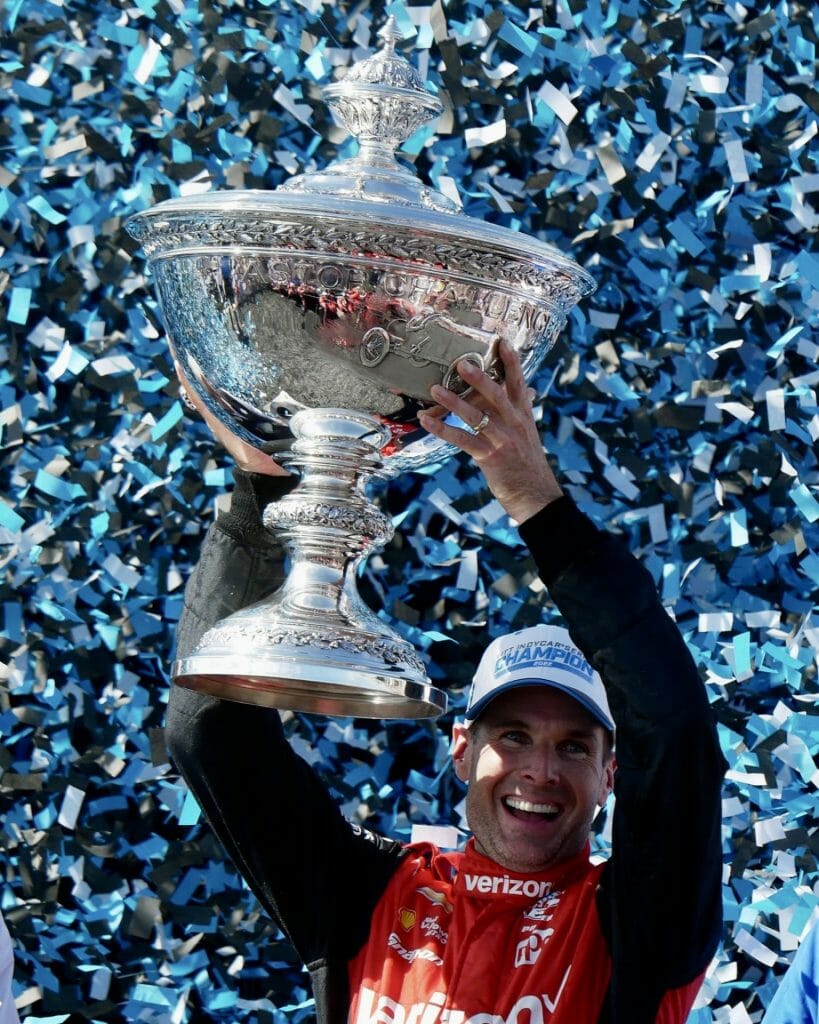 Will Power takes The Astor Cup, as Alex Palou writes the final chapter of a complicated and brilliant IndyCar Season. Dre wraps up IndyCar in 2022.
Read More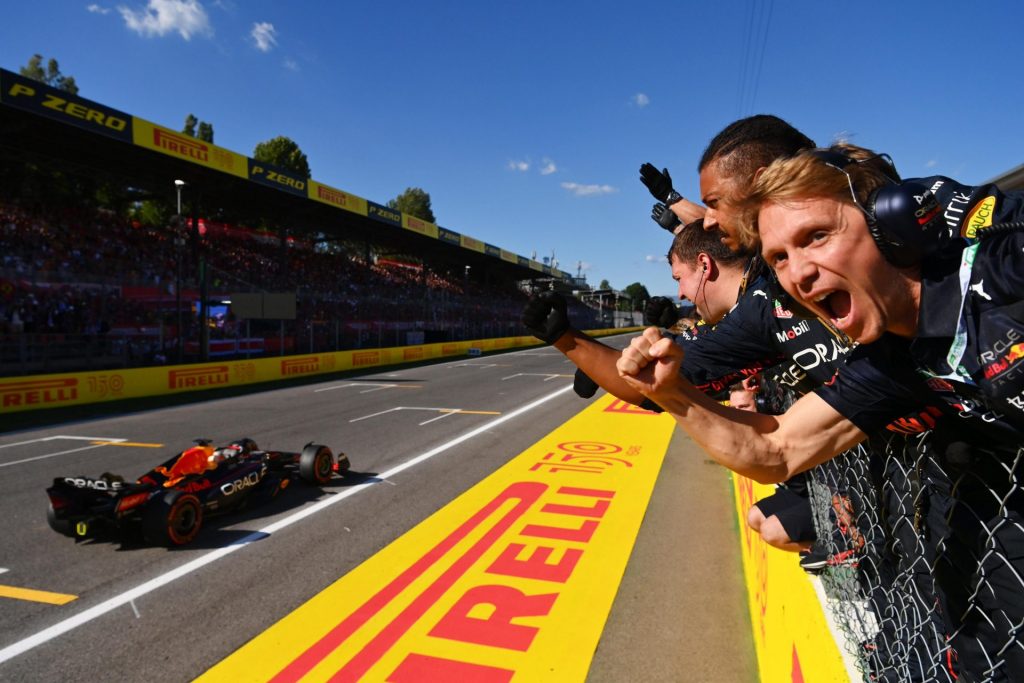 Max Verstappen wins, but the lack of a Red Flag for a stricken Daniel Ricciardo was what led to the discourse. Dre talks about a hectic return to Monza.
Read More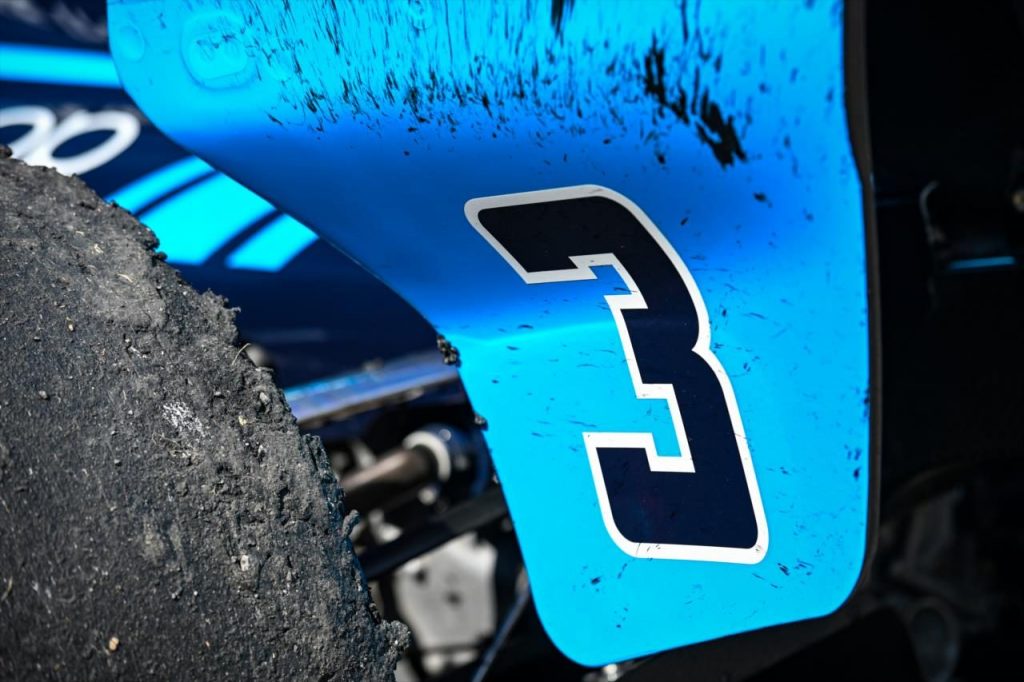 Scott McLaughlin cements his status as one of the fastest guys in the series, as Will Power sets up the final title charge. Dre on IndyCar in Portland!
Read More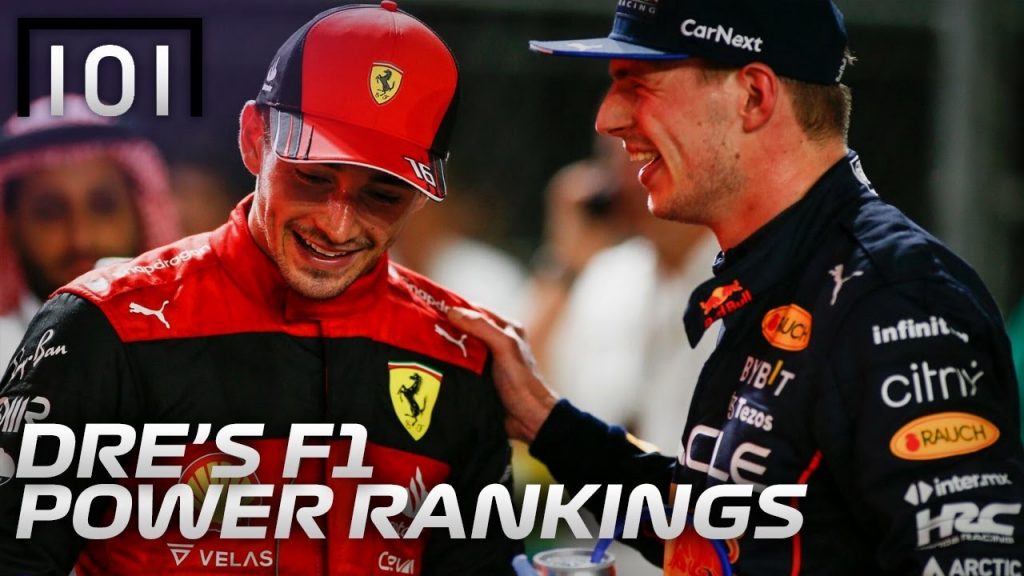 Jarrod Kimber's Channel: https://www.youtube.com/c/JarrodKimberYT Music: Aaron Static – Intrepid Journey The first in a brand new series on Motorsport101, Dre assesses each and every F1…
Read More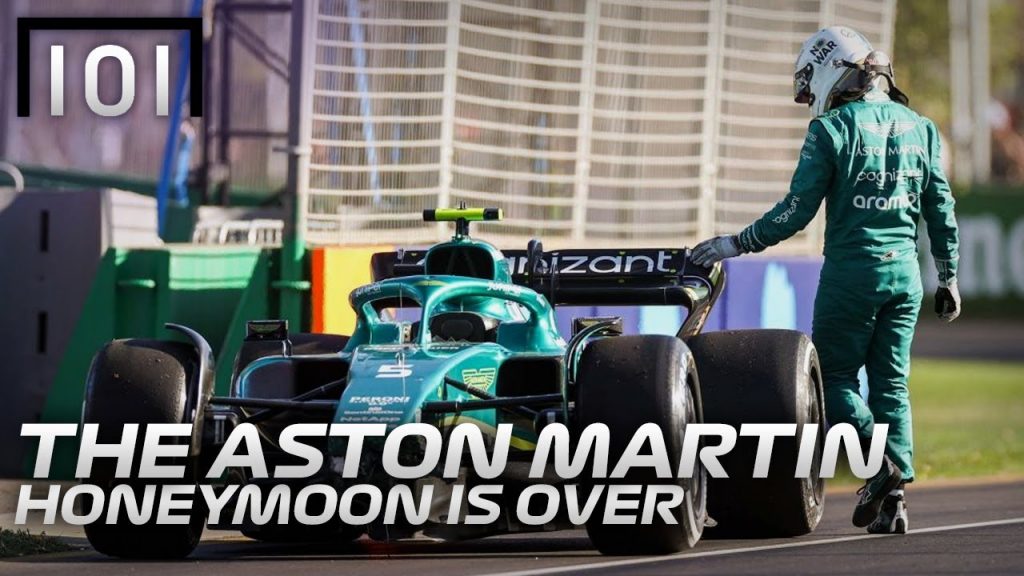 Less than 18 months ago, we were looking at Aston Martin, still as Racing Point. A team hovering at third in the Championship, and maybe…
Read More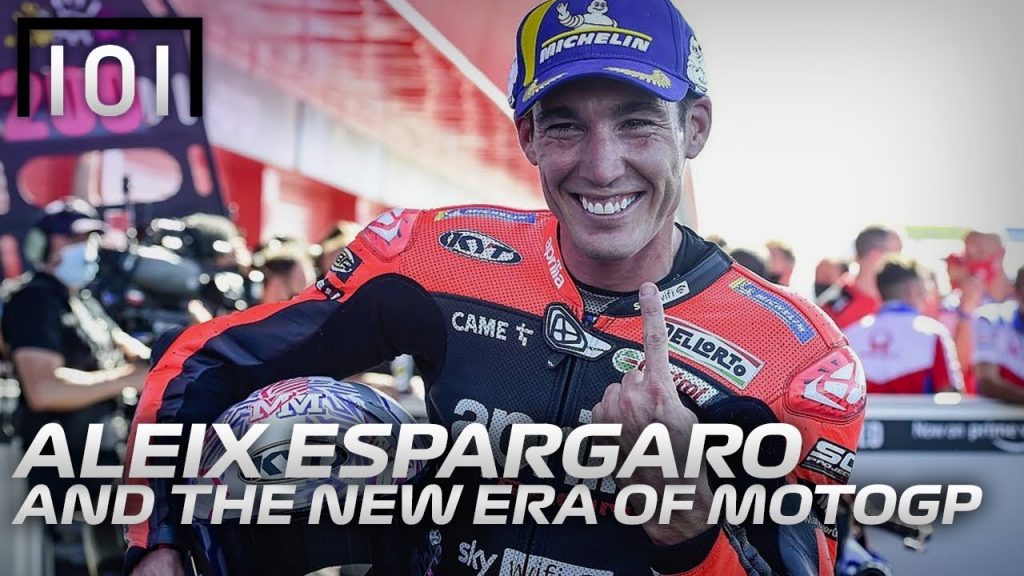 In his 200th Grand Prix start, Aleix Espargaro finally won his first MotoGP race after 17 years in the sport. A lot of people got…
Read More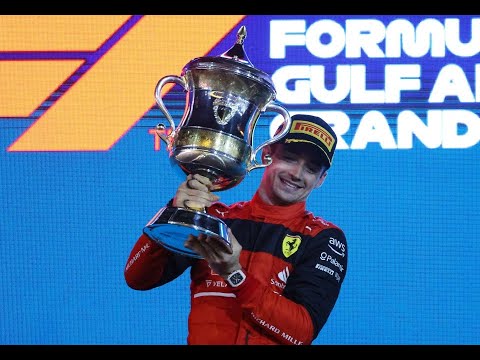 Been a little while since we had one of these – But let's catch up with the Motorsport season so far with a Live Hangout!…
Read More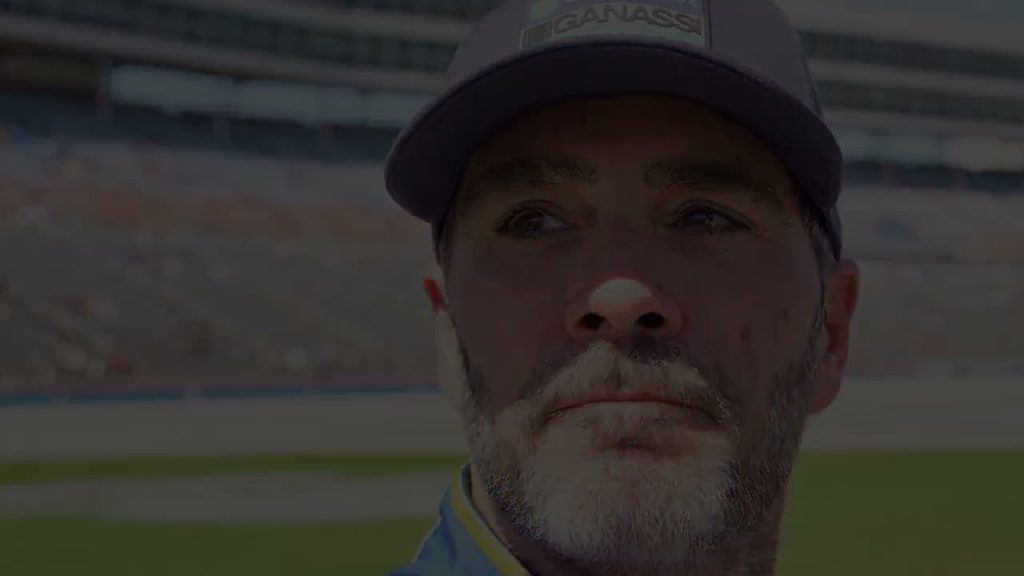 In this highlight from our latest episode (Out now!), Dre, RJ, Ryan and special guest Chris DeHarde talk about NASCAR legend Jimmie Johnson's first Oval…
Read More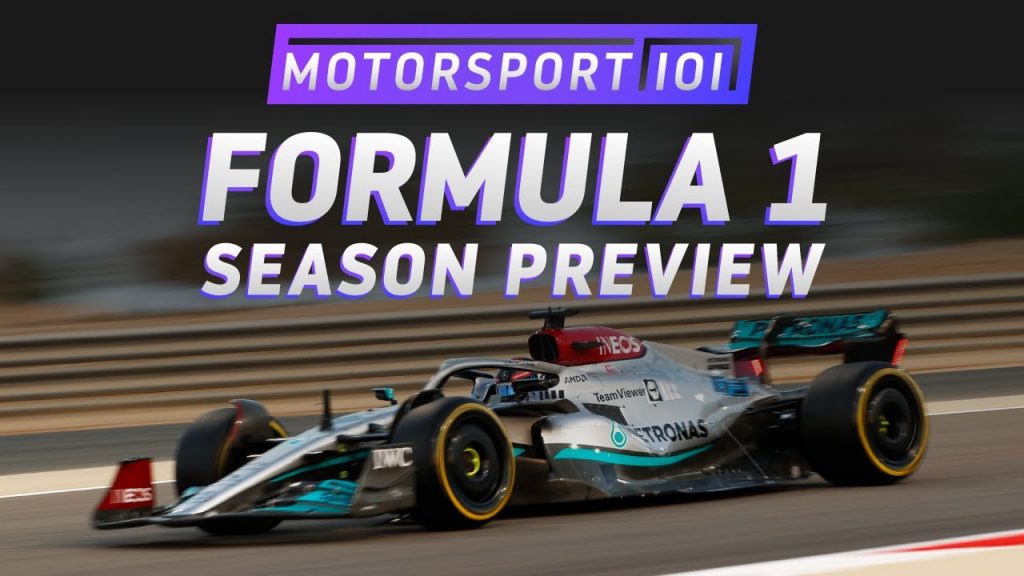 The big one. The season preview to end all season previews. It's Formula 1 2022, and we have no idea what's really about to happen!…
Read More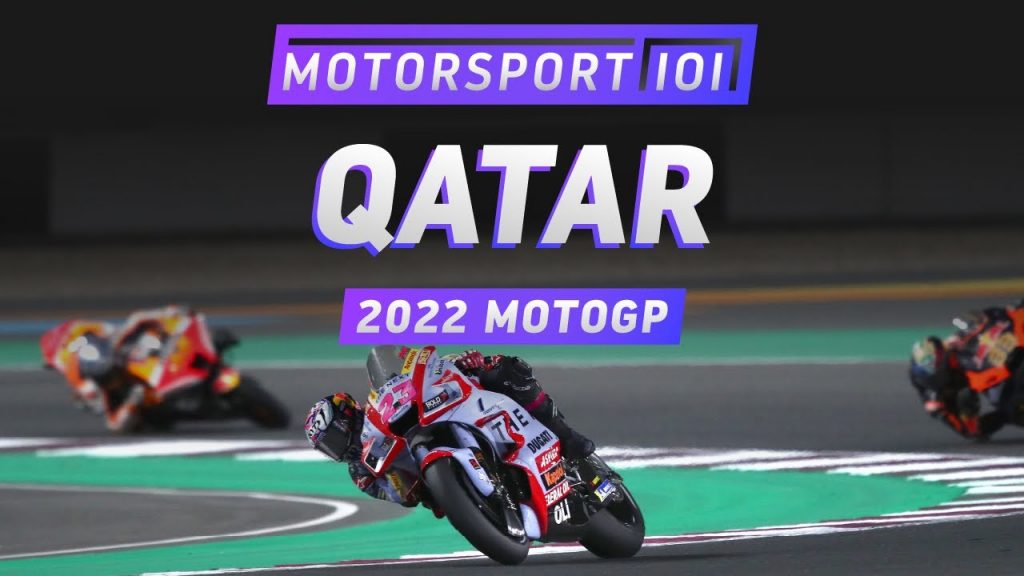 After 15 years of struggles, difficulty, and tragedy, Gresini is back. This one was for Fausto. For the first time since that legendary day in…
Read More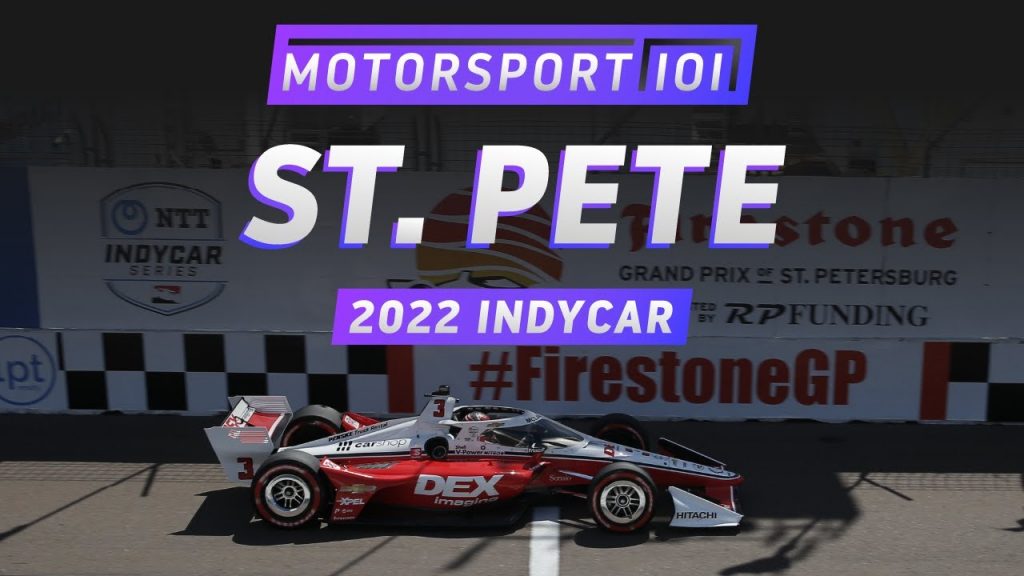 IndyCar is back baby! And we got a fascinating return for the series in St Petersburg (FLORIDA), last weekend, as Scott McLaughlin, a man who…
Read More
Welcome to the Motorsport101 Network, home of motorsport commentary and the official Motorsport101 & BikeLive podcasts.