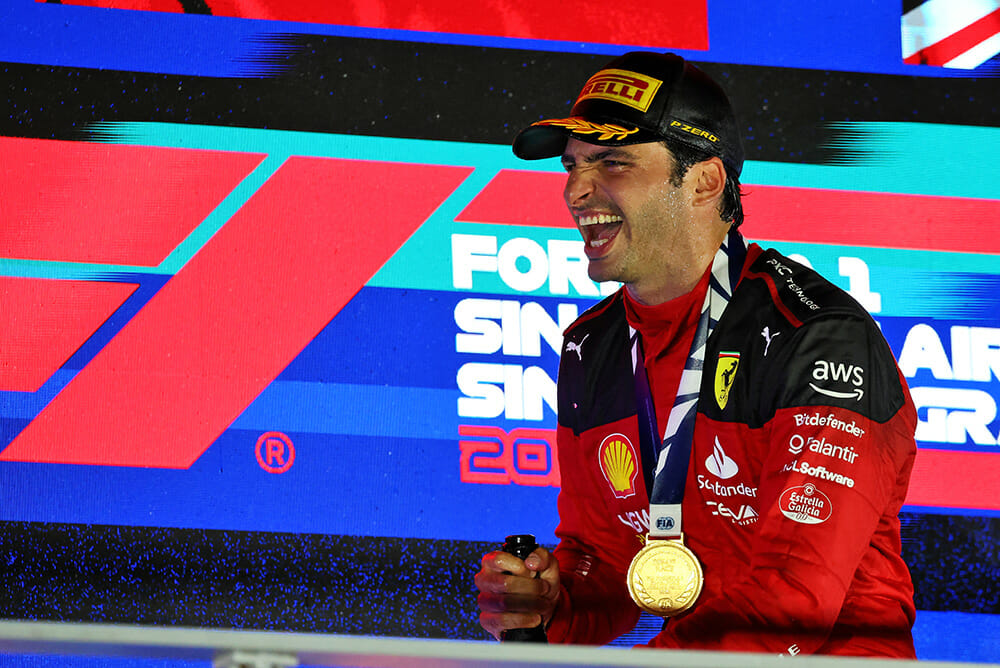 Carlos Sainz, ends the streak. What more needs to be said. Welcome back, to Motorsport101…
Read More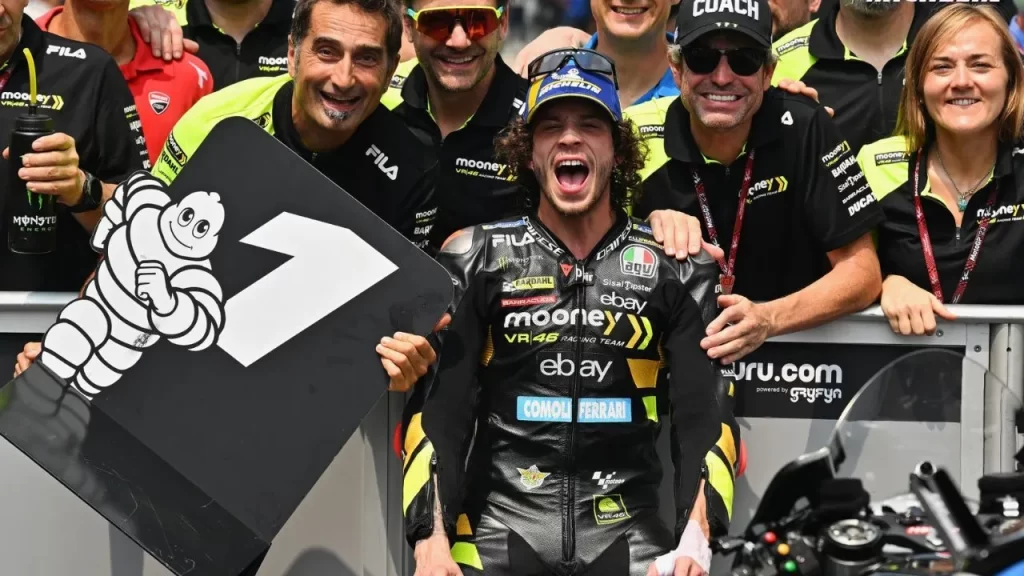 Marco Bezzecchi and Jorge Martin insert themselves back into the title race via Pecco Bagnaia crashing again. All that in a messily organised Indian GP.
Read More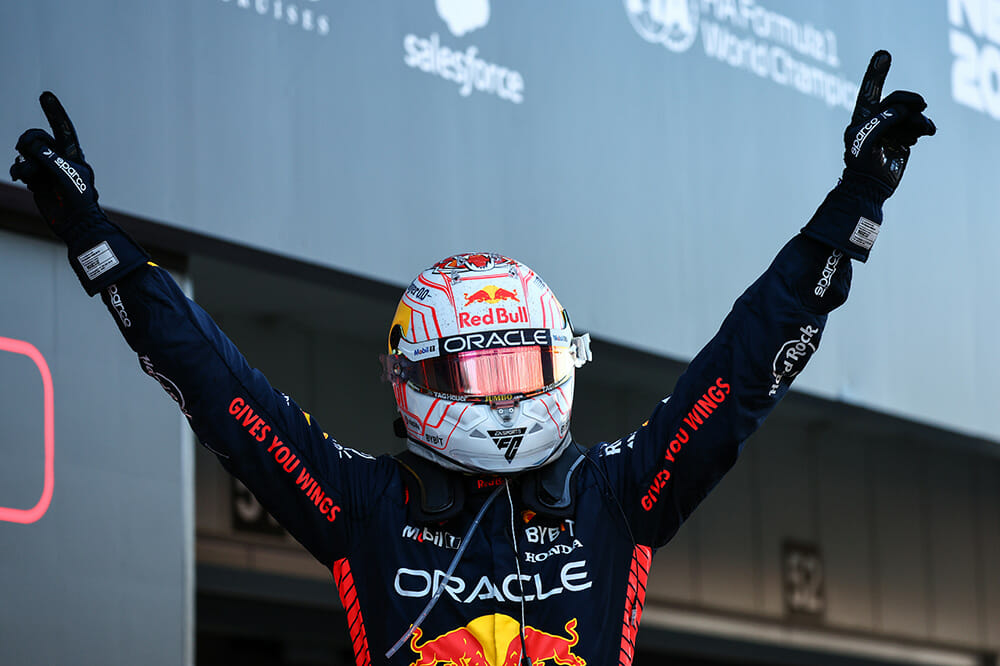 Verstappen's 13th win of 2023 cements a dominant championship for Red Bull Racing as Checo starts raising major questions about his team status. Dre on a very personal Japanese GP.
Read More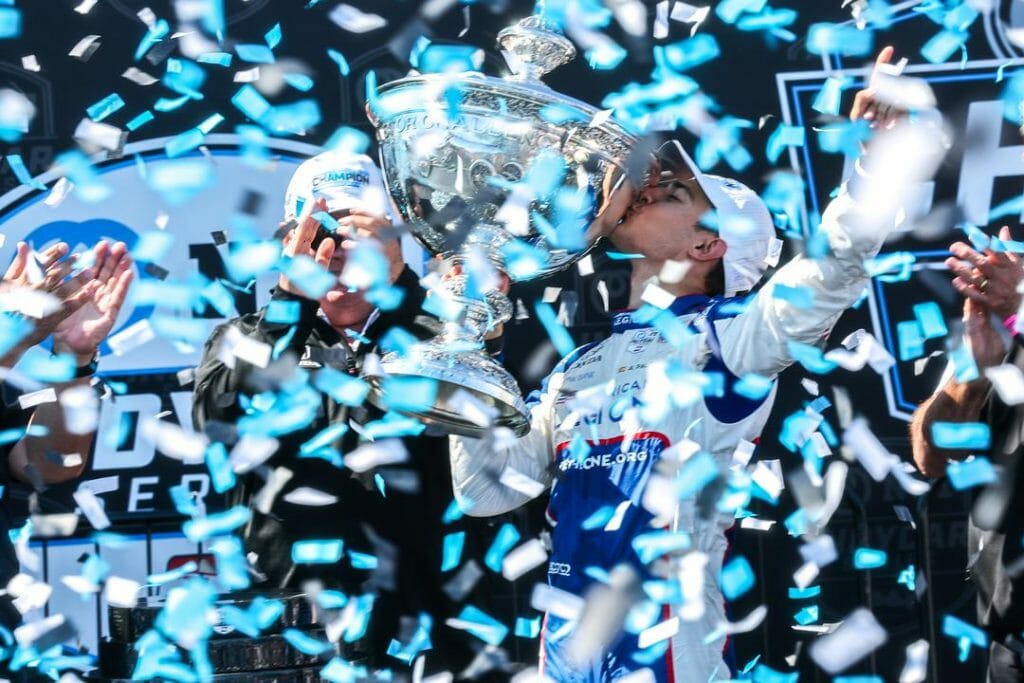 The Final Part of Dre's 2023 IndyCar Review features a disappointing McLaren team, a weird time for Penske, and Alex Palou being him. Again.
Read More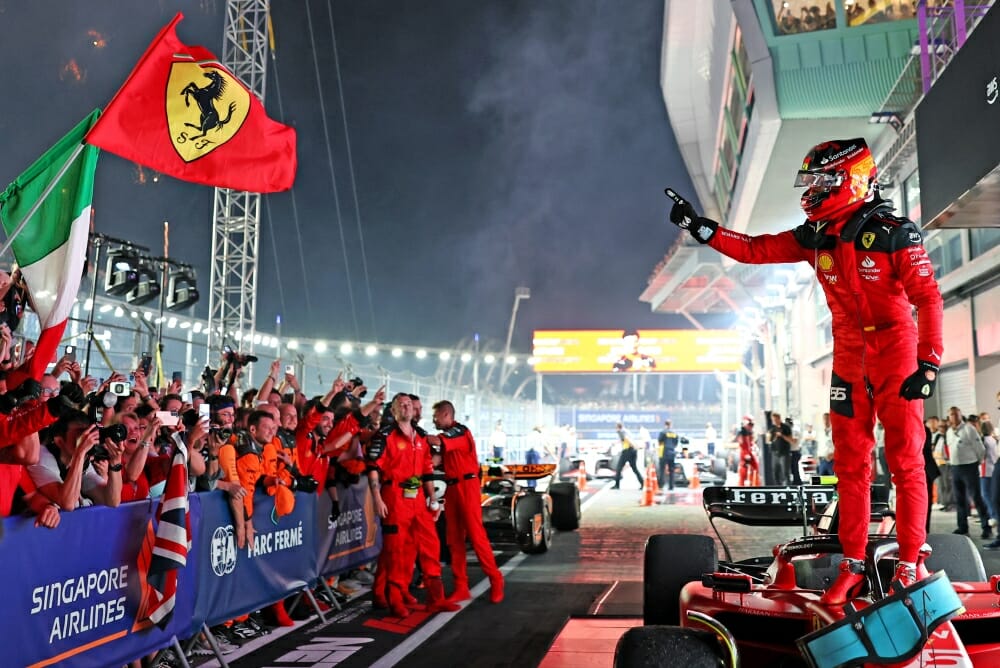 Carlos Sainz ends Red Bull's winning streak at 15 after a tactical masterclass as the Bulls struggle with a Singapore outlier, and a silly season headache.
Read More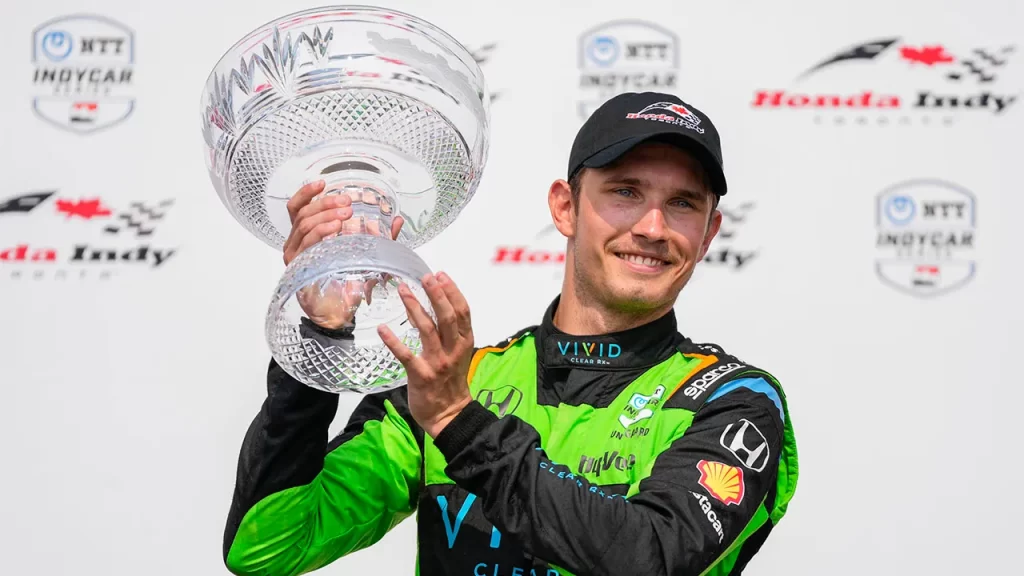 Part 2 of Dre's IndyCar Season Review features a Ed Carpenter team in desperate need of a reboot, the mess that was RLL, and Andretti going forwards but backwards at the same time.
Read More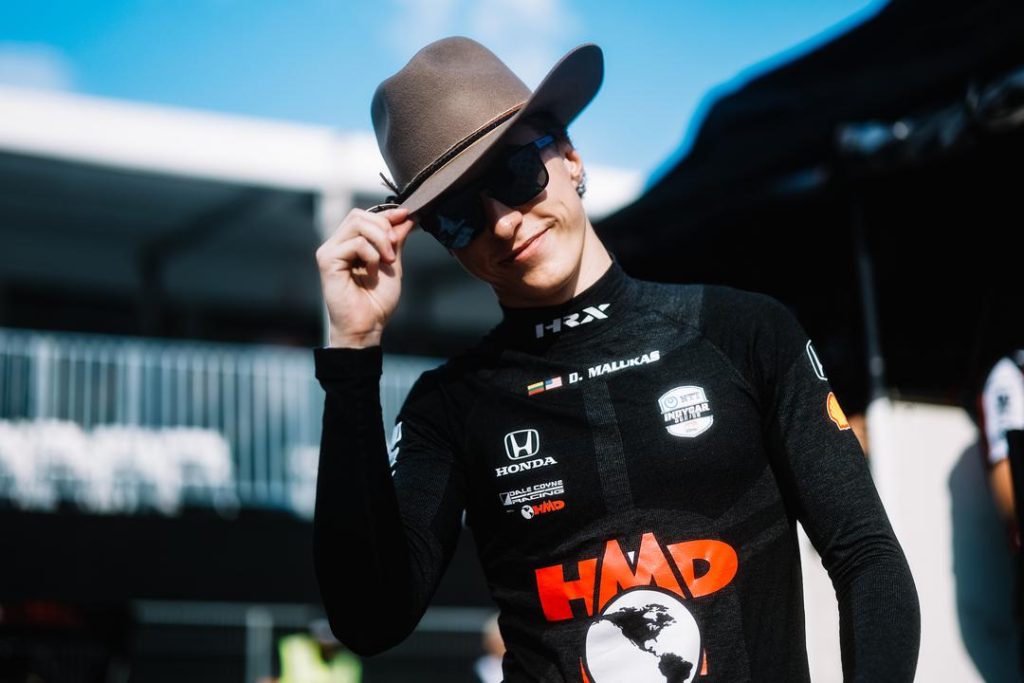 Part 1 of Dre's IndyCar Season Review as Foyt… exist, Malukas gets himself a top seat, and more on the mess that is Juncos post-Laguna Seca.
Read More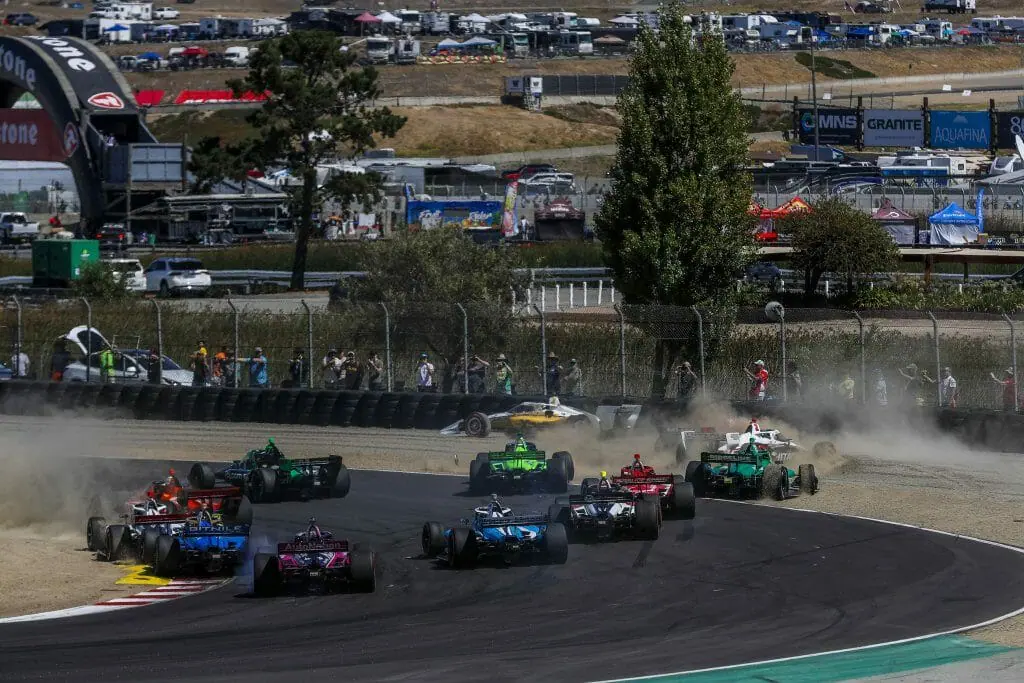 Scott Dixon eventually won in one of the most chaotic IndyCar races ever seen, with EIGHT cautions and 17 penalties handed out. Dre tries to make sense of IndyCar's Season Finale.
Read More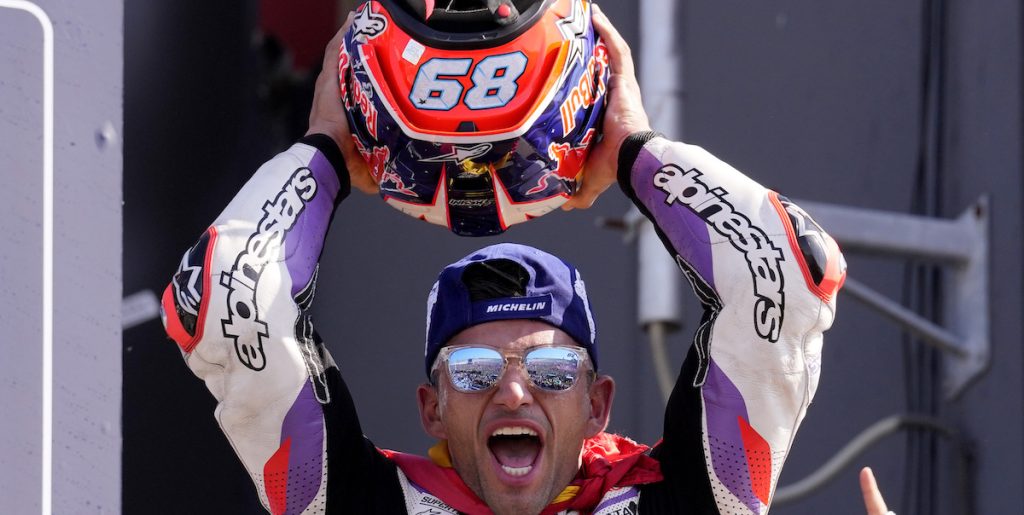 Jorge Martin dominates a formulaic GP weekend where the riders shined brightest, even if the San Marino GP didn't.
Read More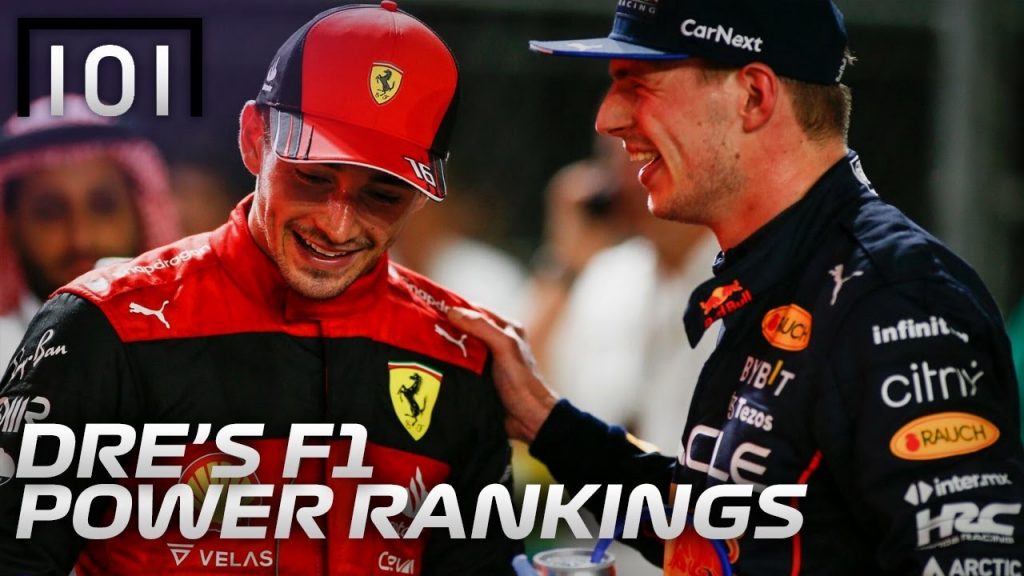 Jarrod Kimber's Channel: https://www.youtube.com/c/JarrodKimberYT Music: Aaron Static – Intrepid Journey The first in a brand new series on Motorsport101, Dre assesses each and every F1…
Read More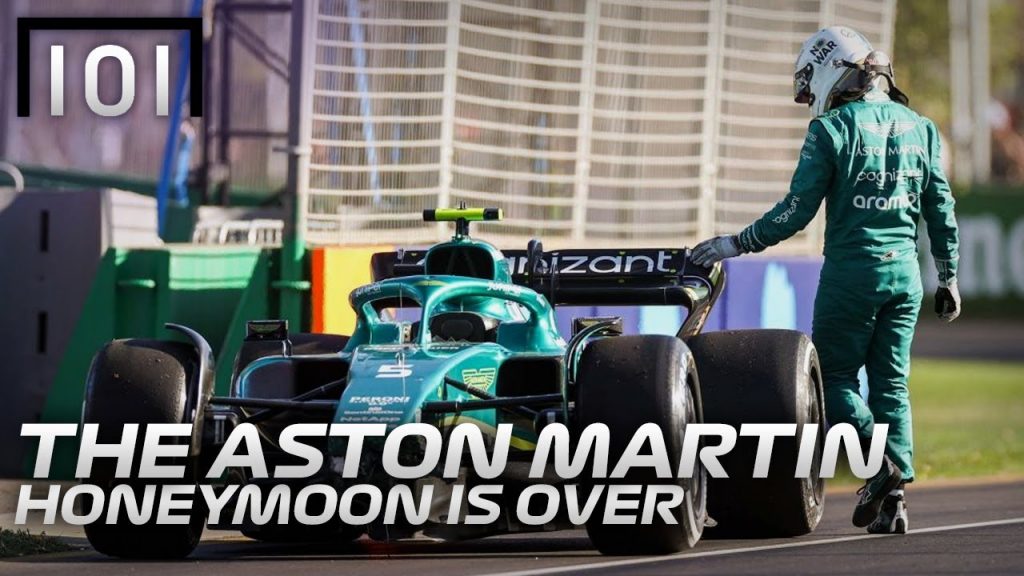 Less than 18 months ago, we were looking at Aston Martin, still as Racing Point. A team hovering at third in the Championship, and maybe…
Read More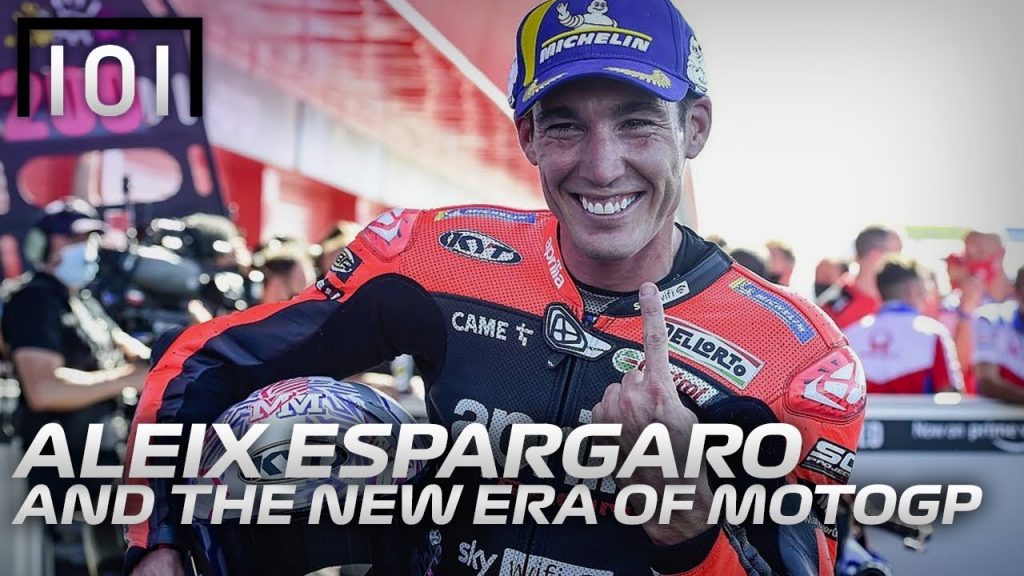 In his 200th Grand Prix start, Aleix Espargaro finally won his first MotoGP race after 17 years in the sport. A lot of people got…
Read More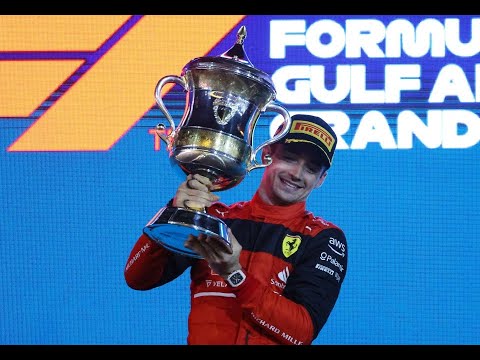 Been a little while since we had one of these – But let's catch up with the Motorsport season so far with a Live Hangout!…
Read More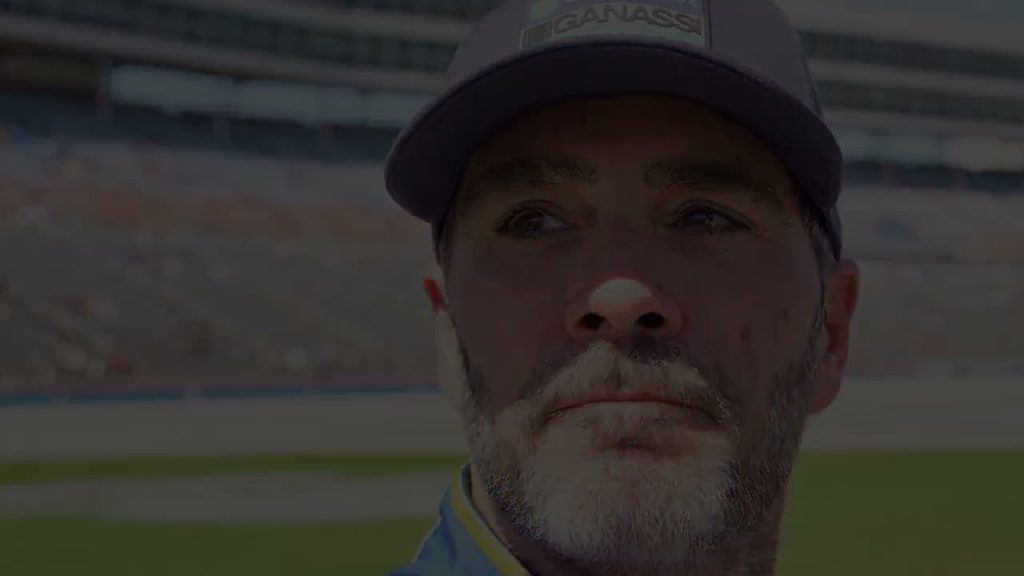 In this highlight from our latest episode (Out now!), Dre, RJ, Ryan and special guest Chris DeHarde talk about NASCAR legend Jimmie Johnson's first Oval…
Read More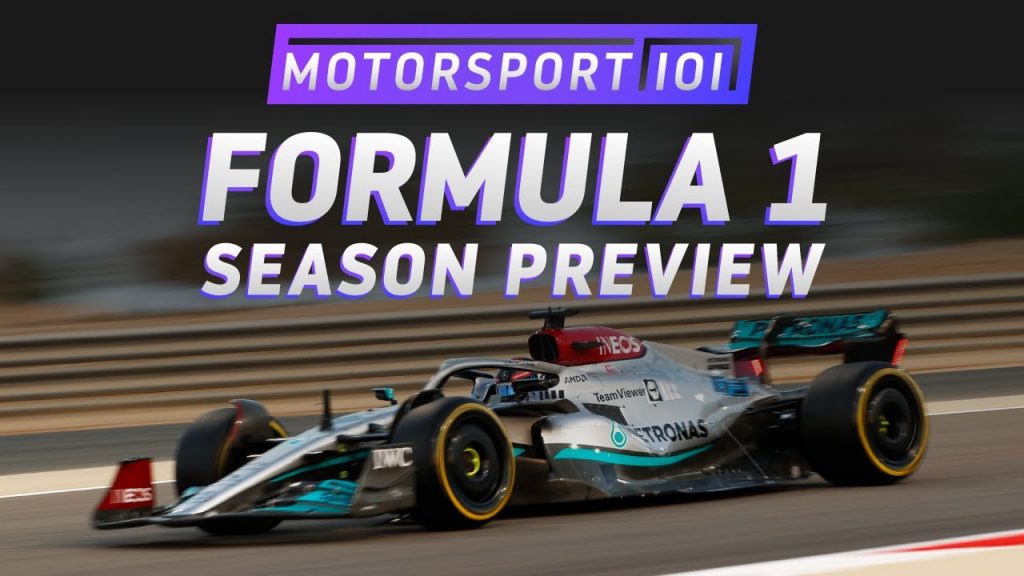 The big one. The season preview to end all season previews. It's Formula 1 2022, and we have no idea what's really about to happen!…
Read More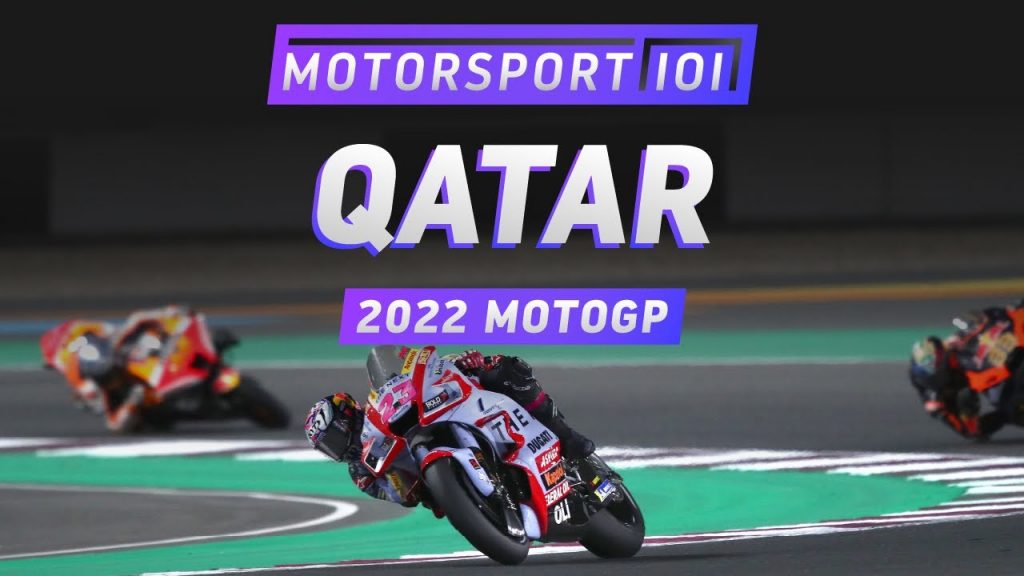 After 15 years of struggles, difficulty, and tragedy, Gresini is back. This one was for Fausto. For the first time since that legendary day in…
Read More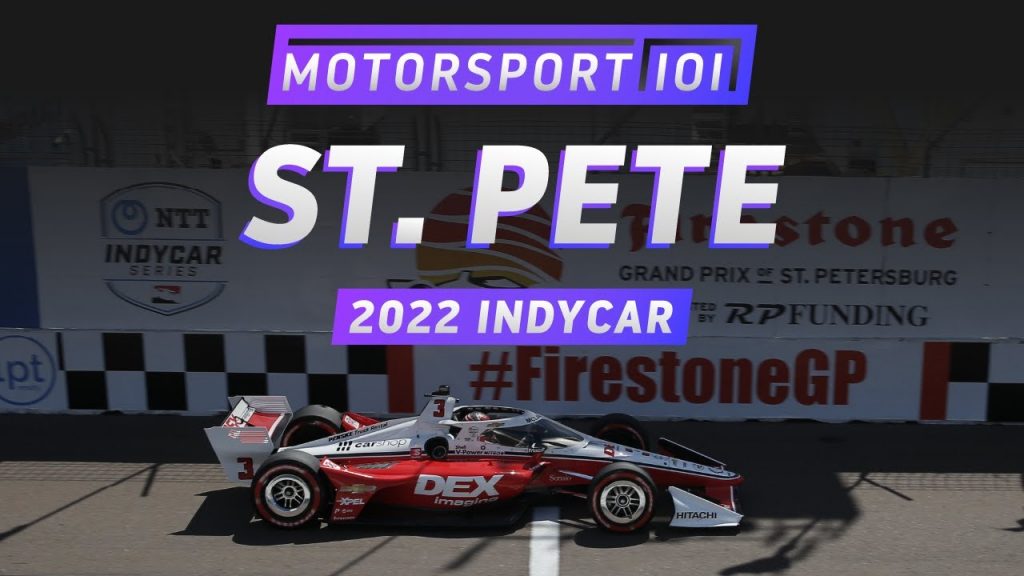 IndyCar is back baby! And we got a fascinating return for the series in St Petersburg (FLORIDA), last weekend, as Scott McLaughlin, a man who…
Read More
Welcome to the Motorsport101 Network, home of motorsport commentary and the official Motorsport101 & BikeLive podcasts.