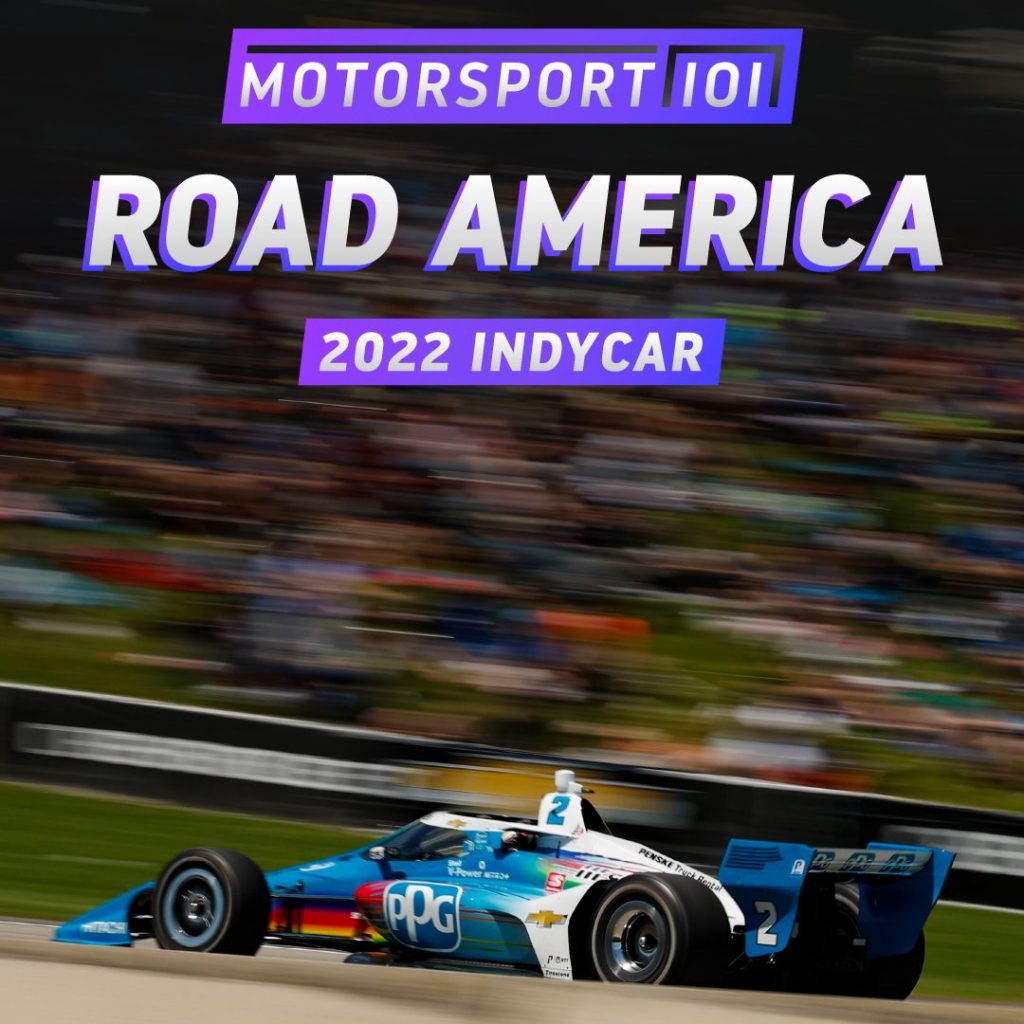 Newgarden vs Rossi. Road America. And a million dollars on the line. What more could you need? Welcome back to Motorsport101…
Read More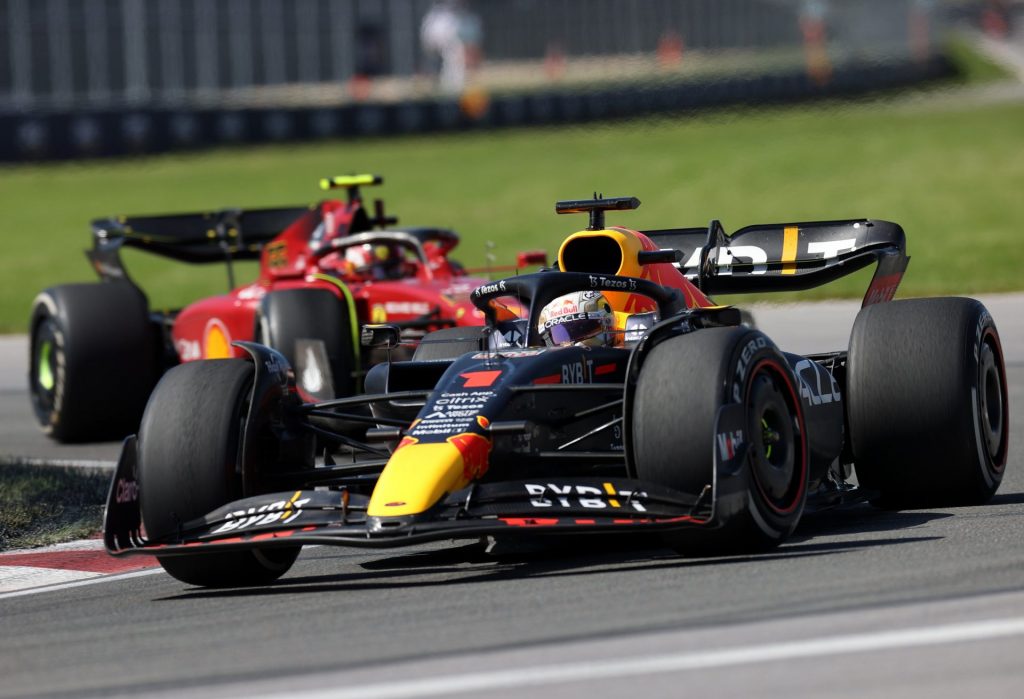 Dre on a tense Canadian GP with a topsy grid as Max took win #6 of the year, how Carlos Sainz came so close, and some frustration at F1 Twitter. Again.
Read More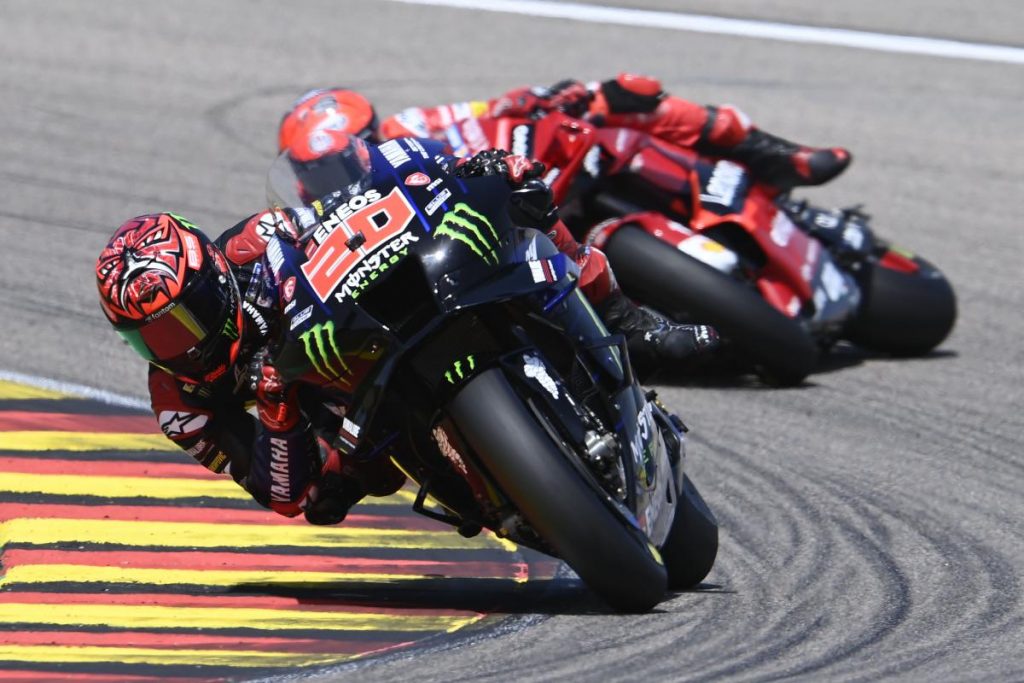 Fabio Quartararo dominates another race, as Pecco Bagania says goodbye to his title hopes. We also talk Honda's catastrophic failures as Dre Reviews 'The Ring.
Read More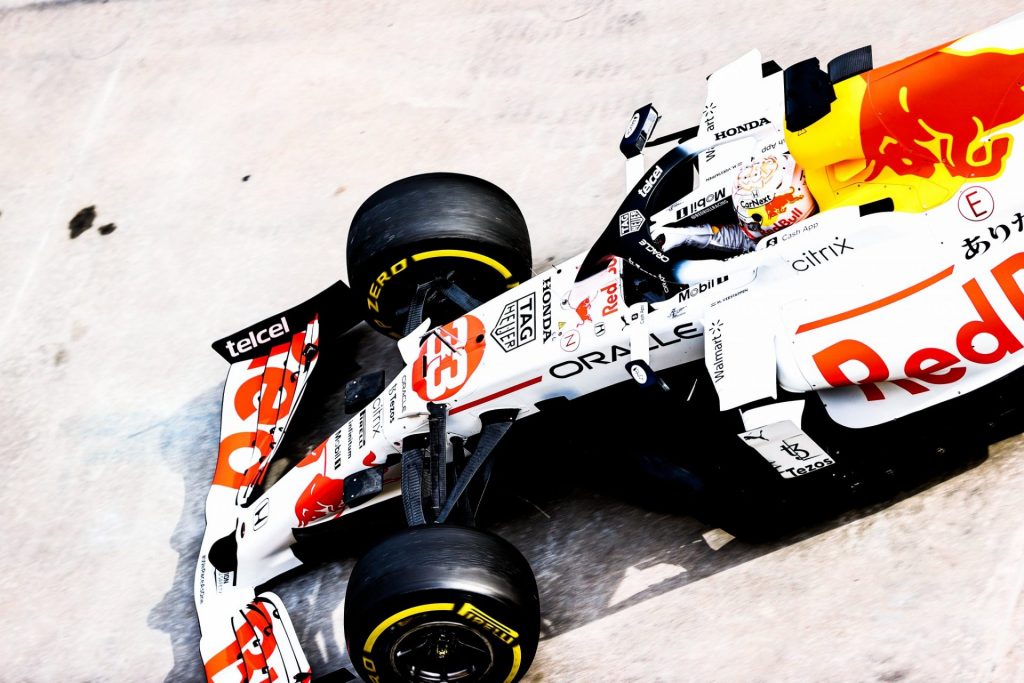 Max Verstappen celebrated his 25th Formula 1 win this past weekend. There was some talk about just how significant this actually was, so Dre investigated…
Read More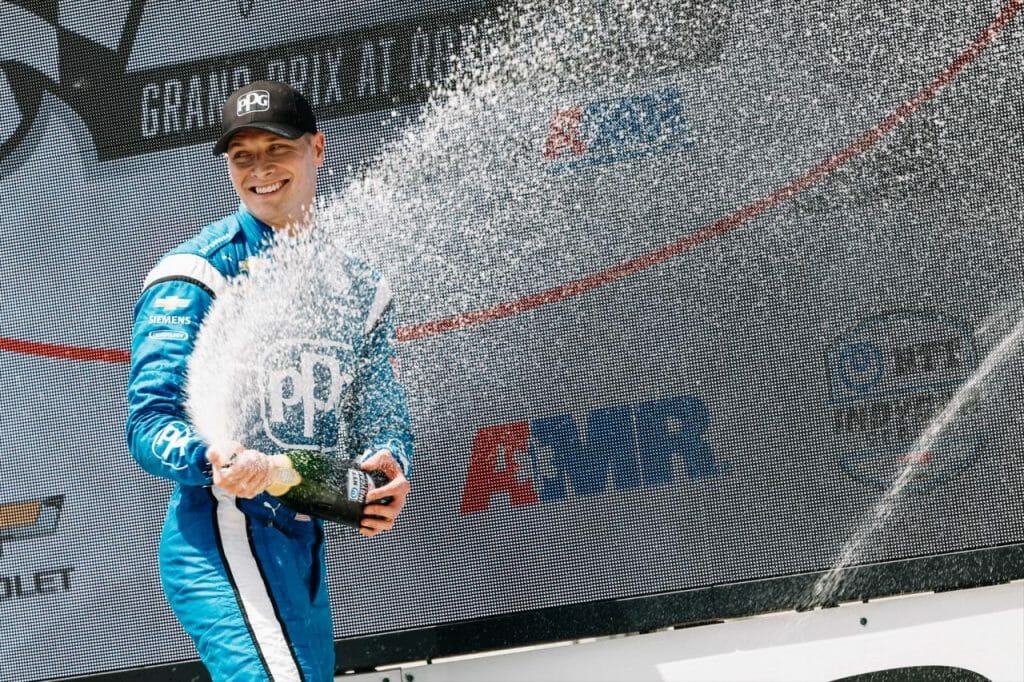 Josef Newgarden pushes Alex Rossi around for a cool million dollar payday, while some scrappy racecraft has Dre asking questions at IndyCar's Road America…
Read More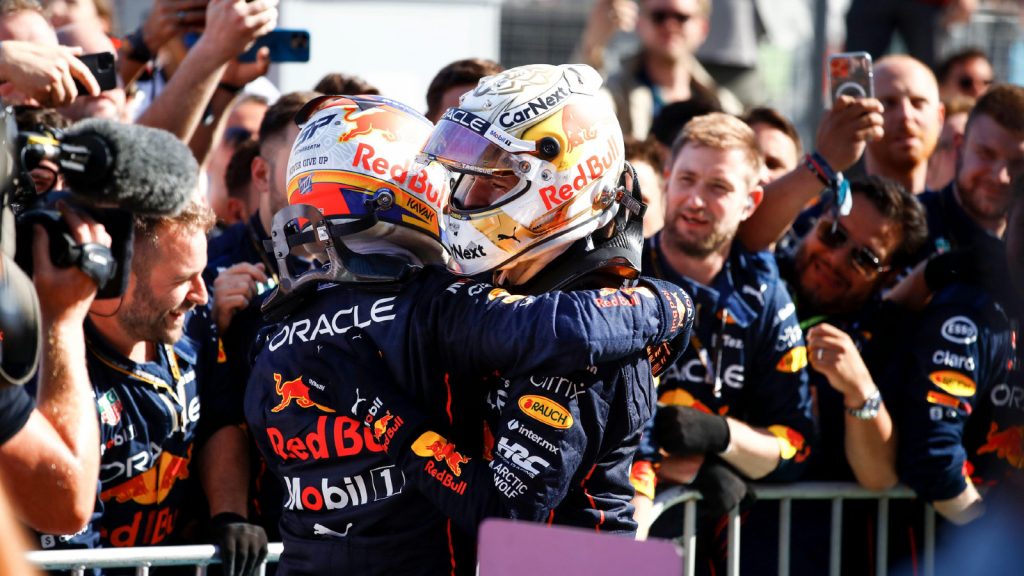 Max Verstappen steals another one as Ferrari self-destructs, literally. And Lewis Hamilton exposes the true potential problems of porpoising. Dre on Azerbaijan…
Read More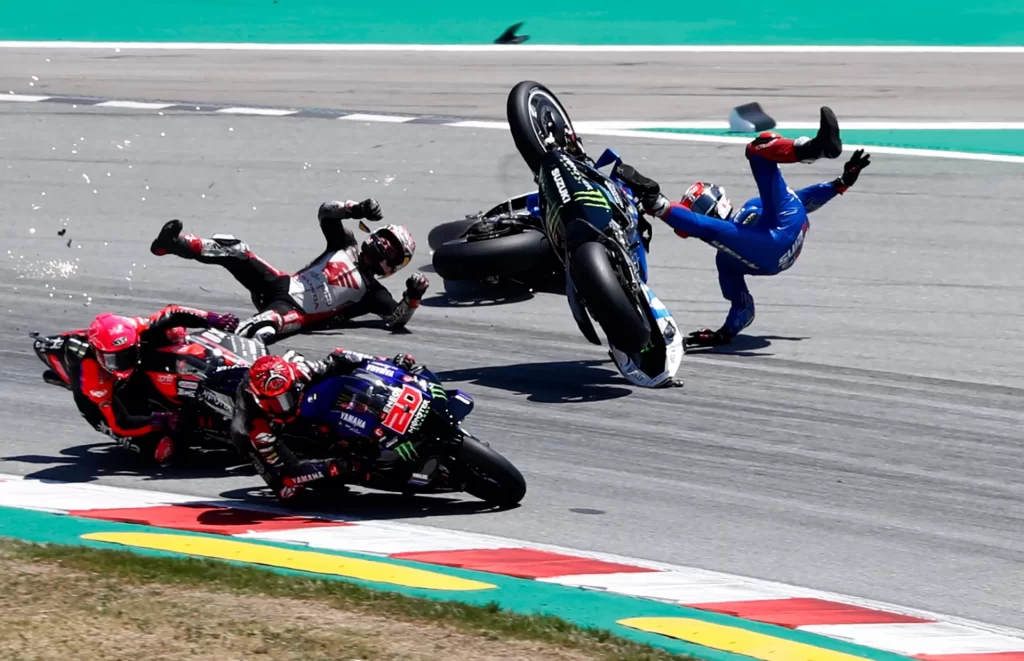 From Stewarding, lack of overtaking, to dangerous talk regarding concussions, Dre talks at length about some of the messy discussions #MotoGP is having at the moment.
Read More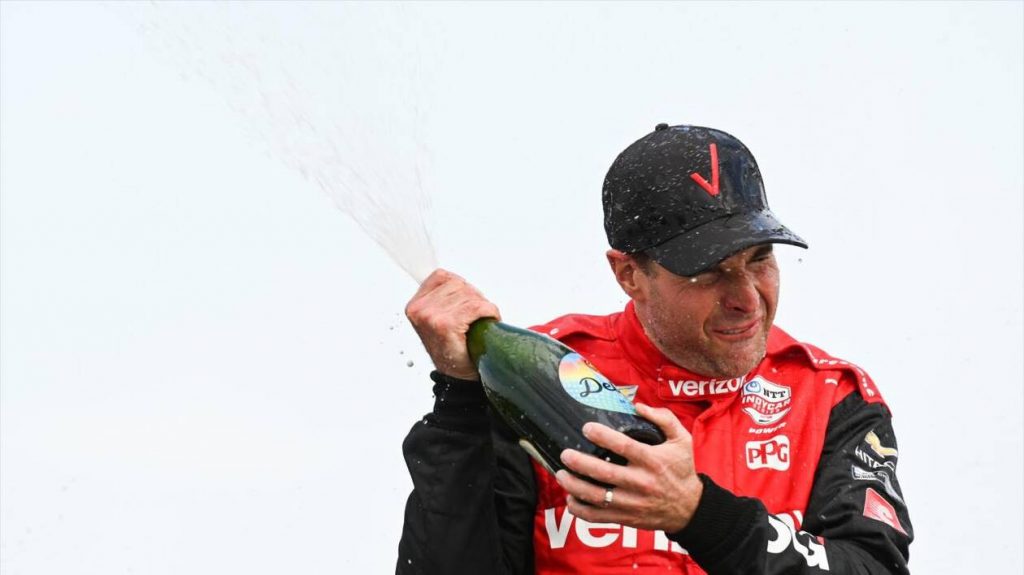 IndyCar's final race at Detroit was a classic strategy fight between two men who have struggled to find themselves in the series lately. Here's Dre on the brilliance of Power vs Rossi.
Read More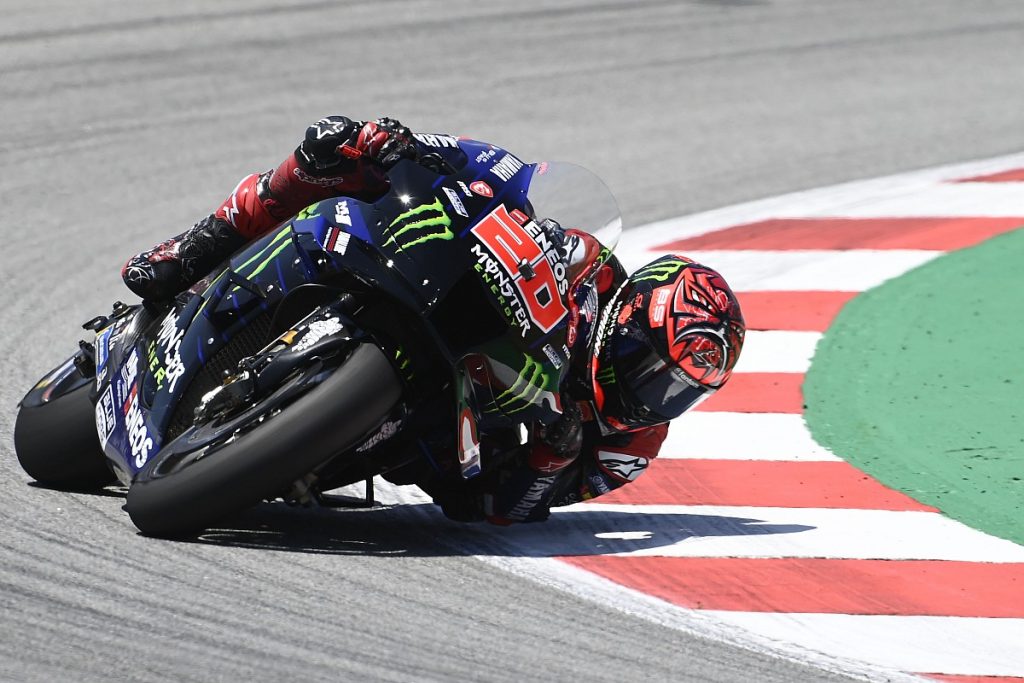 Fabio Quartararo may already have one hand on the Championship and it's via a hellacious crash and Aleix Espargaro… miscounting the amount of laps left. No, really.
Read More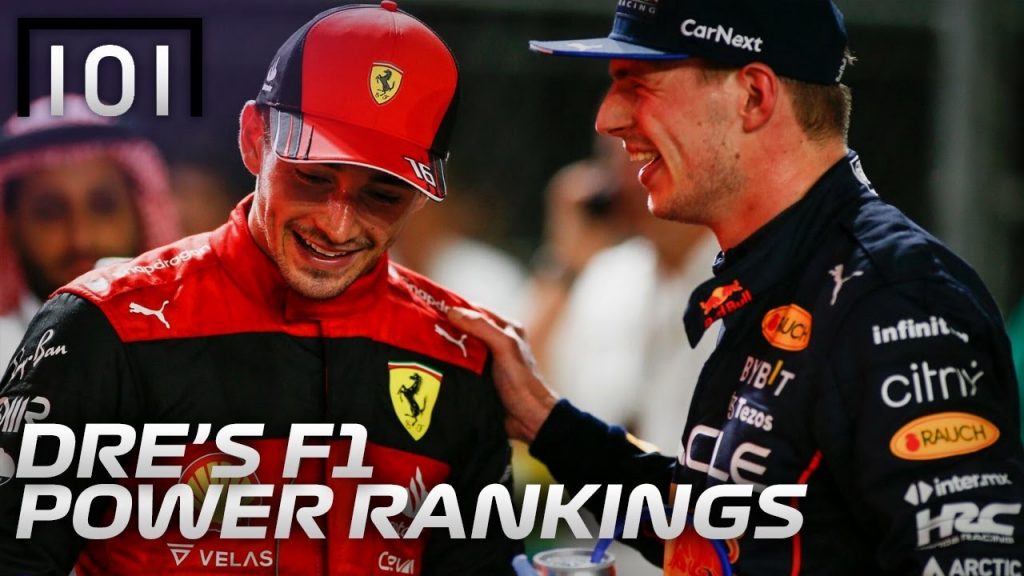 Jarrod Kimber's Channel: https://www.youtube.com/c/JarrodKimberYT Music: Aaron Static – Intrepid Journey The first in a brand new series on Motorsport101, Dre assesses each and every F1…
Read More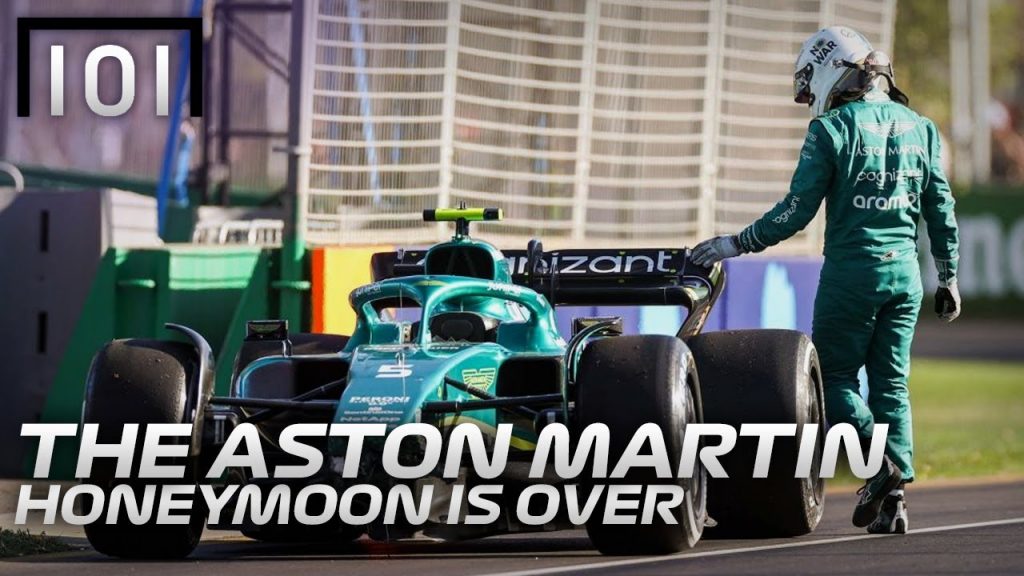 Less than 18 months ago, we were looking at Aston Martin, still as Racing Point. A team hovering at third in the Championship, and maybe…
Read More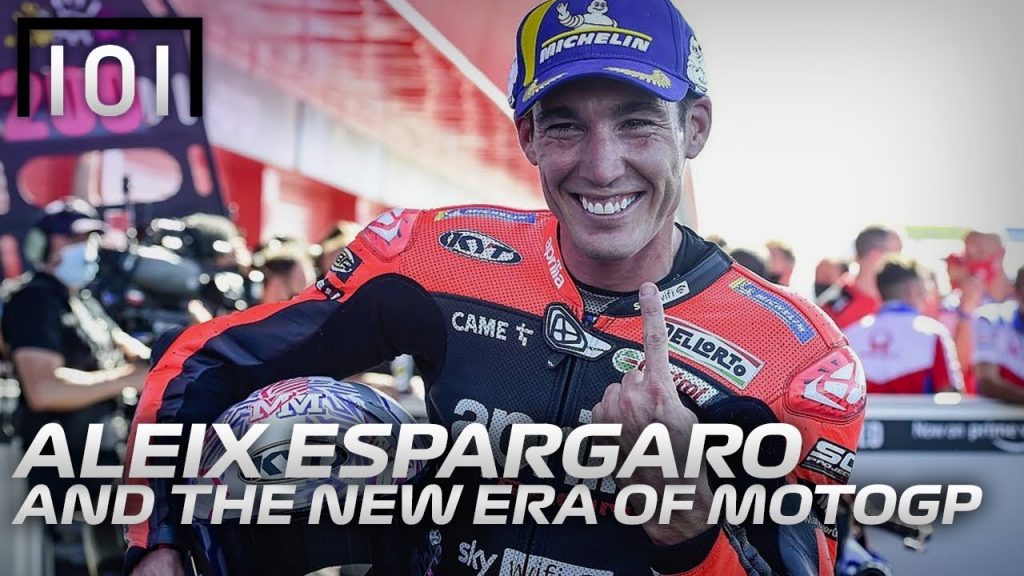 In his 200th Grand Prix start, Aleix Espargaro finally won his first MotoGP race after 17 years in the sport. A lot of people got…
Read More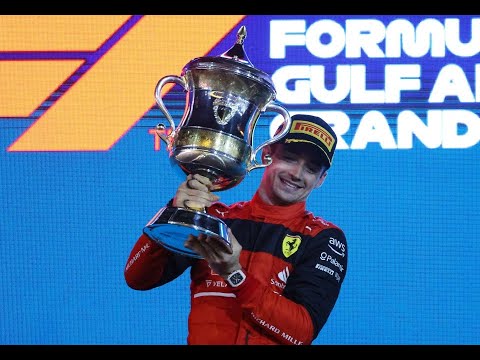 Been a little while since we had one of these – But let's catch up with the Motorsport season so far with a Live Hangout!…
Read More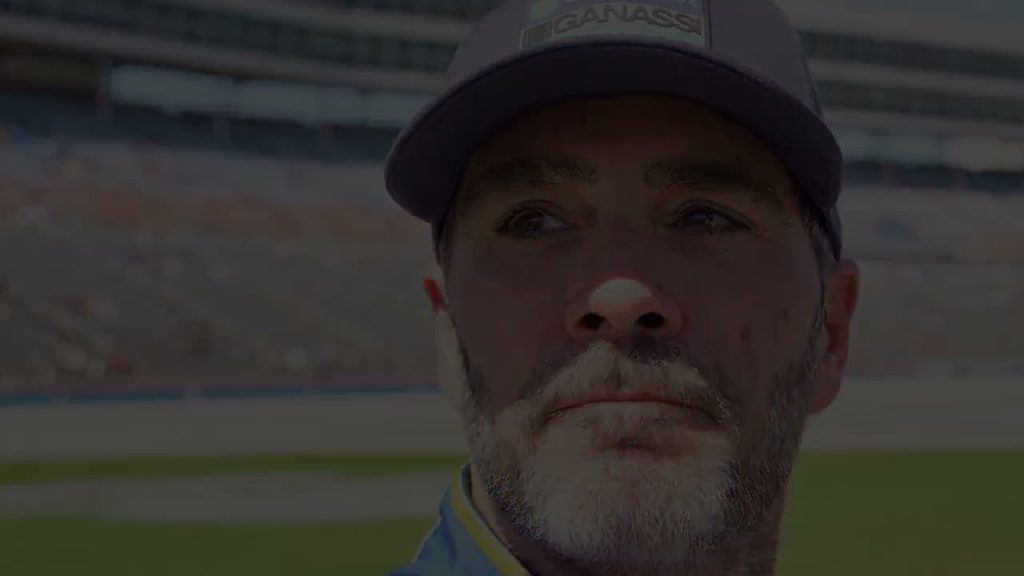 In this highlight from our latest episode (Out now!), Dre, RJ, Ryan and special guest Chris DeHarde talk about NASCAR legend Jimmie Johnson's first Oval…
Read More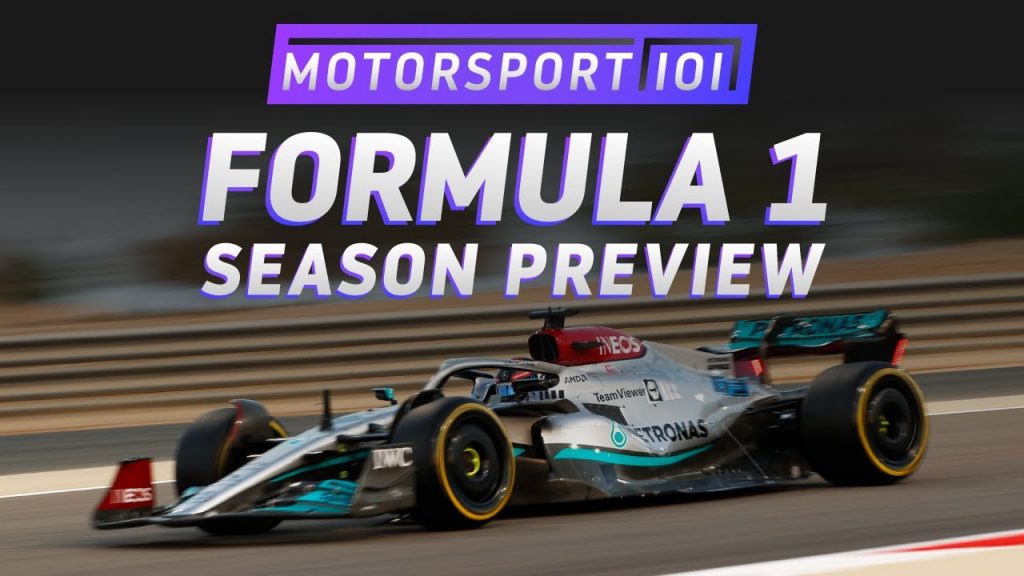 The big one. The season preview to end all season previews. It's Formula 1 2022, and we have no idea what's really about to happen!…
Read More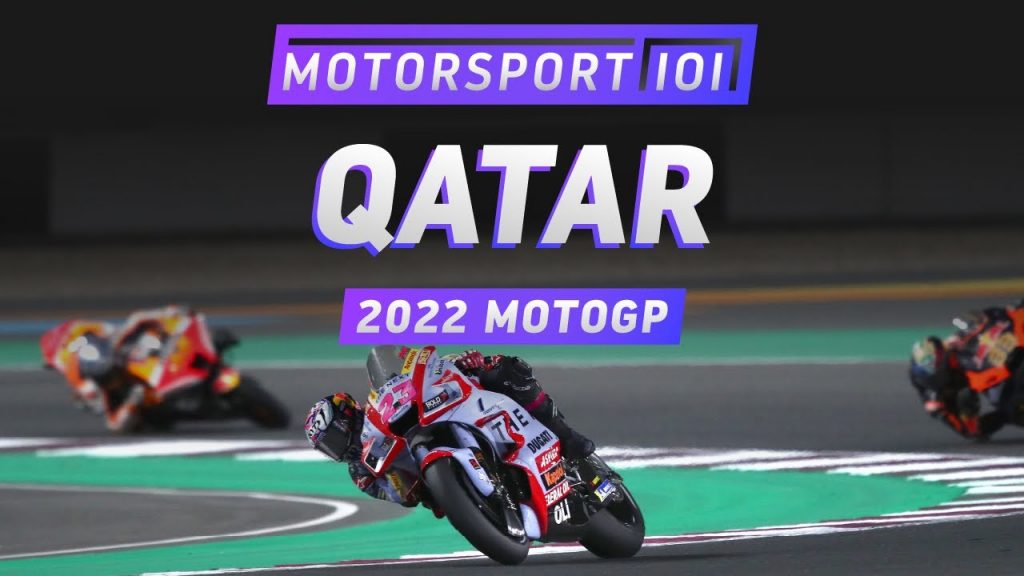 After 15 years of struggles, difficulty, and tragedy, Gresini is back. This one was for Fausto. For the first time since that legendary day in…
Read More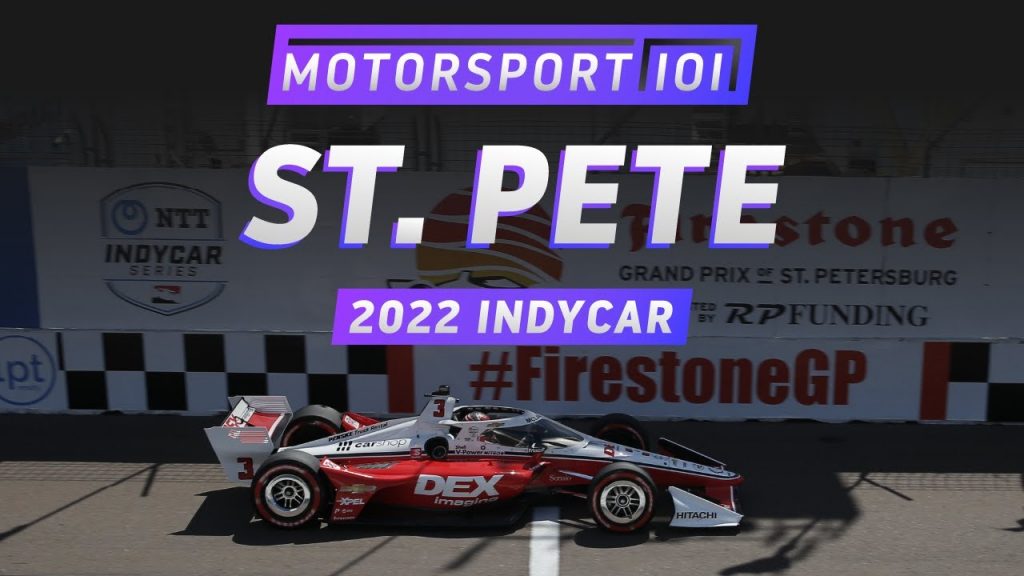 IndyCar is back baby! And we got a fascinating return for the series in St Petersburg (FLORIDA), last weekend, as Scott McLaughlin, a man who…
Read More
Welcome to the Motorsport101 Network, home of motorsport commentary and the official Motorsport101 & BikeLive podcasts.