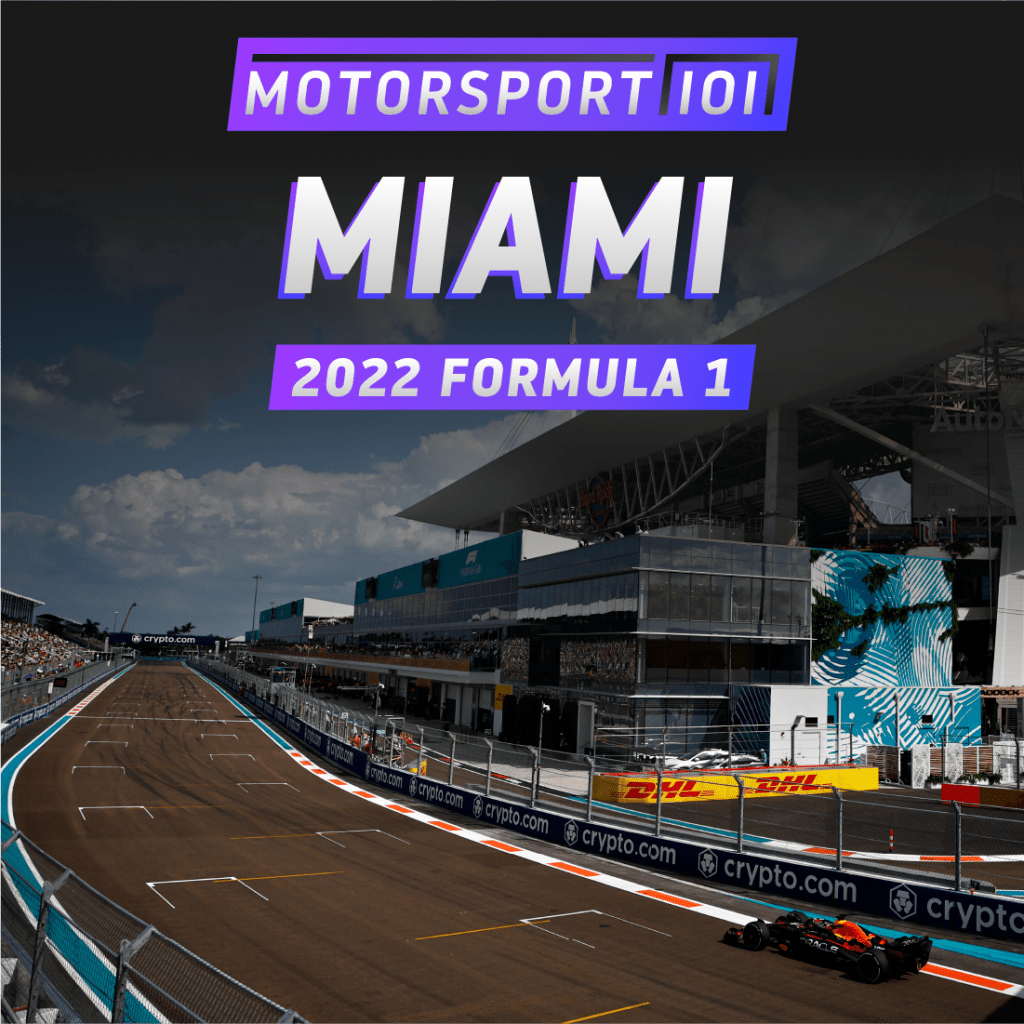 A fake marina. An opening ceremony, and a Grand Prix with more pomp than circumstance. Welcome back to Miami, on Motorsport101…
Read More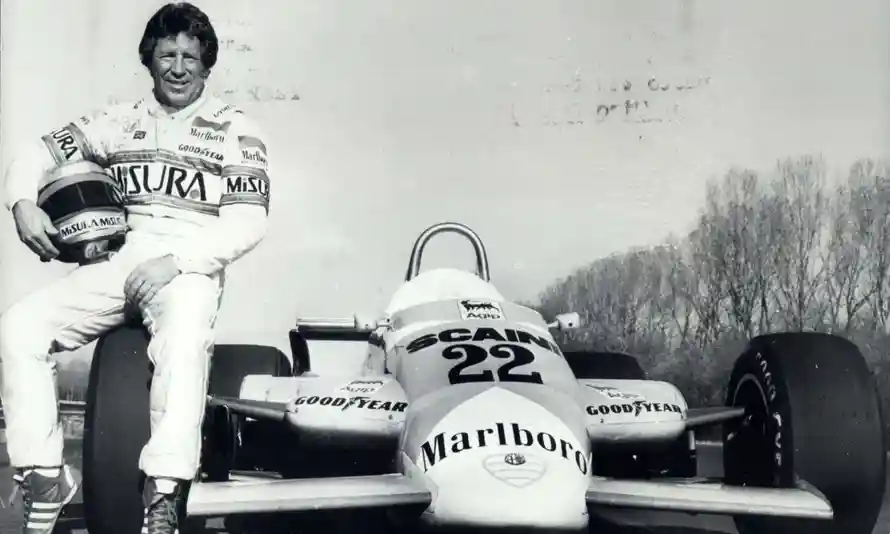 Is Andretti coming into F1? Are Williams keeping Latifi? Is Pedro Acosta's hype train derailed? That and more on April's slightly late, Ask Dre!
Read More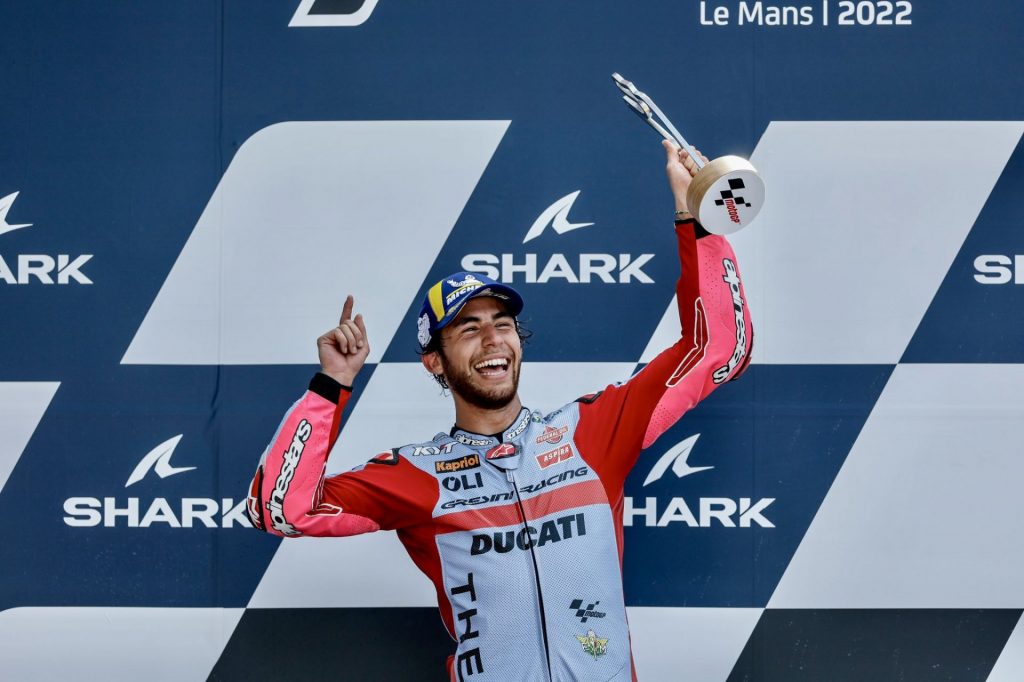 Enea Bastianini bullies Francesco Bagnaia into a huge mistake as Ducati's headache somehow continues. Dre on another post-mortem in Red!
Read More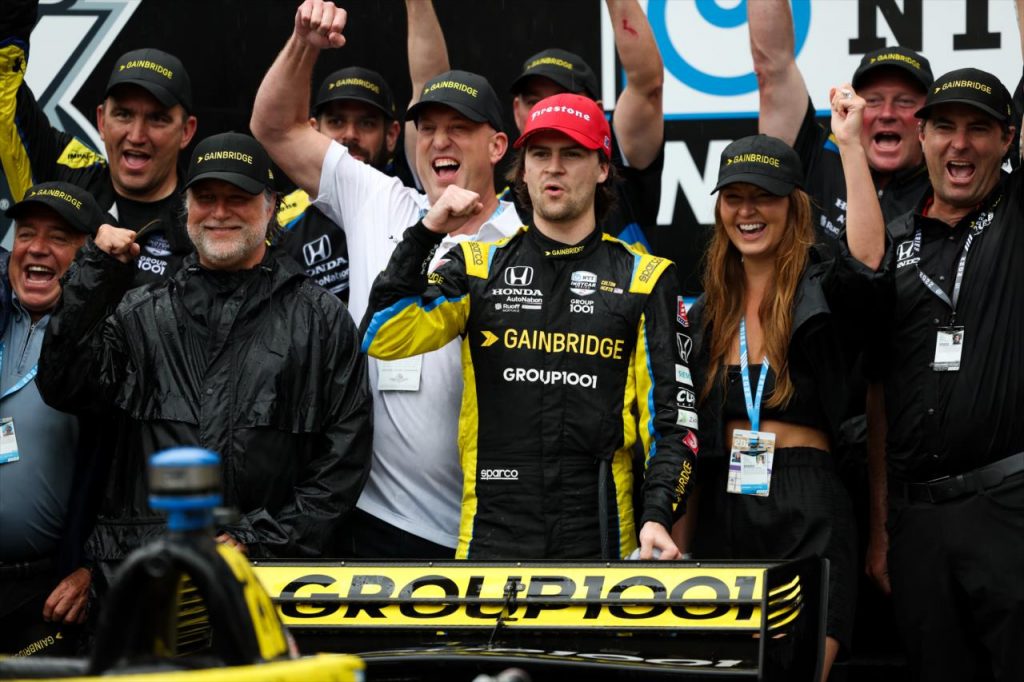 Colton Herta had a career-defining drive at a GP of Indy that went descended into pure chaos. Dre, tries to make sense of it all.
Read More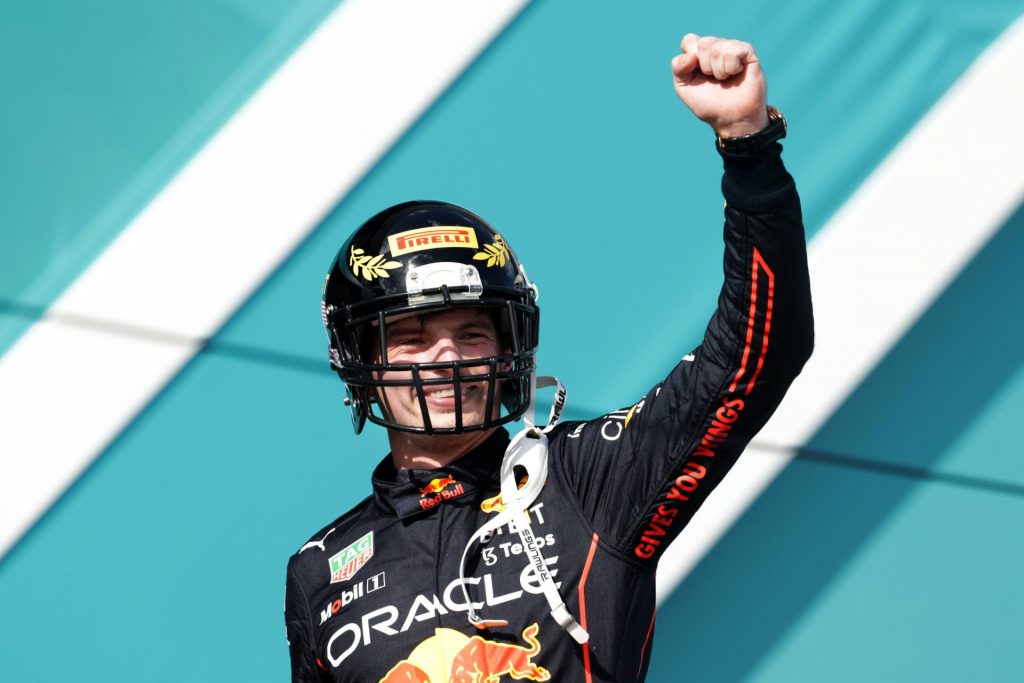 Max Verstappen dominates a messy, newsworthy new Miami vibe. Dre on the Miami Grand Prix, and everything inbetween.
Read More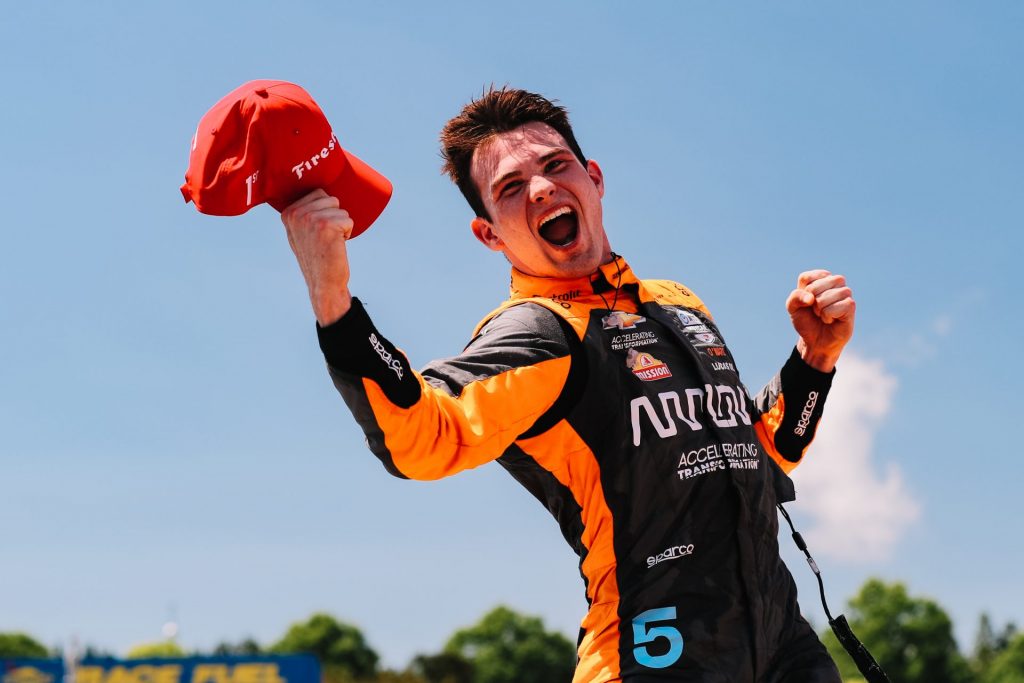 Pato O'Ward silences some doubters with a superb comeback win in Bama, as Alex Palou refuses to go away. Also, Grosjean and Rahal. BEEF HISTORY.
Read More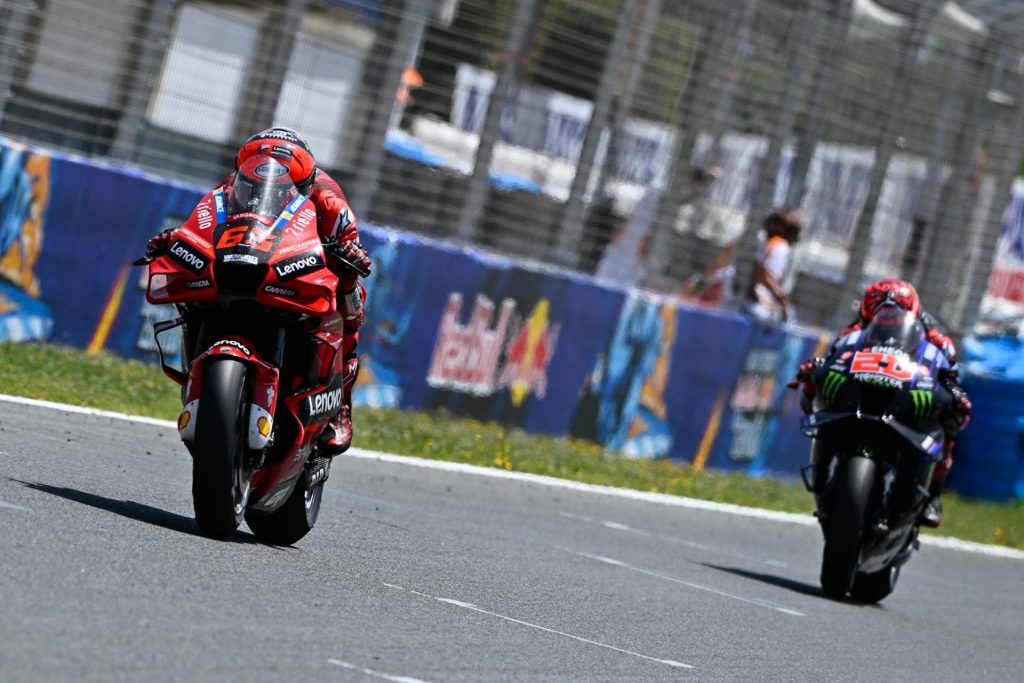 Francesco Bagnaia and Fabio Quartararo destroy the field as Marc Marquez has a thriller with Jack Miller. Dre on MotoGP's Spanish Grand Prix!
Read More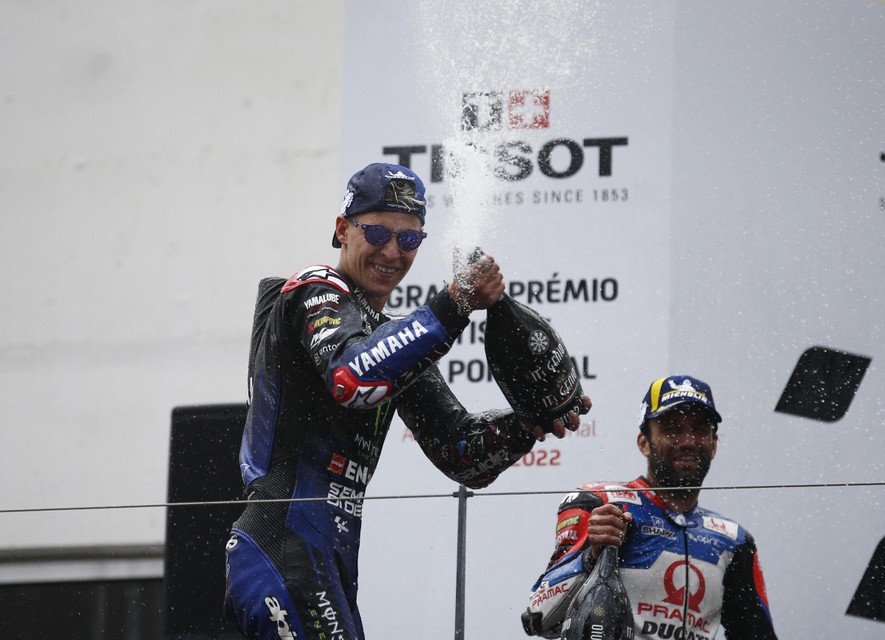 Fabio Quartararo sends out a huge statement of intent, Alex Rins shows his class and a low-key moment of history for the sport itself. Dre on MotoGP in Portimao!
Read More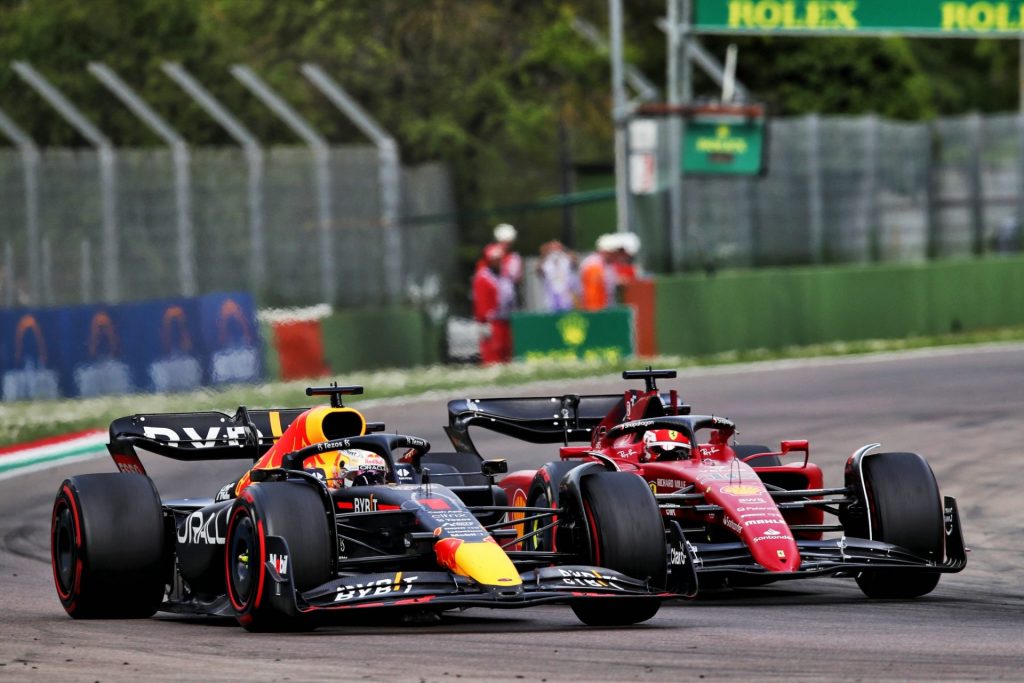 Max Verstappen lands a Grand Slam of his own as Leclerc falters, Norris gets back on the podium, and the good and bad of Mercs was on full display. Dre on F1 in Imola…
Read More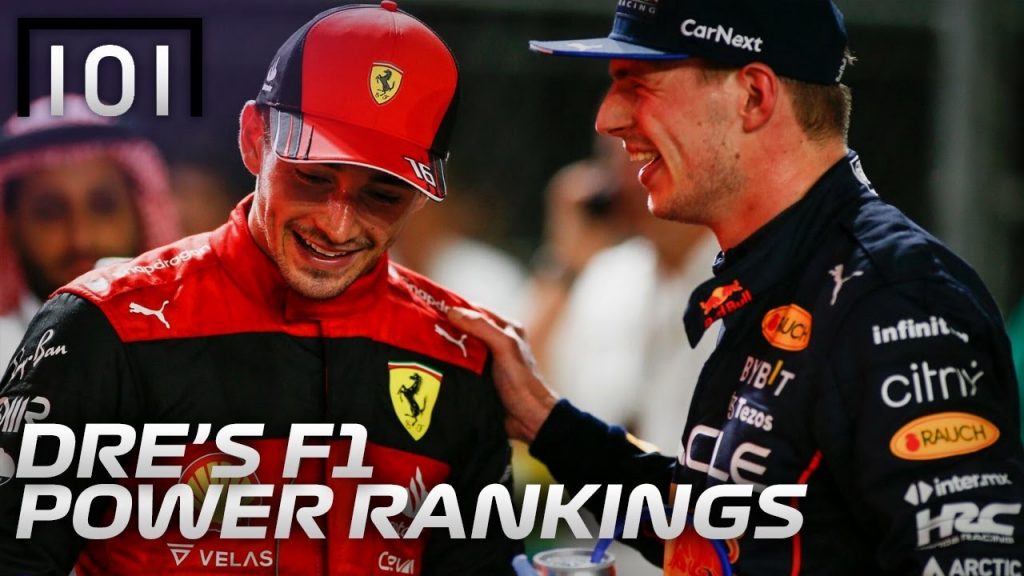 Jarrod Kimber's Channel: https://www.youtube.com/c/JarrodKimberYT Music: Aaron Static – Intrepid Journey The first in a brand new series on Motorsport101, Dre assesses each and every F1…
Read More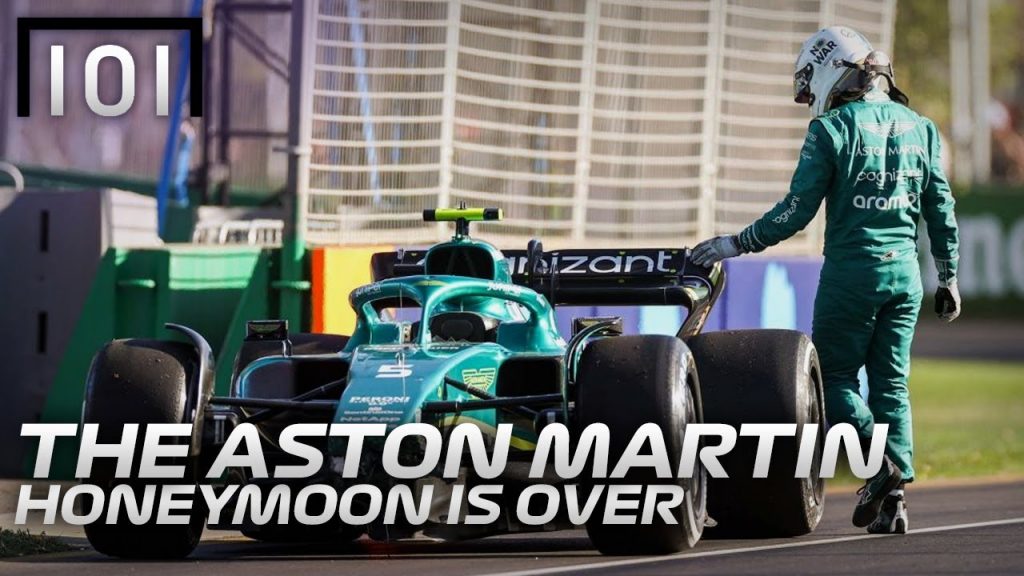 Less than 18 months ago, we were looking at Aston Martin, still as Racing Point. A team hovering at third in the Championship, and maybe…
Read More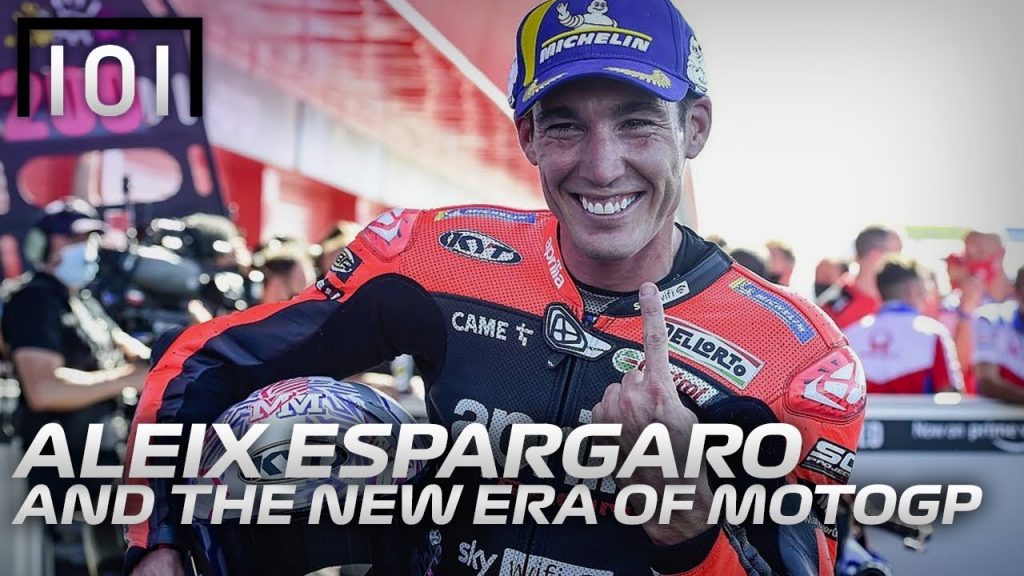 In his 200th Grand Prix start, Aleix Espargaro finally won his first MotoGP race after 17 years in the sport. A lot of people got…
Read More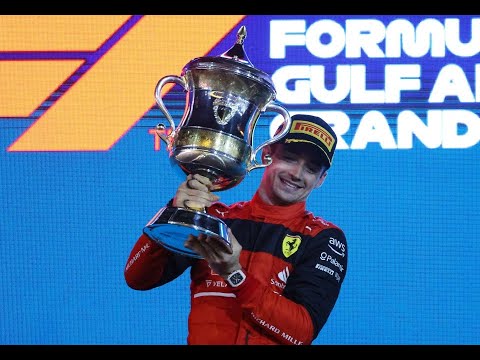 Been a little while since we had one of these – But let's catch up with the Motorsport season so far with a Live Hangout!…
Read More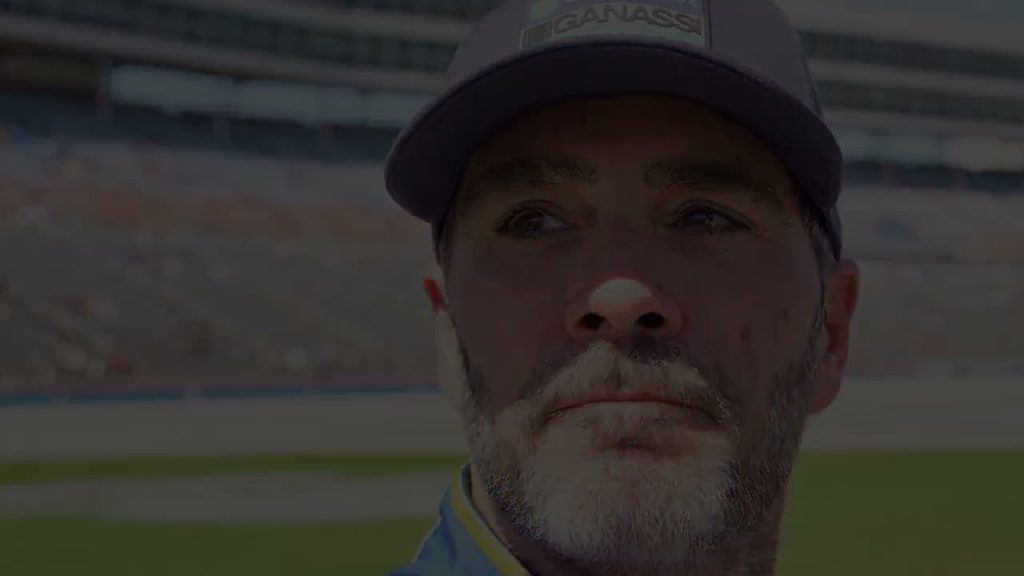 In this highlight from our latest episode (Out now!), Dre, RJ, Ryan and special guest Chris DeHarde talk about NASCAR legend Jimmie Johnson's first Oval…
Read More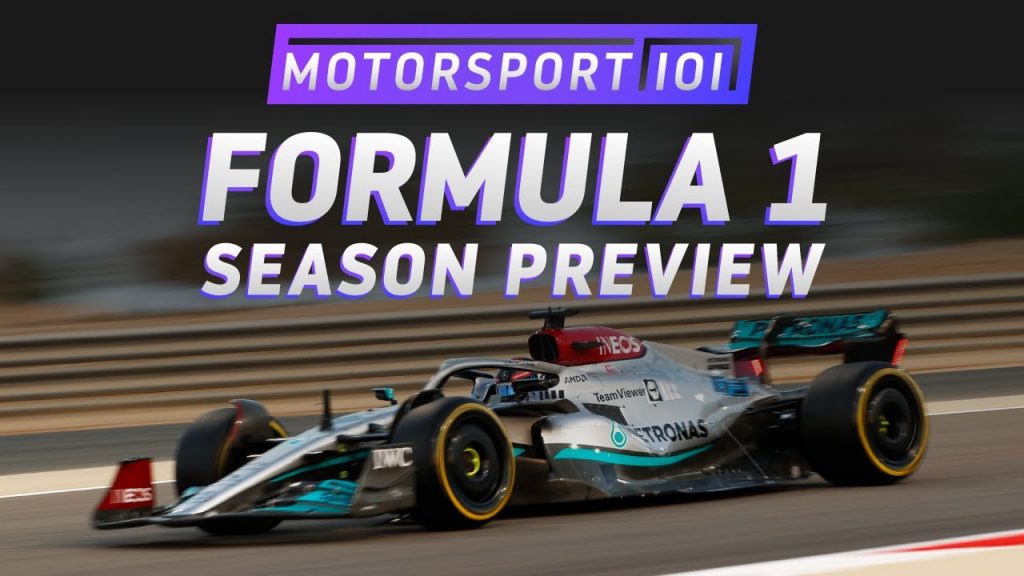 The big one. The season preview to end all season previews. It's Formula 1 2022, and we have no idea what's really about to happen!…
Read More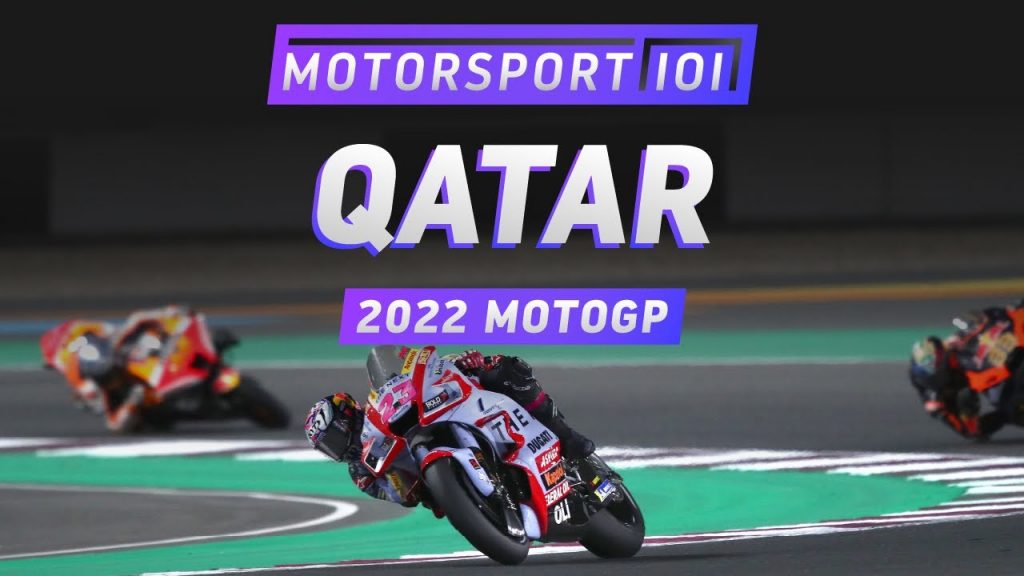 After 15 years of struggles, difficulty, and tragedy, Gresini is back. This one was for Fausto. For the first time since that legendary day in…
Read More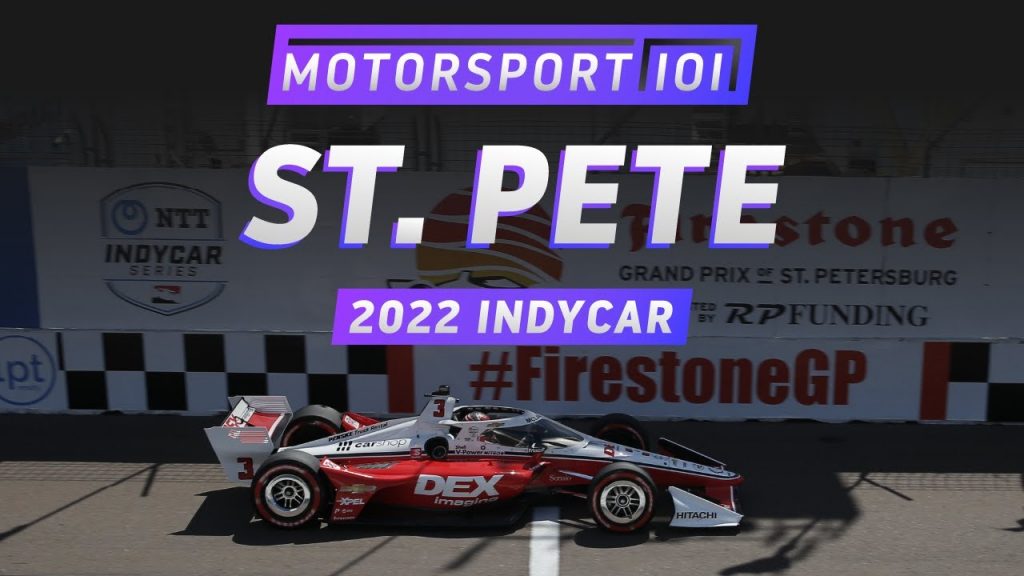 IndyCar is back baby! And we got a fascinating return for the series in St Petersburg (FLORIDA), last weekend, as Scott McLaughlin, a man who…
Read More
Welcome to the Motorsport101 Network, home of motorsport commentary and the official Motorsport101 & BikeLive podcasts.