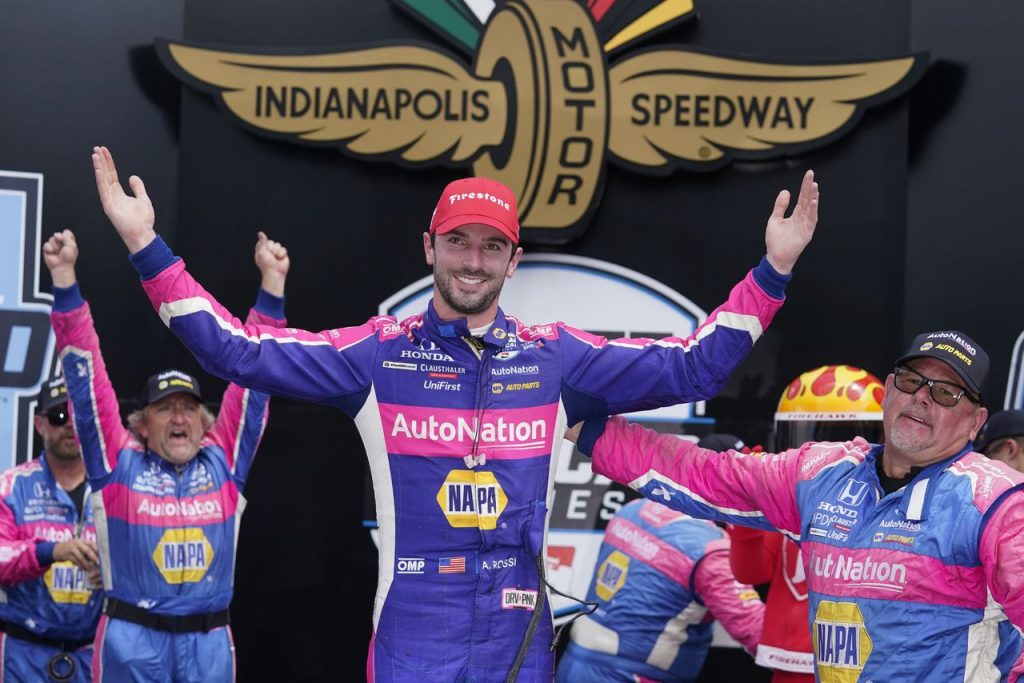 After nearly 50 races out of the winner's circle, Alex Rossi held his *bottle* to take Indy glory. Welcome back, to Motorsport101…
Read More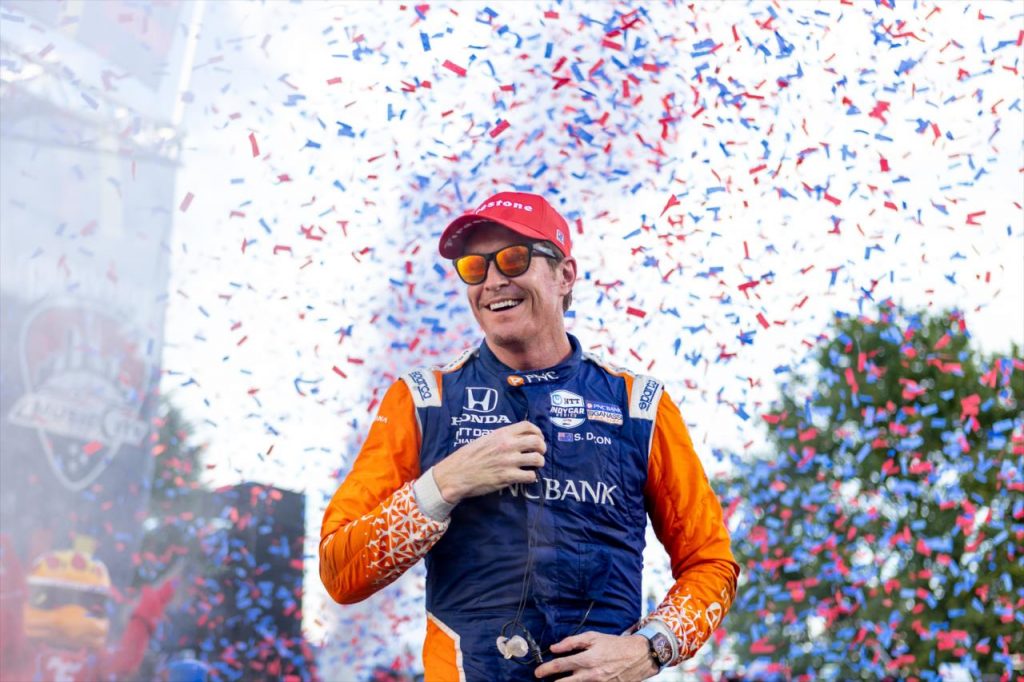 Scott Dixon stole a tense one in Nashville, as a nasty climax brought out the worst in Josef Newgarden on, and off the track. Dre on IndyCar's "boys club" problem…
Read More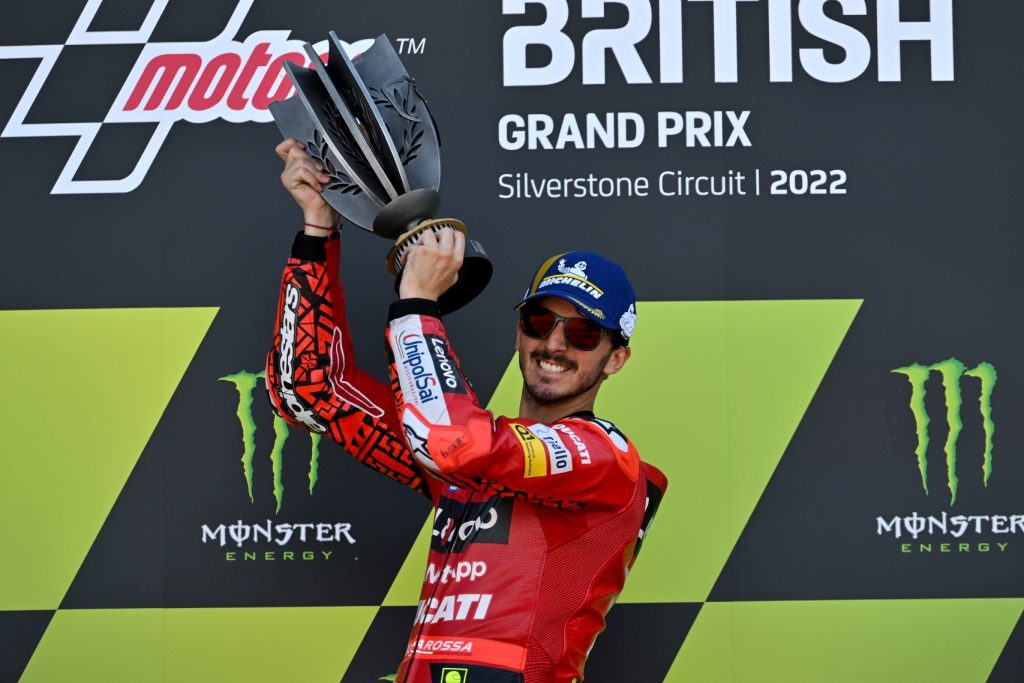 Francesco Bagnaia won a tight affair and reminded us of how good MotoGP can be. Dre on what we've missed, and how the sport's been viewed in the downtime.
Read More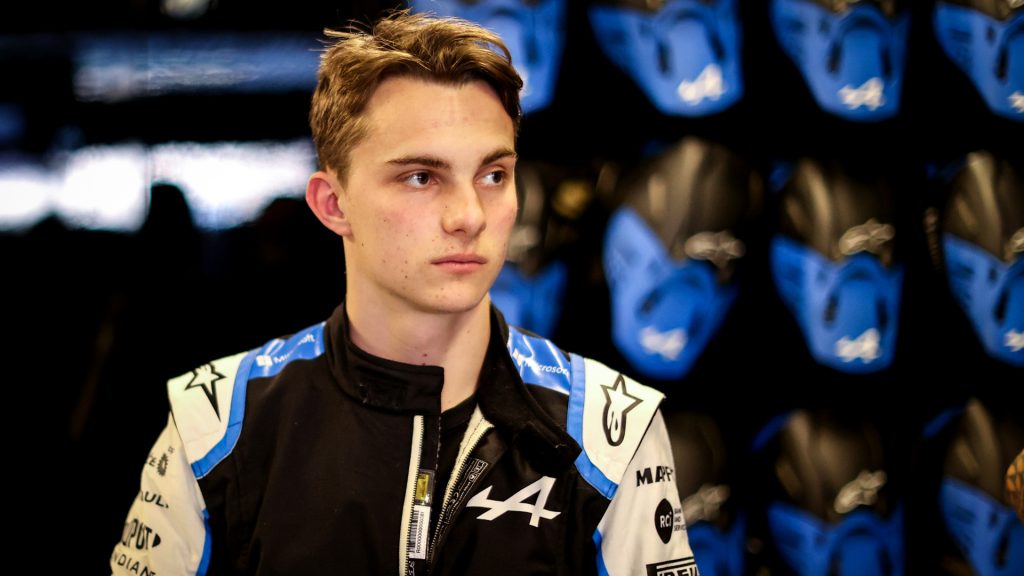 In one manic day, Fernando Alonso completely humiliates his old boss, and Oscar Piastri shocks the F1 world by turning down his first seat. Someone get Dre a beer…
Read More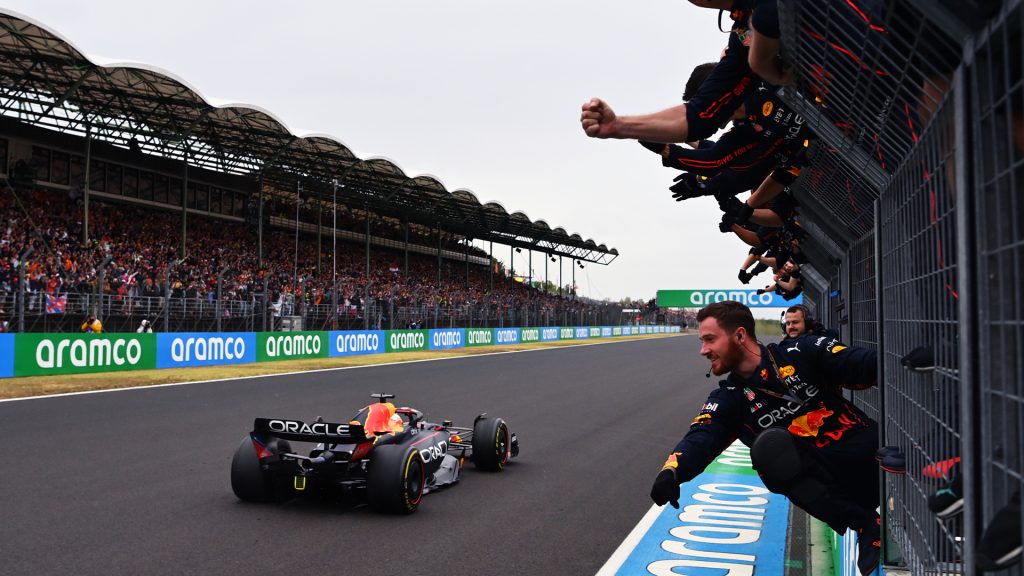 Max Verstappen comes from tenth on the grid as Pastor Dre has no choice but to forgive Ferrari's sins. Also, Dre on the issues behind F1's new #DriveItOut campaign.
Read More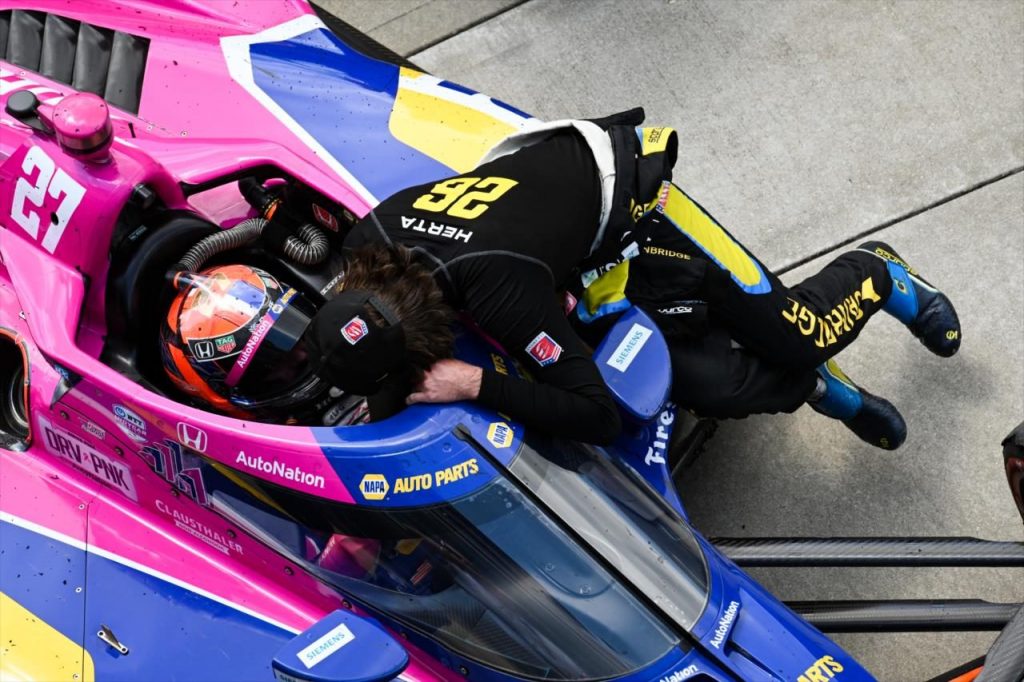 Alex Rossi wins after a 47 race drought amongst a sea of Andretti misery, Christian Lundgaard cracks the podium and Will Power takes the Championship lead.
Read More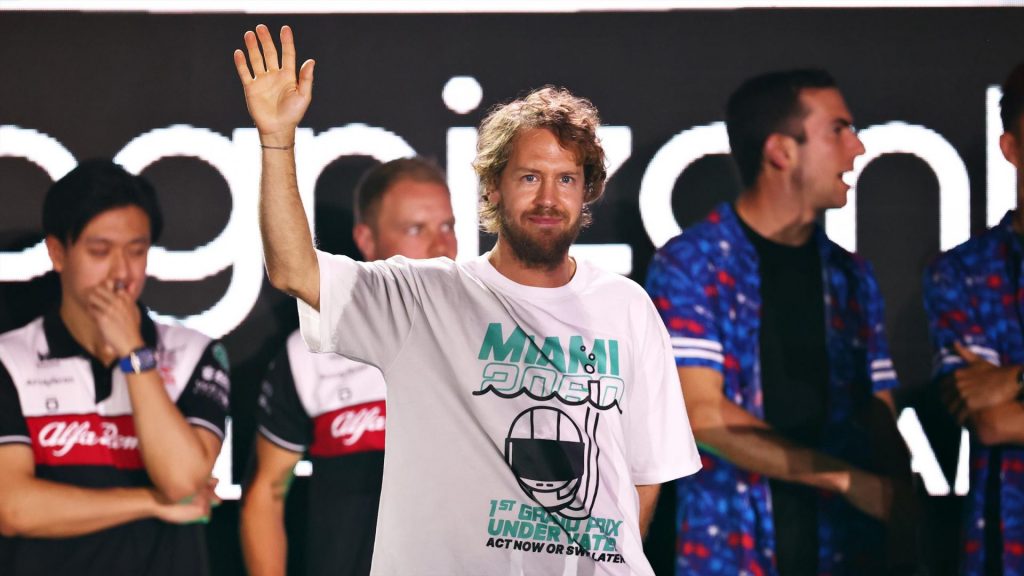 Sebastian Vettel announced his retirement today. Dre of course, had to write about his favorite driver, and the two careers that have defined him.
Read More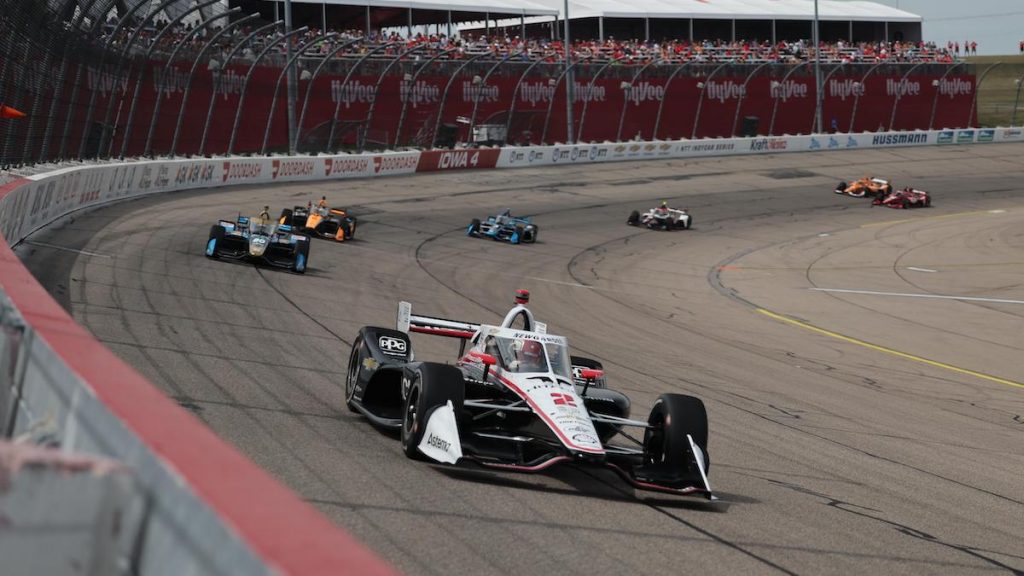 Two races, two very different stories as Josef Newgarden went from winning to a trip to hospital. Pato O'Ward picks up the pieces, and more on Alex Palou from Dre on IndyCar in Iowa!
Read More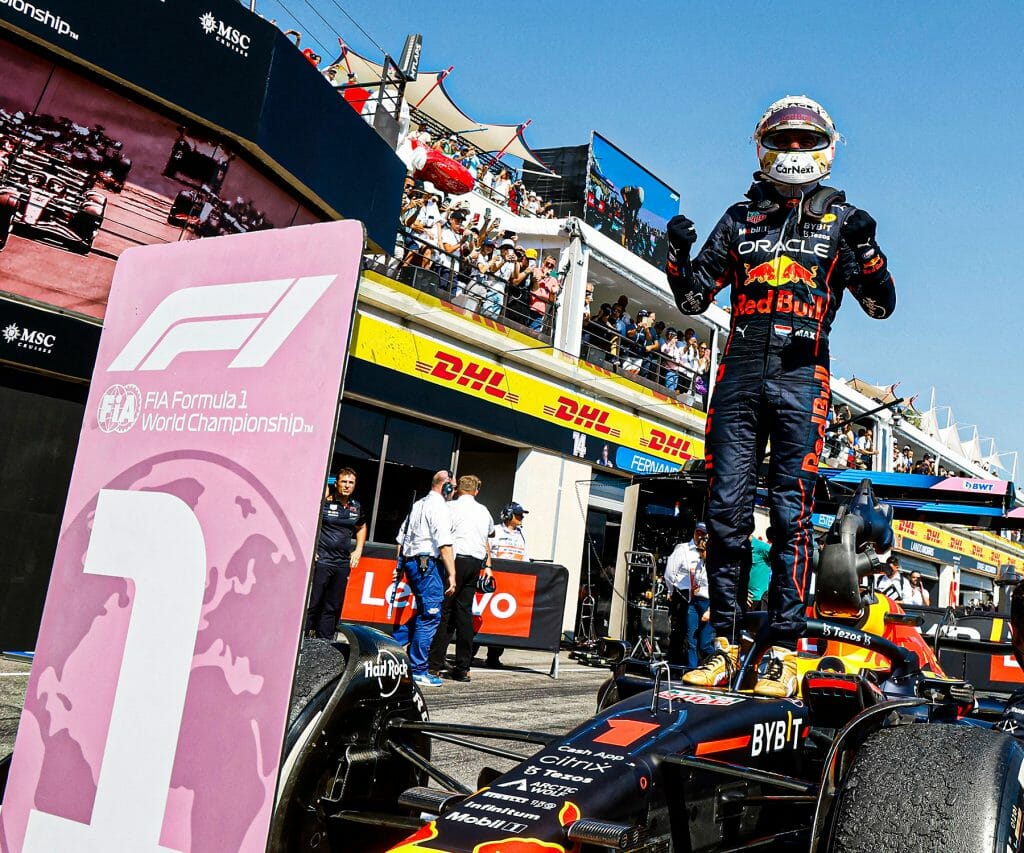 Max Verstappen lands a killer blow as Charles Leclerc spins in oblivion. Dre on a newsworthy French Grand Prix!
Read More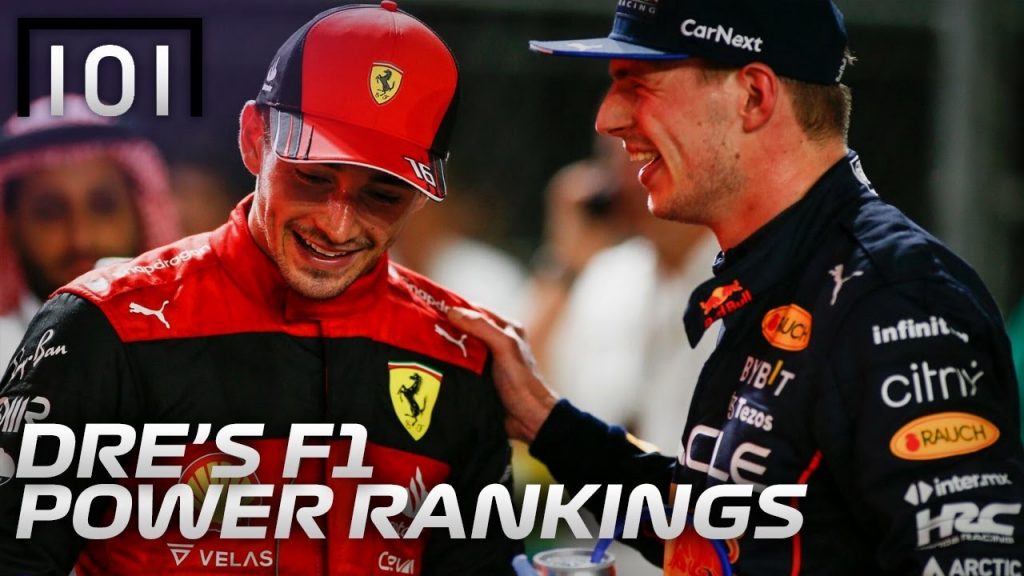 Jarrod Kimber's Channel: https://www.youtube.com/c/JarrodKimberYT Music: Aaron Static – Intrepid Journey The first in a brand new series on Motorsport101, Dre assesses each and every F1…
Read More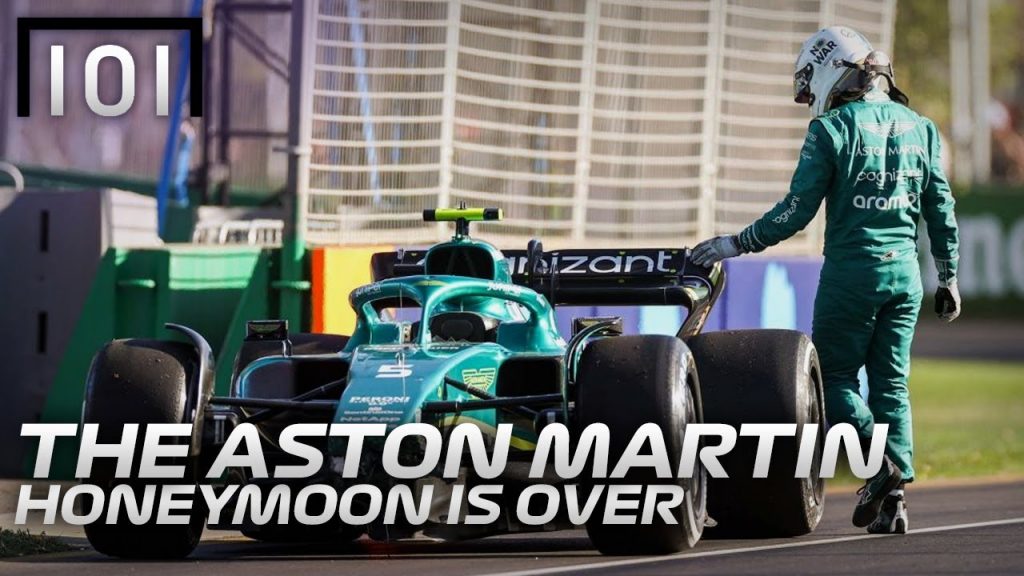 Less than 18 months ago, we were looking at Aston Martin, still as Racing Point. A team hovering at third in the Championship, and maybe…
Read More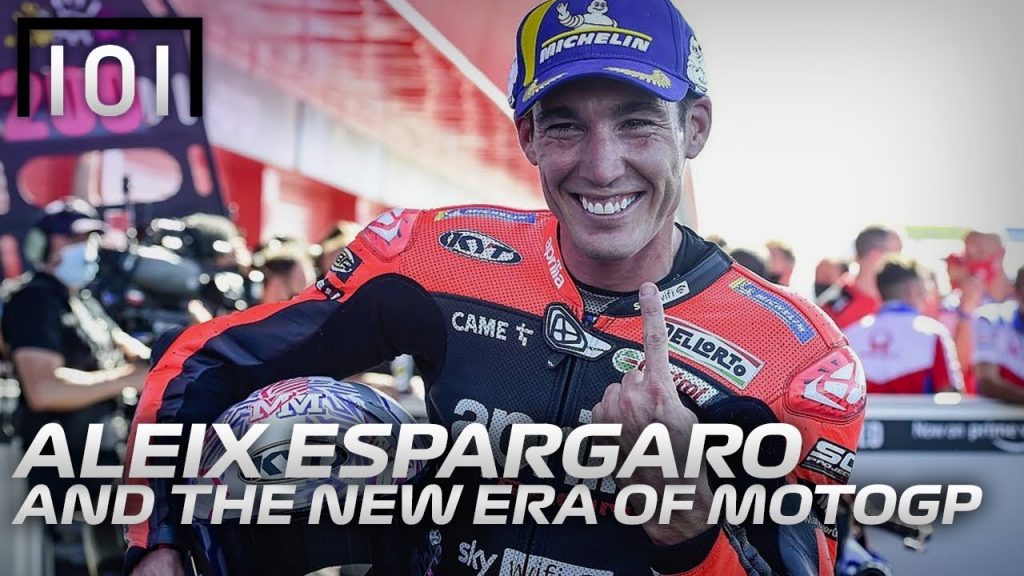 In his 200th Grand Prix start, Aleix Espargaro finally won his first MotoGP race after 17 years in the sport. A lot of people got…
Read More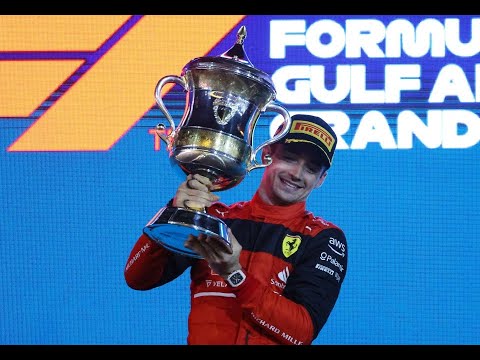 Been a little while since we had one of these – But let's catch up with the Motorsport season so far with a Live Hangout!…
Read More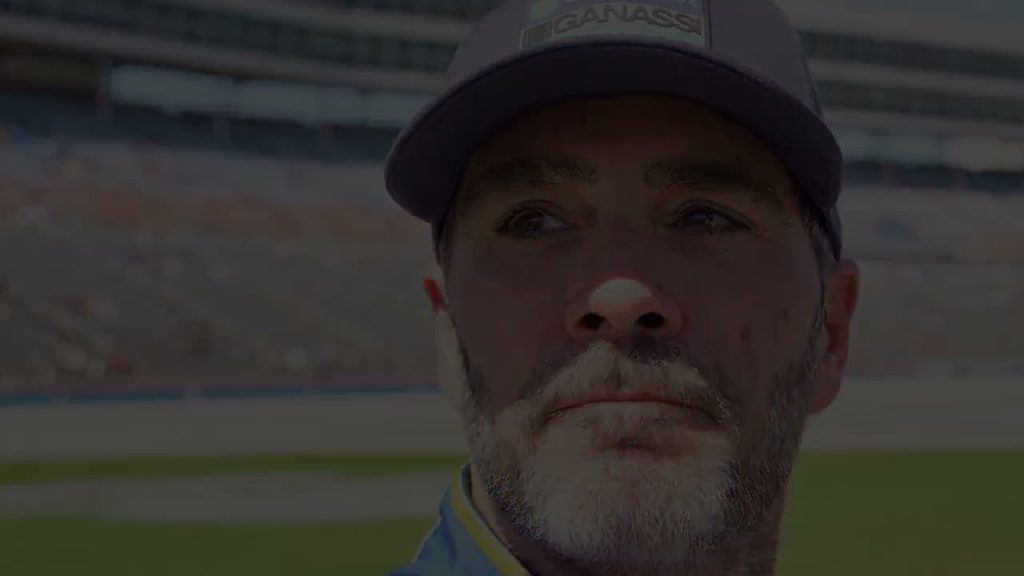 In this highlight from our latest episode (Out now!), Dre, RJ, Ryan and special guest Chris DeHarde talk about NASCAR legend Jimmie Johnson's first Oval…
Read More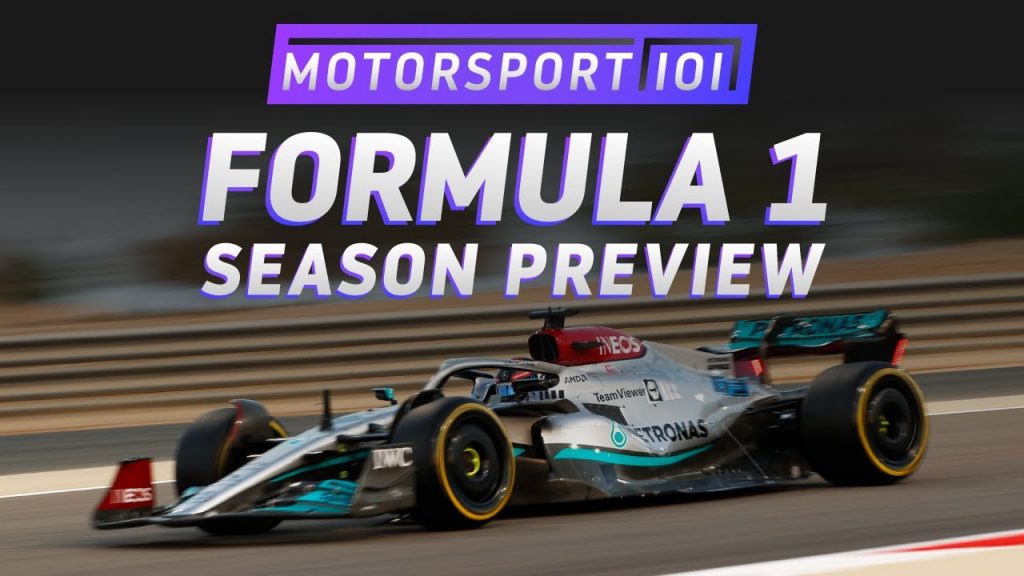 The big one. The season preview to end all season previews. It's Formula 1 2022, and we have no idea what's really about to happen!…
Read More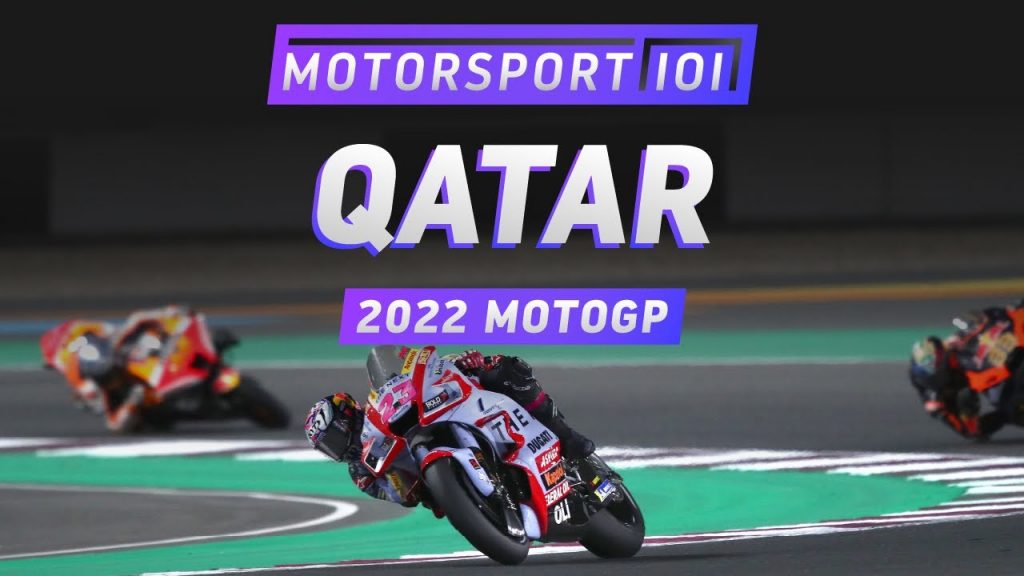 After 15 years of struggles, difficulty, and tragedy, Gresini is back. This one was for Fausto. For the first time since that legendary day in…
Read More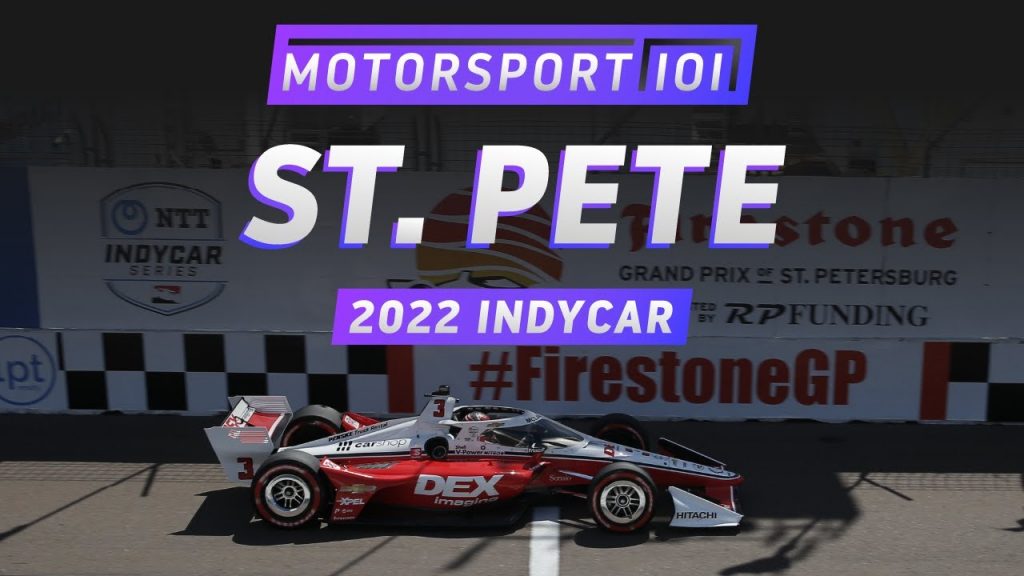 IndyCar is back baby! And we got a fascinating return for the series in St Petersburg (FLORIDA), last weekend, as Scott McLaughlin, a man who…
Read More
Welcome to the Motorsport101 Network, home of motorsport commentary and the official Motorsport101 & BikeLive podcasts.