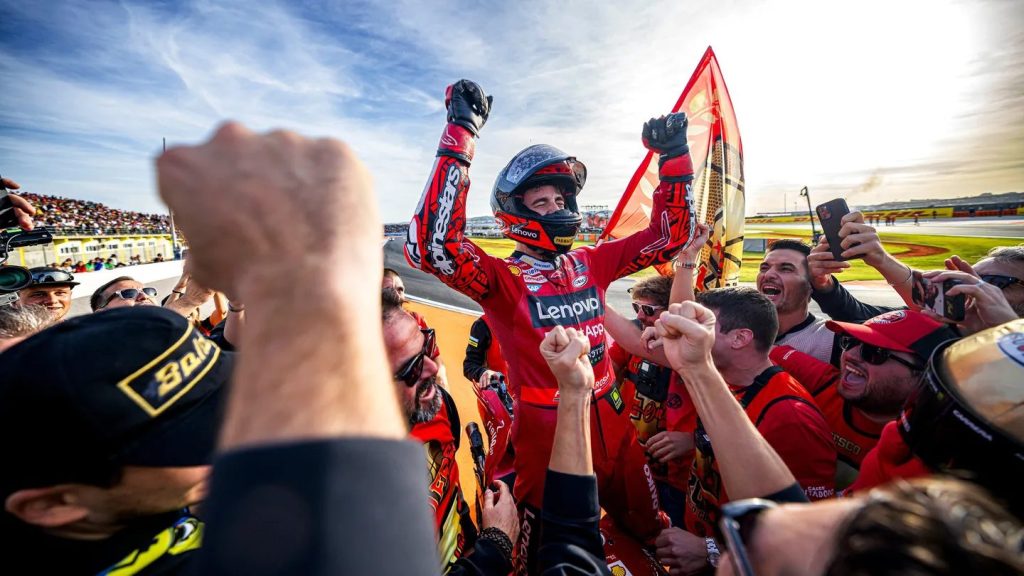 Back-To-Bagnaia and everything inbetween. Welcome back to Motorsport101!
Read More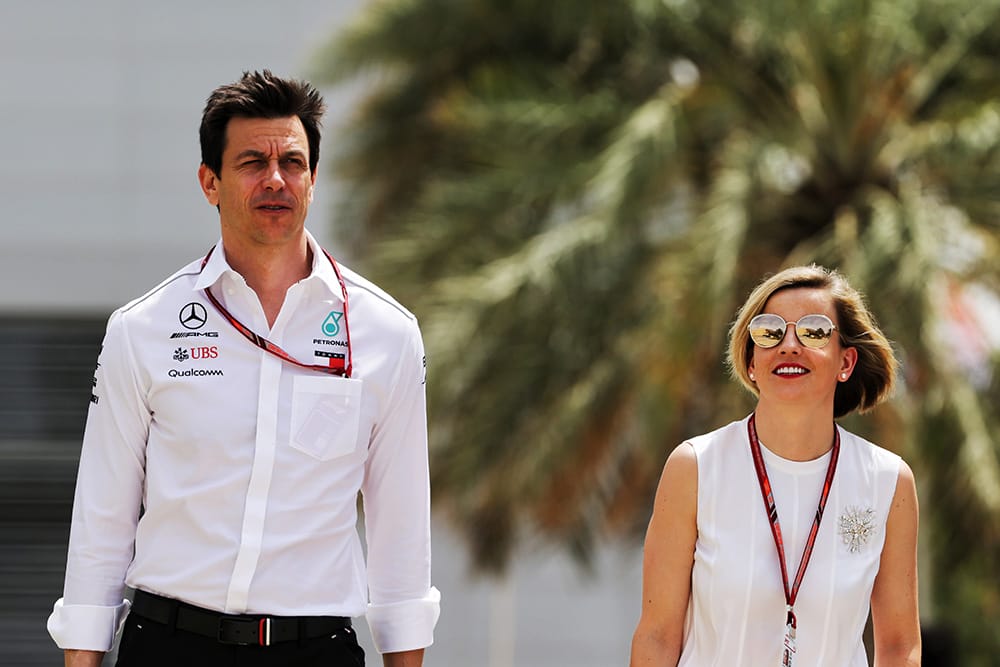 With the FIA launching a Conflict of Interest investigation into the Wolff family, Dre goes off on the shitty optics behind a hypocritical element of the sport.
Read More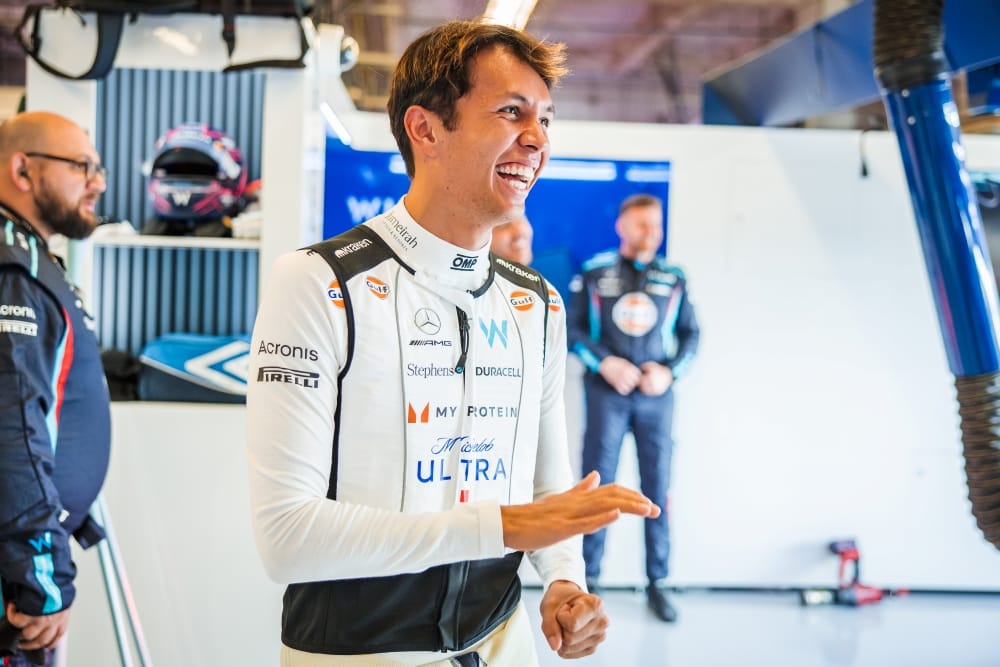 From the struggles of Haas' tyre wear, AlphaTauri's rotational second seat, Alfa Romeo… existing, and a resurgent Williams, here's Part 1 of Dre's 3-part 2023 F1 Season Review!
Read More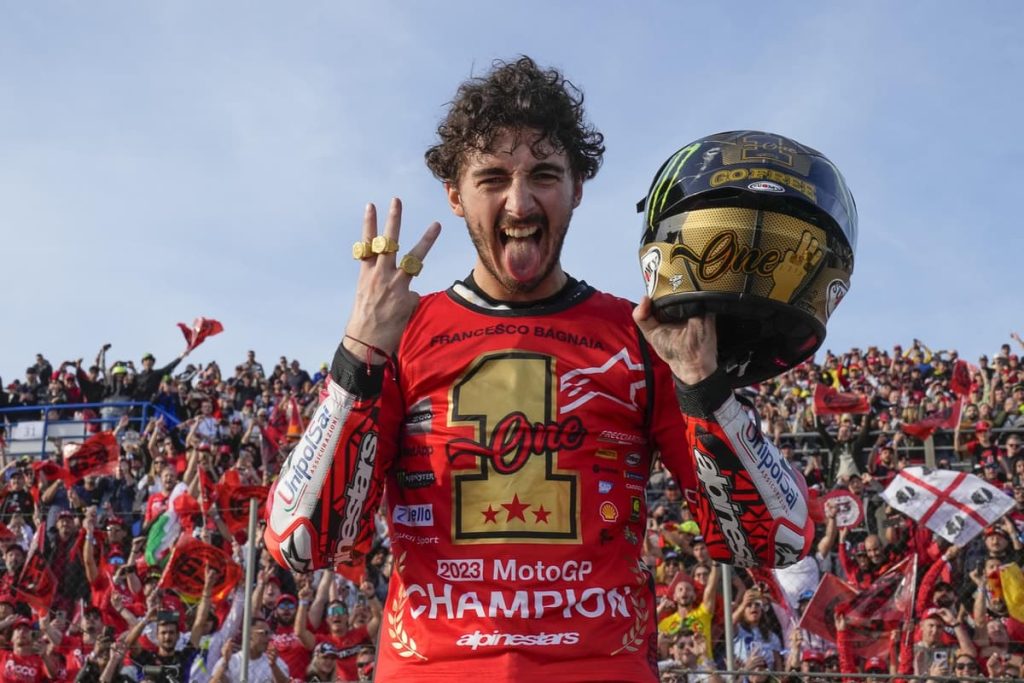 Jorge Martin pulled out every stop but fell as the last as Bagnaia goes back-to-back. Also, RNF's Crypto bust, Trackhouse, Testing and Concessions as Dre puts a bow on 2023 in MotoGP!
Read More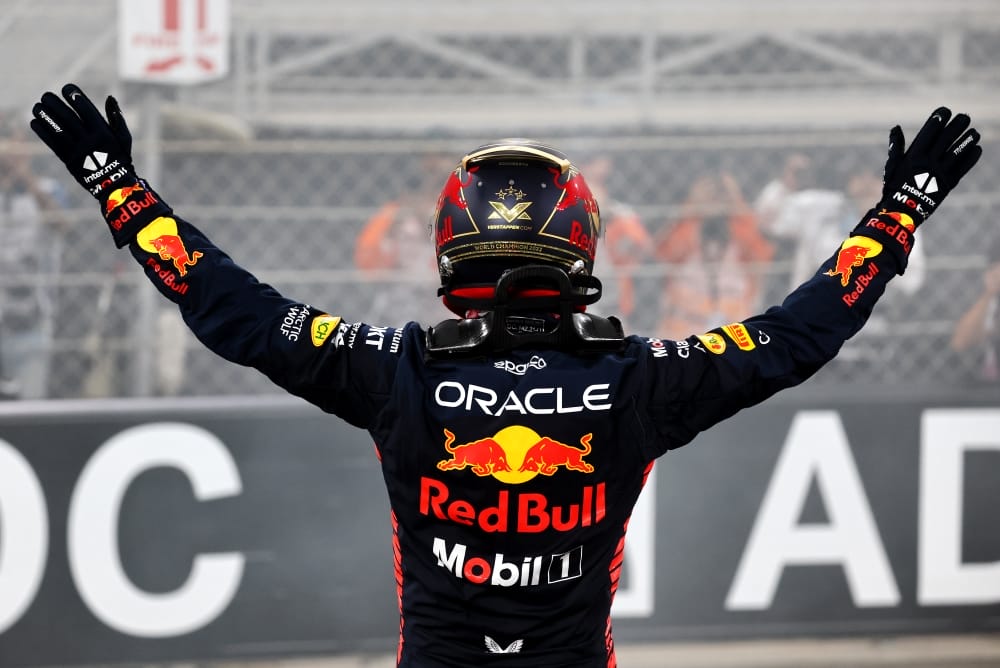 Max Verstappen closes the book on the greatest individual season in F1 history. Dre tiredly reviews the season finale in Abu Dhabi.
Read More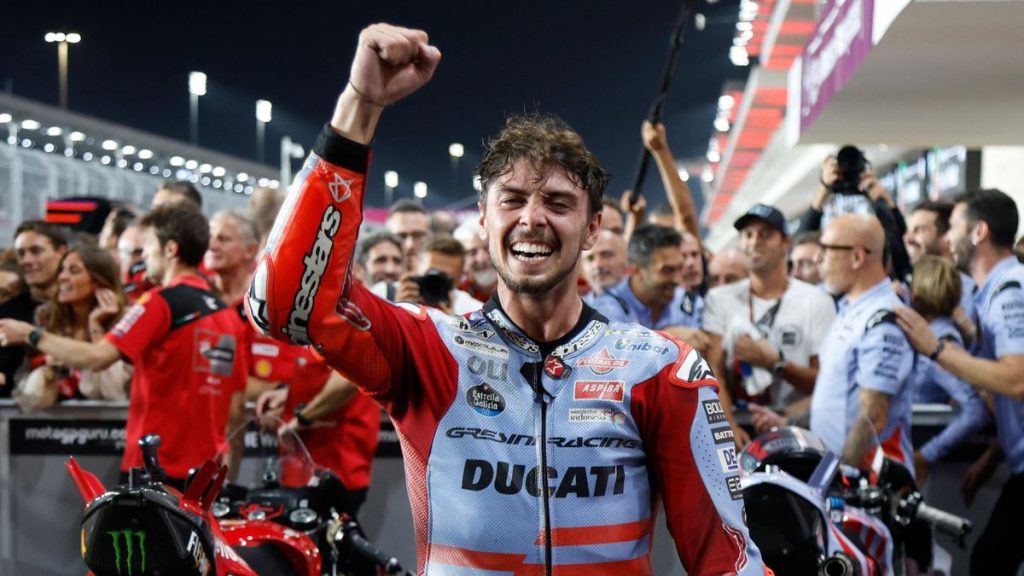 With his career on the line, Diggia digs deep for his first win as Martin's rear tyre costs him the title. That and a nasty Moto3 Championship winner in Qatar.
Read More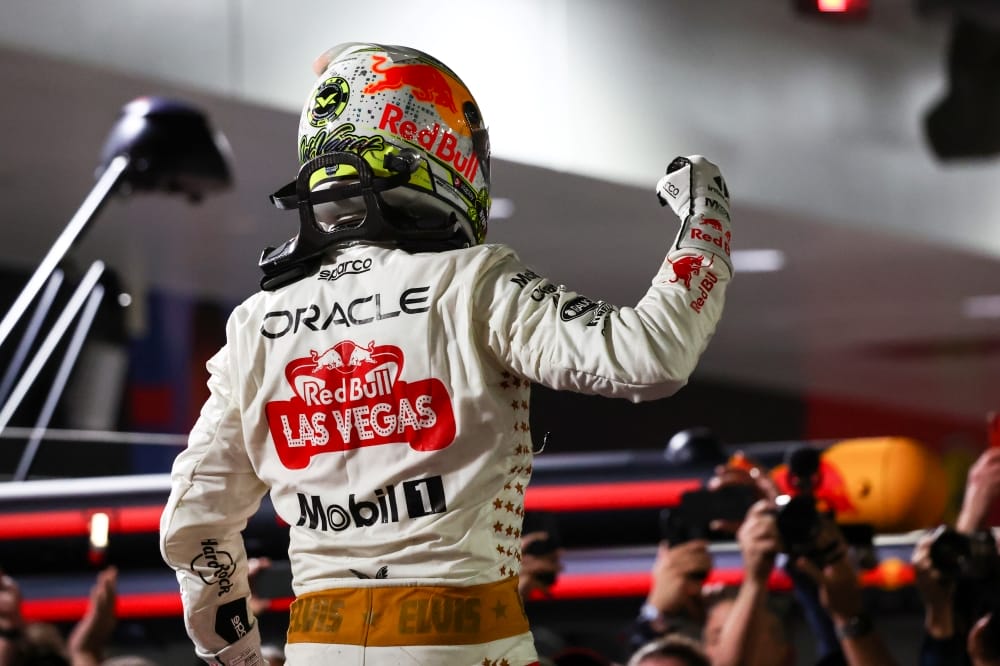 A Vegas race weekend where everything else stole the headlines until the race itself was actually good. Dre on all the extra Vegas vibes, the 5-second penalty and…. Golf?
Read More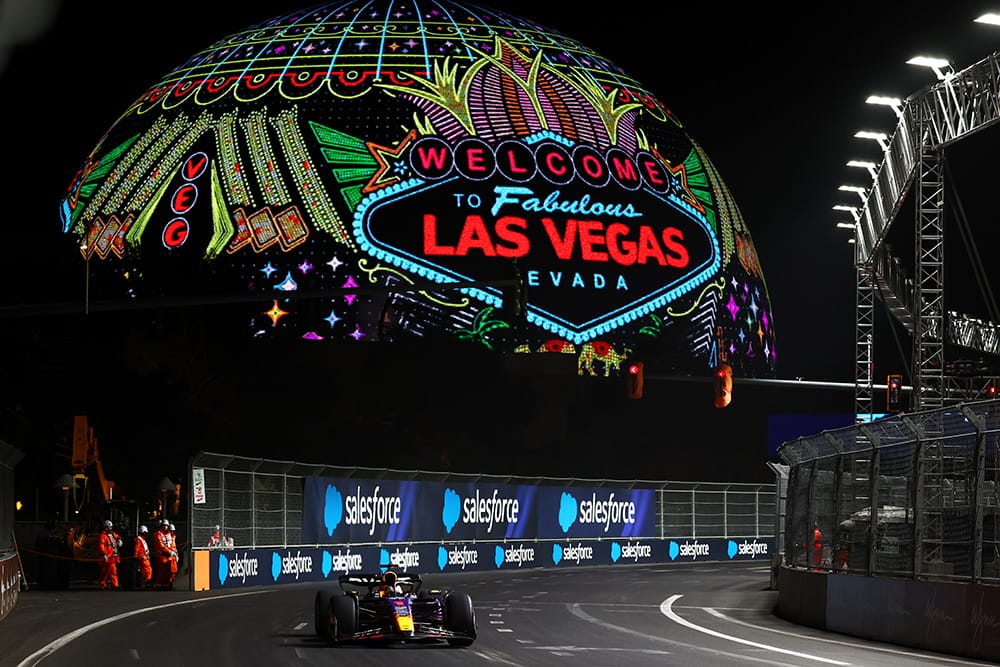 After a disastrous Friday for F1's return to Vegas, the sport needs to remember where its priorities lie. Dre makes sense of the rough day for the sport.
Read More
The Beast returns to his best as tyre pressure dominate the headlines in a drab return to Sepang. Dre on the political mess MotoGP is heading towards.
Read More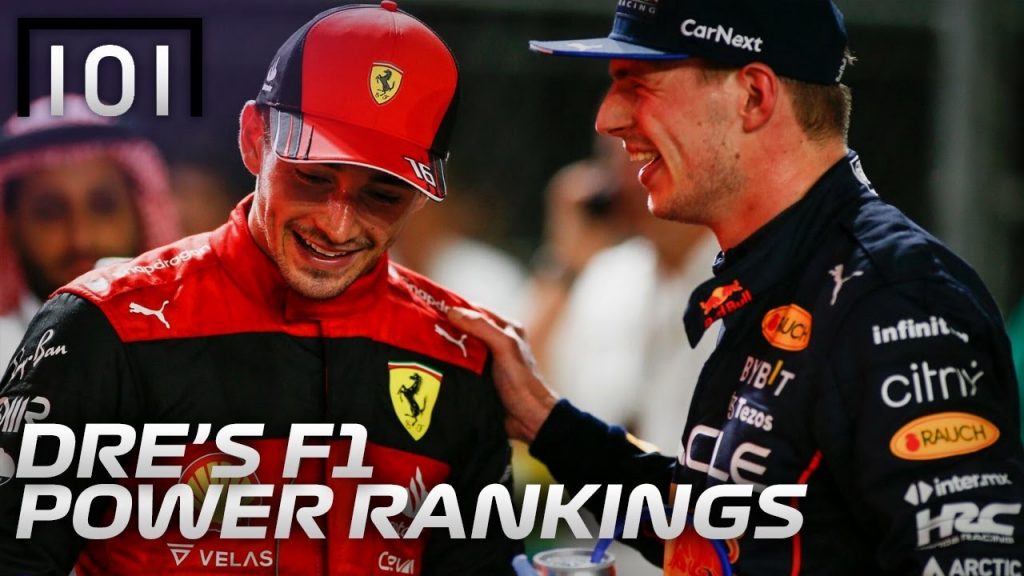 Jarrod Kimber's Channel: https://www.youtube.com/c/JarrodKimberYT Music: Aaron Static – Intrepid Journey The first in a brand new series on Motorsport101, Dre assesses each and every F1…
Read More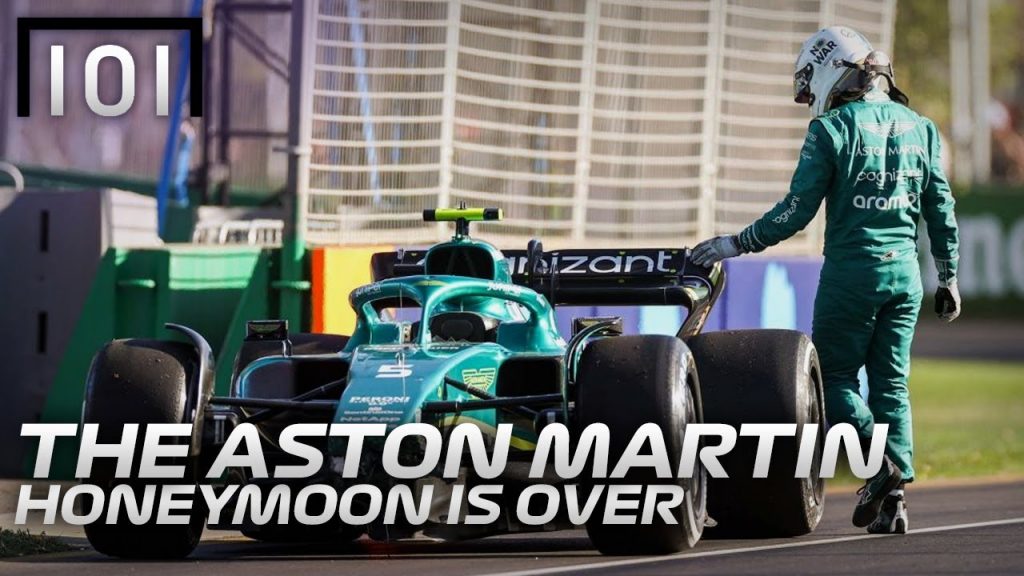 Less than 18 months ago, we were looking at Aston Martin, still as Racing Point. A team hovering at third in the Championship, and maybe…
Read More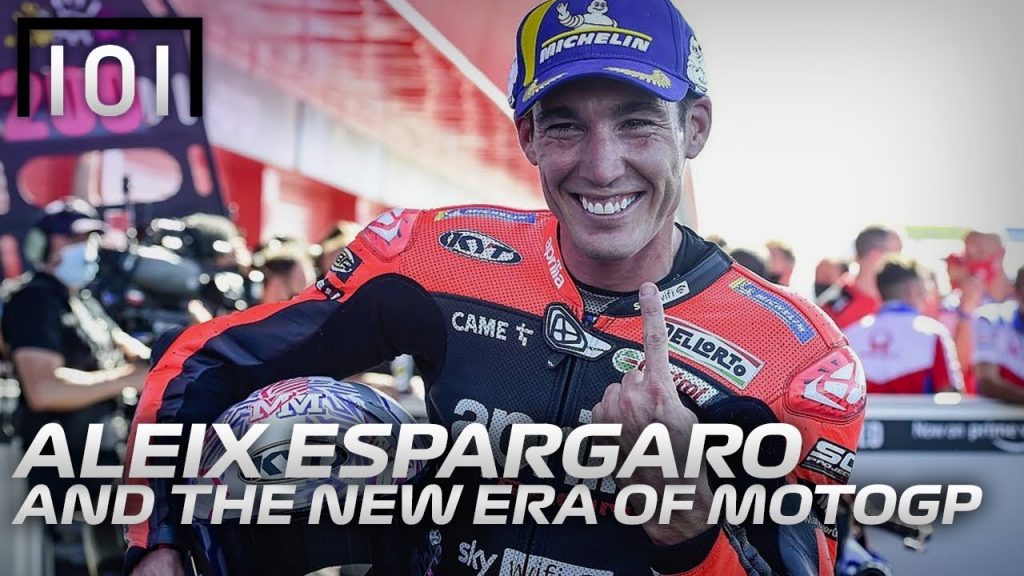 In his 200th Grand Prix start, Aleix Espargaro finally won his first MotoGP race after 17 years in the sport. A lot of people got…
Read More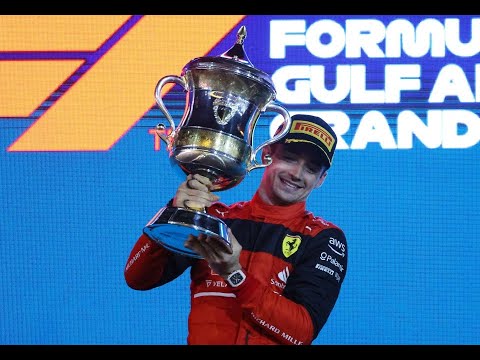 Been a little while since we had one of these – But let's catch up with the Motorsport season so far with a Live Hangout!…
Read More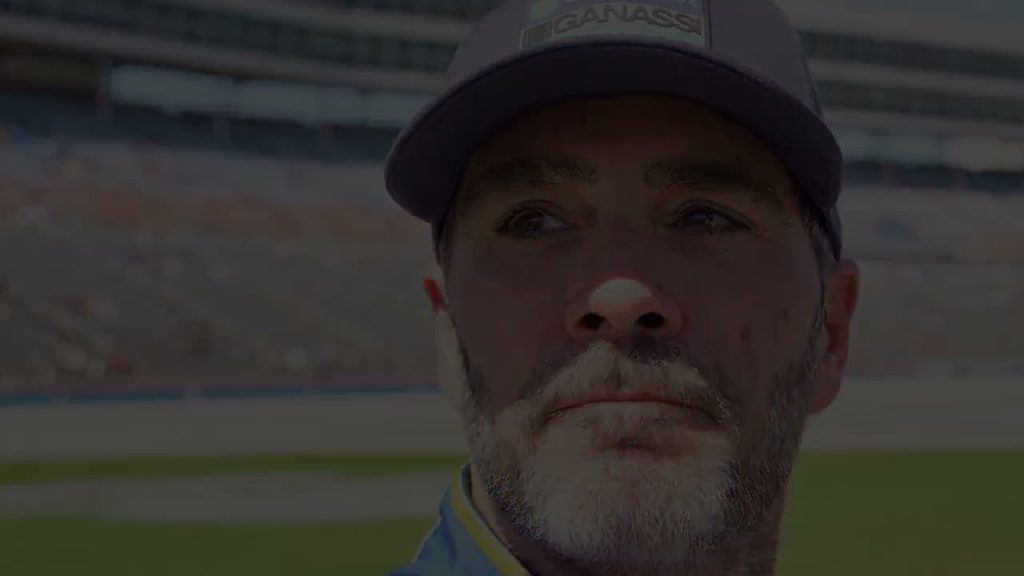 In this highlight from our latest episode (Out now!), Dre, RJ, Ryan and special guest Chris DeHarde talk about NASCAR legend Jimmie Johnson's first Oval…
Read More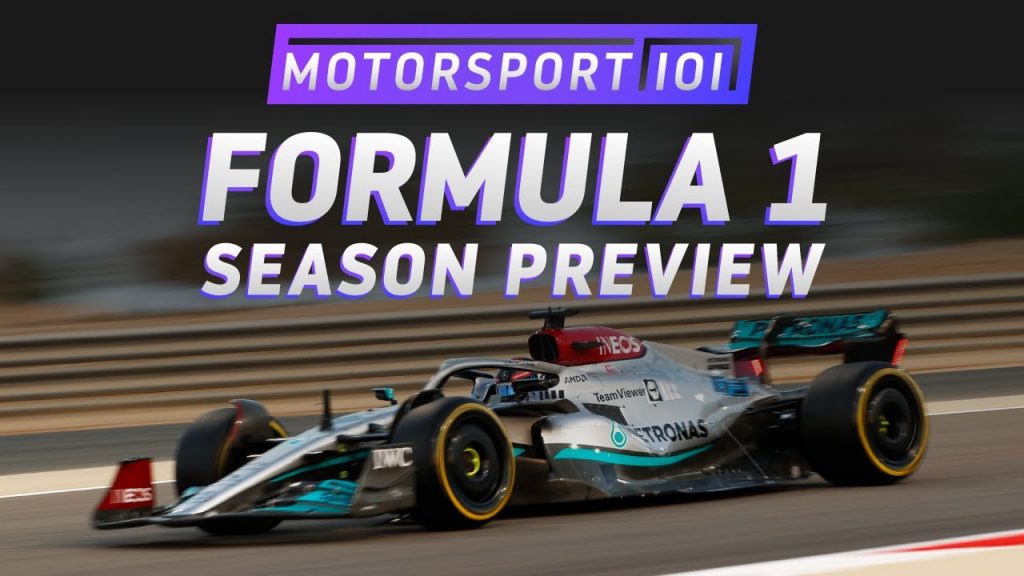 The big one. The season preview to end all season previews. It's Formula 1 2022, and we have no idea what's really about to happen!…
Read More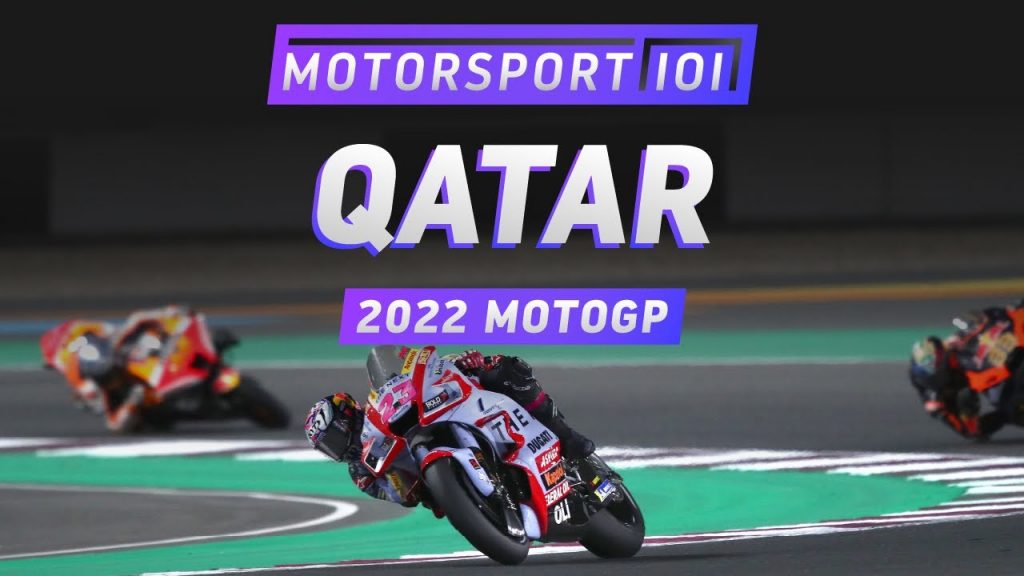 After 15 years of struggles, difficulty, and tragedy, Gresini is back. This one was for Fausto. For the first time since that legendary day in…
Read More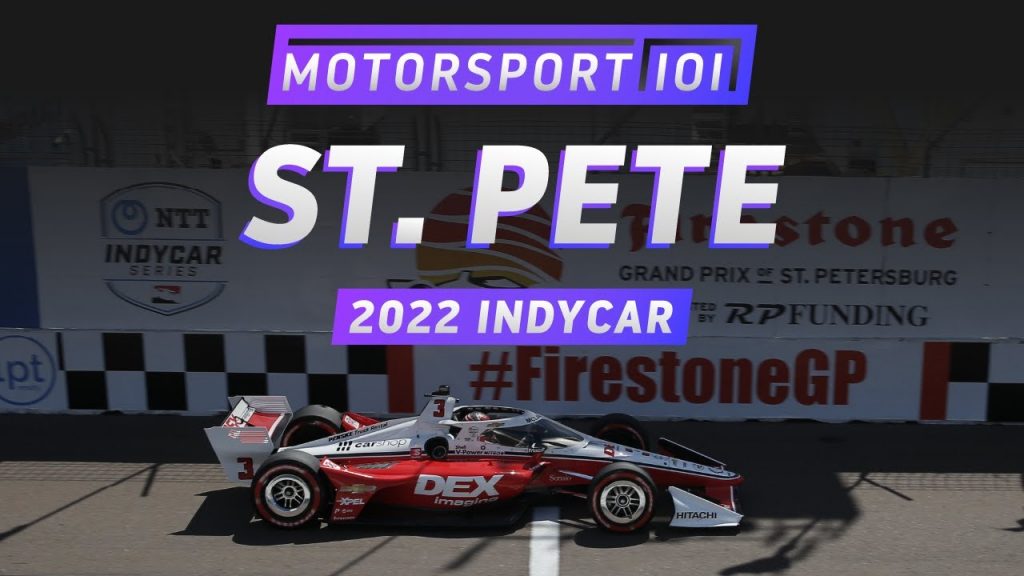 IndyCar is back baby! And we got a fascinating return for the series in St Petersburg (FLORIDA), last weekend, as Scott McLaughlin, a man who…
Read More
Welcome to the Motorsport101 Network, home of motorsport commentary and the official Motorsport101 & BikeLive podcasts.