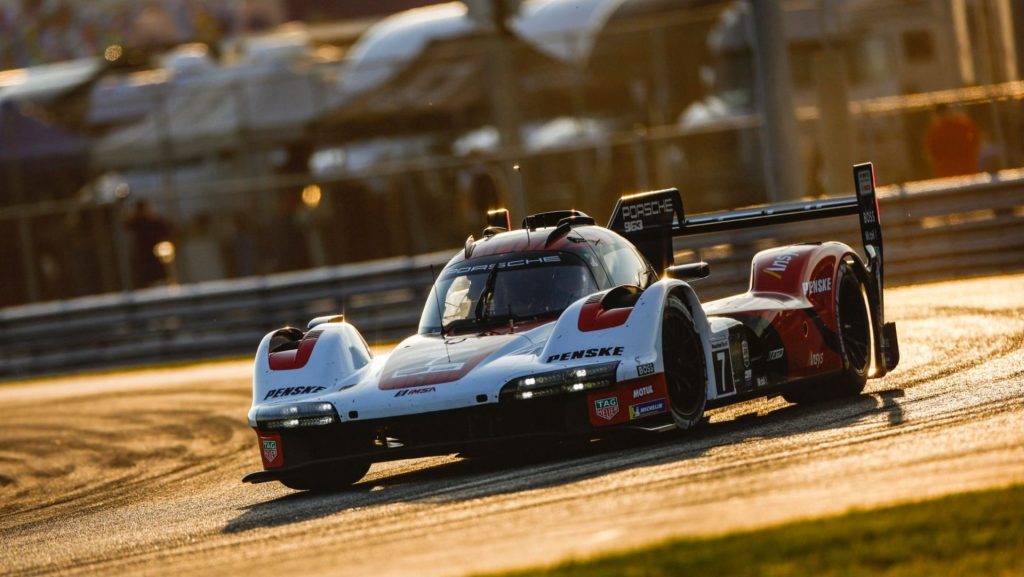 It's the new roar, before the 24. Welcome back, to Motorsport101…
Read More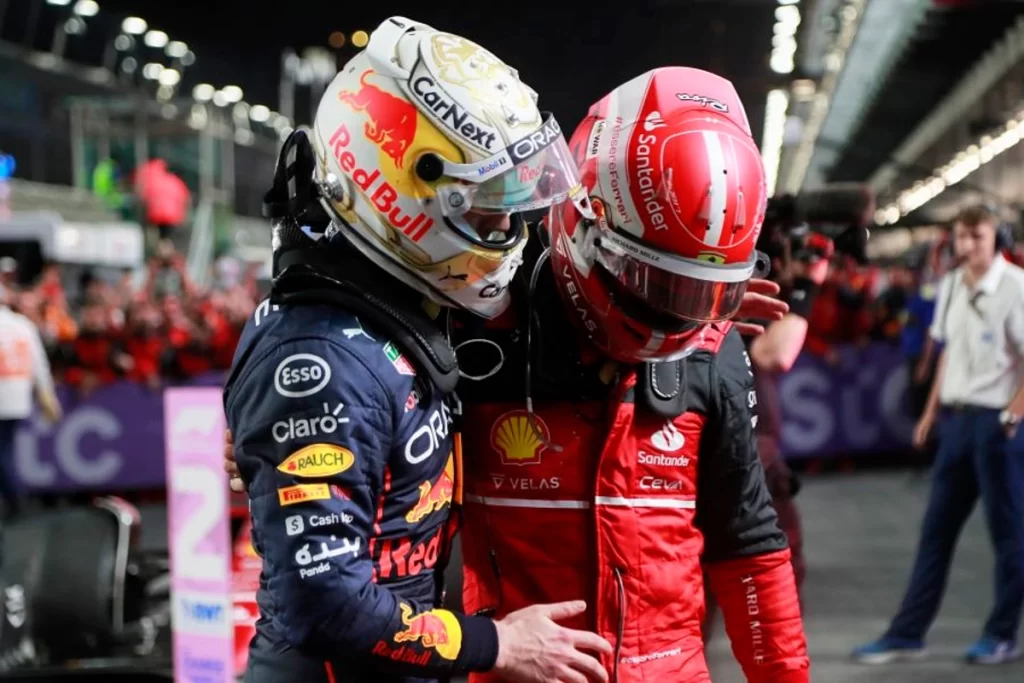 Part 2 of Dre's Top 10 F1 drivers of 2022. How Lando Norris became the sports top midfielder, the Mercs intra-team battle and the struggles of Charles Leclerc. Oh, and Max too.
Read More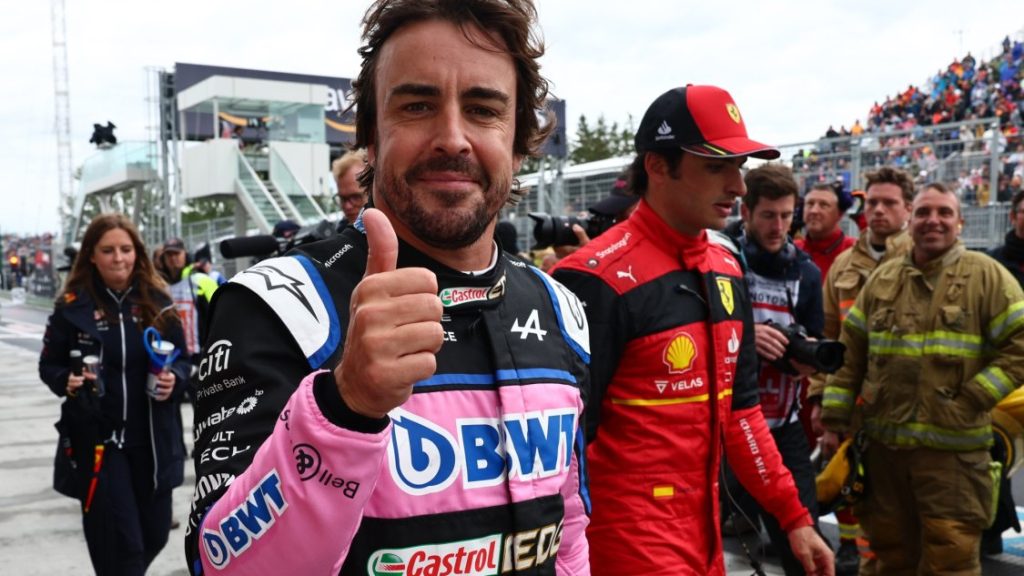 Dre's Top 10 Drivers of 2022 List is back, and in Part 1, we talk about the disappointing top team #2's, the Alpine's and Sebastian Vettel's last stand.
Read More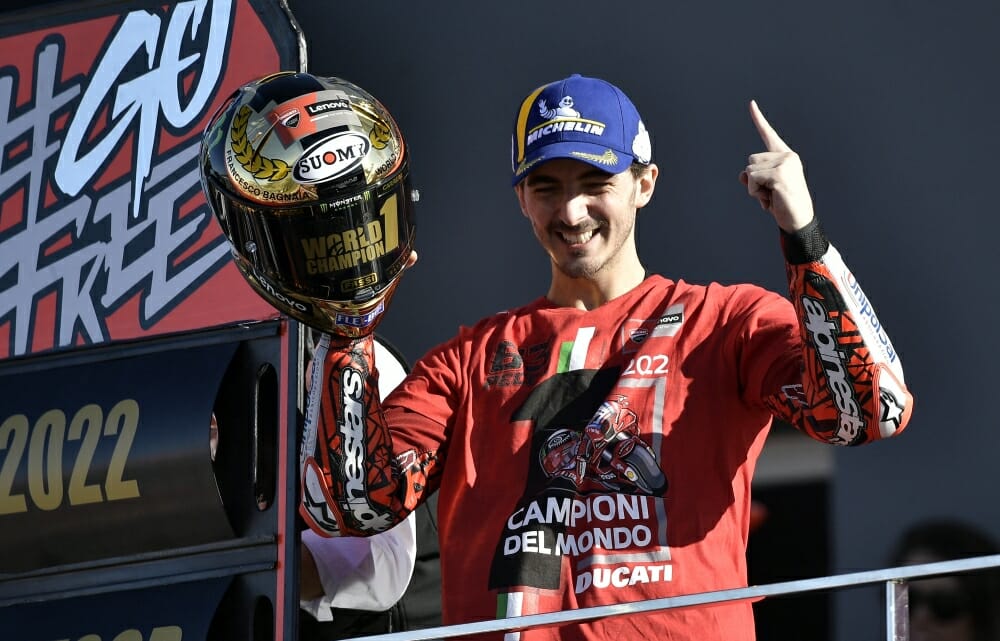 In the final part of Dre's MotoGP Season Review, how Ducati ended up ruling the world, and the difficult unease about the sport heading into 2023.
Read More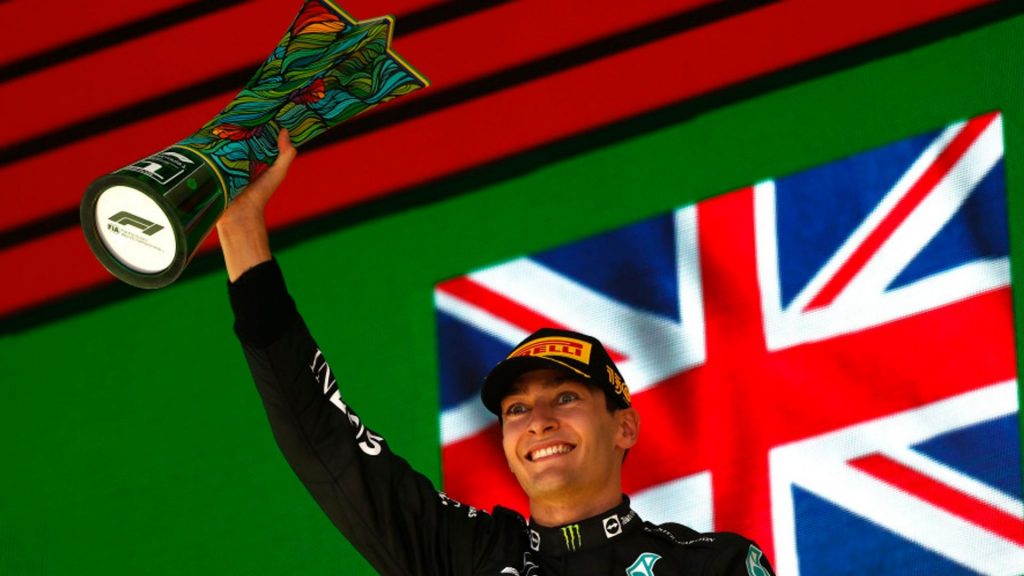 George Russell breaks Mercedes' duck, Kevin Magnussen shocks the world, and Max Verstappen has a throwback weekend with Hamilton crashes and team orders ignorance. Dre Reviews on a loaded Brazil.
Read More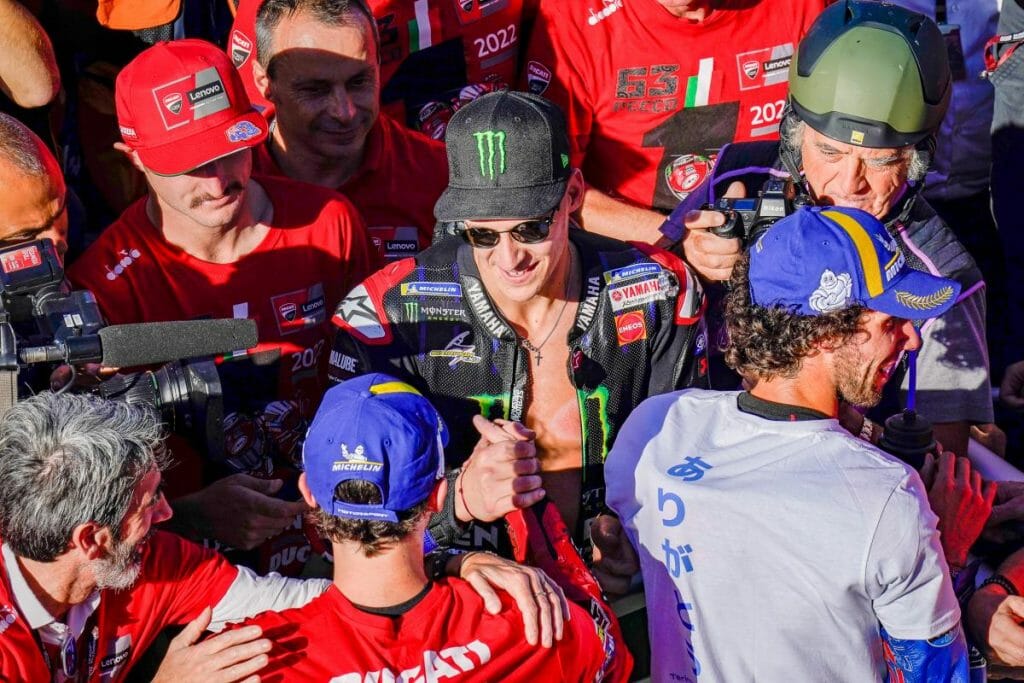 In Part 2 of Dre's long-form special on MotoGP in 2022, the bittersweet redemption of Aprilia, and the loneliness of Fabio Quartararo and Yamaha.
Read More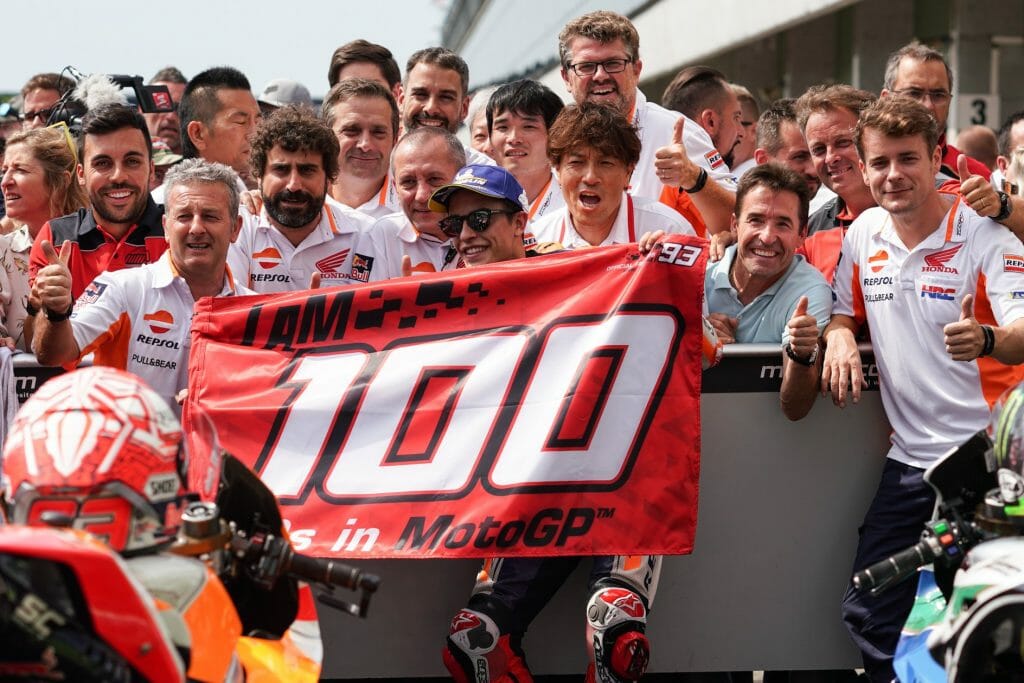 Dre talks about the 2022 MotoGP season and beyond as he reviews the year. In Part 1, we talk about Honda's horrible year, Suzuki's departure, and KTM's mismanagement.
Read More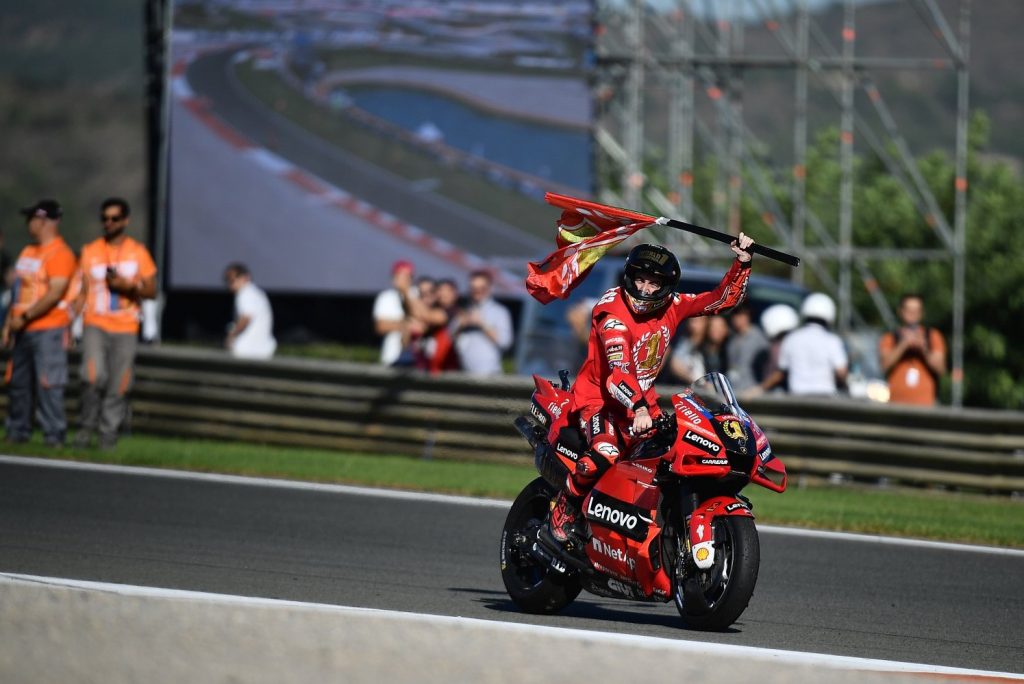 Francesco Bagnaia brings it home in a Decider that never really was. And Alex Rins gives Suzuki the perfect send off. Dre Reviews on MotoGP's Season Finale at Valencia.
Read More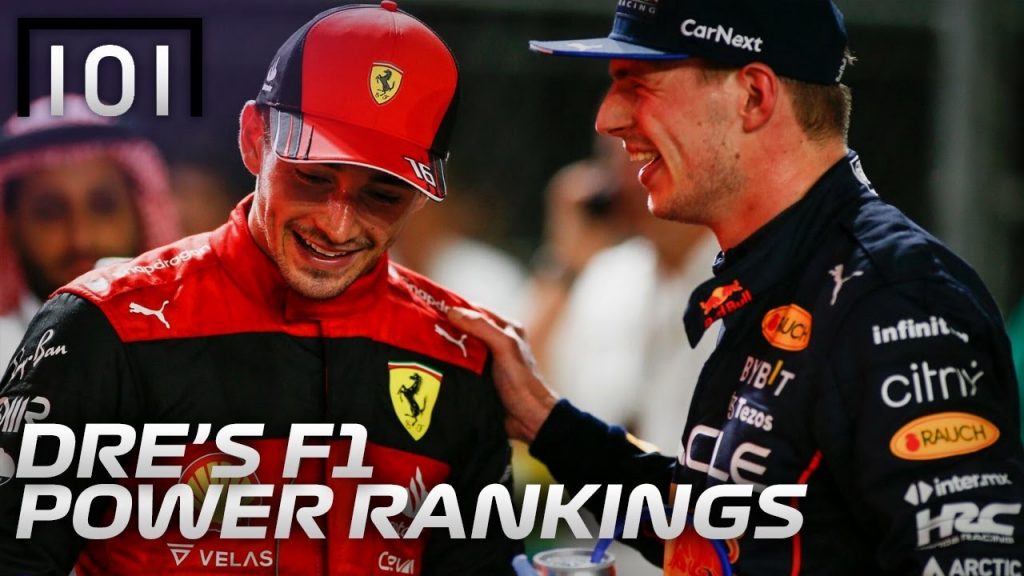 Jarrod Kimber's Channel: https://www.youtube.com/c/JarrodKimberYT Music: Aaron Static – Intrepid Journey The first in a brand new series on Motorsport101, Dre assesses each and every F1…
Read More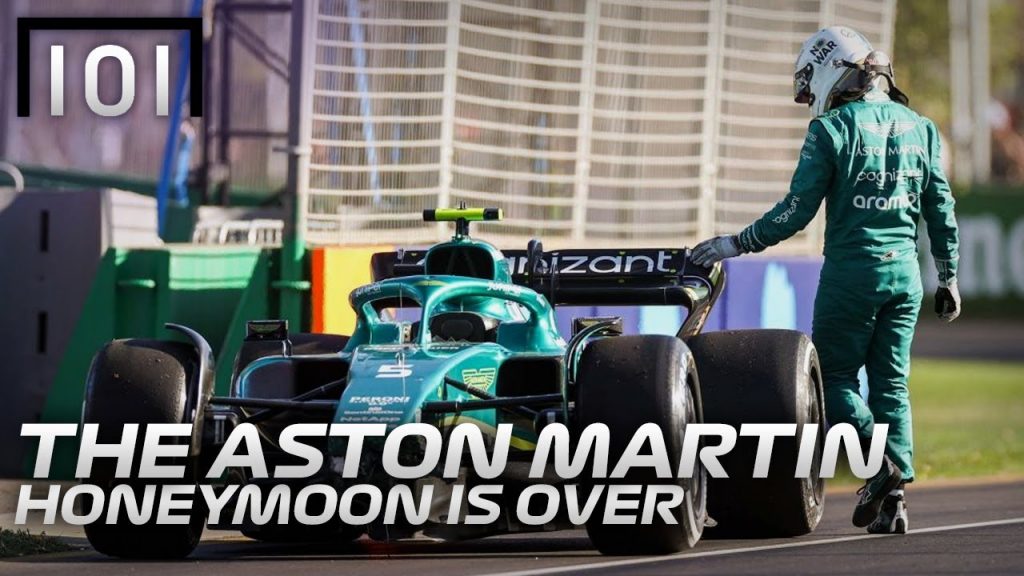 Less than 18 months ago, we were looking at Aston Martin, still as Racing Point. A team hovering at third in the Championship, and maybe…
Read More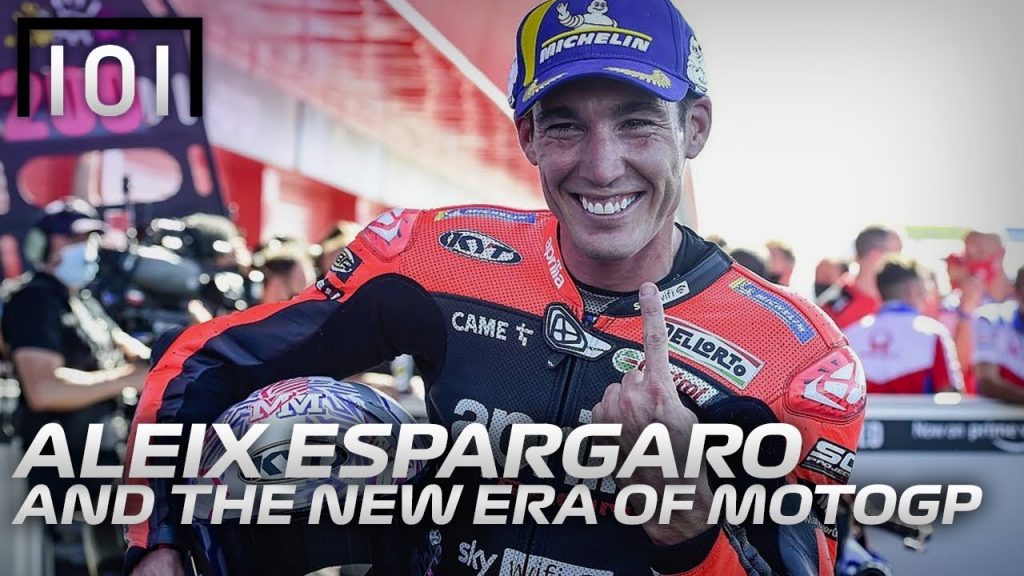 In his 200th Grand Prix start, Aleix Espargaro finally won his first MotoGP race after 17 years in the sport. A lot of people got…
Read More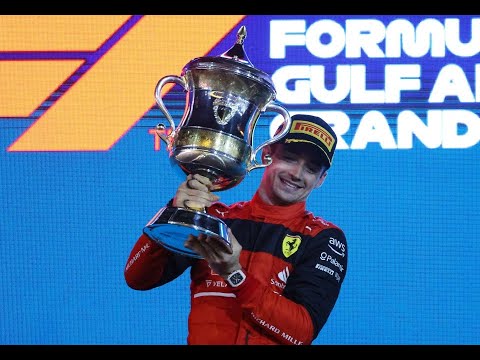 Been a little while since we had one of these – But let's catch up with the Motorsport season so far with a Live Hangout!…
Read More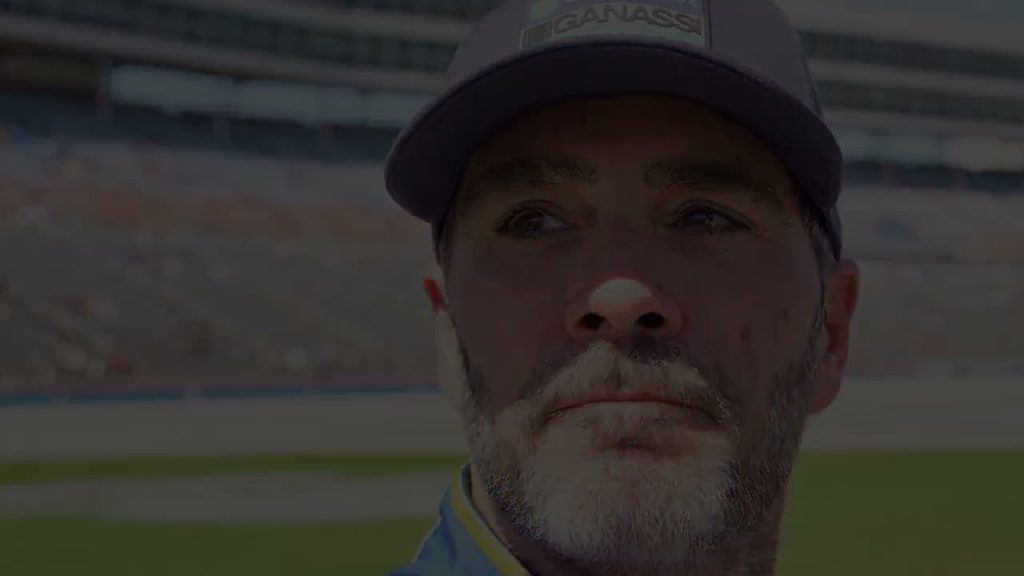 In this highlight from our latest episode (Out now!), Dre, RJ, Ryan and special guest Chris DeHarde talk about NASCAR legend Jimmie Johnson's first Oval…
Read More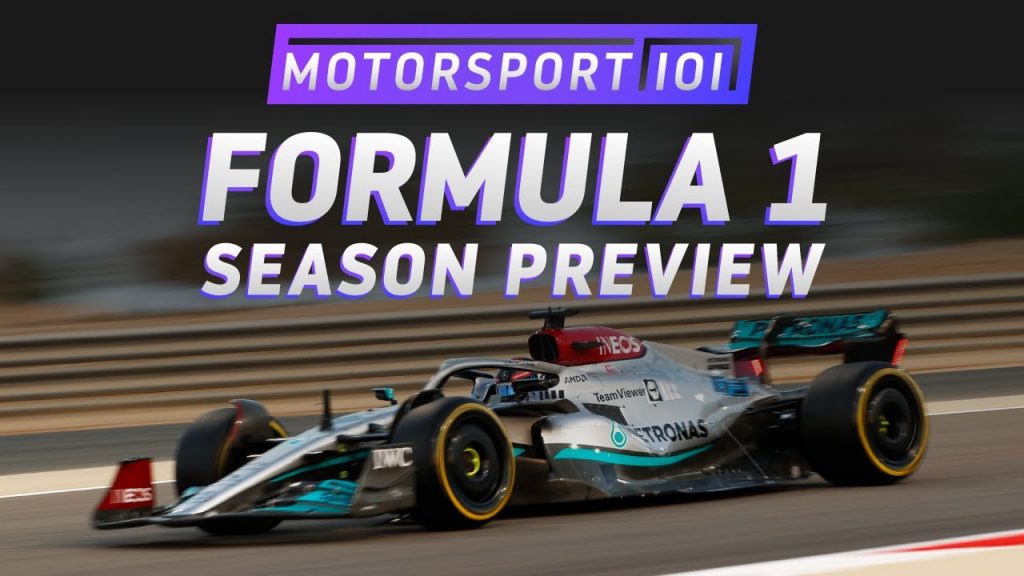 The big one. The season preview to end all season previews. It's Formula 1 2022, and we have no idea what's really about to happen!…
Read More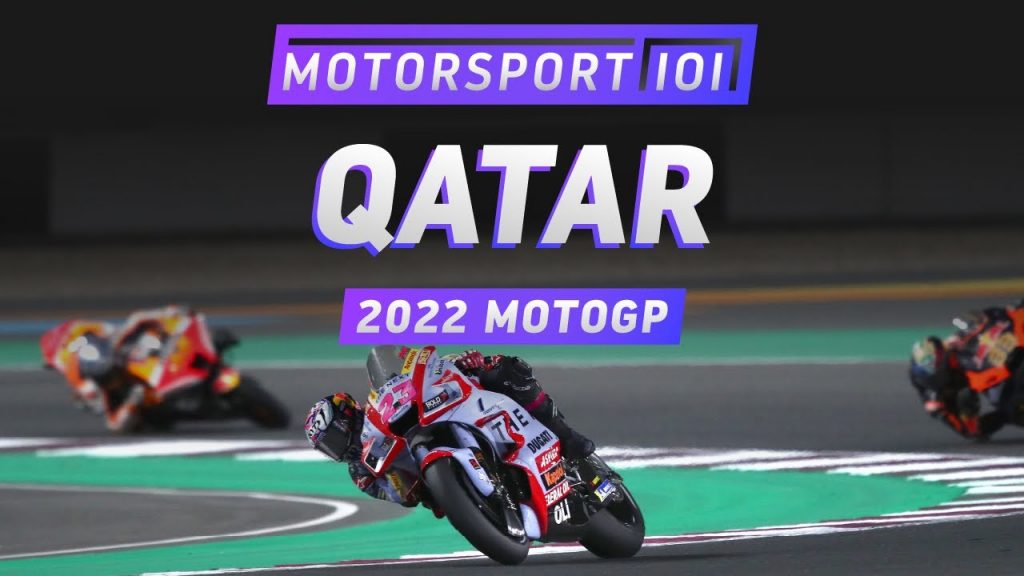 After 15 years of struggles, difficulty, and tragedy, Gresini is back. This one was for Fausto. For the first time since that legendary day in…
Read More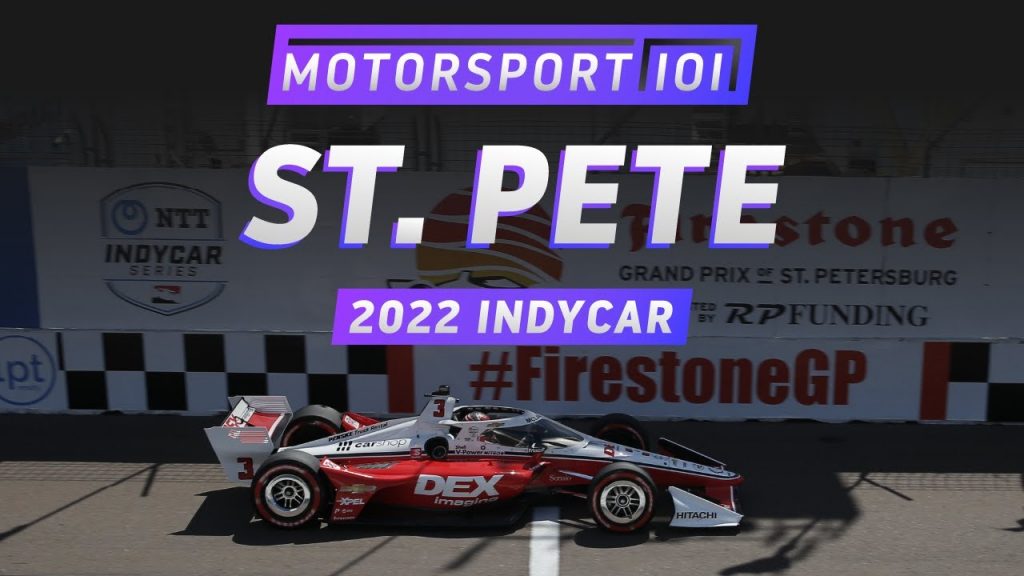 IndyCar is back baby! And we got a fascinating return for the series in St Petersburg (FLORIDA), last weekend, as Scott McLaughlin, a man who…
Read More
Welcome to the Motorsport101 Network, home of motorsport commentary and the official Motorsport101 & BikeLive podcasts.