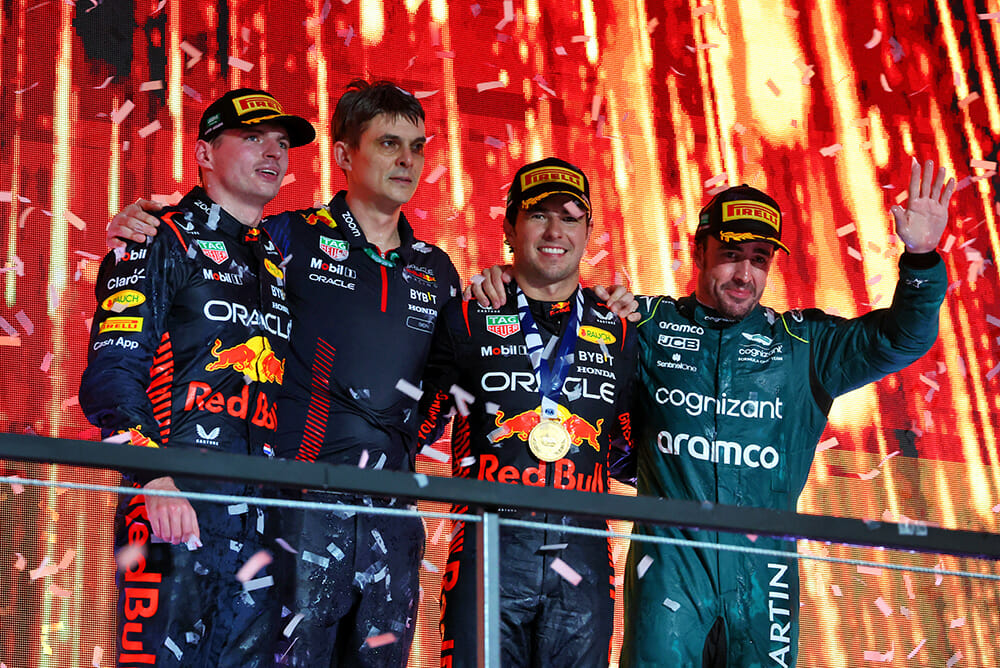 Sergio Perez wins, but Max Verstappen makes his mark, this time from 15th. But the whole thing's marred by the stewards vs Alonso's 100th podium. Yay. Dre on Saudi Arabia…
Read More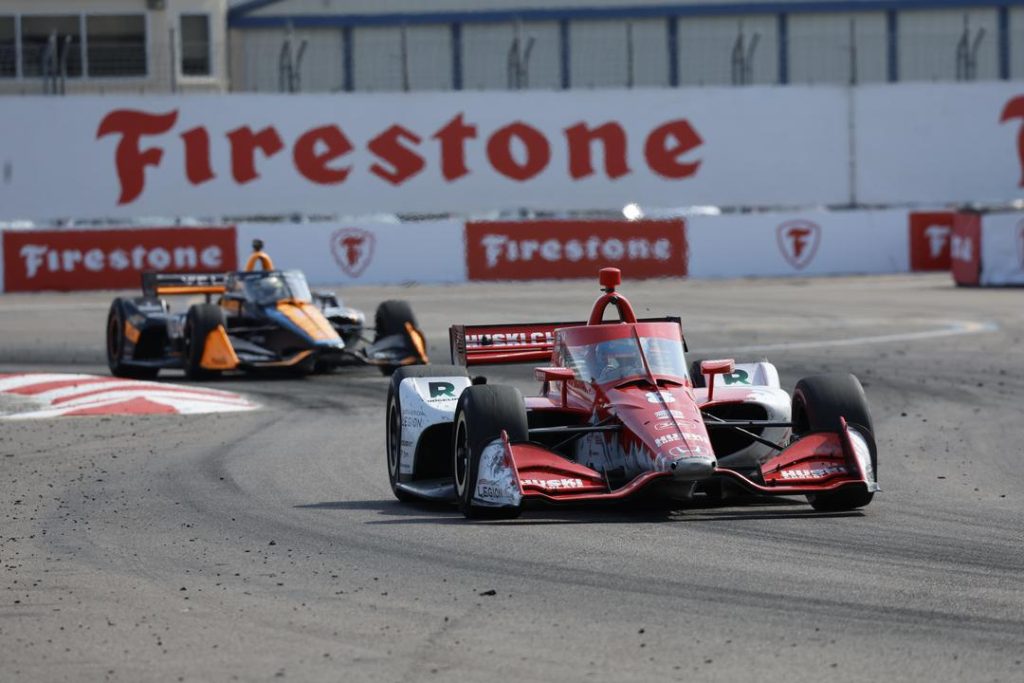 Marcus Ericsson sneaks another one as Romain Grosjean gets taken out by a defiant Scotty Mac. Dre asks an important question: Does the series have it out for RoGro?
Read More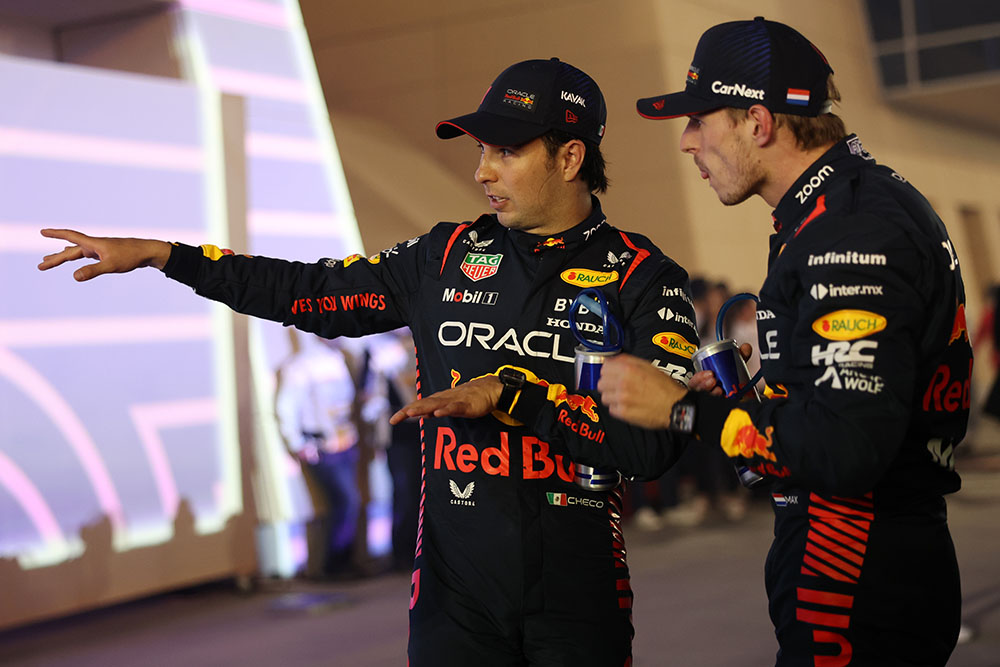 Red Bull set a very ominous tone of dominance, and Fernando Alonso steals the show for a resurgent Aston Martin. Welcome back, to Formula 1.
Read More
It's been a rough winter for the FIA and its place amongst Motorsport's elite. In Dre's latest, he reviews Andretti, FIA President Ben Sulayem's comments and the Free Speech clarification.
Read More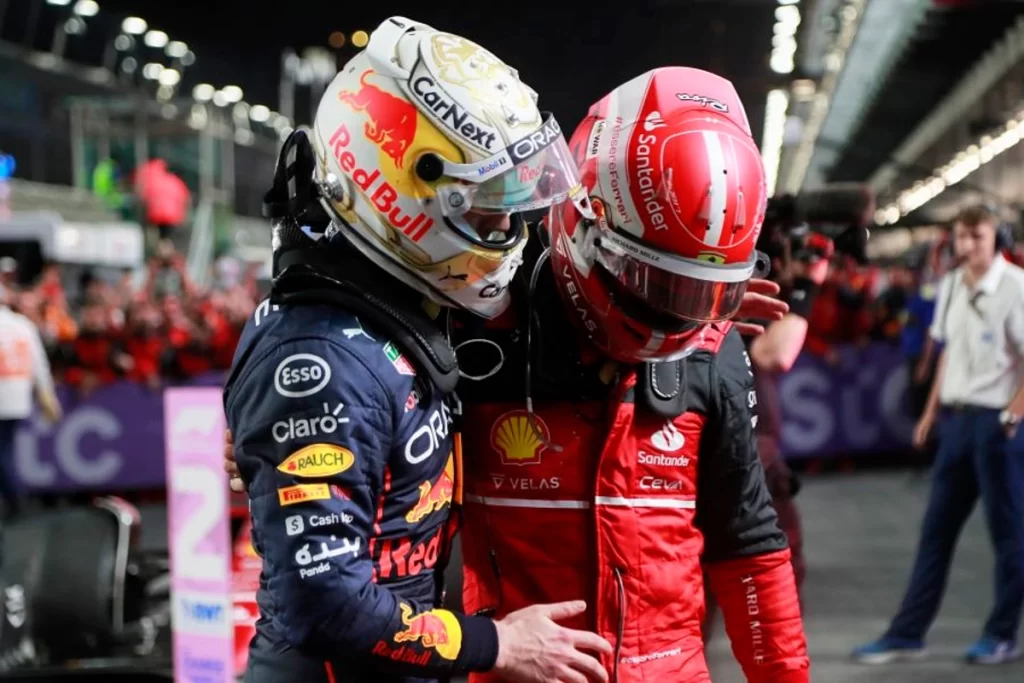 Part 2 of Dre's Top 10 F1 drivers of 2022. How Lando Norris became the sports top midfielder, the Mercs intra-team battle and the struggles of Charles Leclerc. Oh, and Max too.
Read More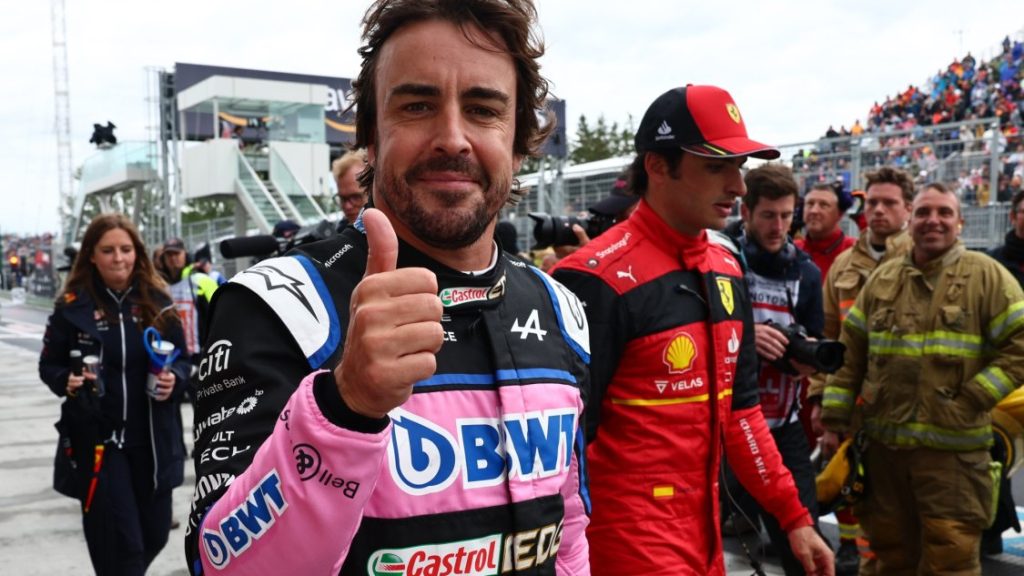 Dre's Top 10 Drivers of 2022 List is back, and in Part 1, we talk about the disappointing top team #2's, the Alpine's and Sebastian Vettel's last stand.
Read More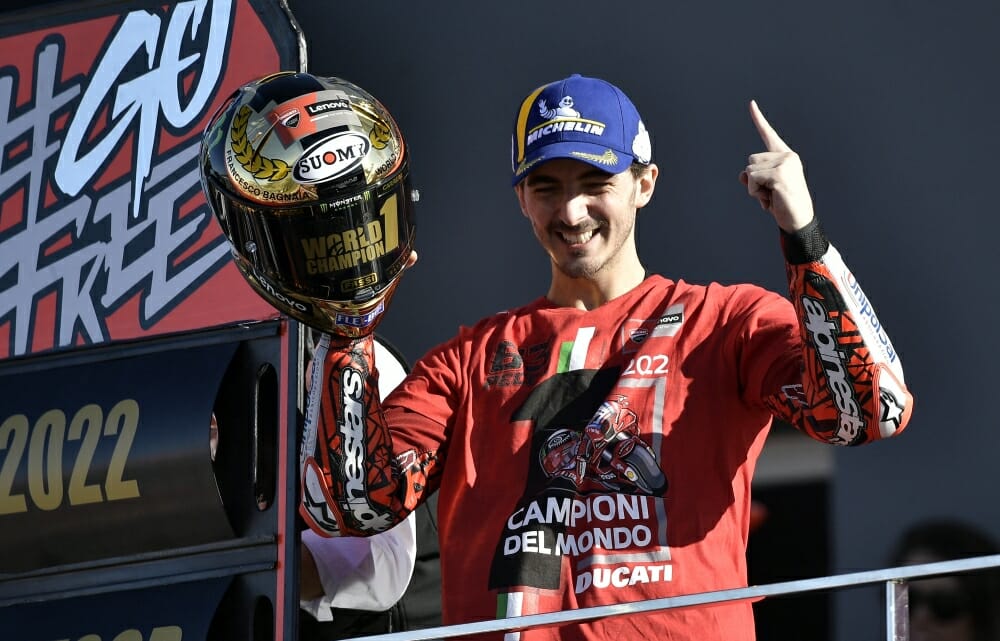 In the final part of Dre's MotoGP Season Review, how Ducati ended up ruling the world, and the difficult unease about the sport heading into 2023.
Read More