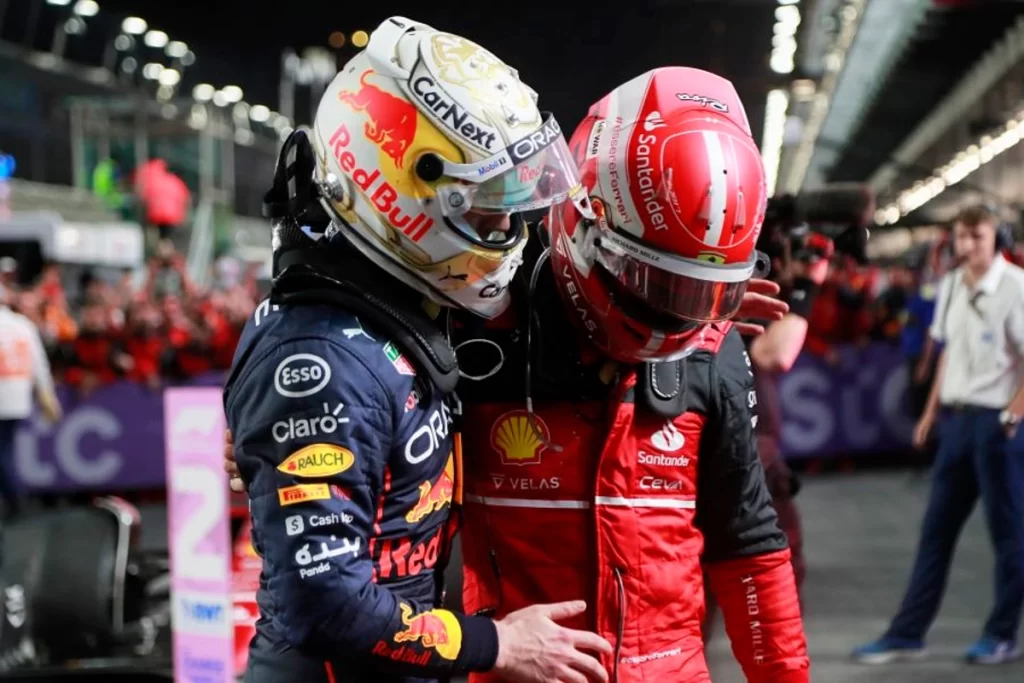 Part 2 of Dre's Top 10 F1 drivers of 2022. How Lando Norris became the sports top midfielder, the Mercs intra-team battle and the struggles of Charles Leclerc. Oh, and Max too.
Read More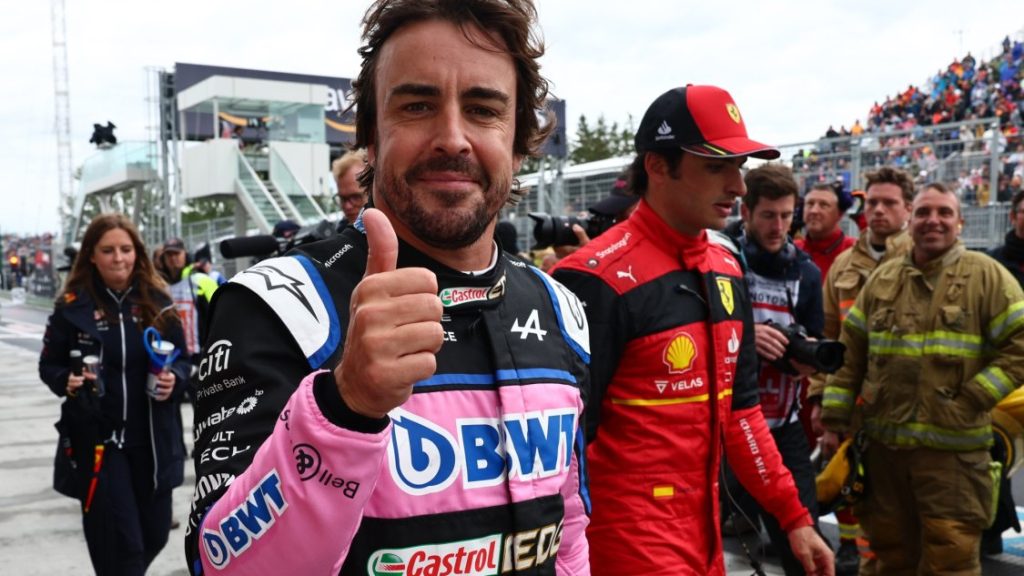 Dre's Top 10 Drivers of 2022 List is back, and in Part 1, we talk about the disappointing top team #2's, the Alpine's and Sebastian Vettel's last stand.
Read More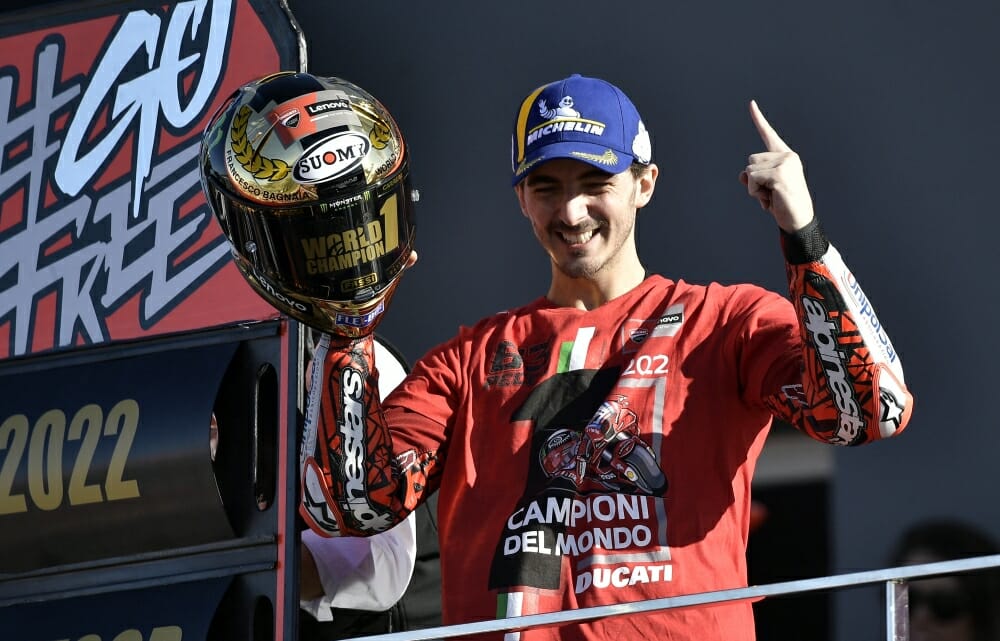 In the final part of Dre's MotoGP Season Review, how Ducati ended up ruling the world, and the difficult unease about the sport heading into 2023.
Read More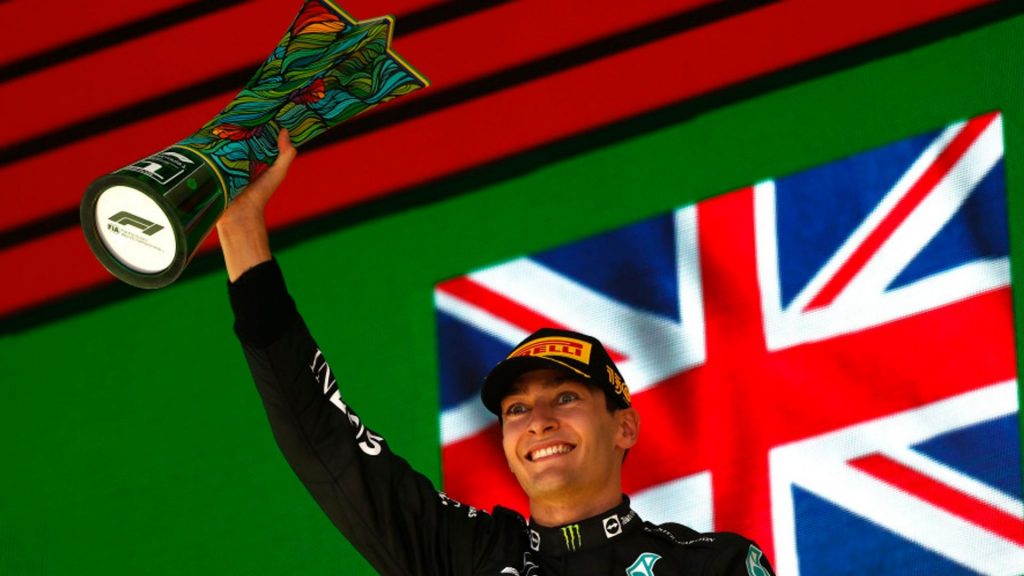 George Russell breaks Mercedes' duck, Kevin Magnussen shocks the world, and Max Verstappen has a throwback weekend with Hamilton crashes and team orders ignorance. Dre Reviews on a loaded Brazil.
Read More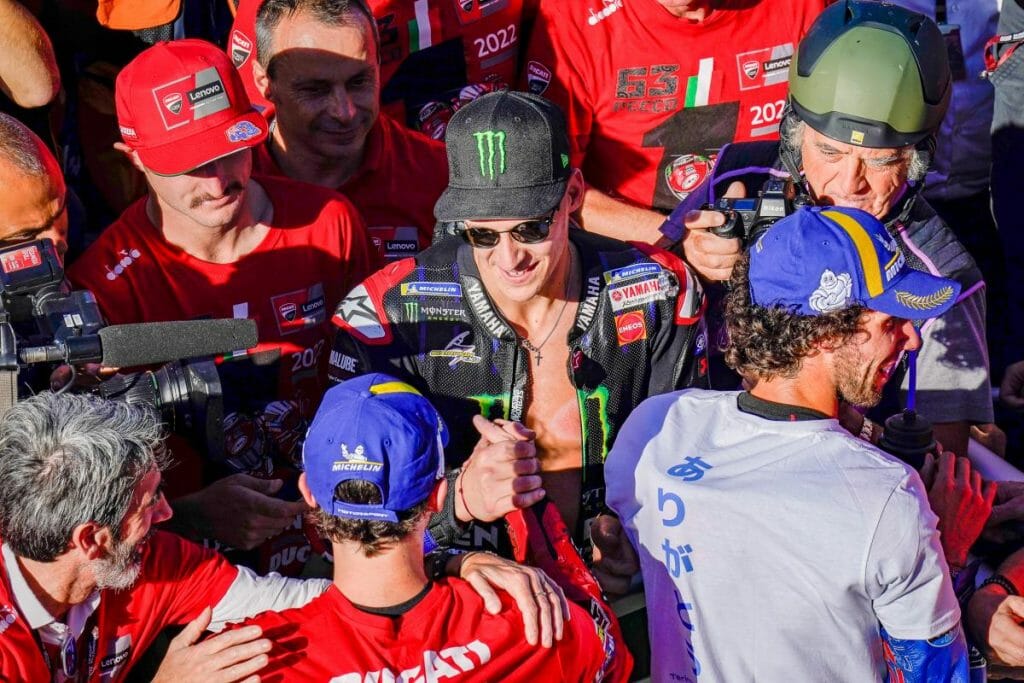 In Part 2 of Dre's long-form special on MotoGP in 2022, the bittersweet redemption of Aprilia, and the loneliness of Fabio Quartararo and Yamaha.
Read More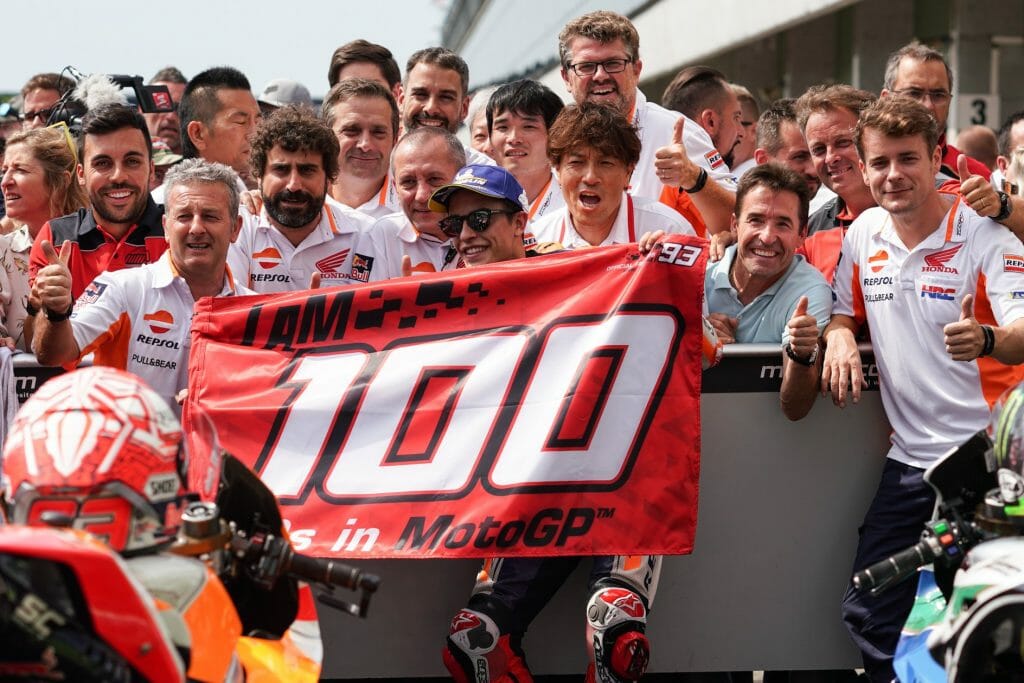 Dre talks about the 2022 MotoGP season and beyond as he reviews the year. In Part 1, we talk about Honda's horrible year, Suzuki's departure, and KTM's mismanagement.
Read More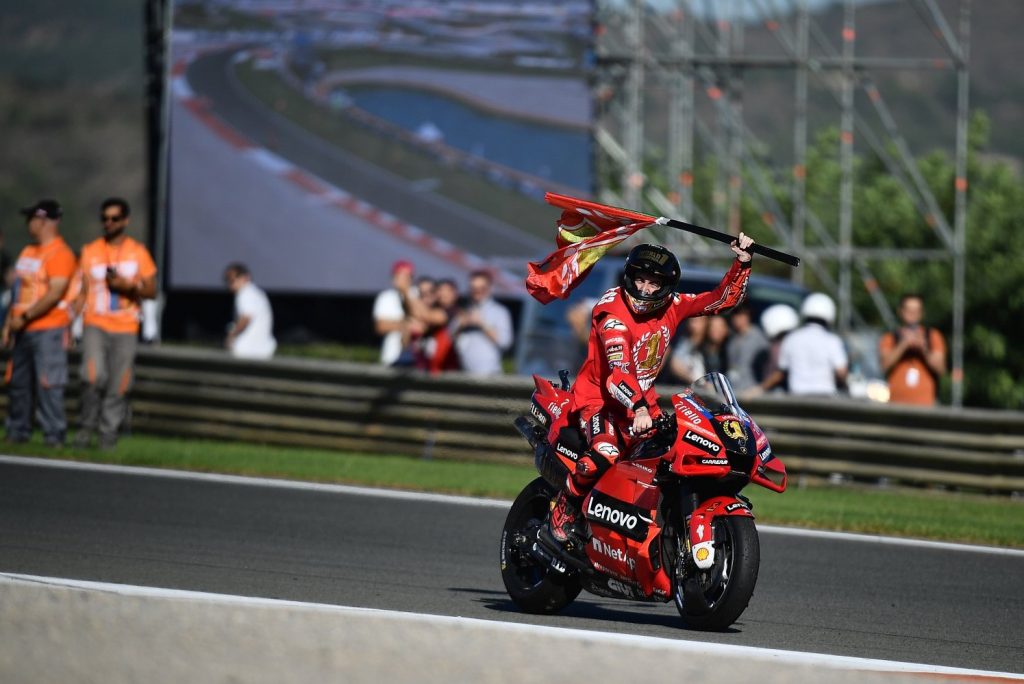 Francesco Bagnaia brings it home in a Decider that never really was. And Alex Rins gives Suzuki the perfect send off. Dre Reviews on MotoGP's Season Finale at Valencia.
Read More