WARNING: Victor Steeman's fatality is talked about at length as well as others in World Supersport 300/Moto3 racing in the last year or so. Listener discretion is advised.
An emotional rollercoaster of an episode of this one. In a down season for MotoGP in general, Philip Island has always been the go-to round for us bikers to revel in the sport at its best.
This year was no exception. A MotoGP classic at the Island, with Alex Rins taking one last glorious win for Suzuki before their departure from the sport. Marc Marquez took his 100th MotoGP podium finish in just 153 starts (Jesus), and Francesco Bagnaia put one hand on the title.
Why? Because Fabio Quartararo might have had one crash too many. A fall at the Melbourne Loop, a race he was already running in 15th in, has now had him cough up a former 91-point deficit to Pecco, and is now 14 behind with just two to go. We break down the second major title collapse for Fabio Quartararo in just three years.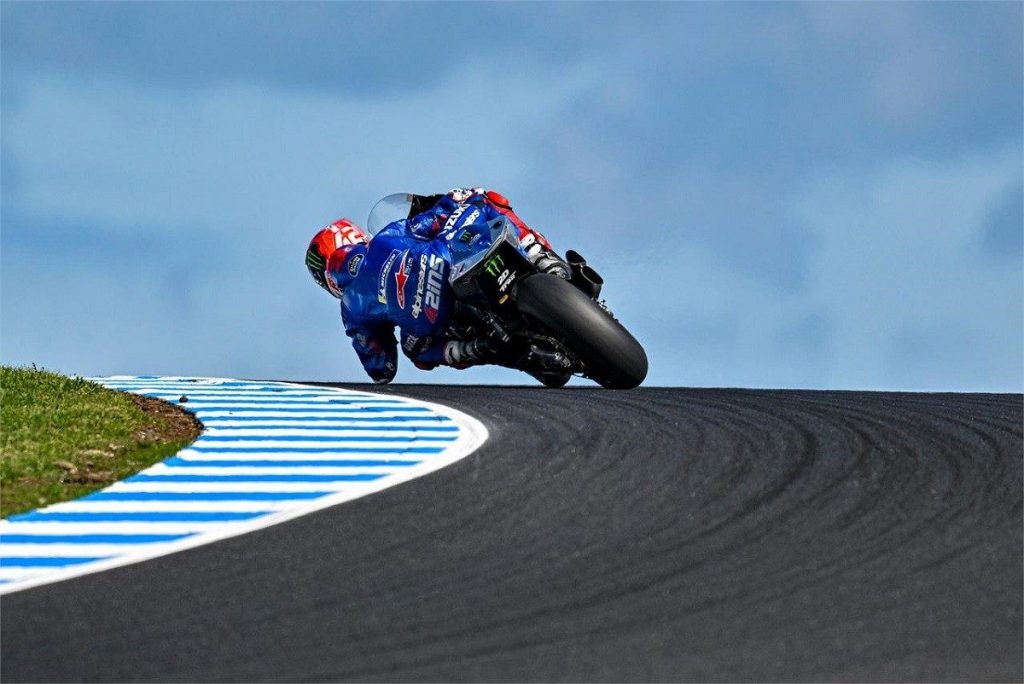 And unfortunately, we have to talk about the darker side of the sport too. Victor Steeman, over in the World Supersport 300, died in hospital last Tuesday after being hit in a multi-bike accident in Catalunya, their season finale. This makes him the 4th victim in lightweight class racing in the last 18 months. The boys beat their heads together in frustration and ask if the sport is doing enough with its 2023 rule changes on grid sizes and age limits.
Ride in Peace, Phil Read, Chrissy Rouse and the Steeman family.