Another complicated week in the F1 circus as the sport headed to North America and the Circuit of the Americas in Austin, Texas. And we even got a special guest, Ryan Erik King from Jalopnik is here for the next two episodes!
Max Verstappen made more history with his 13th win of 2022 making him just the third man ever with 13 in a year. But he had to earn it after a botched 11-second final pitstop meant he had to chase down Charles Leclerc and a surprising Lewis Hamilton threat, in what turned out to be quite possibly F1's race of the year. We break down a thriller of a US race.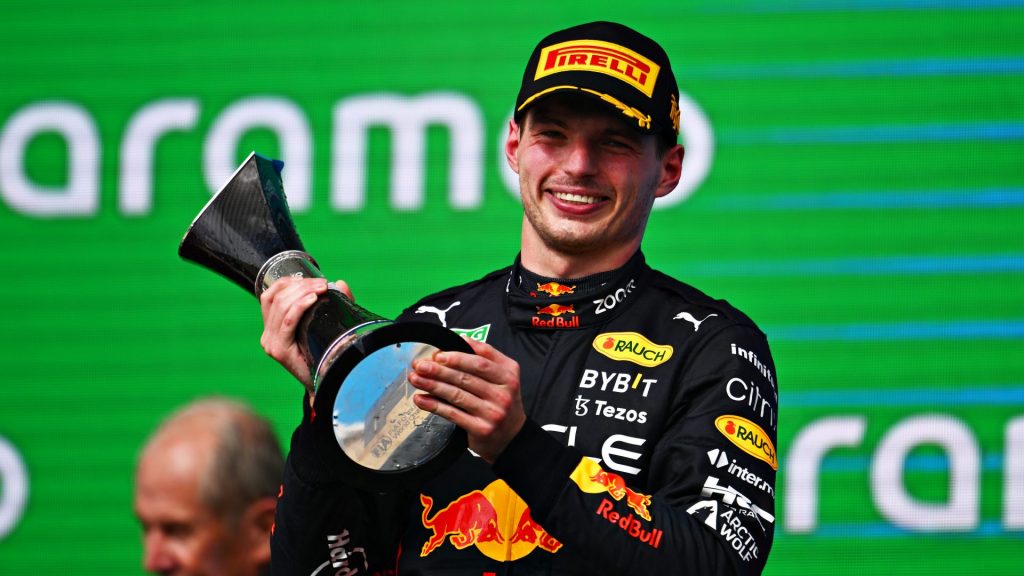 And within that, we also had a frightening crash. A 185mph clash between Lance Stroll and Fernando Alonso the future teammates as Stroll turned into Alonso, nearly putting the Spaniard into the catch fence. Amazingly, Alonso was able to keep the car going despite being airborne (Marcus Ericsson, anyone?), and finish in 7th… until a post-race controversy regarding the lack of a meatball flag led to a protest from Haas. Again, the boys take a look at whether Stroll was in the wrong and whether Alonso should have been punished.
We also talk about the difficulty of handling the news out of Red Bull that their own Dietrich Mateschitz passed away at the age of 78. He was responsible for so much of the funding and investment that's made modern-day F1 what it is. But he's also made some horrific comments about the world at large with his platforms. Should you mourn someone like that? M101 debates it.
All that and more on Sebastian Vettel's epic final lap fight with Kevin Magnussen, on a loaded Motorsport101!