WARNING: Look out for the second section on Jules Bianchi's accident, you may find this upsetting.
Jesus Christ, what a week. You can consider Episode 403 of Motorsport 101 to be the "Red Bull" episode. For better and worse.
Max Verstappen is now the Double Formula 1 World Champion, and it was one more dominant drive from the Dutchman to win a 40-minute race by 27 seconds. But we got a whole-ass mess over just how many points the field was going to get that led to confusion, a World Champion celebration that was dampened, and the fact that almost everyone in F1 read the rule incorrectly. We break all of that mess down.
Then we get to the main sticking point of the race – A horrible near miss where we had a recovery truck on a live track. Race control didn't compensate for Pierre Gasly being so far behind the back after starting from the pitlane and taking an extra stop, a Red Flag came out far too late, and we had a barely visible tractor and marshal on a live track was F1 cars passed just metres away from a potentially fatal accident. The track promoters and the FIA have a lot to answer for, and we get into the reasons why.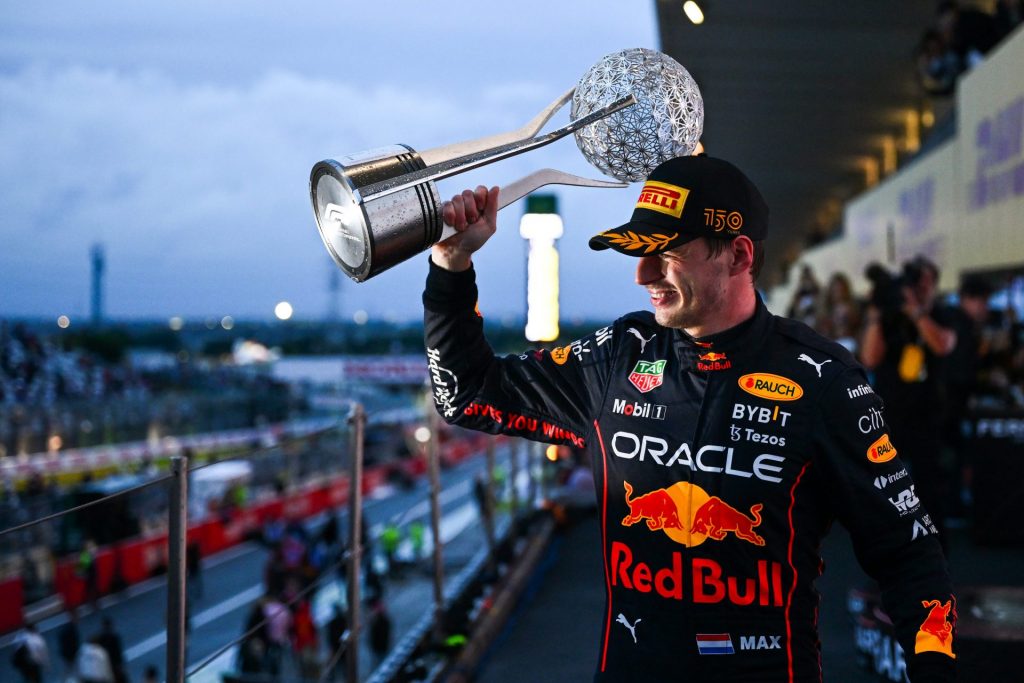 We also talk about the "Versnacking" scandal as it turns out Red Bull did indeed go over the cost cap, and it seems they might have had too much caviar in their lunch break. The question now remains as the jokes die down… how much should they be punished for doing so? We get into why that isn't a simple answer. At all.
And finally, silly season. And Fabrizio Romano actually announced that Pierre Gasly was leaving AlphaTauri and heading to Alpine. Nice work on social media there I have to say. But with that move locked in, Nyck De Vries was also announced as heading to AlphaTauri for 2023 to take Gasly's seat. We talk about the ramifications of those moves, Daniel Ricciardo essentially announcing a sabbatical from the sport, and is Mick Schumacher really on the brink of getting ejected from F1?
All of that and more on the next, Motorsport101!