The moment you've all been waiting for. After literal months of rigging accusations, pretending to give a shit about Nick Knowles' opinion, copy-pastas, death threats and slightly cringey hashtags, the FIA have finally released their report into the findings of what happened in Abu Dhabi 2021, F1's last season finale. (That first paragraph might as well have been therapy at this point)
The results? Pretty much what most people already knew deep down. You can read the full report here, but to sum up – The first few pages are them literally going over everything that happened already in pretty thorough detail, including the appeals that Mercedes lodged and that were either eventually dismissed or withdrawn.
Next up, some of the key issues and findings from the FIA's report, summarised into four main points:
Multiple Roles and Responsibilities of the Race Director
Radio Communications between F1 Teams and the Race Director
Safety Car unlapping procedure
FIA race team management structure
Here's my own summarised takes take on each of the sections involved:
Multiple Roles and Responsibilities of the Race Director
Point 16 immediately stood out regarding the increased number of roles in being FIA Race Director, such as Safety Delegate and Sporting Director. Something Charlie Whiting did in his 22 years in the role. Look, if you're the FIA and you can delegate more roles to more people so you can lessen the load for whoever's in charge of a really intense and spontaneous job, you should probably take that option (18). More on that later.
Radio Communications between F1 Teams and the Race Director
The FIA also realised that the radio communications between the team principals communicating to the race director might have had an influence on the directors job. We as an audience only just started getting partial FIA Radio messages from Baku 2021 onwards, and we got those messages from Abu Dhabi in full, including Christian Horner's "We only need one lap" message and Toto's infamous "No Michael, this is so not right".
The FIA concluded that these messages were distracting to the director (24/25) but did still acknowledge that Masi needed to focus on his roles, and the intense concentration that comes with that. And as a result, that communication will be restricted going forward.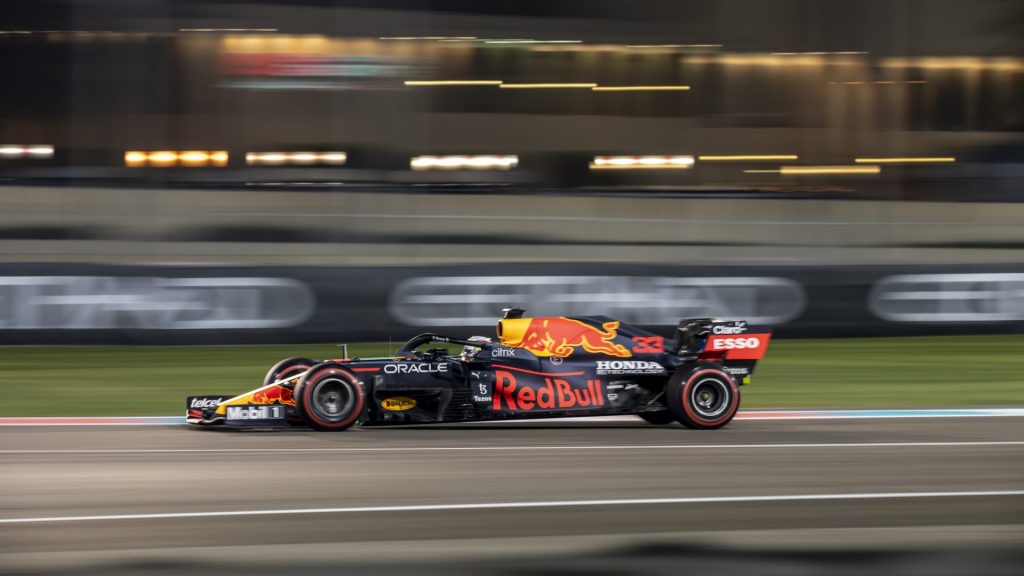 Safety Car unlapping procedure
The FIA acknowledged that Articles 48.12 and 48.13 could have been interpreted differently as the wording regarding unlapping cars behind a Safety Car was seen as "Any". It's now been changed to "all" after the FIA confirmed that regulation needed more clarification. Also, promising to hear that software has been developed to make this an automatic process going forward, so Masi's error regarding only having *some* of the cars unlap themselves in theory, should never happen again.
*Also, funny footnote that Hamilton's "This is being manipulated…" The quote had to be clarified because no-one did any odd bets on the race. Ha.
FIA race team management structure
Our very own Ryan King was first to point this out, but (38) was alarming in that they pointed out the systemic issues between the FIA on track, the Geneva office and the sport's technical departments. And with staff turnover apparently really high, it means those in the technical department might actually not be all that knowledgeable in terms of the regulations themselves. That's a serious issue and it compromises everyone's job in that ecosystem. Glad that department asked for more support and it seems like the sport will get that.
The Recommendations
I made this point in my February "Ask Dre" piece, but if you're Mercedes, who withdrew their appeal based on the promise there would be change, you sure as heck got it:
A virtual Race Control Room added. Essentially, F1's version of VAR (Video Assistant Referee) from Football and other sports. More tech and resources available to Race Direction can only be a good thing, even more so with Herbie Blash, Charlie Whiting's right hand man, coming out of retirement as a senior advisor. Having someone who knows the regulations like the back of his hand should mitigate a lot of the stewarding issues the sport has had in recent years.
Direct radio communication between the teams and Race Director to be removed. For me, this is a good thing. I don't care what you tell me, no-one asked for these messages. Of course, we as fans got a kick out of them, there is ALWAYS room for sassy bitching, it makes the world go round. But when it gets to the point where it may/may not compromise the Race Director's job, I'm all for anything to give said person the best possible conditions to do their job. And to be honest, the less I hear of Toto and Christian on my broadcasts, the better.
Unlapping procedures behind the Safety Car to be reassessed. As mentioned, we got that process automated going forward, so this should never happen again.
A new Race Management team. As mentioned when Michael Masi was removed from his post in February, I have my concerns over Niels Wittich and Eduardo Freitas given their prior running of their respective series. But with Blash in the back overlooking, they should be fine. I know people were very quick to point out the summarised version of the report using words like "human error" and "good faith" replicated in all the headlines, as yet further criticism of Masi.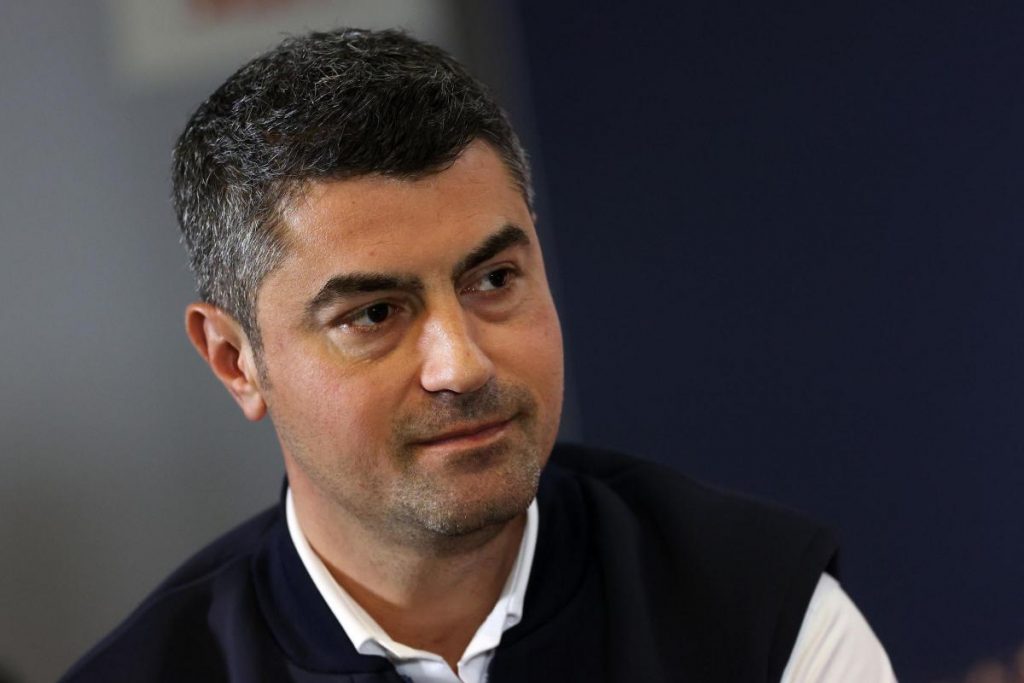 But you can absolutely act in good faith and still make an honest mistake. It seems to be that via the "selective" reading of the report (summarised or full), people already had their minds made up. And as much as I eventually came round to the idea of removing Masi (It was an untenable position in my opinion), accusations that he was in bed with Red Bull and that he was manipulating the championship are baseless. People who believe that, want to believe that because Hamilton ended up as the victim. For me, it's that simple. This title was never going to be overturned, that ship sailed the moment Mercedes withdrew their appeal. It was the only way the title could change hands, and they withdrew in good faith that changes would be made. They have. If you want to put an asterisk on Verstappen's title, go right ahead. But it won't be the first title won under controversial means in F1 or beyond, and it won't be the last.
Heck, I'm a huge cricket fan. The last World Cup literally had a scoring error in it that gave England a tie to force a Super Over, which they'd famously go onto win. And we largely didn't kick up an almighty stink about it or send Jos Buttler death threats.
For a lot of people reading this, this is closure on a story that's been dragged on way too long. I'd still like some more clarification on Article 15.3 to ensure that we don't get another case of a Race Director "godmodding" a finish, but again, with Herbie in the back, I doubt that happens. And for those hoping for something more damning… This was the FIA investigating themselves, I'm not sure what else you were expecting.
For many of us, this should be the final closure on a championship finale that brought out the worst in us, as well as the sport itself. The FIA, in my optimistic opinion, has done a good job in covering pretty much all the angles that could ever make this happen again. I just hope we can go back to what we all should be doing. Enjoying the racing. Or at least taking the piss out of it.