Let me be the first Internet writer to offer some congratulations. Internet, you got your wish! You won! Michael Masi is gone as the sport's Race Director for how he handled the Abu Dhabi Championship decider. Sorry to urinate in the punch bowl here, but I'm really not convinced that this is the Dub you might think it is, bossman.
Yes, Michael Masi essentially went rogue. Yes, his reputation wasn't exactly sparkling even before Abu Dhabi. There's been multiple, questionable moments regarding safety in his tenure. I'll be the first man to tell you that his leaning towards the show wasn't a good idea in the long run. I'd totally entertain an argument that would suggest his position was untenable as captain of the ship.
But I don't think just replacing him is going to solve the system issues behind how that finale played out. And more importantly, making sure it never happens again, because I need to see that Article 15.3 and its potential loopholes are closed.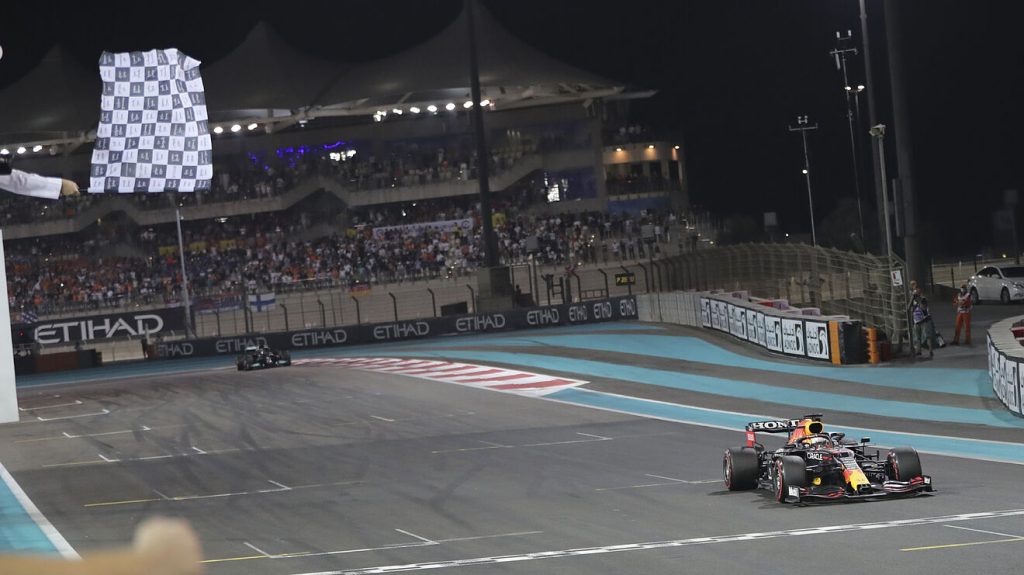 My initial impression of the changes announced was a lot like when my beloved Manchester United started their run of replacing their managers roughly every 17 minutes. It didn't matter whether it was David Moyes, Jose Mourinho or Louis Van Gaal in charge. Anyone who knows their football knew that the issues in the club have been far greater than just coaching. Reckless spending on players that didn't fit, and prioritising the brand over the actual footballing success on the pitch. But when the shit hit the fan (Which it has a lot with United over the last decade), it's always the manager that is deemed accountable and sacked, and not the front office making those decisions in the first place.
I fear this may be similar. Sacking Masi might end up as the metaphorical equivalent of putting a plaster on a gunshot wound. But to borrow a line from the best in the biz, Alex Jacques – If you're in need of this much reform, it's hard to define this failure as being on the shoulders of one man alone. In 2021 across the board, Race Control became the story. And that never sits right with me. In sport, the best officials, are the ones you never talk about.
So of course, a part of the FIA's fix for the situation, is bringing in essentially their own version of football's video assistant referee. An external race control, headed by Herbie Blash as a permanent senior advisor. A wise head certainly, but also a damning conclusion as to what race control is right now when a second office has to be built. I've never looked at a stewarding situation and thought to myself, "Damn, those guys need even more resources to make decisions."
Neither does bringing in two new, alternating race directors. There's already been valid concerns about the inconsistency of stewarding decisions within F1 for years. 2021 came off one of the worst stretches ever in this regard. There were multiple incidents in Brazil, Saudi Arabia and Abu Dhabi that genuinely made me question what warranted a penalty. Hopefully, said new panel will mitigate some of that with a permanent advisor in the back. But all of this doesn't exactly breed confidence.
Even more so when the new directors themselves walked into 2022 in hot water. Niels Wittich handled DTM's season finale, where Liam Lawson, Championship leader was intentionally divebombed into oblivion at the first corner of the race, and only a 5-second time penalty was handed out. Eduardo Freitas, had a balls-up of his own in the WEC finale at the 8 hours of Bahrain. The GTE Pro Championship was decided with 12 minutes left when a bump and run, had Freitas demand the place be given back, only for it to be wiped out after a late pit stop. If Masi's title-deciding intervention was the death penalty here, why are we so cool with these replacements?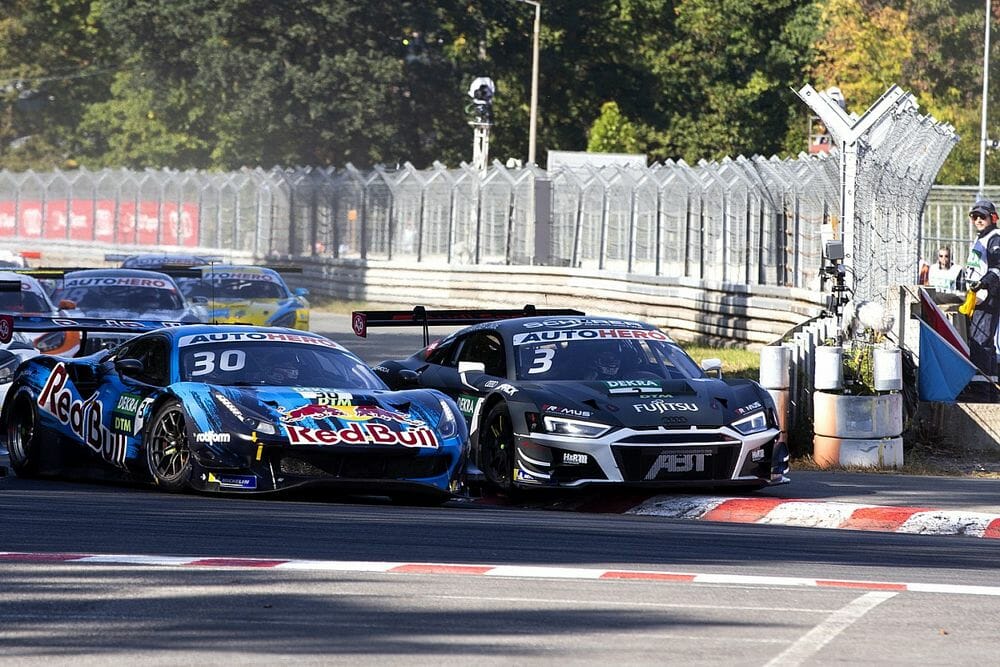 I'm glad at least that the communication between the FIA and the teams is no longer public. No-one ever really asked for this, and its fair to say it exposed the worst of the people in charge of the teams and the sport itself. Bitching, whining, and even as far as accusations of trying to influence Michael Masi himself. It's already an incredibly high pressure job. Whatever happens, you're going to have team bosses air their dirty laundry at you. They have agendas to fill as the politicians they are. But I could understand on a human level if this all got a bit "much". We don't need to hear these conversations, and anything that can help race direction do their jobs, is a positive.
We'll have to see if these changes make a tangible difference to the process going forward. But the way we got to this point only has me riddled with apprehension. Sure, you can move Michael Masi somewhere else if it makes you feel better about what you're watching. But if the FIA wants to restore trust and faith in its most important product, Masi falling on his sword is only the start.