"Desperate times, call for desperate measures."
Welcome to Round 19 of F1's travelling circus, and the Mexican Grand Prix represented a genuine chance for Sergio Perez to earn some goodwill back with Red Bull after a difficult run of form. So of course he sent it with dire consequences right when the #1 contender for his seat goes thermonuclear. It was that kind of race weekend. Let's get into it.
The Pinata Treatment
I actually feel bad for Sergio Perez on this one. This was shaping up to be a promising weekend for the hometown hero. His long-run pace was genuinely good in practice, up there with eventual winner Max Verstappen's. His qualifying run was good, only a tenth off Max, similar to COTA and Baku, his last win. But it was immediately overshadowed by Daniel Ricciardo in the AlphaTauri outqualifying him, the worst possible outcome and a complete damper on a promising performance.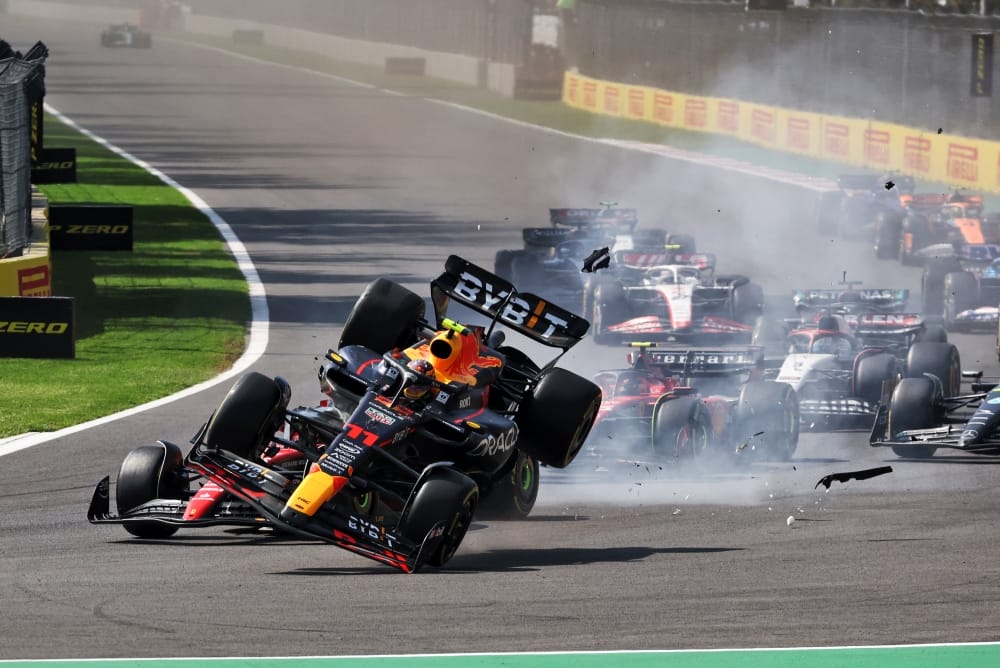 He'll never admit it, but I think Perez knew that going into the race starting from the third row. Both Bulls nailed their starts. Within three hundred metres, Verstappen was leading from third on the grid and could even take the inside line into Turn 1. Charles Leclerc tried to stay with him in the middle. Checo went for broke on the outside. He was caught out by Leclerc not giving up on the corner, hooked wheels, and was sent airborne. To borrow the quote from former IndyCar driver turned commentator James Hinchcliffe; "If you're the last man to enter a three-wide, you need to be the first one out."
It was a carbon copy of Hamilton's lunge at Qatar, and it ended the same way. But the meaning behind the two incidents was where the similarities ended. Lewis Hamilton has had a brilliant season, driver of the year contending. It's the only time he's finished outside of the Top 8 all season. He's earned the right to have a bad day and be taken at face value. Sergio's came off as a desperate move from a desperate driver, taking pride in the fact he went for broke knowing he had a genuine chance of the win. He didn't need to go for it, but he did anyway, and it cost him dearly.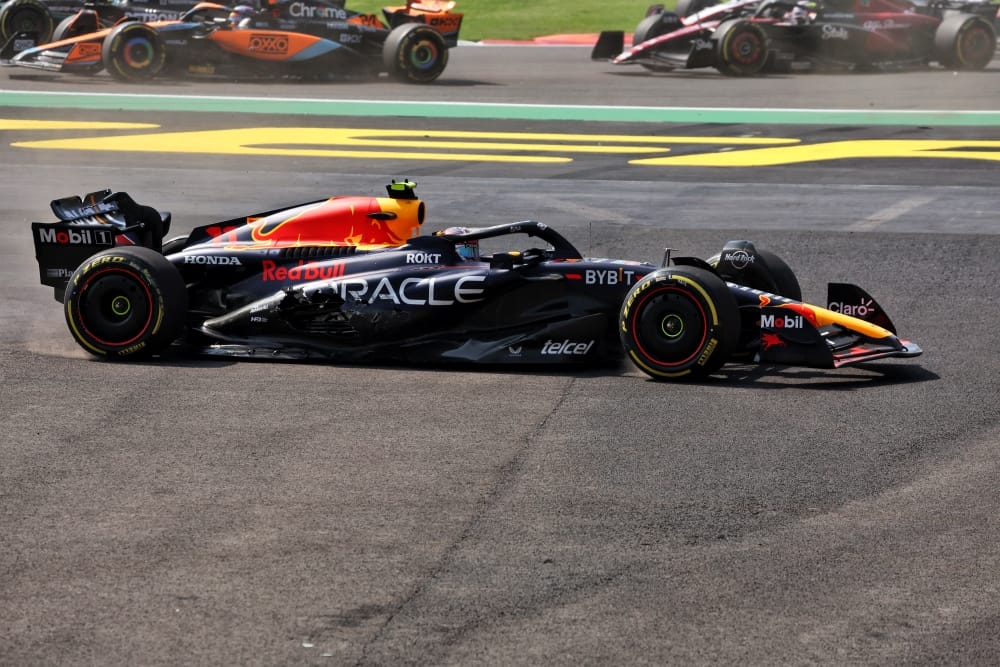 A podium, which I think Perez was capable of here, would have absolutely been fine. We'd be writing columns talking about how he's seemingly found something after a rough patch. It likely would have sealed second in the Championship. Now he's wiped out the 20-point swing he got in Austin from Hamilton's DQ and the Brit is only 20 behind again. Red Bull is adamant that Perez is going nowhere and that second place in the Championship isn't going to define the Mexican's future, but the smoke around his future isn't going to go away and the man isn't doing himself any favours.
This was the weekend where Perez could have created a fiesta. Instead, he got the Pinata treatment.
Holy Hell, Aston
I mentioned that for Fred Vasseur, the honeymoon period was over at Ferrari after Leclerc's horrible Austin strategy screw-up, and then the double whammy of his disqualification. Safe to say, it's a similar time for Mike Krack at Aston Martin.
They bought themselves a lot of goodwill when Fernando Alonso spearheaded a brilliant first half of the season, with half a dozen podium finishes and a genuine golden chance to win in Monaco that they dropped the ball on. The second half of the season has told a familiar tale from their days in pink. A strong opening package that struggles to compete with stronger competition when they inevitably win the development race.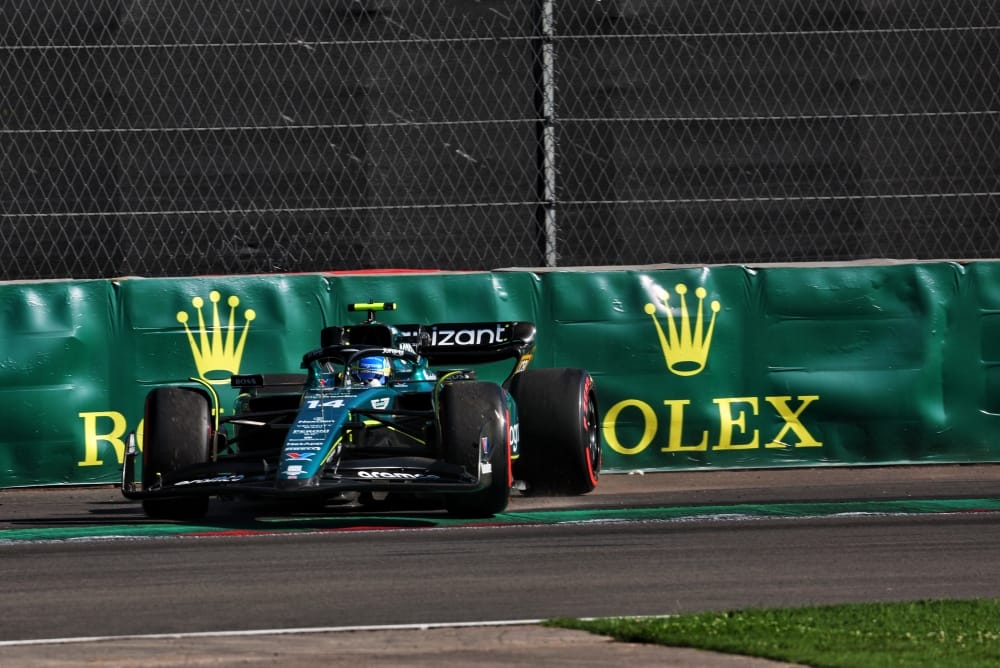 Their last two weekends summed it all up. Braking issues all weekend in COTA, and then breaking Parc Ferme on both cars to make mass changes, Alonso going back to the previous spec of the car… and then driving with leader-level pace until floor damage ended his day. Mexico was horrible, Alonso spinning twice in practice and qualifying, failing to make Q3 for the second weekend in a row, and then more car damage from the Checo crash made Alonso horrendously slow. Stroll didn't fare much better and then in his infinite wisdom, thought racing wheel-to-wheel with Valtteri Bottas in the stadium was a good idea. Remember, this was a package that was supposed to make the AMR23 easier to drive.
Aston Martin started the season with the second-best car. They're likely going to end up fifth in the Championship. Absolutely an improvement on last year, but quickly looking more like a regression to last year's mean, with even Alpine, the wandering French team in no man's land looks a fair bit more consistent in the back half of 2023. It's turned one of the greatest single-season turnarounds in F1 history into a good year but with major doubts going forward. Even more ironic given that turnaround status now blatantly belongs to McLaren.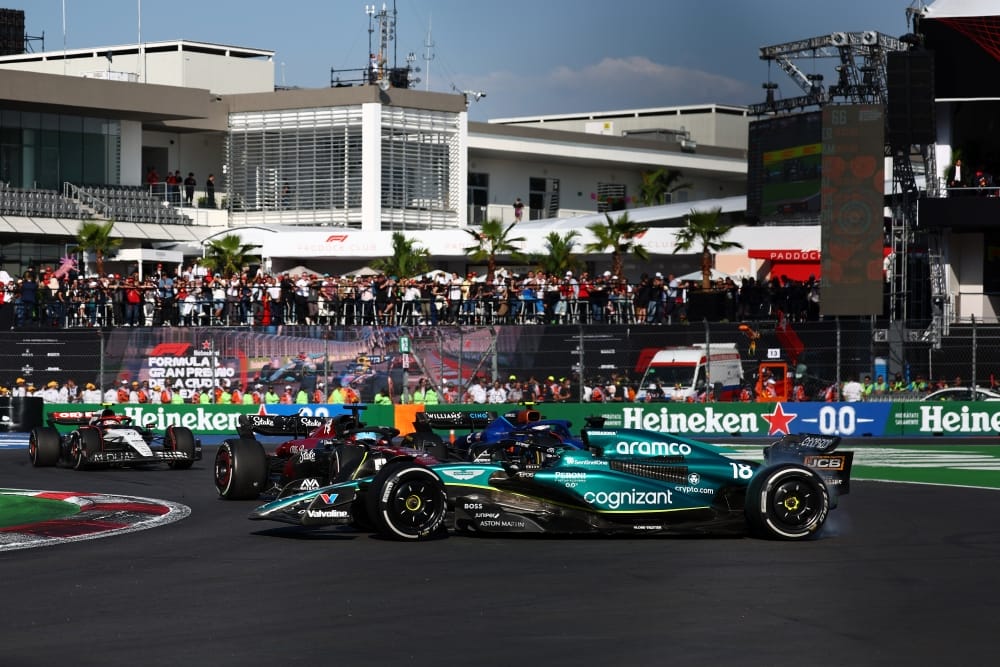 Alonso's more than held up his end of the deal but if you're the sort of fan that's questioned his leadership and direction, 2023 has been a red rag to their bull. And you can't reasonably expect him to be there long-term. And Lance Stroll has saved his worst season in F1 until now and it's Year 7 of his career and with little sign there's any jeopardy attached to his seat. Just where is this team going?
As I said, this is still a very good season. But one where missed execution will hurt and won't get easier any time soon if their current form is anything to go by.
The Lightning Round
Max Verstappen now has the same amount of wins as Alain Prost. And he's matched Ayrton Senna's career win count of 41 in the last 63 races. Again, these numbers are astronomical.
Daniel Ricciardo was sensational this weekend. 4th in Quali from out of nowhere and held his own against quality cars and drivers all race. One lap short of finishing sixth against George Russell. Yuki Tsunoda could have made it AlphaTauri's best weekend in a couple of years if he had been able to back Ricciardo up but he made an impatient lunge around the outside of Oscar Piastri in a similar fashion to Checo. In any case, AlphaTauri is now off the bottom and into eighth in the standings on countback due to Ricciardo's seventh. A race weekend that could be worth $20m in prize money. Also, partly due to the 2010 scoring system change, Haas is now the best "worst' team in F1 history. NO team at the bottom of the board has scored 12 points. Wild.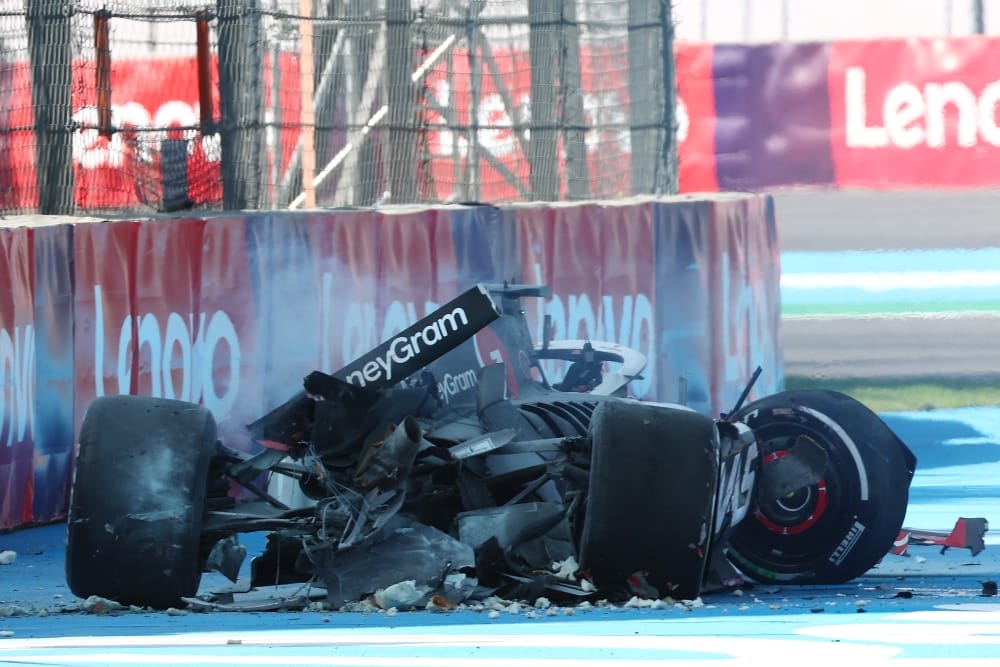 Hell of a comeback from Lando Norris who openly admitted he made a bit of a horlicks out of his qualifying. Going from 17th to 5th on the day was sensational pace and racecraft. Even beat his teammate on the way to doing it. Told ya, Oscar Piastri is fast but has tyre management problems. Give it some time.
Also, salute to Nico Hulkenberg who did an incredibly valiant job in trying to hang on for the final point for as long as he did with the Alpines behind them. (Also, man if there was a race that exposed how down on power that car, woof.) Frustrating weekend as they sank to the bottom of the board after Kevin Magnussen ended up on fire and in a wall after his left rear failed.
Disappointing but not really surprising that video footage came out of a couple of folks in Red Bull merch assaulting Ferrari fans during the Red Flag downtime. Glad F1 acted quickly, ejecting the violent fan and giving them a lifetime ban. I say it's not surprising because as I've been saying for a while, the "footballification" of F1 fan culture has been much more exposed in recent years, with social media blurring the lines between keyboard culture and the real world.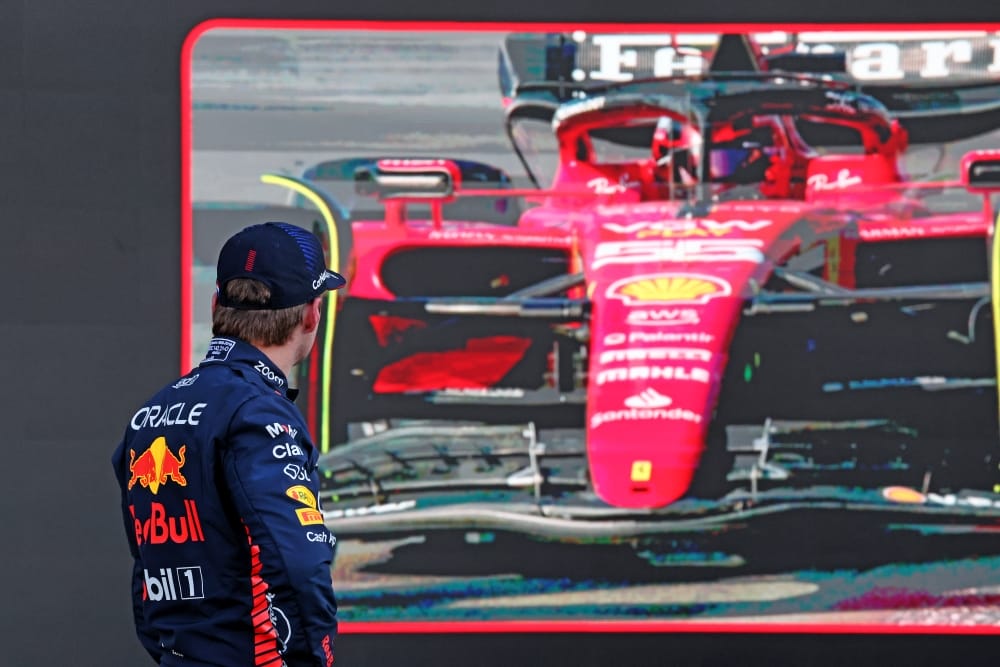 The biggest delusion of F1's audience is thinking that for some reason because people drive race cars at 220mph rather than kick a ball around a grass field, we think we're above it. We're not. As I've always said, sports fandom is built on hatred. And hatred makes people do irrational things. Listen to me now, believe me later on.
PS: If anyone thinks this is a Mexico-specific problem when the majority of people who follow this website are American and British, the cultivators of fan violence in sports, are sitting from thrones of hypocrisy. This is already a horrible time in the world to make sweeping generalisations about the people of the world, so let's not do that over the stuff that doesn't matter in the grand scheme of things. 🇵🇸
Dre's Race Rating: 6 (Decent) – Thought this race was pretty decent. A fair amount of passing and movement up and down the field as the tyre wear kicked in, with a sprinkle of drama at the start and in the middle with Kevin Magnussen's red flag. Mexico can be a very hit-or-miss race, this was somewhere in the middle. See you in Brazil.