Now included: A Bonus segment on the Romain Grosjean to Juncos move and Callum Illot's departure is covered in here too!
But Dre and RJ go in-depth on the 2023 Mexican Grand Prix, and for Checo, a lot of genuine hope was extinguished in just 15 seconds after a nasty accident at Turn 1 when trying to send it for the lead of the race! And with AlphaTauri's Daniel Ricciardo having his best F1 weekend since his McLaren win, is there even more pressure on the Mexican to win after his hometown failure?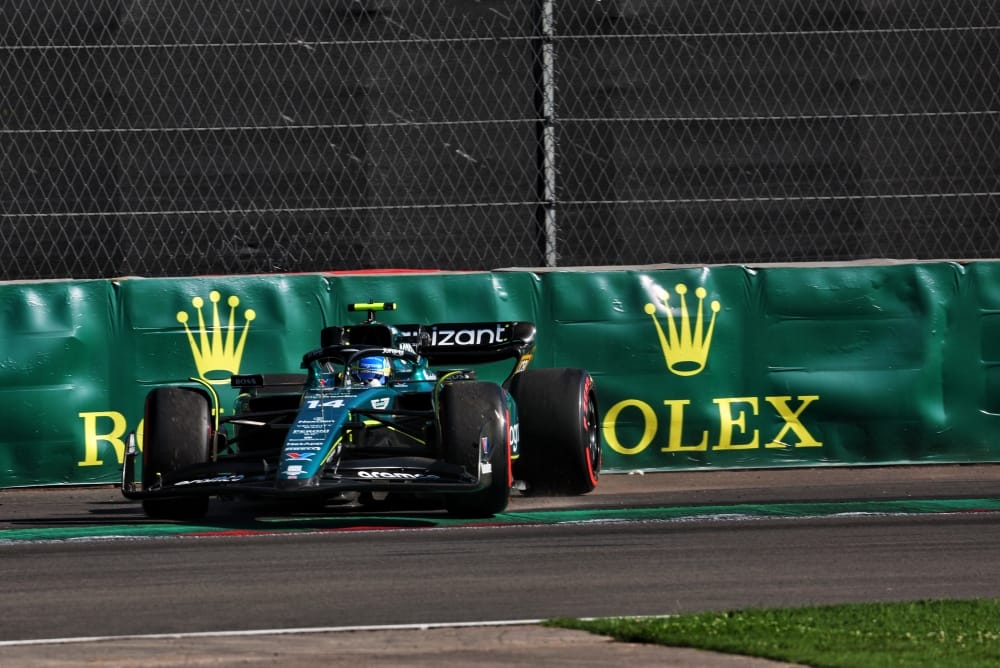 We also talk about Aston Martin's struggles, with their worst weekend of the year cementing a tough post-Zandvoort stretch of just 17 points in their last 4 weekends. And with rumours spinning around in the air regarding their future, do questions need to be asked about the Silverstone team? Is Fernando walking away? Surely not again…
…All that and more on another Motorsport101!