It's happened again. Alex Palou has caused another big contract dispute, or it's continued on from last year depending on who you ask – And we called in our super-sub Ryan Erik King to fill in for Cam Buckley to try and make sense of this hot mess.
So the latest chapter of the Palou dispute has now had the Champion-Elect Spaniard tell Zak Brown he's backing out of his agreement to join McLaren in 2024 despite having an agreement in place. It's caused yet more tension as Zak's kicked up a stink and ran to Jenna Fryer, Chip Ganassi has commented on the story for the first time ever and rips into McLaren, and even Palou's old management has severed ties with Palou as a fall out of the drama. What the fuck is going on here and what the heck happens next?!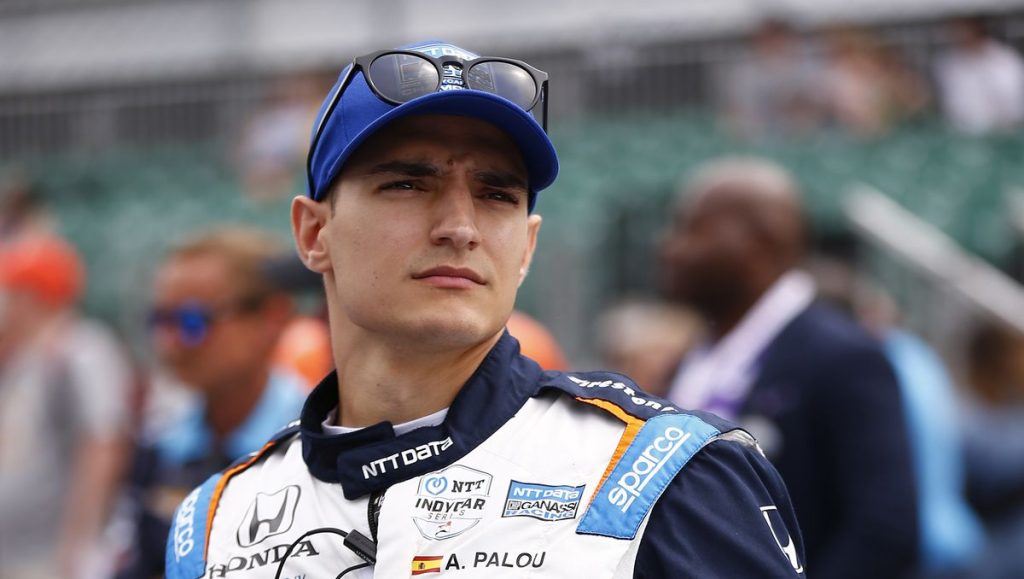 We also talk about the Gallagher GP of last weekend and Scott Dixon shocked the world to pull off the Spin-And-Win from the back of the field and the opening lap of the race to win by getting back on sequence via a 2-stopper in a race of 3's. And he had to stop a dominant, 36-lap leading Graham Rahal to do it, after his first pole position in six years. We go in-depth on Dixon's 19th consecutive season with a win, in his 319th consecutive start.
And we also talk on yesterday's breaking news that Jack Harvey was immediately released from his RLL contract ahead of Gateway next weekend. All that on a heaped M101!