IndyCar is often full of surprises. Just when you think Nashville was going to be another crash-fest, the third time was the charm and everyone largely behaved themselves.
At the front, a game of strategy was in order as Kyle Kirkwood in combination with team strategist Bryan Herta outworked pole-sitter Scott McLaughlin and passed him in the pits and never looked back to his second win of the season. And hosts Dre Harrison, Cam Buckley and RJ O'Connell breakdown just how we got there.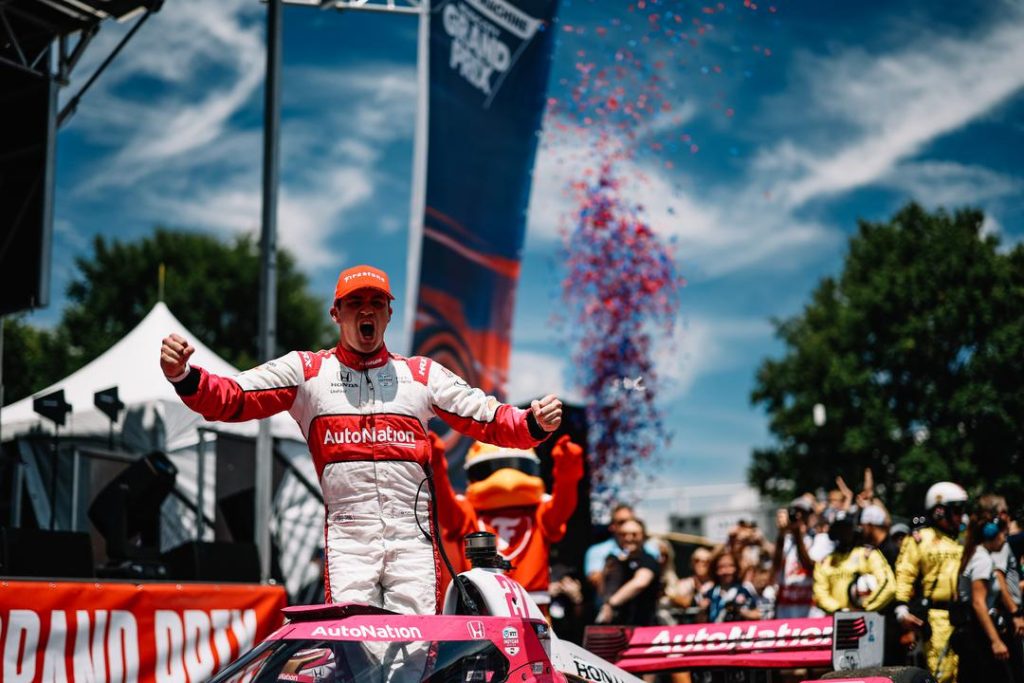 We also have to talk about Alex Palou again, who was caught dead to rights on a strategy that was going to have him run out of fuel, only for the late cautions to save him in 3rd!
And we also talk about Simon Pagenaud's future. Linus Lundqvist filled in for the 5th race that Simon's missed in his Meyer Shank drive since his horrifying brake failure at Mid-Ohio. Is he healthy enough to return? Or is this another Kurt Busch situation?
And finally, is Nashville (now including Broadway), a good fit for the series' new decider?