Can there be any worse feeling for Josef Newgarden after winning both Iowa races in such dominant fashion than seeing Alex Palou shake his hand after finishing on the podium?
In a scene straight out of The Office, that's exactly what happened! M101 recount the tale as Josef Newgarden and Penske completely reestablished their short oval dominance, leading literally 99.4% of all the Iowa laps across the weekend. And with Josef taking 340 of those laps and reducing the lead down to just 80 points – Can Josef make another late comeback and gun Palou down?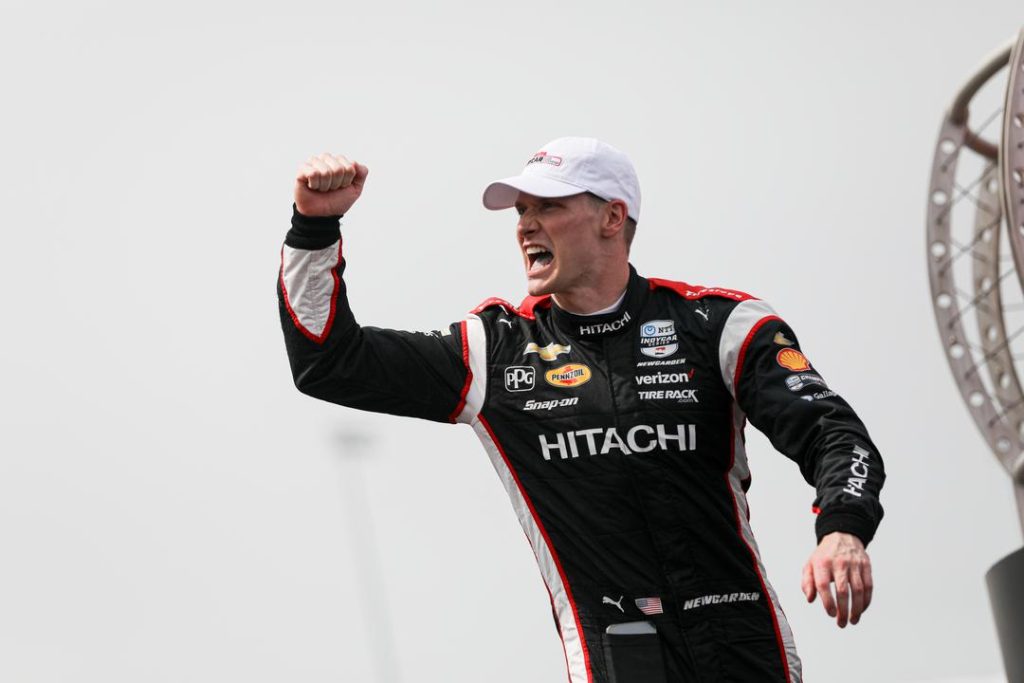 We also talk about another "We gotta finish under green!" finish in Race 2 from the gang! Also, is it time the series pushed for more ovals? Would we like to see Milwaukee and other Ovals back on the calendar after a 30% increase in TV ratings?
And a live reaction to the news that Nashville is becoming the season finale, all on another M101!