Well, that was a wild one alright. Christian Lundgaard, after a good year of teasing a big day on a road or street track, dominates the entire Toronto weekend enroute to his first IndyCar win!
And somehow he only had the second most incredible drive of the day. Because despite Alex Palou's winning streak coming to and end, he finished 2nd despite having a broken nosecone that led to his front wing dragging against the ground for half the race. HE FINISHED SECOND. HOW?!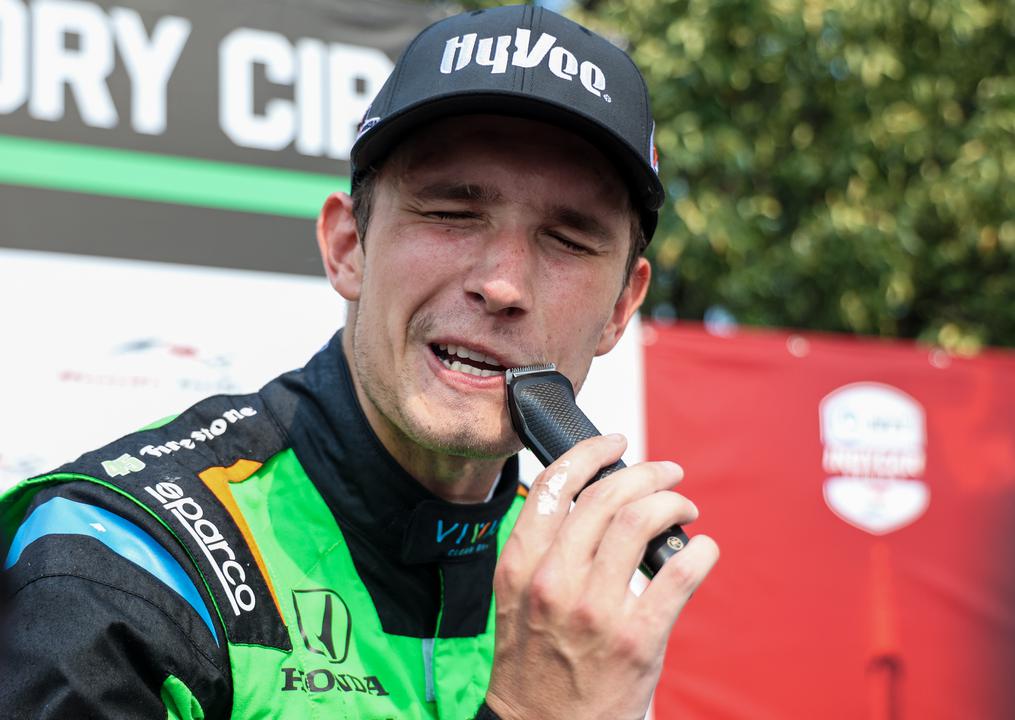 We also have a deep dive about the Road to Indy and it's place in the series as it becomes more and more clear they're in direct competition with the European ladder with recent success stories like Callum Illot, Lundgaard himself, Alex Palou coming from Europe and Super Formula and Marcus Armstrong too. Can the 2023 Indy NXT crowd compete with what Europe's offering?
All that and more on another Motorsport101!