NOTE: This was recorded before the news of the Nyck De Vries, Daniel Ricciardo deal. More on that next week!
But this was a weird British GP. The weather largely behaved itself. Instead of being a typical tyre shredder, it ended up a one-stopper with as little an amount of tyre reg, or delta that we've seen all year. And while Max Verstappen continued to make history with his 6th straight win and the 11th in a row for Red Bull…. a new challenger approached!
McLaren had a brilliant 2nd and 4th, with Norris' strongest drive in an F1 car to date, and Oscar Piastri pretty much matching him stride for stride, only missing out on a podium due to the late Safety Car. A marvellous performance from the Woking team and yet another conundrum for who's got the 2nd best car in F1. Does anyone know?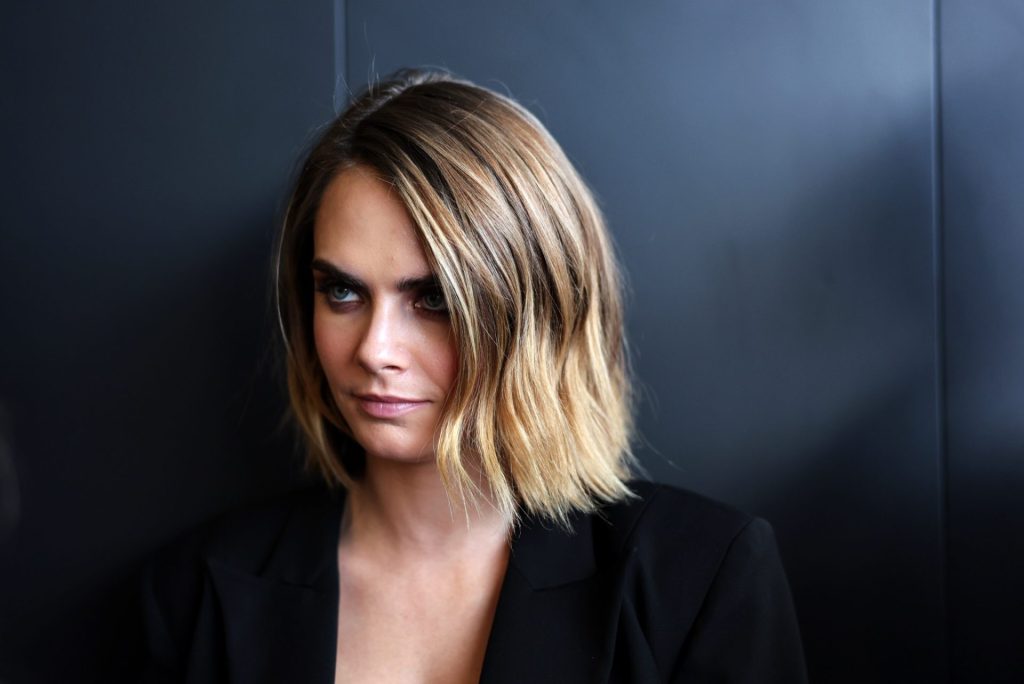 We also talk Cara Delevingne knocking back Martin Brundle's interview request at the British GP. Dre and Cam break down why so many fans don't seem to understand the basic concept of "No means no.", and what's led to such fan entitlement over the issue.
And is it time for another chat about Perez? We think it is after five straight weekends without making Q3, and Red Bull having the vote of confidence chat with the press about his future. More on that on a heaped Motorsport101!