Well… this was a wild one.
Formula E had a scandal on its hands before the Portland ePrix had even started, with DS Penske given a 25,000 euro fine and a double pitlane start after the stewards got the word that the team had been placing RFID Scanners like you get at a Supermarket, in the pitlane to scan the barcodes on their competitor's tyres. And when JEV was called out on the cheating, the man kinda doubled down on the severe dose of cheating. Inevitably, Dre, Cam and RJ weigh in on the drama, joke about it immensely, but seriously wonder how the heck they weren't thrown out of the weekend!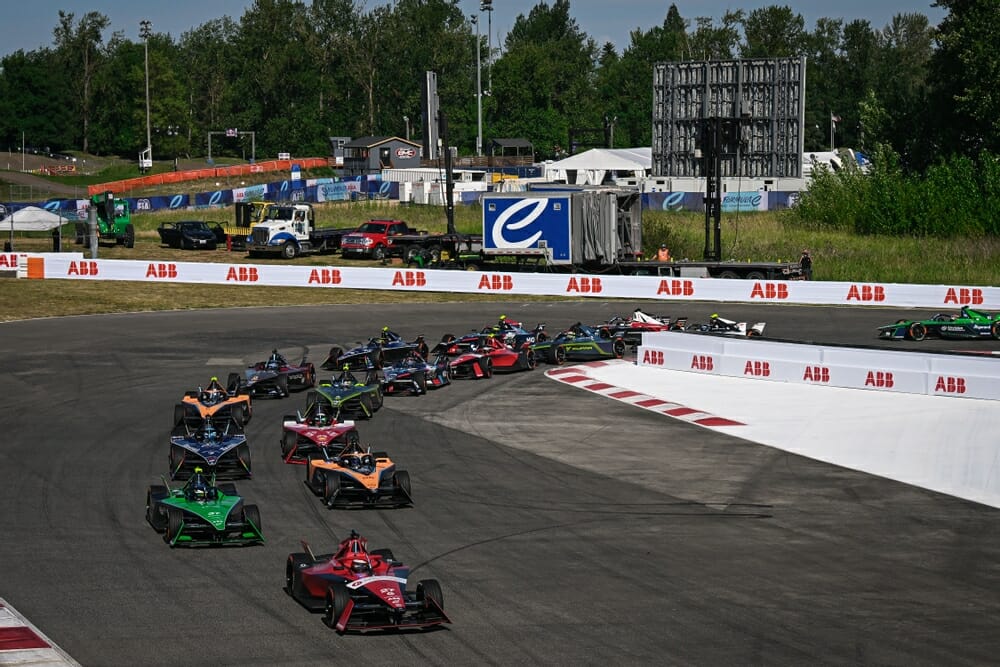 And of course, the race itself, which was equally carnage-filled, as Nick Cassidy won from 14th on the grid in a race that more resembled a cycling Sprint stage than Formula E. Over 400 overtakes across the race (Yes, basically two Berlins), but not a lot of it actually mattering until a late brakeaway from Cassidy resulting in the win after the second Safety Car.
Was it fun? Sure? Was it chaotic? Definitely. Should it be what the series is about? A healthy debate emerged out of this one that is a fun listen!
All of that and more on another Motorsport101!