A hell of a weekend in US Motorsport, so much so that we had to make it an extra-packed US special with Ryan Erik King joining Dre and RJ in the box!
We had to include NASCAR's debut in Chicago and Shane Van Gisbergen's incredible victory, the first debut win in NASCAR for 60 years. The last time that happened, it wasn't even called The Winston Cup, and Johnny Rutherford was behind the wheel!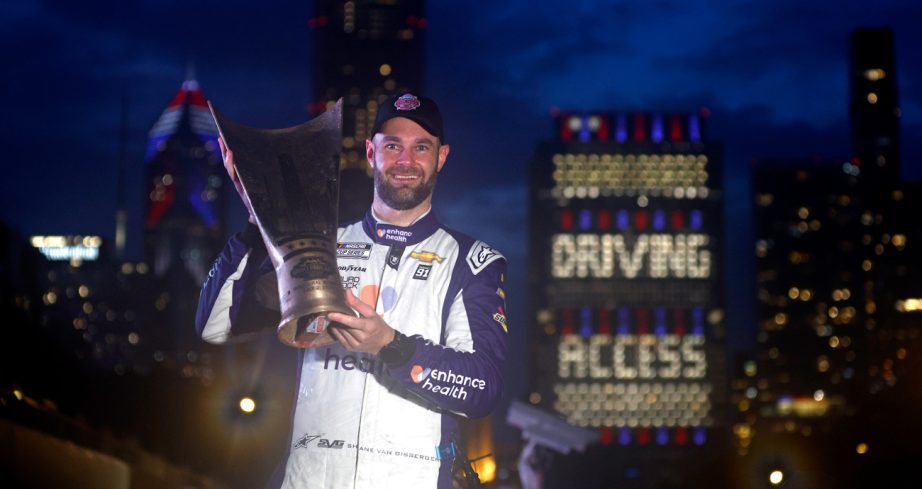 And of course, we cover IndyCar in Mid-Ohio as Alex Palou is at it again, with his third straight win as he dominated the race in Dixon's signature round. With his fourth win since the Month of May, Palou now has a 110 point whopper of the lead, two weekends in hand, are we done for the season at the half way point?
And we also talk about Benjamin Petersen. No, really. He played a major role in the race as he was a lap down but still fighting Felix Rosenqvist for a position. With multiple drivers complaining about his excessive blocking, is it time for the series to change its policy on blue flags?
And David Malukas has his Damian Lillard moment and says he's leaving Dale Coyne at the end of the season. Where does he end up?
All that and more on Motorsport101!