CONTENT WARNING: A fatal incident is discussed in this episode.
It's been a weekend of chaos and sadness in the world of racing.
In Austria, Max Verstappen won his 5th race on Austrian soil and 5th win in a row as Red Bull cement their greatest winning streak ever of 10 races. And they did it in style with a penultimate lap fastest lap attempt from the lead when Checo already held the bonus point. Talk about arrogance. Phew.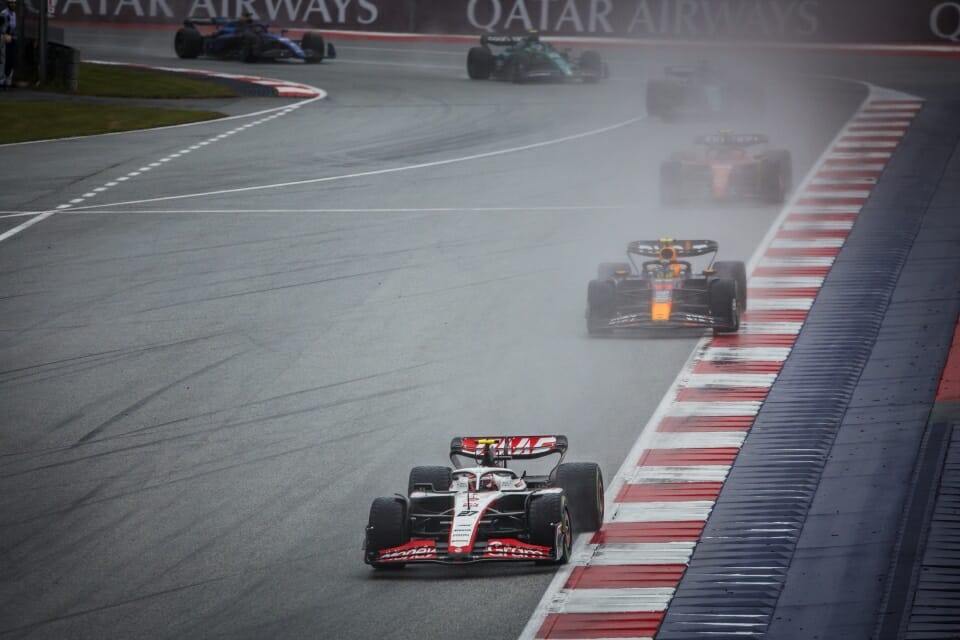 Also, we talk about the best F1 Sprint of the format change so far, and how we got to 1,200 track limit incidents that had to be reviewed, a final result that took 5 hours to dispute via protest and 20 penalties handed out for track limit violations. A messy one, but with no easy solution.
And finally, a frank discussion on the state of Spa and junior racing as Motorsport mourns the tragic loss of Dilano van' t Hoff after a horrible crash in a rain-affected Formula Regional race in Belgium.
A sombre and important weekend, on Motorsport101.