Okay, this is now getting ridiculous. Alex Palou is super hot. He took control late on in the GP of Road America and has now taken his third win in the last four races and extended his Championship lead to 74 points over Marcus Ericsson.
And as a result, Dre and Cameron deep dive on the man's future. Should Palou stay at Chip Ganassi as the fastest man/car combo in the series and potentially dominate for years to come? Should he still move to McLaren with an outside chance of an F1 seat? Or does he just leave the series altogether and go all-in for an F1 drive? We weigh up the options!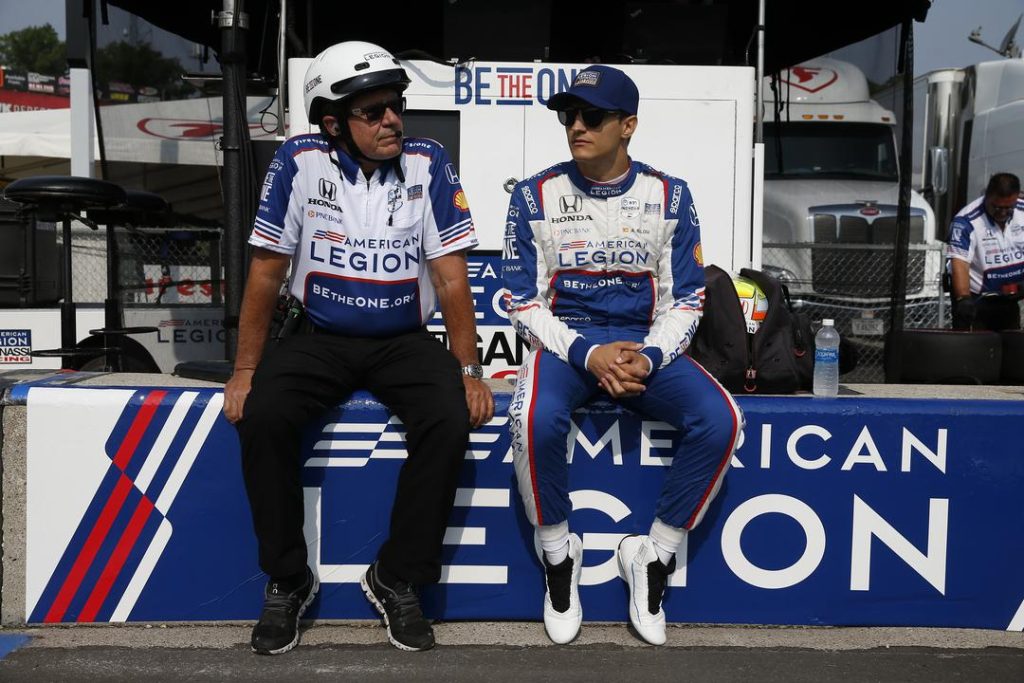 And the same goes for Marcus Ericsson too, who's future is up in the air. Chip Ganassi is playing hard ball with an extension for the "Sneaky Swede" but still wants money for his seat, while McLaren are also sniffing with a potential four car expansion in the works. And all of this while Marcus Armstrong is proving his worth in the 11. Is Marcus overselling his own hand? Is Chip arrogant for thinking anyone can win in his cars? A deep dive there too!
We also talk the mess of Andretti again as a botched final stop denies Colton Herta a golden chance of winning his first race in over a year and murmurs that Romain Grosjean's relationship with the team is under all sorts of strain.
And finally, BEEF. Will Power and Scott Dixon got into it with shoves, double bird salutes and a shit truck. Seriously, you have to hear it to believe it.
All that and more on a heaped Motorsport101!