Welcome back to the title race, Jorge Martin! The Spaniard had a perfect weekend, doubling up with a Sprint and Grand Prix win, the latter a back-and-forth dogfight that had them separated by just 0.064 seconds in the end!
But let's be honest here – That's not why you're really here. You're here for Marc Marquez, and the weekend that broke the camel's back. SIX crashes on the weekend, the latter of which on Sunday warm-ups fractured a rib and a finger and had Marquez pull out of the weekend despite being "declared fit". We dedicate the majority of the podcast towards breaking down the peak of Marquez's struggles and how we got to this point. And most importantly – Is it over?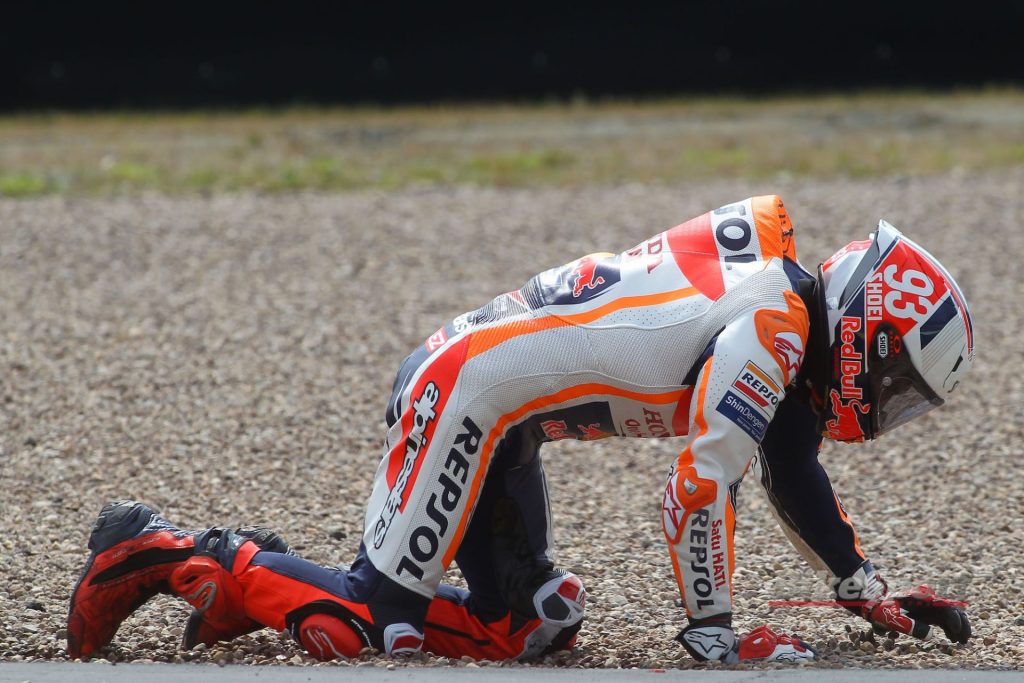 And we talk about the state of the field. Ducati had all eight of their bikes in the Top 9 with Jack Miller (who was extra ranty), the only man breaking up the mess. Has their dominance gotten too much? And what could be done to stop?
That and so much more on the next Motorsport101!