Sometimes, you just gotta clean your room! We've been a bit behind on Podcasts lately, our bad! So we're doing what we used to do, mix and match some sports and play catch up!
We talk a little bit about MotoGP in Italy, a weekend so devoid of news that we couldn't justify a full episode on it with Francesco Bagnaia winning via a Grand Slam in a Ducati Top 4 lockout. Oh and Marc Marquez crashes out from 4th and stares at his bike in dismay. Remember that, it becomes important later…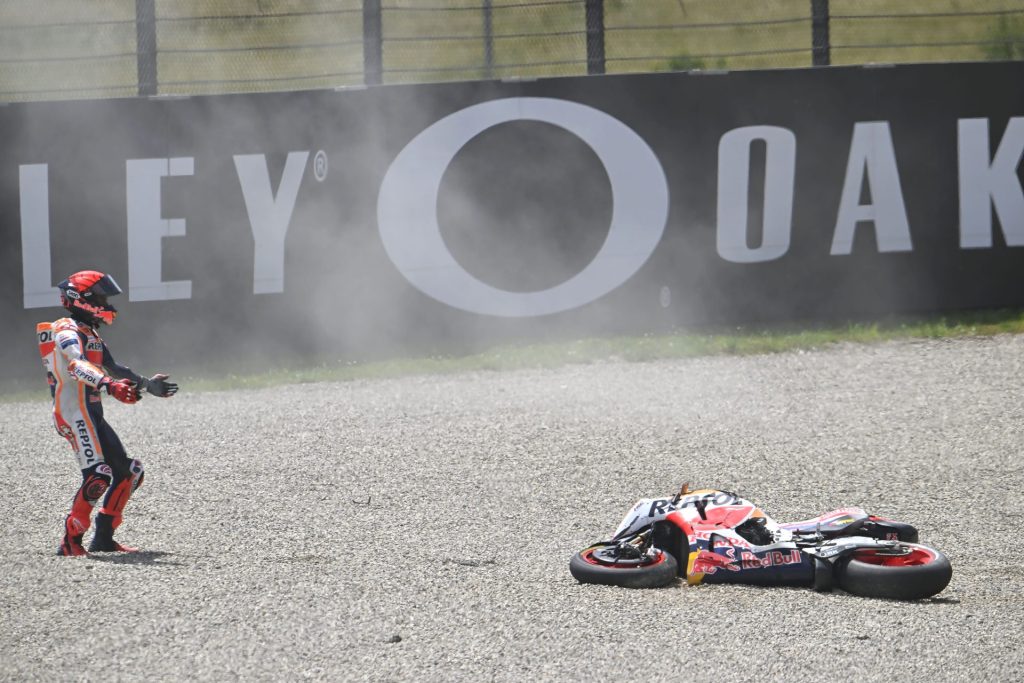 We also talk about Formula E and catch up over the last three races. From Nick Cassidy winning in Monaco in 9th and sending it around the Lowes Hairpin to the frustration of his Championship lead falling apart in Jakarta, with Pascal Wehrlein back in the winners' circle and Maxi Gunther taking Maserati's first poles in Formula E and Maserati's first single-seater win in 63 years!
And with it, we deal with a Jakarta round that had the sport change the format due to concerns the first race was too much of a sprint and extensions to the Attack Mode requirements. And, a five-way title fight with just five races to go. Who do we think is back in control?
All that and more on a clean-up edition of Motorsport101!