After many years, and the permanent addition of a host 5 years ago who complained about the state of Endurance Racing, Dre Harrison has caught the bug of sportscar racing and enjoyed the most important Le Mans in recent years. And the 100th Anniversary running of the world's greatest race was an all-time classic and massive game of attrition.
And above it all, we had Ferrari winning their first Le Mans since 1965, taking a thriller with Toyota all the way to the final two hours, with Toyota's ace Ryo Hirakawa binning the car at Arnage being the final blow for a team looking to go six straight. We celebratre Pier Guidi, Gio, Calado and so many more!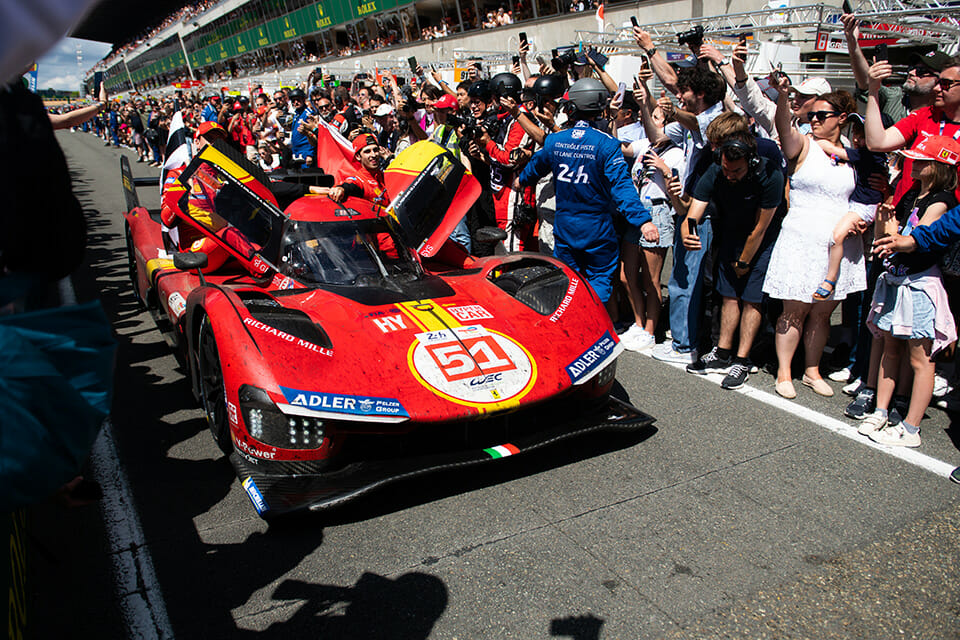 We talk about the Balance of Performance, and how almost every factory shined, including Peugeot who led several hours through the rain! Did the ACO get this right, or was it to stop Toyota from winning?
And we HAD to talk about Hendrick Motorsport's incredible Garage 56 creation, as NASCAR stole the hearts of the field after some incredible fun converting a Stock Car into an Endurance racer faster than the GTE's!
All that and so much more on a 90 minute Le Mans special of Motorsport101, enjoy!