No, the thumbnail is not kidding, that really IS a NASCAR Stock Car on track alongside Le Mans prototypes. It's wild.
But here's a special edition of Motorsport101 previewing the 24 Hours of Le Mans for 2023, the Centenary running of the World's Greatest Race!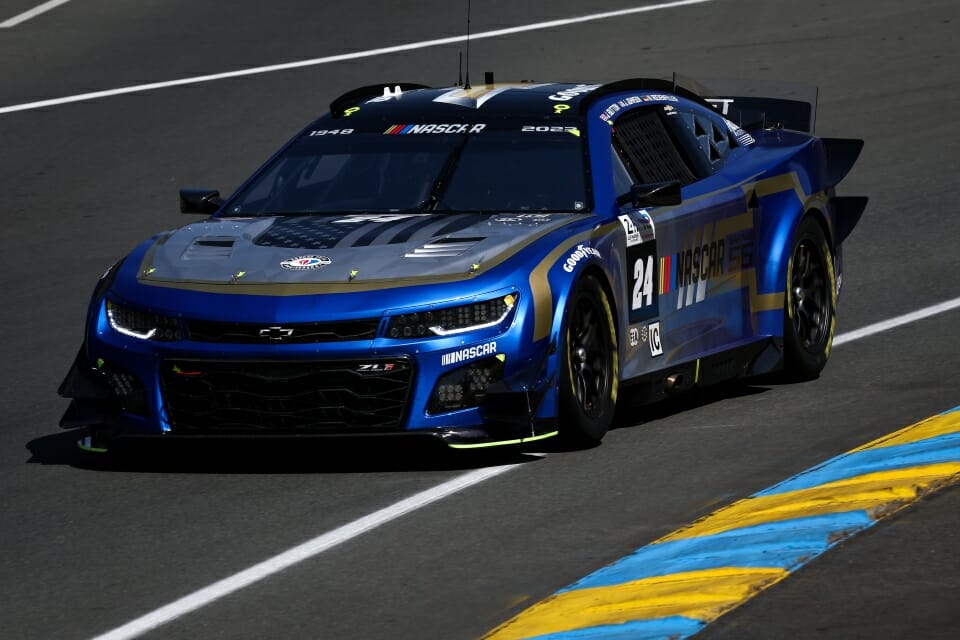 We break down all of the loaded Hypercar category! Toyota is the favourites with their wealth of experience and fleet of amazing drivers, but can they bring it home? Can Ferrari in their first Le Mans since returning to the top flight win their first overall race since 1965?
How about the fleet of FOUR Porsches? They've been in and around the top runners in IMSA and in WEC but can they go one further? How about Cadillac? And who wins the battle of the wooden spoon between Vanwall and their… "revamped" line-up and our "friends" at Glickenhaus?
Find out in this hour-long special edition, on Motorsport101!|