Good news gang, for the first time, we can say Charles Leclerc finished a Monaco Grand Prix! It's a plus!
But oh man, shocking news! We actually got a good Monaco GP! I know right? Red Bull actually came *this* close to losing one, due to a torrential downpour with just 25 laps to go, and Fernando Alonso almost undercutting Max for the win in transition… but they put slicks on it! *headdesk*
We also break down the most bonkers Quali lap from Max Verstappen that got him there in the first place! A massive three-tenths of a second gain from Max with just one sector to go, and jaws dropping the world over with Esteban Ocon almost stealing pole with three minutes left!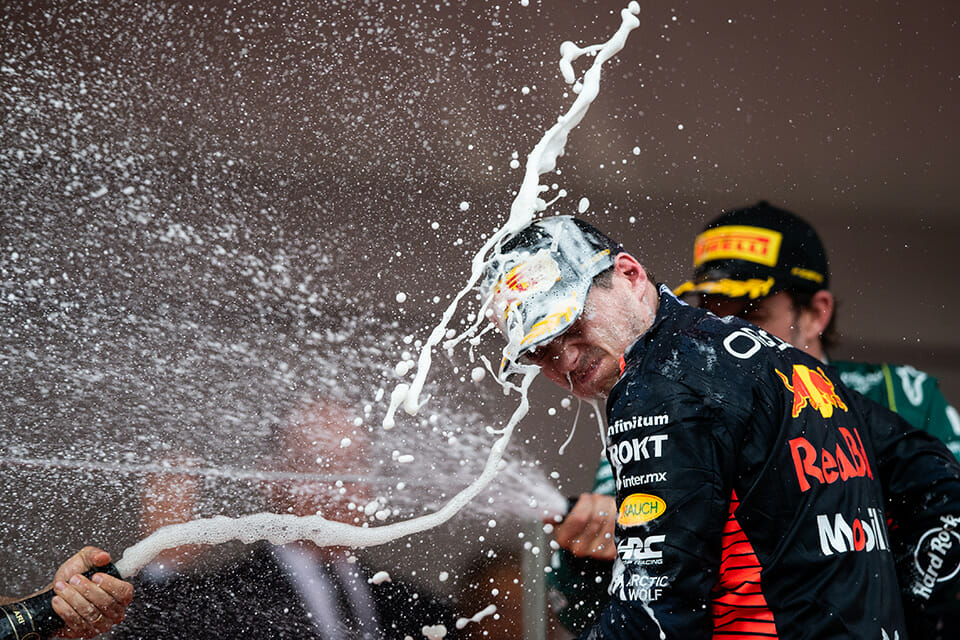 We also break down some of the struggles of some of the sport's reserve drivers. Sergio Perez crashed in Q1 and struggled to make ground from the back of the field in 16th. And Lance Stroll missed the weighbridge in Q2 and was stuck in 14th before retiring after clattering into the Lowes hairpin on Inters. Who had it worse?
Motorsport101 on a dramatic Monaco Grand Prix!