Well, that was a hell of an Indianapolis 2.5 right? We kid, but the 107th Indy 500 was yet another case of the tension being dialled up to the maximum in the final 50 laps! And in excellent news, Ryan Erik King is back on the show to break it all down this time!
But first, we had to peel RJ O'Connell off the ceiling as he celebrated his man, Josef Newgarden finally winning the Indy 500 at his 12th attempt, the 2nd longest wait before anyone finally got their face on the Borg-Warner. And from 17th on the grid too!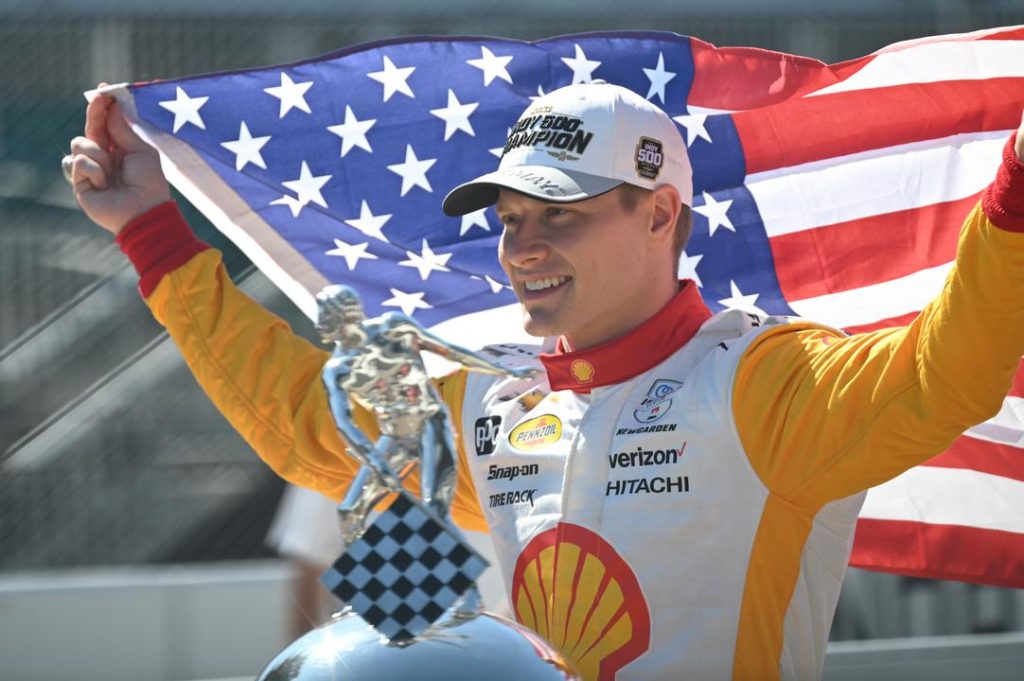 We had to address the elephant in the room though, and that was the finish. Not only did we get three red flags in the final 15 laps, we also got a 1-lap shootout for the win in a moment where the series dusted off a rule that hardly ever gets used in order to do it. Was it controversial, an Abu Dhabi 2021, or something in-between? We try to make sense of it.
And we wonder, is Pato O'Ward becoming too aggressive for his own good? He went the complete opposite way compared to his last Indy 500 clash with Marcus Ericsson, divebombing him with 7 laps to go, while on fresher tyres… and then claimed he'll be more aggressive next time. Is he ruining his title campaign?
All that and so many more stories in our review of the Indy 500 on Motorsport101!