Look, we try to make this one seem like it was interesting, but sometimes you get what you're given. Max Verstappen completely dominated the Spanish Grand Prix, winning with a Grand Slam (by 24 seconds), and with it, has now led 155 consecutive laps in F1. Can anything stop him? Sergio Perez couldn't after getting knocked out in Q2 and could only manage 4th. 53 points back? Are we done here?
Also, we try to make sense of the midfield post upgrades. Ferrari had a disastrous weekend with their new sidepods, with Sainz finishing 5th after starting second, and a freak Q1 elimination for Charles Leclerc could only have him manage 11th. Rough.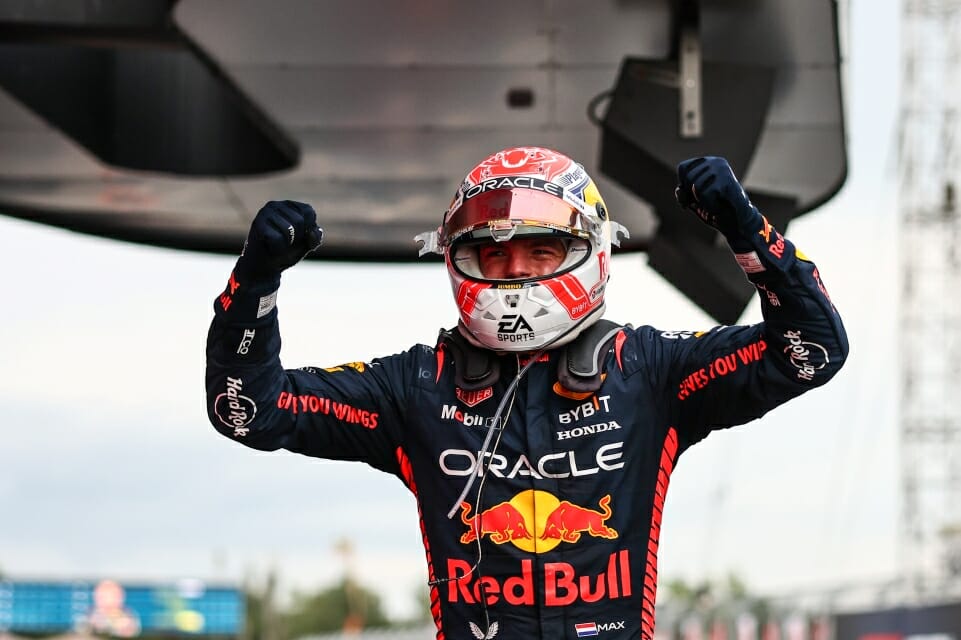 Mercedes though? Double podium after getting the best out of their new package, a good sign in their fight with Aston Martin. Who were just… kind of there? And hey, good for Lance Stroll beating Fernando for once!
All that and much more on another Motorsport101!