It was a good weekend to have a Jaguar powertrain as Envision and Jaguar both split wins as Formula E returned to Tempelhof Airport in Berlin!
Mitch Evans led a Jaguar 1-2 finish (Their first ever) in Race 1, with Nick Cassidy taking Race 2 by the scruff of the neck in Race 2, in two fantastic races, with record-breaking numbers. 362 overtakes across the weekend, with 9 different leaders and 22 lead changes across that first Race!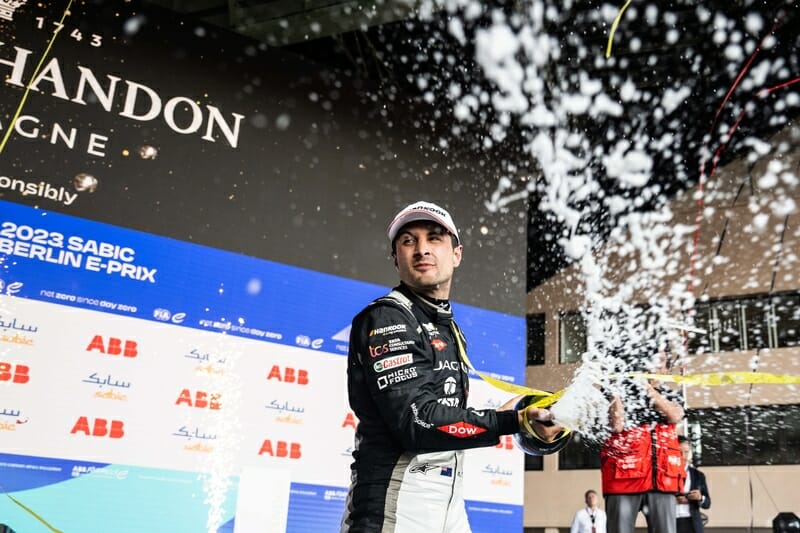 And that doesn't include ABT Cupra somehow locking out the front row in Race 2 in a soaking-wet qualifying session, or Nick Cassidy getting into a bizarre beef with his own teammate, Sebastien Buemi.
AND we had an environmental protest too! And Dre kinda flips out at the lack of empathy in the whole ordeal! All that and more on a loaded Formula-E edition of Motorsport101!