We tried to tell you that Kyle Kirkwood was special. And proven right we were…
In this episode of Motorsport101, we also feature a special guest, Ruby Acosta, Sim Racer for Queens Design eSports and an important ambassador for the LGBT+ community. As we've always said on this network, this show is made by all walks of life, FOR all walks of life, and we want to platform those beyond our usual scope. There's an extended interview with Ruby that goes into detail about her sim racing background and the direction the sport is going in.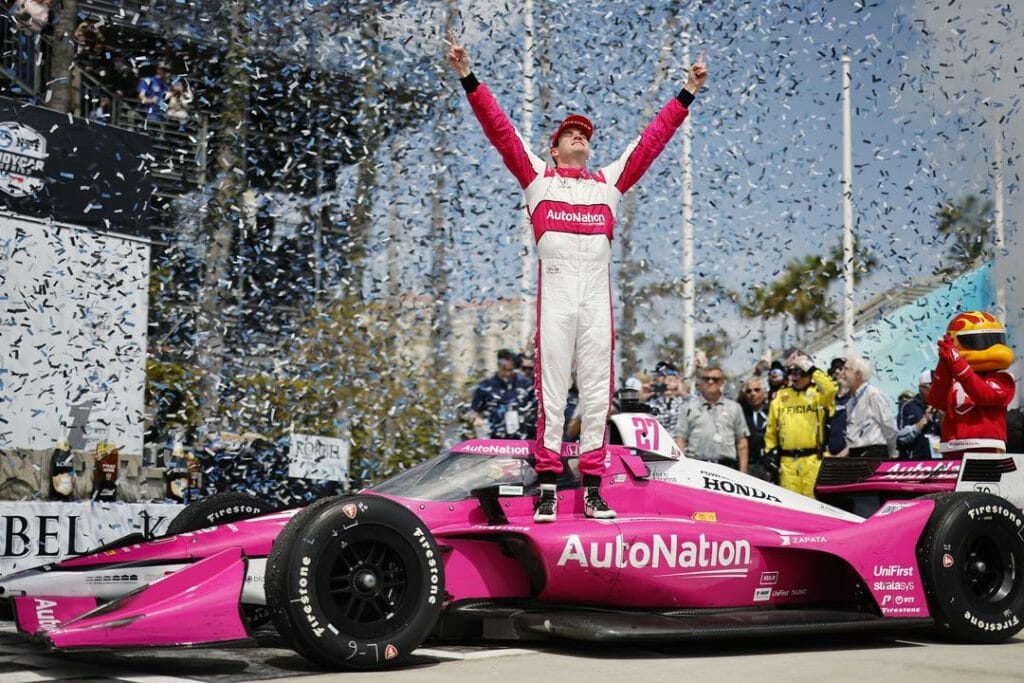 She was also at Long Beach this weekend and got to see Kyle Kirkwood take his first IndyCar series win, as well as an intense fight between himself and Romain Grosjean as Andretti Autosport had their best weekend in the series in nearly three years after finishing 1–2 and 4. We also discuss the collision between Pato O'Ward and Scott Dixon, with the Mexican refusing to apologise in what many were split on as to whether it was a racing incident or something more cynical.
All that and more on Motorsport101!