Surprise! We got another bonus episode for you in the cooker! And with RJ O'Connell repping Daily Sportscar, we felt like it was only fitting to get a podcast special in with both Sebring Endurance races – The new WEC Season Opener; the 1000 Miles of Sebring (That never goes 1000 Miles), and IMSA's 12 Hours of Sebring!
Ferrari snagged a pole in their WEC Debut! But Toyota came through to eventually dominate the proceedings. We talk their run, Ferrari's debut that didn't include "honsing", and how Peugeot completely shat the bed in their big league debut. Good lord, that was rough.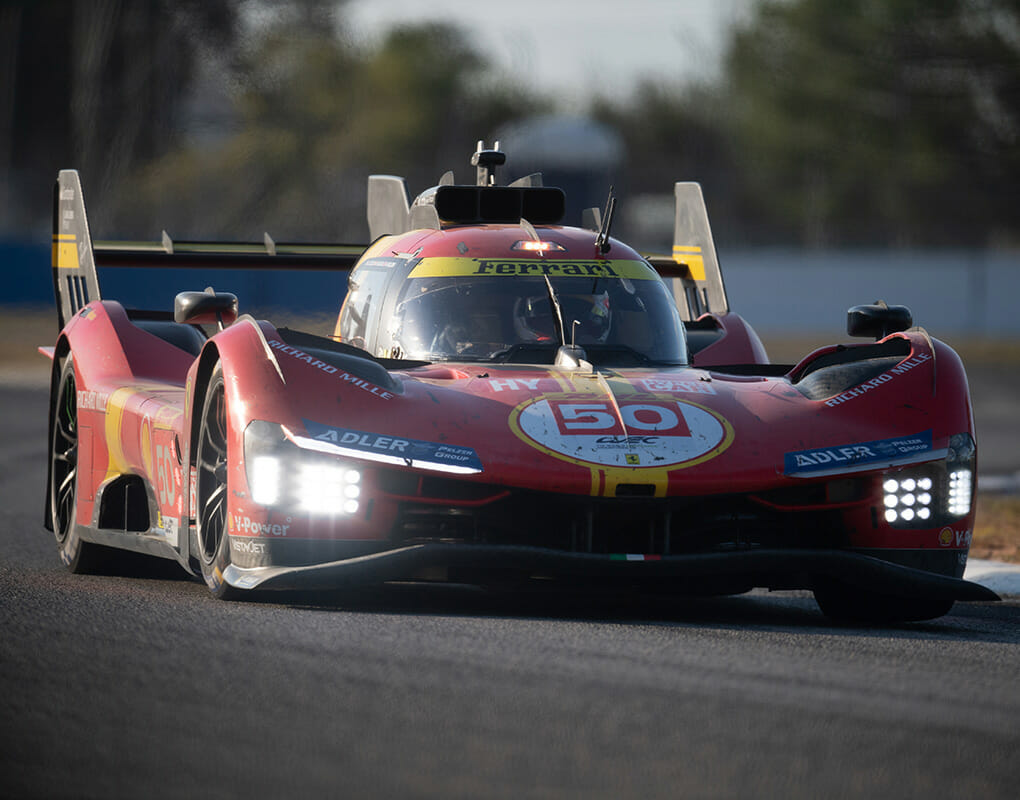 We also talk IMSA's 12 Hours, that had Jack Aitken come through and steal one after we got a huge wreck with just 30 minutes left that had both Porsche's and Wayne Taylor Racing's #10 car wipe out in a ridiculous racing incident. And IndyCar's own Scott McLaughlin ended up on the overall podium!
How was the racing? And should the series move away from Sebring as a whole with Indianapolis and COTA slated to join?! More on all of that in an hour of Sportscars on Motorsport101!