Welcome back to the circus. It's time for the big one, the 2023 Motorsport101 F1 Season Preview!
And we're not going to lie folks, we're not going to pretend like there's a huge amount to be excited for besides just seeing cars go round.
Red Bull were expected to defend their title, cost cap breach be damned. Then they beat the brakes off the field in testing and they're odds on for Verstappen and Red Bull to repeat. Welp. We've got Ferrari, who have hired Fred Vasseur to try and solve their problems, and while they look fast, they still have tyre wear problems. And Mercedes are a bit of a wildcard and have the best driver line-up, but even Hamilton hopped in the W14 and thought: "We're not ready yet."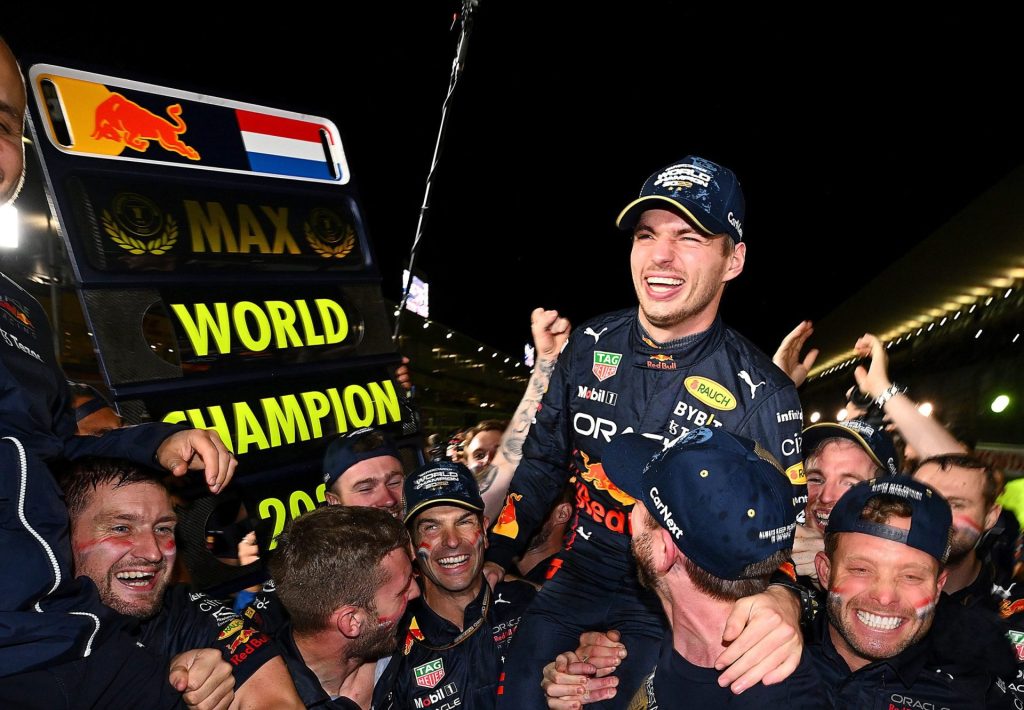 Aston Martin was the story of testing, an injured Stroll and a genuinely quick car with startling gains, while Alpine kept it very quiet, and McLaren's car was melting itself in Bahrain testing, while their bosses openly admitted they missed their development targets. Reassuring huh?
Haas have plodded along with a returning Nico Hulkenberg while their team boss laps up the Drive To Survive acclaim. AlphaTauri were overshadowed by selling rumours, Alfa Romeo are coasting off likeability, and Williams has a slow car, a blown up management structure and F1's first full-time American in 16 years.
With me so far? We've also got the biggest ever season at 23 rounds, yet more sports washing being swept under the rug and more infighting as to whether the sport wants 11 teams or not.
Enjoy the M101 Season Preview, feature length, on Motorsport101!