Welcome back to #SeasonPreviewSeason on the Motorsport101 Podcast, and were start up with IndyCar as their 2023 Seasons kicks off this weekend in St. Petersburg!
In this feature length edition of the show (Nearly 110 minutes!), we break down all of the runners and riders of the 2023 season in detail. Why AJ Foyt entered the season in such a problematic way. Does Meyer Shank have a plan for the future? Is Juncos got a surprise package in Canapino? Did Rahal Letterman Lanigan expand too quickly? How about Dale Coyne? Can they expand with David Malukas in Year 2 after driving his rookie season like he was owed money!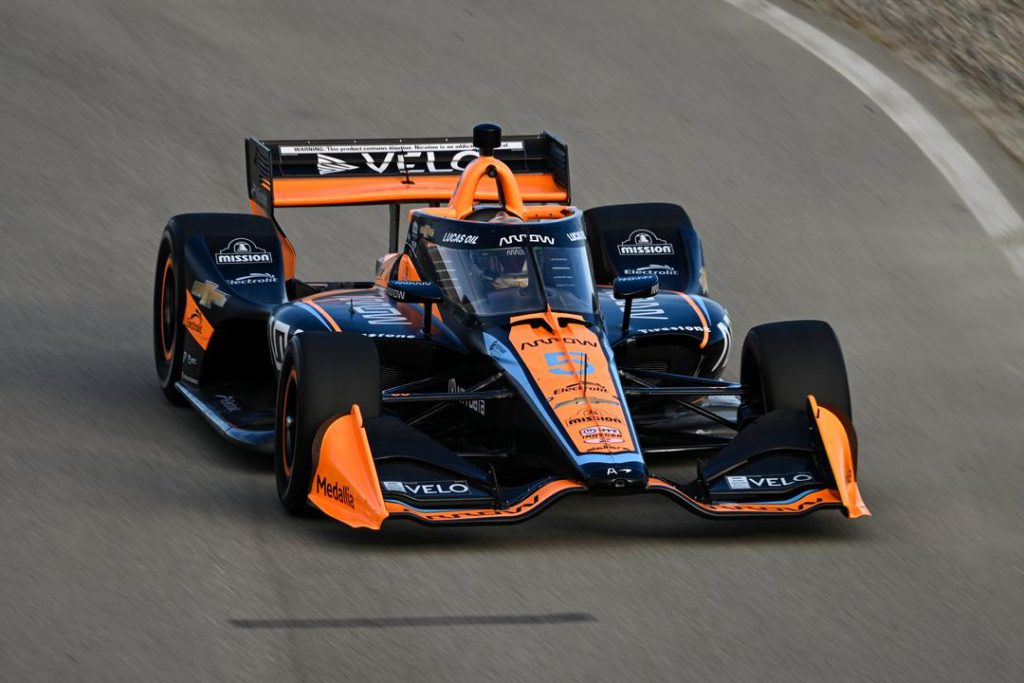 Ed Carpenter Racing was able to keep Rinus Veekay, something genuinely surprising after the Alex Palou contract debacle extended into silly season. So what happens with them? And is this the ceiling for Conor Daly? Is McLaren now a part of the sport's Big 3, and do they have excuses left now they have an elite 3-car lineup? What will Andretti Autosport do after such an embarrassing 2022? And can Chip Ganassi use their final season of Alex Palou to mount a challenge at Penske's three-headed monster? And was it a good thing the series scrapped the Indy 500 being worth double points?
All that and more discussed on an epic Motorsport101!