So you mean to tell me that Ryan King only came back on the show because Dan Ticktum got caught speeding at 115mph?! Yes, yes we did!
In this episode of Motorsport101, we catch up with more FIA politics as the sport's governing body clarified its stance on political activism during their weekends… and yeah, the Internet flipped out on this one. But was it justified? King helps Dre and Cam explain why it just isn't as simple as saying they're putting the clamps on the drivers.
We also talk about Formula E in Hyderabad and it was a classic case of F-E chaos reigning supreme. Jean-Eric Vergne survived a late onslaught from Nick Cassidy despite the latter having nearly 4% more usable energy in a sprint finish. Sam Bird took out himself and his teammate after missing his braking point and ruined Max Gunther and Sasha Fenestraz's races at the same time.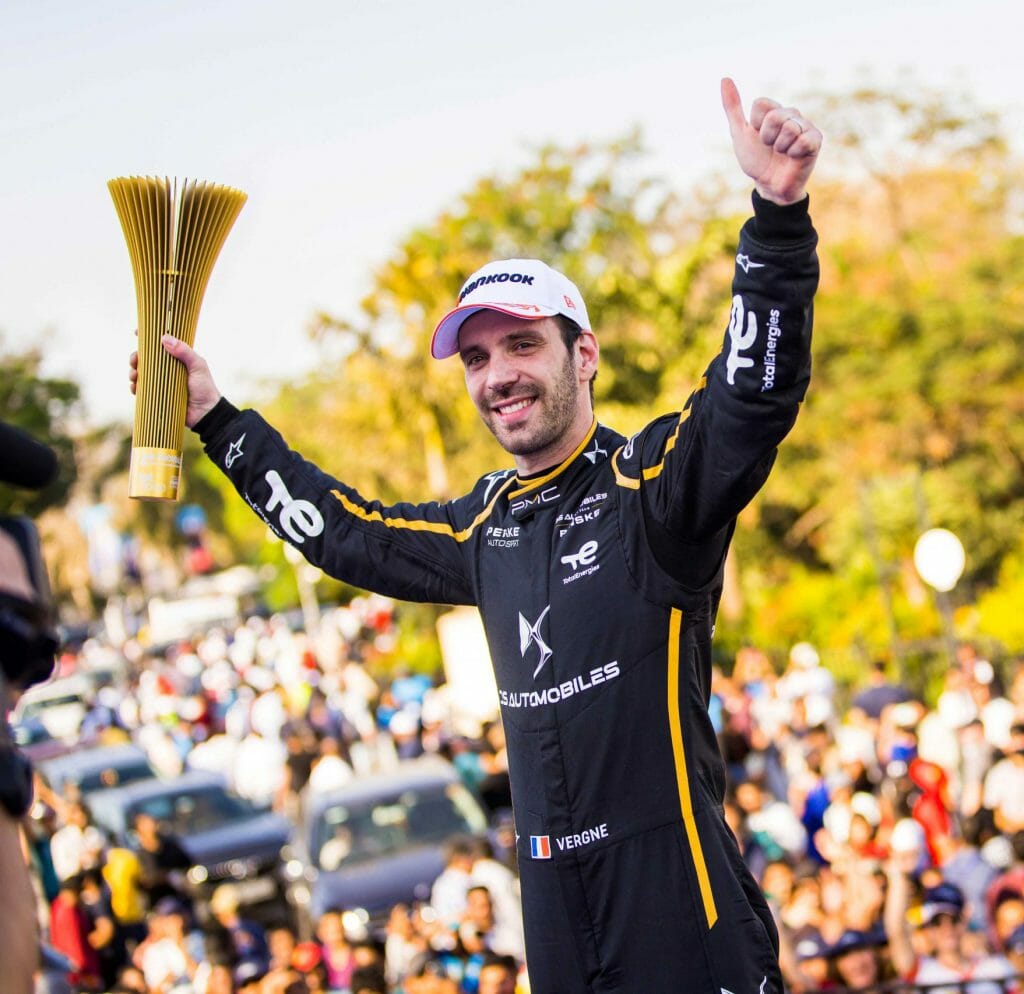 Jake Hughes crashed after his mirror fell off his car and jammed his steering wheel. And Rene Rast altered the title after doing the right thing and avoiding an Oliver Rowland divebomb. Straight over the top of Jake Dennis' Andretti. Jake Struggles is alive and well.
In a race so crazy, Nico Muller nearly scored points. In a Cupra. Really.
I've missed this series. Welcome back, to Motorsport101…