Okay, toss the scripts out of the window on this one! With an incredible coup, RJ only went and got us Ryan Nanni! Host of the Shutdown Fullcast of College Football fame, and someone you may have also seen as an alumnus of Secret Base, the incredible video wing of SB Nation!
We talk to Ryan, an F1 novice about the first race of the season, and Red Bull completely tearing the field a new asshole, a race of complete and utter dominance. The return of Magic Alonso as Aston Martin might actually be good, with Fernando 3rd and an injured Lance Stroll 6th!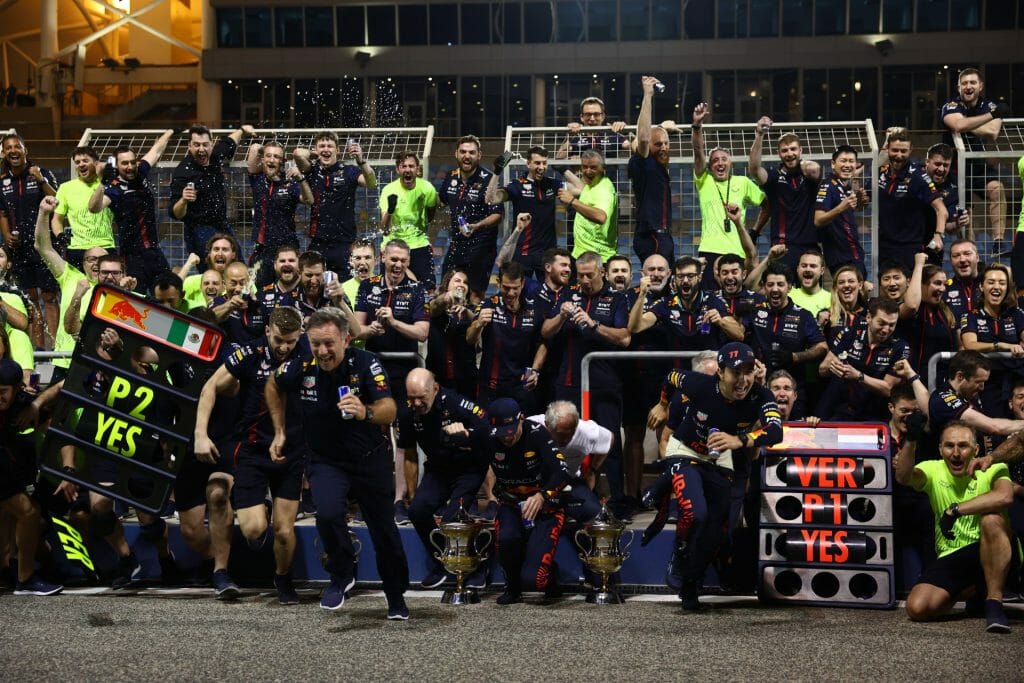 We talk Ferrari, who have been honsing right from the start this year, with Charles Leclerc's engine stopping from 3rd, and rumours swirling that is was a mechanical human error that might have both of their energy stores dead already. BEFORE A WHEEL WAS TURNED. And Mercedes, who are just slow. When was the last time Lewis Hamilton finished 50 seconds behind the winner with no shenanigans?!
All that, and Esteban Ocon's hat-trick of penalties in a very, very special, Motorsport101!