Merry Christmas, Happy Holidays and a Happy New Year from everyone at Motorsport101!
To close out 2022, it's another one of our yearly traditions as we sit down with Autosport's Top 50 countdown of their best pound-for-pound drivers in 2022! And as usual, Dre is going in blind as he doesn't know ANYTHING about the list! So you get his genuine, raw (and in pain because he had a toothache at the time), reactions!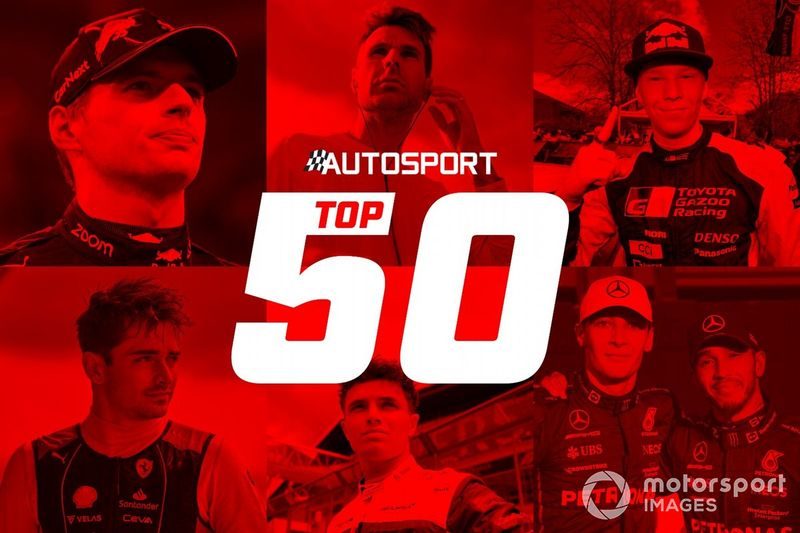 And to make things even cooler, for Christmas, we brought back Ryan Erik King to join us in Cam's slot to help us run down the list! It was a real fun time and another feature-length special. Will Dre have a heart attack this time? Will he be mad at the hipster IndyCar driver picks? Or Kevin Magnussen making the Top 50?! And surely this will be the year Max Verstappen finishes 1st, right? RIGHT?
All that and more in another Motorsport101!
(We'll be back in a week or so's time to break down… Formula E's Gen3 debut season. Ooft.)