The Motion E Podcast: t.co/okEdrD3rvH
We're back for the new year and we're kicking things off with a Gen3, Season 9 Preview of Formula E! And we got a special guest, and that was Mx S Garlick of the Motion E Podcast. Check them out at the link up above!
In this 105-minute special, we break down some of the issues that have plagued the series in their Gen3 crossover, from admin issues and a Eurovision reboot to the format changes and braking issues that could plague the opening round in Mexico this weekend.
We also break down the field team by team. It's a very different field from before, down from 12 teams to 11, and some exciting new names. McLaren takes over where Mercedes left off with Rene Rast returning.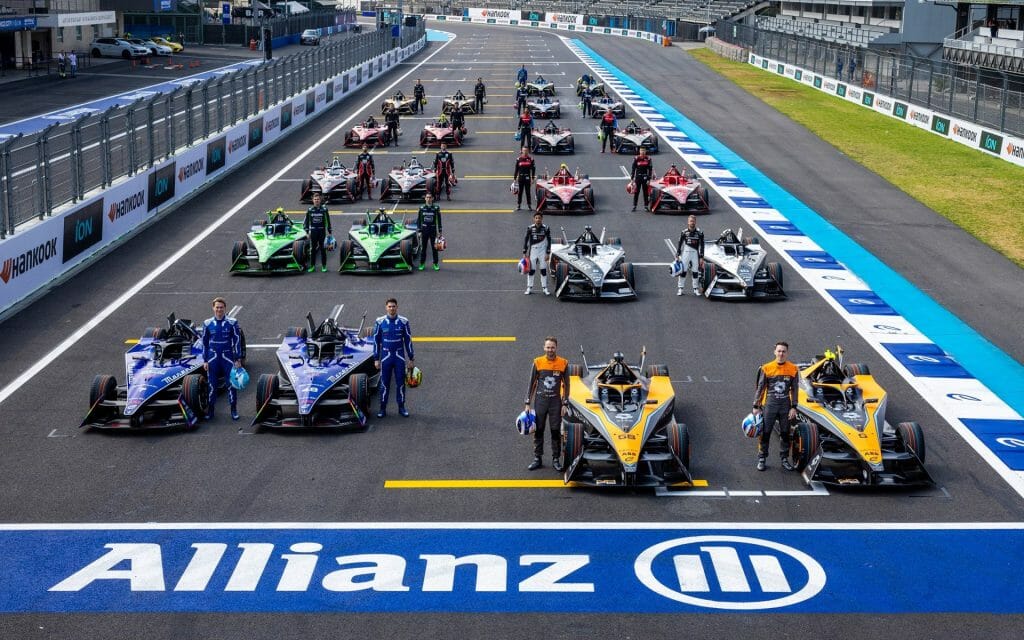 Maserati's first single-seater Motorsport adventure in 60 years, and DS and Penske combining their forces into a superteam with Stoffel Vandoorne and Jean-Eric Vergne becoming quite possibly the strongest driver pairing in series history.
Only the Jaguars are actually keeping their line-up the same, but can Mitch Evans push for a title for the 3rd year running? Is Porsche leaving soon, and can Antonio Felix Da Costa get them into title contention? And just how many struggles is Jake Dennis due? (Outside of that Twitter account)
All that and more on the first M101 of 2023! Oh, and don't worry, Dre does discuss that elephant in the room…