Welcome to the 2-hour-long season review special! Cam, RJ and Dre look back on a genuinely interesting 2022 season and go team by team and evaluate their seasons and their future going into 2023.
For Williams, Alex Albon was basically George Russell this season. And that's definitely a good thing. Goodbye Nicolas Latifi, you were genuinely a lovely bloke, it just didn't work out. And how will LS2 now hold up?!
Haas is… interesting. In a bad way. You abandon the youth plan and the best young driver you've ever had… for Nico Hulkenberg. Not exactly inspiring for a team that's struggled to crack the Top 10 all season. Is Haas' experience just making up for lack of ambition?!
AlphaTauri… fell off. Hard. Braking issues, poor reliability and seemed to have an effect on their drivers, with Pierre Gasly jumping ship and Yuki Tsunoda still with something to prove. Will Nyck De Vries fill that void, or is he another stop-gap?
Aston Martin started dreadful, got the "Green Bull" going and definitely improved. Vettel had a solid final season, Lance Stroll… not so much. Pissed some dudes off on the way too. Can this man ever get some spacial awareness? And can he and Fernando co-exist?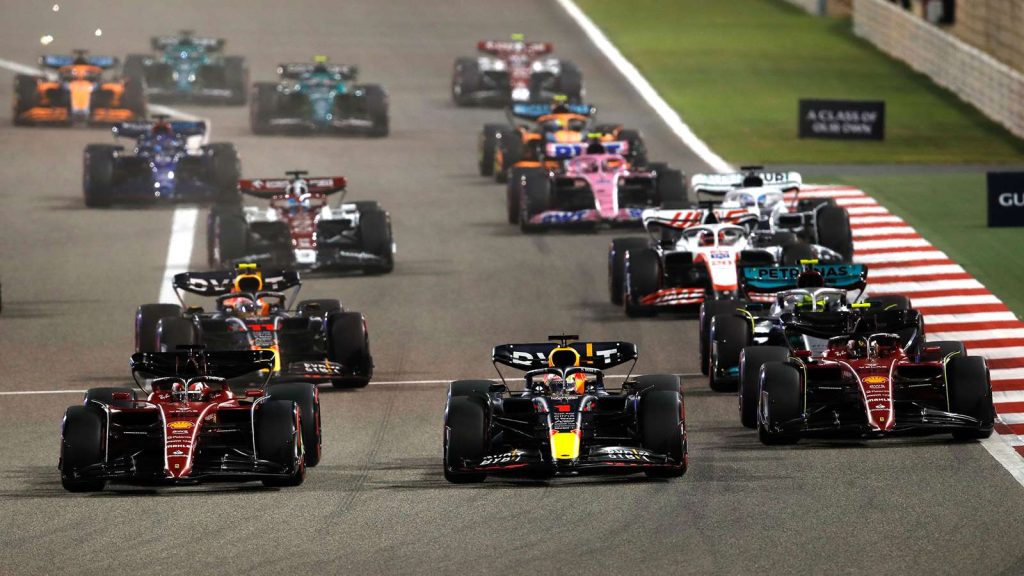 Alfa Romeo scored 4 points all season after Canada. Oooft. Bottas was still pretty good. More from Zhou needed?
McLaren was just sort of there. Lando Norris carried them to a great individual season, but Daniel Ricciardo didn't exactly leave in a blaze of glory. Then you have Alpine, who went for the aggressive development plan with their power units… and it actually worked. Worked so well, Fernando left!
Mercedes… had a disaster. Performance advantage that wasn't locked in for years after all. The porpoising did them in and sinking to third wasn't ideal. But, they still gained one bright spark in the rise of George Russell!
Oh, and keep an eye out for Cam, the tearing apart of Ferrari's season is highlight reel listening. Stick around for the Motorsport101 Awards Show next week!