Let's be honest with each other here. We know what this is. This was the Sebastian Vettel retirement weekend, and we totally embrace that at the top of the show as we talk about the most emotional, pageantry-styled retirement the sport has ever given out, for one of its greatest drivers. Danke, Seb.
Oh, and we got a Grand Prix too. Max Verstappen took a ridiculous 15th Grand Prix win of the season in dominant fashion over Charles Leclerc who held on from a last-minute charge from Sergio Perez in the fight for 2nd in the Championship!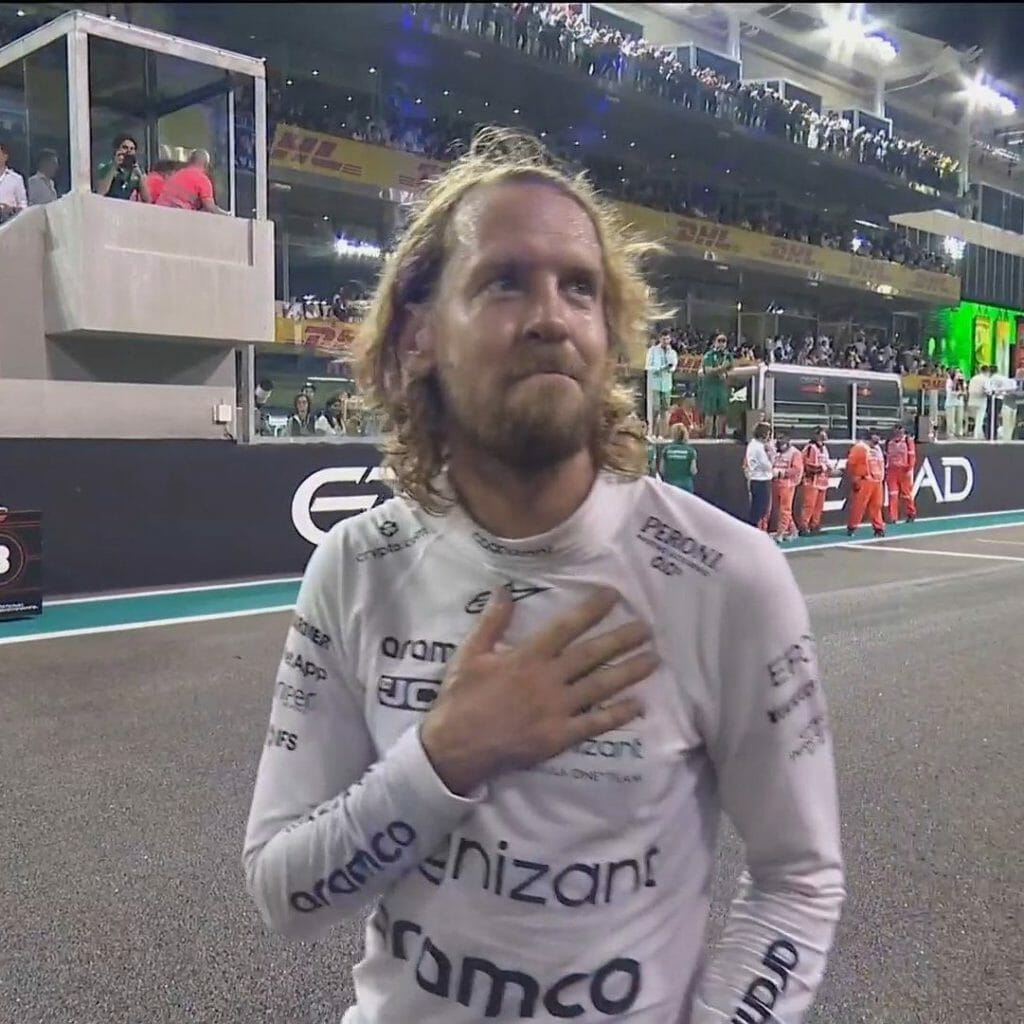 We also discuss the completed 2023 grid as Mick Schumacher was confirmed to be given the boot at Haas for Nico Hulkenberg and Logan Sargeant survived the chaos of F2 to take his Superlicense and his seat at Williams!
All that and more on the season finale of Motorsport101!