It's Brazil. It's always Brazil when the shit hits the fan. And of course, this year was no exception.
George Russell completely dominated the 2nd half of the weekend after crashing and parking his Mercedes in qualifying. No, seriously. Of course, he took full advantage of the Sprint, to take down a surprisingly curtailed Max Verstappen who had to start on the medium tire, the only man to do so. But George was untouchable in the race itself, only a late Safety Car giving Lewis Hamilton any sort of chance at the W.
Speaking of, Red Bull just can't help themselves. Two major incidents involving their team. The first, is another chapter in the book of Max vs Lewis, with Max trying to pass Lewis on the outside of Turn 1… only for them to collide at Turn 2 putting Max down the back with a 5-second time penalty to boot. Who's at fault? Bad stewarding again? We discuss it.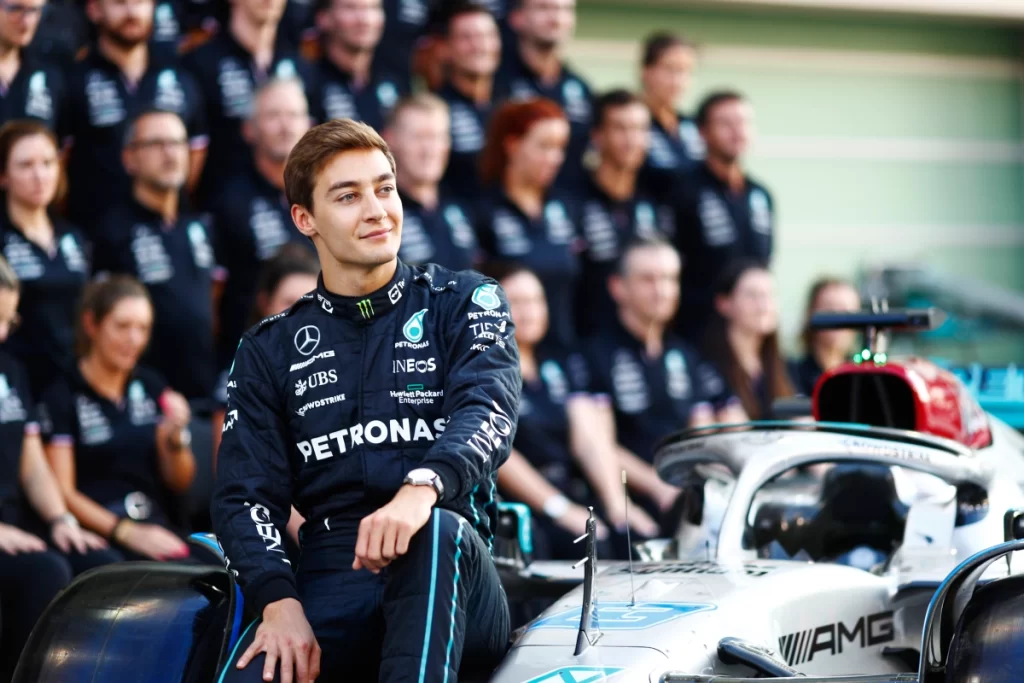 But the real gem here is Max Verstappen refusing to give Sergio Perez 6th place back on a team orders call… just because he could. And of course, if there's one thing almost everyone in F1 hates, it's a team orders call. And of course, the drama and spillover since then. Note: We recorded this before Red Bull's… lying apology, but the sentiment still rings true about how silly this can be, and the warped power dynamics behind team orders in F1.
…Oh, and did we mention Kevin Magnussen qualified on pole? Because Kevin Magnussen qualified on pole! Alpine came back from a literal meltdown and may have 4th wrapped up! All that and more on a heaped Motorsport101!