We can finally say, it's Stoffel Season again. And the man doesn't even like waffles.
The Season Finale of Year 8 in Formula E hit us this past weekend in Seoul, South Korea and its first major Motorsport event in almost a decade. Anyone else remember Yeognam?
Anyway, we catch up a little bit on London, as Stoffel Vandoorne was in control of the Championship, and Mitch Evans and Edo Mortara were the only two men who could realistically stop him. So of course, Mitch takes Race 1 just to make it an absolute final race showdown. But not before a 7-car wreck on a wet track. Yikes.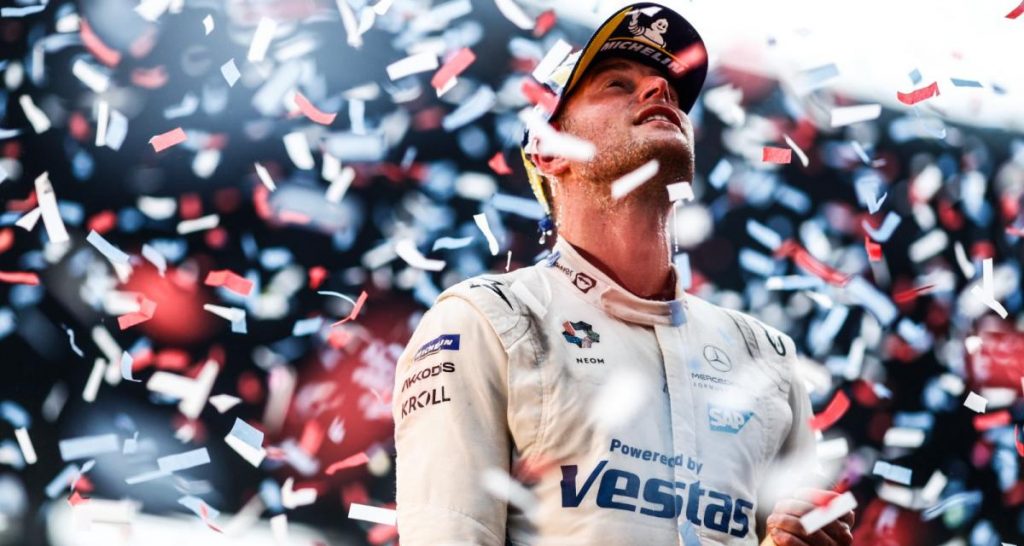 But with Mitch qualifying badly in Race 2, it left the path to success clear for Stoffel to become Formula E's third World Champion. We discuss the path to the title for Stoffel, and his main contenders in Mitch, who Mitched Dre's last brah. And Edo Mortara. Remember when he had an 11-point lead in the Championship after Berlin?!
We also talk Seoul's track, and the Olympic Stadium it was racing around. We'll get over Ben Johnson's infamous 100m and the involvement of "Balanced Breakfasts". Was it conducive for good racing? Did it come off well on TV? Well…
And we look forward to the Gen 3 era of Formula E. This was the series 99th and 100th races in its history and we show some cautious optimism about where the series is heading, even with some concerns. There's some silly season in there too with Lucas Di Grassi heading to Mahindra, and some rumours about the future of Nyck De Vries, Sergio Sette Camara and more.
All that and more on Motorsport101!