An earth-shattering announcement hitting MotoGP right on Austrian's GP weekend, as the series announced from out of nowhere that they'll be adding Sprint Races to EVERY MotoGP race weekend in 2023. They'll be replacing the 4th practise session and it's seemingly divided the entire sport. Riders like Marc Marquez are for it, but others like Fabio Quartararo aren't. There's even been talk of a riders union as a result of this. Dre and Cam do their best to try and make sense of all of it all.
We also had a race, and Francesco Bagnaia has now gone undefeated since becoming a criminal. Three on the bounce, but only minimal title damage as Fabio Quartararo *somehow* finished 2nd at a terrible Yamaha matchup. We talk about the state of play in the title race. And Jack Miller came 3rd, again!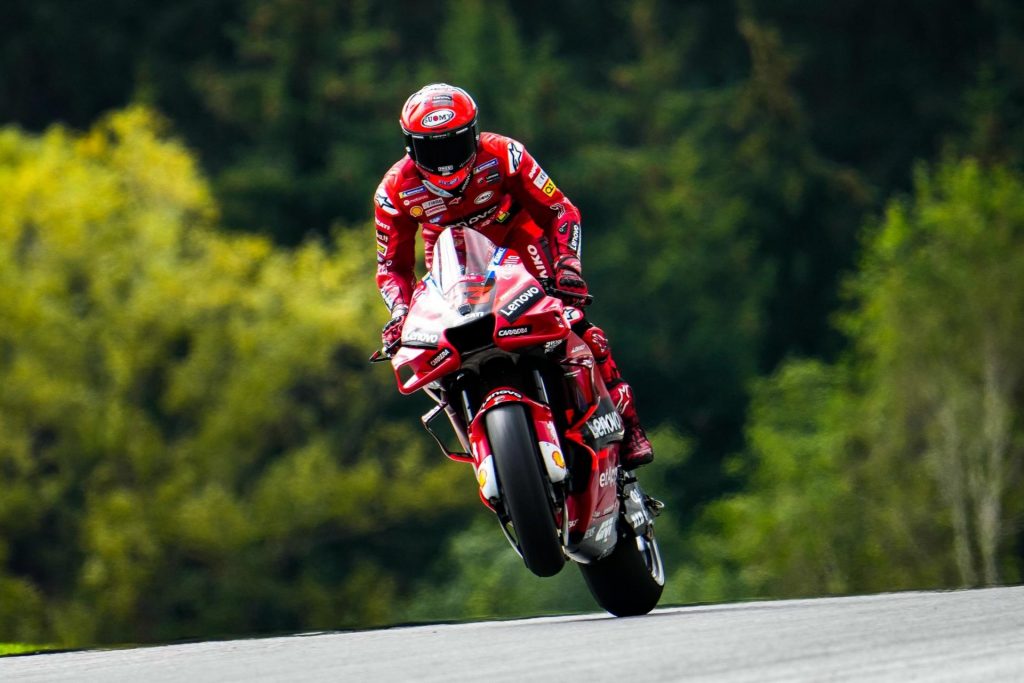 We also break down the utter mess that is KTM. It seems like Miguel Oliveira might actually be staying after all, as Tech3 reboots to GasGas and announces Pol Espargaro as their lead rider. But this will likely come at the expense of both Remy Gardner AND Raul Fernandez, with the former probably not even being on the 2023 grid altogether. And with Augusto Fernandez in the thick of Moto2 title contention AND Pedro Acosta waiting in the wings, we ask, what the F*** KTM? All that and more on Motorsport101.