"I know this series loves a good high profile street circuit… But this doesn't feel tenable."
IndyCar finished its gauntlet run of back-to-back rounds with #BRIDGEWEEK! As the paddock returned to Music City, Nashville… for another shitshow.
A three hour long-race, a 90-minute rain delay, a red flag and EIGHT cautions, three men off the lead lap before the first round of stops, and in the end.. Scott Dixon wins. And not just any old win, his 53rd in IndyCar competition. A milestone to make him 2nd on the all-time winners list behind the great AJ Foyt. We discuss his title credentials with just three rounds left to go, with what we think may still be five men in the fight.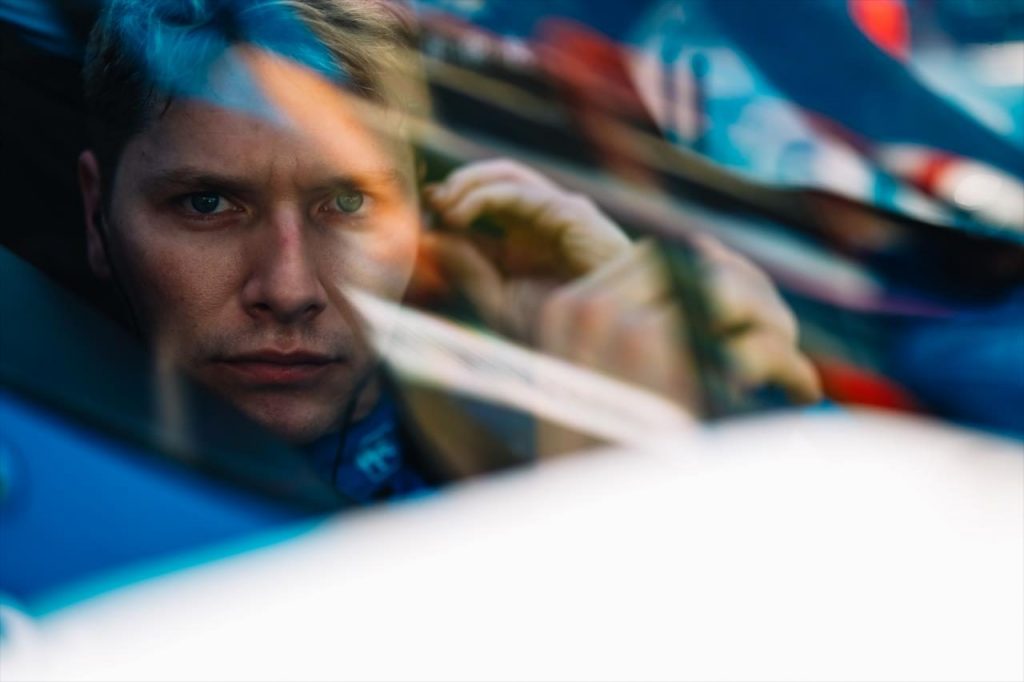 But we know what you're truly here for. The Twitter beef between Romain Grosjean and… well, everyone else, after Josef Newgarden put him in the wall and went on a tirade at fans and Grosjean on social media, with Marcus Ericsson and others jumping in the pile. Was this Josef losing his rag? Heat of the moment? Or something more sinister with IndyCar's attitude with F1 drivers coming over?
And finally, we talk about Nashville itself, a messy affair with several divebombs causing wrecks, nearly half the race under yellow, and talk of genuinely terrible facilities to accommodate the media. Can this round survive valid criticism and two messy races that have had 17 cautions so far?
All that in another Motorsport101!