Great to see someone like Francesco Bagnaia come back from such off-season adversity eh?
It was the British Grand Prix at Silverstone, but first, we talk the Suzuka 8 Hours this past weekend as Honda lay an absolute beating on the field, winning by more than a lap on the Kawasaki dream team of Jonathan Rea, Leon Haslam and Alex Lowes. We also send our best wishes to Gino Rea, recovering in hospital from a horrible accident in practise. Go well Gino.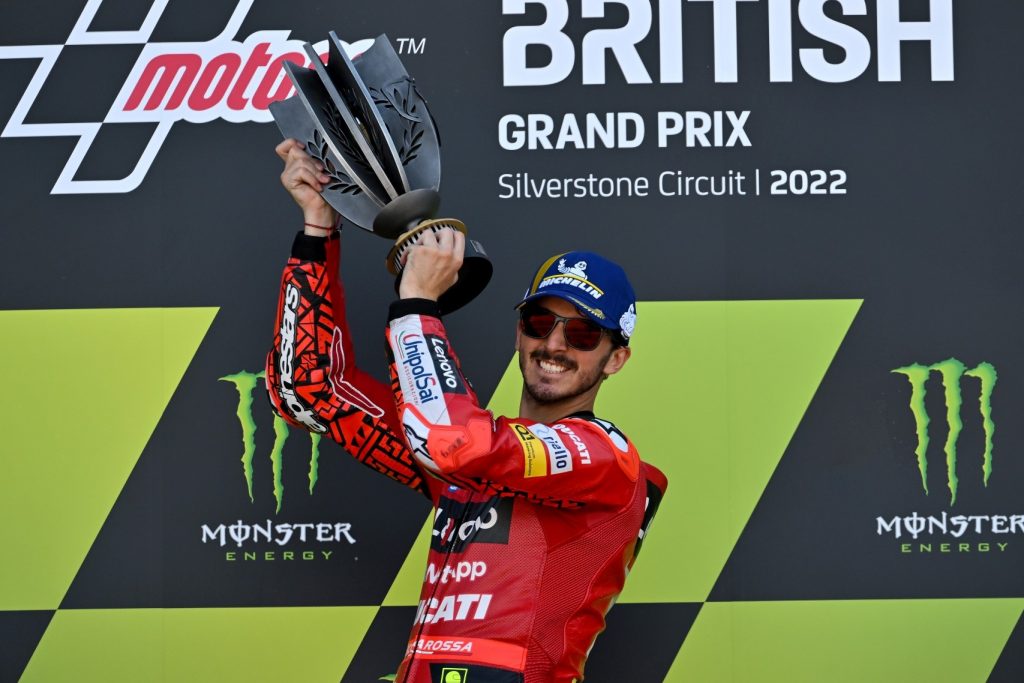 But yes, the British Grand Prix at Silverstone, and it was Francesco Bagnaia that came through an early fight from Alex Rins and a late charge from Maverick Vinales to take another narrow victory, and a great reminder of how good MotoGP can be. We discuss that and some of the narratives associated with the series at present, like World Superbikes recent comparisons.
We also talk about the races unfortunately small attendance. Only 41,000 showed up for this one and barely 100k for the weekend. Not for the first time this season, we try and get to the bottom of why. It can't be the UK's cost of living crisis, we had a 142,000 sell out of the F1 race in June. Has the TV coverage not grown the sport? Is Silverstone undesirable for bikes? Is the timeslot wrong given its the British Summer Holidays? We try and break it down in the second half!
All that and more on Motorsport101!