The winless streak is over! After over three years out of the winners circle, Alex Rossi broke a nearly 50-race long duck to take the W at IndyCar's second Indianapolis GP of the season, the Gallagher Grand Prix.
It was a confusing race though, one you could argue was somewhat inherited after leader Colton Herta drove over a kerb and his gearbox broke. So, the 26 car has a third compromised race in a row, Grosjean can't find his footing in the 28 car, and Devlin DeFrancesco is apparently being shown the door. Is all well at Andretti despite the win? Are they slipping out of the Big 3 altogether?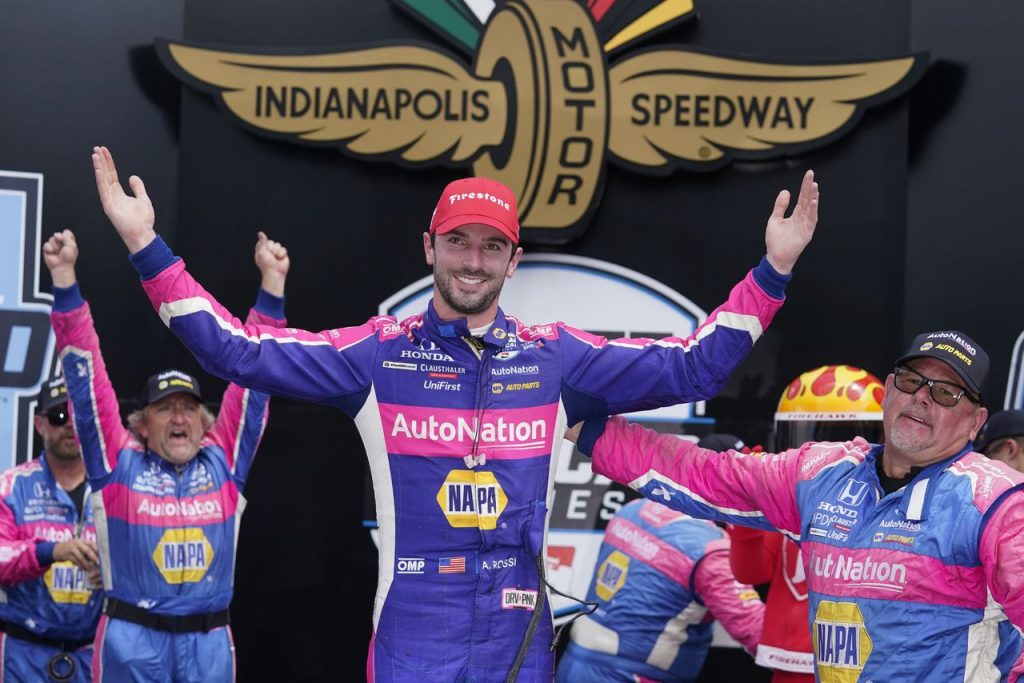 We also talk about Christian Lundgaard's brilliant second place finish as the only man who could really follow Rossi around. With him and Callum Illot getting rave reviews in the paddock off the back of "unsuccessful" runs in the European ladder, is F1's losses IndyCar's gains? Is there going to be a bottleneck over there as well as F1 revels in one of its strongest ever grids? Dre and RJ going into a deep dive on the state of play.
All that and more on Motorsport101!