Holy shit. What a goddamn week, and one of the most newsworthy coming off a GP we've ever seen. This is a 75 minute special on all of the drama that came in and around the Hungarian GP.
It all started with Sebastian Vettel announcing his retirement, which of course, we all pay tribute to on the show after one of the sport's most legendary careers and remarkable turnarounds in his reputation. It's a fun time.
Of course, the aftermath of that has had all hell break loose. Fernando Alonso from outta nowhere swooped in and took that seat off the back of the 41-year old wanting a second year guaranteed that Alpine wasn't prepared to give. And man did he give his current boss shit for it on Instagram.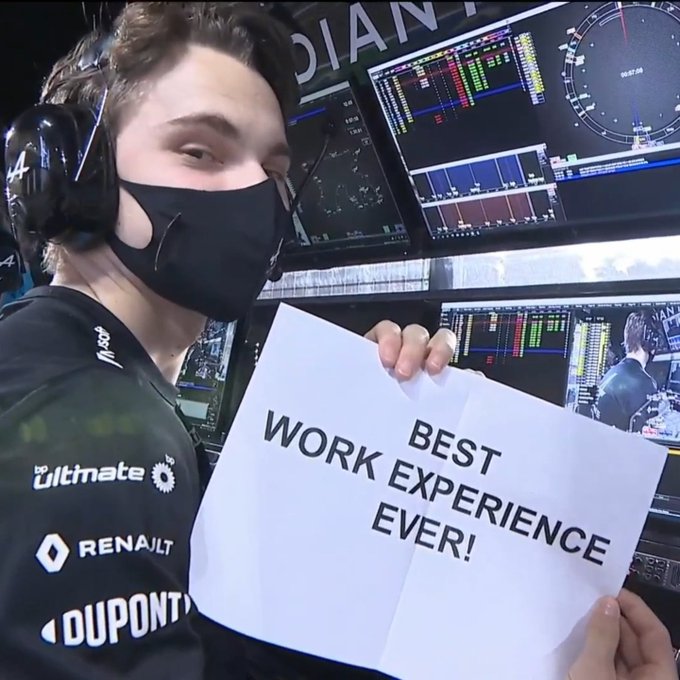 And then, just when you think Oscar Piastri coming in for Alpine was a no-brainer… he rejects it after talk surfaced about a possible handshake deal with Zak Brown at McLaren. Again. Like, what are we doing here?! All of that chaos, drama, and permutations broken down in the first half of the show.
We do talk the race itself, and Max Verstappen absolutely seal-clubbing the field from 10th on the grid, despite spinning in the latter stages. A morale-shattering blow to Ferrari, who screwed up again by putting Charles Leclerc on the hard tyre and watching a gimme of a race win become 4th and 6th. Oooft. Cam blew a gasket on this one, let me tell you.
We also talk about the sport's new #DriveItOut campaign against abuse in the track and online. The sport seems to have genuinely made steps in the right direction but the online issue is one that they seemingly might not be able to handle. We discuss at the end of the show.
All that and more on an absolutely LOADED M101!