GLORY to corn! Welcome back to Iowa where IndyCar decided to get corny with a pair of races brought to you by Hyvee, who pumped a whole load of money into the place!
We nicknamed this weekend "The Ballad of Josef Newgarden" because it all revolved around him. In Race 1, he led 208 out of 250 laps, stretching out a 60 lap final stint into an 80 lap stint fueling saving, and crushing the field. He was set to do the same in Race 2, leading over half the laps on the table but then his rear right damper broke and sent him hurtling into the wall. Just when Josef was back in title contention, that crash sent him hurtling back down the table.
Not only that, he collapsed outside his trailer in the Iowa sun after the wreck and had to be airlifted to hospital to make sure he was alright. Thankfully he'd be fine, but we talked all about the incredible 36 hours the title contender faced.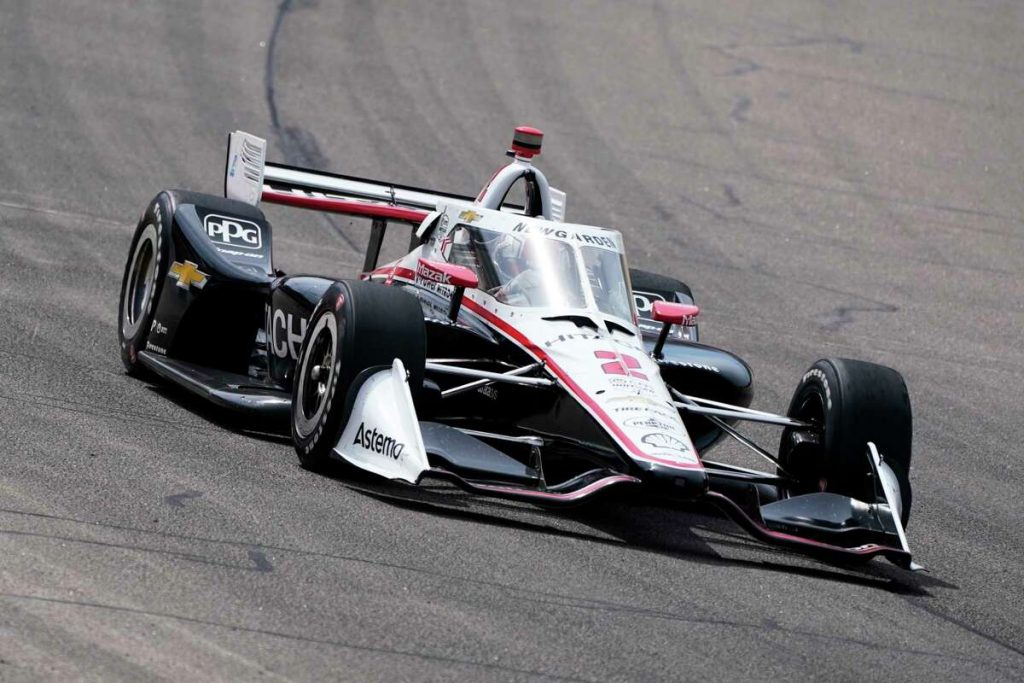 Speaking of title contenders, those two races gave us a pretty clear "Championship Six" between Marcus Ericsson, Will Power, Pato O'Ward, Scott Dixon, Josef Newgarden and Alex Palou, all within a race on points. We discuss the situation and who we think has the best chance heading down the stretch with five races left.
And finally, holy shit, Alex Palou got SUED by his own team boss, at Chip Ganassi Racing. It's been another turbulent week for the Spanish ace, questions about his immediate future, his medium-term future as Chip considers parking him for the 2023 season, and McLaren distancing themselves from a potential buyout. What next in the biggest silly season story of them all?
All that on Motorsport101!