The primal scream heard around the world. Charles Leclerc while leading the French Grand Prix on Lap 18, spins out and puts it in the wall. And just like that, Charles is now 63 points behind in the Championship with just 10 races left, as Max Verstappen would go on to comfortably win his 7th race of the year. Ferrari gets another deep dive on this edition of the show, where they weren't directly responsible for this one, but we still have a go over Carlos Sainz race. Man could have had a podium from the back of the field, but an Unsafe Release penalty and some questionable strategy calls put pay to that. Is this the end for Ferrari's 2022 challenge?!
We also talk Mercedes after Lewis Hamilton's 300th GP was celebrated with his best result of the year in 2nd, with teammate George Russell in the wars with Sergio Perez for 3rd. Is the double podium a sign the win is coming? Dre was NOT kind about their chances here, but an honest assessment of Mercedes is in this one too.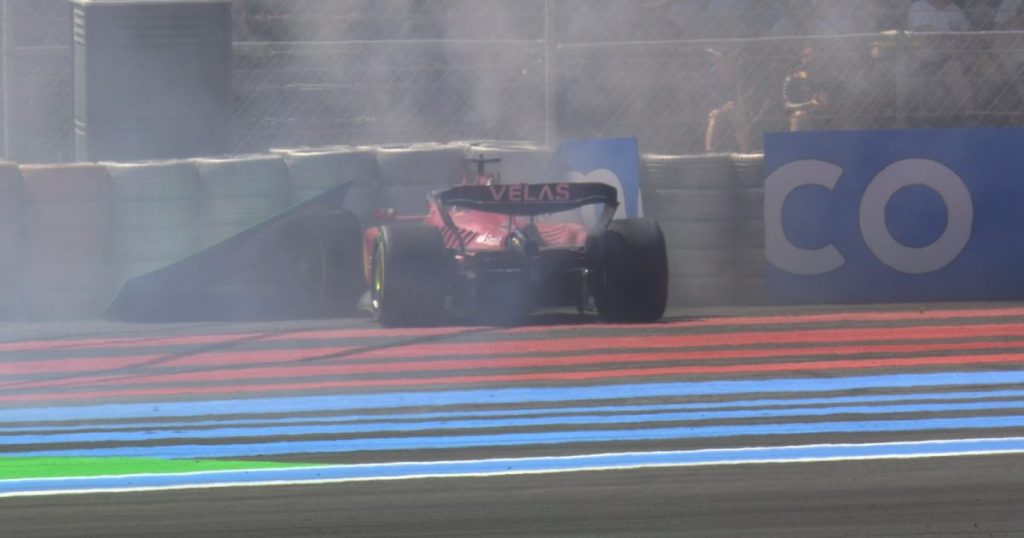 Also a chat about France's future on the calendar. F1 is continuing to expand, we have China and Qatar rejoining into 2023 and there's been talk that Paul Ricard gets dropped, and maybe Spa too to accommodate a 24 race 2023 calendar. Is that feasible? Should the historical rounds get pushed for the street circuits like Qatar and Saudi Arabia? Should there be bi-annual rotating slots? We talk about it at the back end of the show!
That's our French GP report, check back in for IndyCar on Sunday!