Hey now, it's been a while, but welcome back to Formula E! And we had some surprises in store when the series returned to New York City!
It was a double header weekend, and in Race 1, the story was Nick Cassidy! He won the pole position final duel against Stoffel Vandoorne by 8 thousandths of a second and would then go onto control the race from the front… until rain came down with 10 minutes to go! A torrential downpour had Cassidy, Vandoorne and Mortara all hit a puddle and go flying off into the escape road, red flagging the race, and because the race was called, Cassidy got to keep the win on countback! Should we have had a restart? Jaguar were pissed they didn't, we discuss it!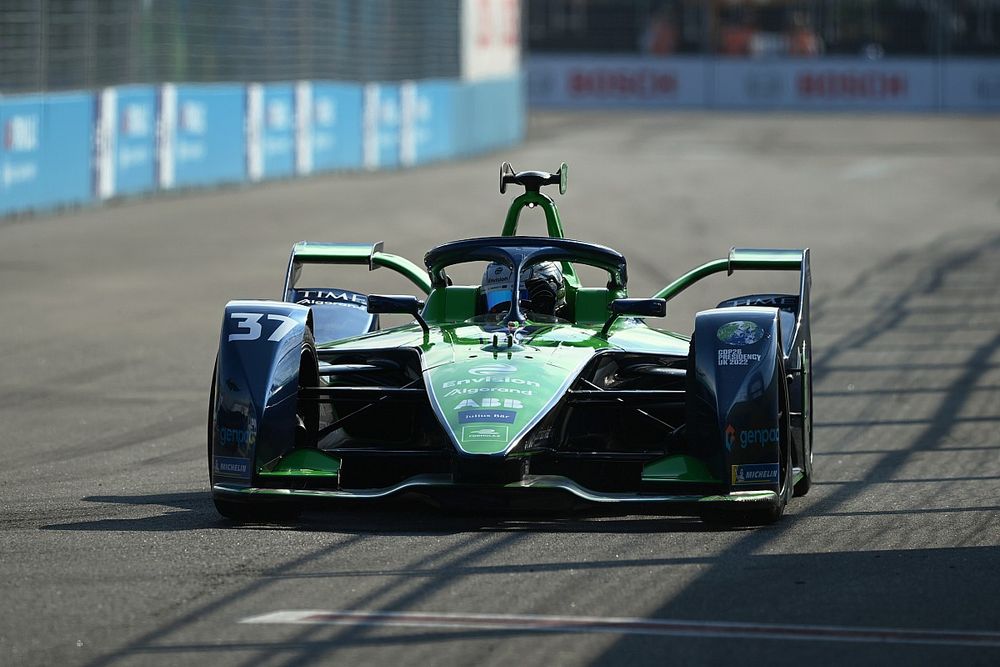 We also had a crazy end to Race 2 with a pileup at the end with Lucas Di Grassi, a spun around Jean-Eric Vergne and Oliver Askew's car in the wall. Race Director Scot Elkins though… didn't call for a Full Course Yellow as Antonio Felix Da Costa held on for his first win of the season from Stoffel Vandoorne second. All this after Nick Cassidy qualified on pole AGAIN, but was sent to the back live on TV for a battery change we all saw coming after yesterday's wreck. Again, we break it all down on the show.
And finally, Season 9's calendar was released for 2023, and we got some interesting changes. Provisionally, the series largest ever calendar at 18 races, new rounds in Hyderabad in India, with rumours of Cape Town and a return to China also on the bill. We discuss all the changes and whether we like the direction the series is going in.
All that and more on Motorsport101!