Well, that was a shocker. The dust is only just settling on the biggest single silly season story in Motorsport. Out of nowhere, just hours of Chip Ganassi confirms they take the third year option on reigning series Champion Alex Palou's contract, Alex himself denies it on Twitter, declares he doesn't want to be there anymore for "personal reasons" and five minutes later, it's announced he's signed a deal with McLaren. But we don't know where yet, similar to the Felix Rosenqvist situation earlier in the year.
We try to make full sense of the situation, from Palou signing two deals at once. Has Chip Ganassi undersold the value of its reigning Champion by NOT renegotiating his deal after his shock sophomore title win? IS Zak Brown using his F1 team as leverage to coax the sport's younger drivers into moving over there? Pato O'Ward, Colton Herta and now Alex Palou, all 25 or younger, all actively making moves for an F1 seat that Daniel Ricciardo is still holding onto? Is this a good look for the series that is revelling in its own youth movement? It's a half hour plus discussion that included some fair disagreement about the future of IndyCar too. Well worth a listen!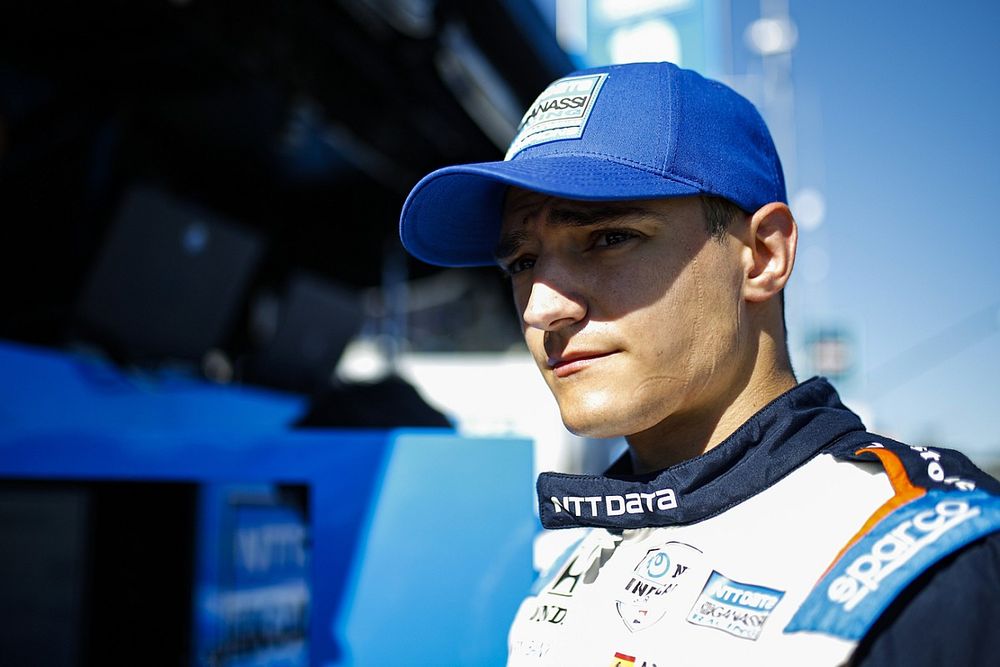 We talk IndyCar's return to Tornoto as well, as Scott Dixon made some more history with a huge win to get himself back in the title race. Not only that, it was his 52nd IndyCar win to tie him with the great Mario Andretti, and his 18th straight season with a victory. Dixon's winless streak can drink in the UK. It's older than Facebook becoming publicly accessible. Older than YouTube and Twitter. Older than Pedro Acosta. Older than the iPhone. And yet, here we are, Dixon at 41, back in another title fight. We break that down, as well as Felix Rosenqvist's first series podium with McLaren, despite shoving Alex Rossi into the wall. It's a fun time.#
First time I think we've gone over an hour with a purely IndyCar episode, and it was great fun, listen in back on Motorsport101!