WARNING: Like the British GP episode, this is a Podcast that's going to include discussions of a discriminatory nature, including sexual harassment. You may find this episode upsetting. If you want to skip this discussion, you can fast forward to 20:00. Look after yourselves.
F1 returned to Austria, and the weekend was overshadowed by multiple reports of horrific abuse by fans at the track including racism, misogynistic language, to full blown sexual harassment. We discuss the awfulness of these incidents, and what the sport, promoters and fellow fans can do about it.
We talk the race itself and how Ferrari gave their fans another headache despite winning – Charles Leclerc nursing a car home in a dominant display after his throttle was stuck open, and Carlos Sainz's car caught fire when on the brink of sealing a 1-2 finish. It meant Ferrari not really doing massive damage to Red Bull's mammoth title lead. How big a missed opportunity was this?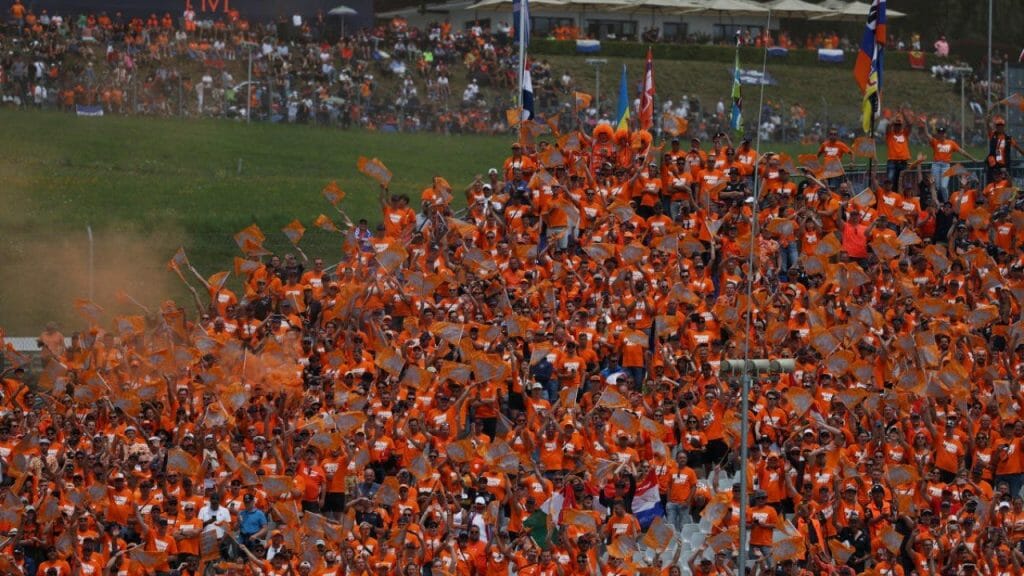 We also talk the stewarding again! Sebastian Vettel copped a 25 grand suspended fine for walking out of a drivers meeting where everyone complained about the consistency of penalties after Britain. So how did the drivers respond? 43 laps being chalked off the board for track limits! We break down the tug of war there too!
All that, and more on Mick Schumacher's excellent weekend on Motorsport101!